Search for your ideal Cruise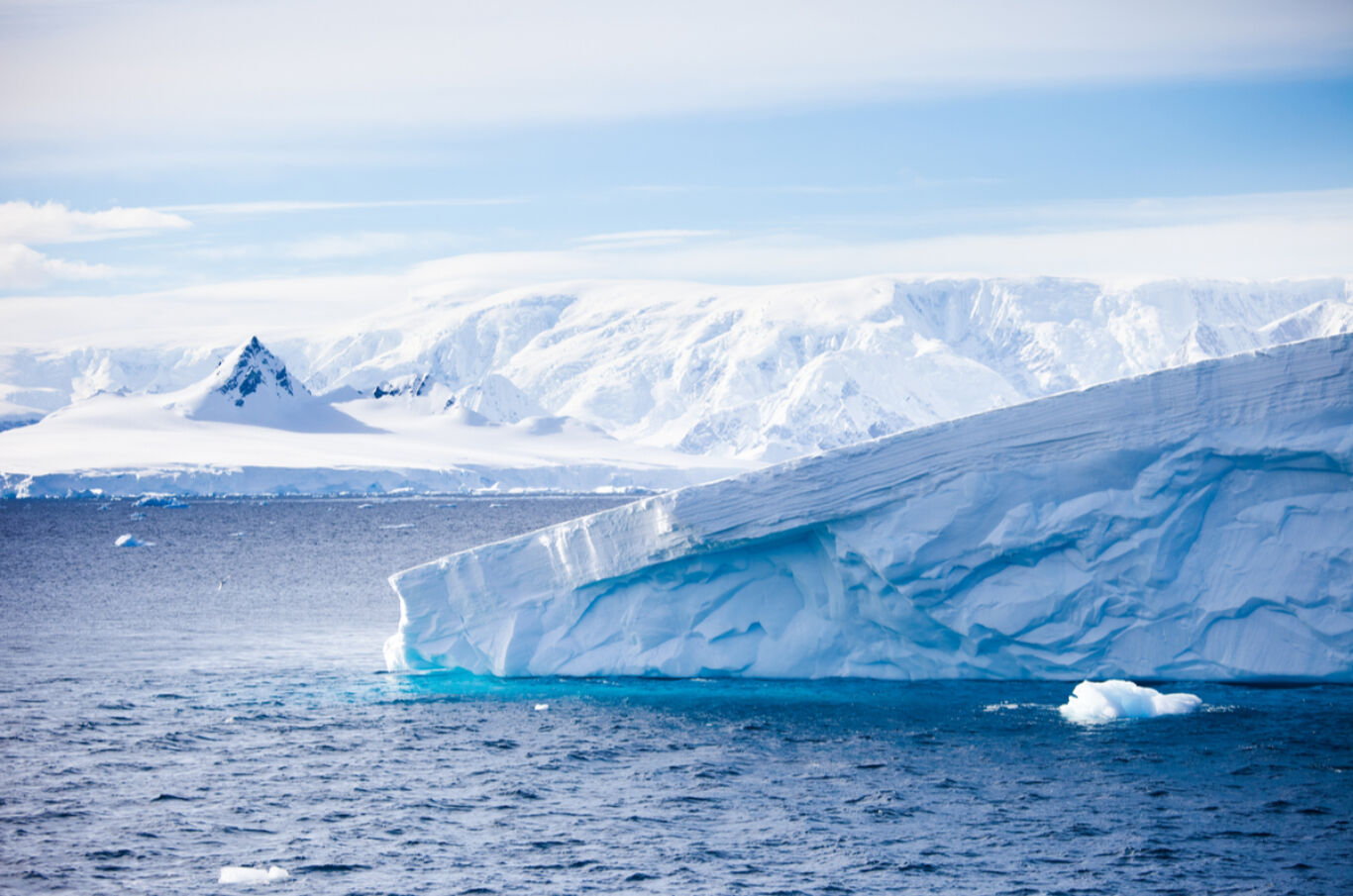 Adventure cruises: ten of the best
Adventure travel used to be rough and ready – but now you can travel to the ends of the Earth in the lap of luxury. The world of adventure cruising is changing fast. More operators than ever are offering small-ship expeditions to remote areas of the world (for ultimate bragging rights, try Quark Expeditions' Russian
Adventure travel used to be rough and ready – but now you can travel to the ends of the Earth in the lap of luxury.
The world of adventure cruising is changing fast. More operators than ever are offering small-ship expeditions to remote areas of the world (for ultimate bragging rights, try Quark Expeditions' Russian icebreaker trip in the Arctic, followed by a visit to the North Pole by helicopter). But the biggest change is in the mainstream market, where adventurous, even challenging options are now being offered to cruisers who enjoy the great outdoors but appreciate big-ship luxuries at the end of the day. After all, just because you want to see a polar bear, there's no reason why you shouldn't enjoy a show afterwards.
Changes in technology are helping to open up the adventure market too. While the hardcore cruises tend to send guests out on Zodiac boats (not the most accessible if your knees aren't what they used to be), some ships now use rigid DIBs. These can be quite bouncy in choppy water but they offer a much better view and they're a lot easier to get into and out of. The same is true of Polarcirkel Boats, a special design for icy waters that can also can get where Zodiacs can't.
From big names to small fry, there is a huge range of cruise companies ready to take you on the adventure of a lifetime – and you don't need to be Indiana Jones to enjoy it. Here's our top ten…
THE AMAZON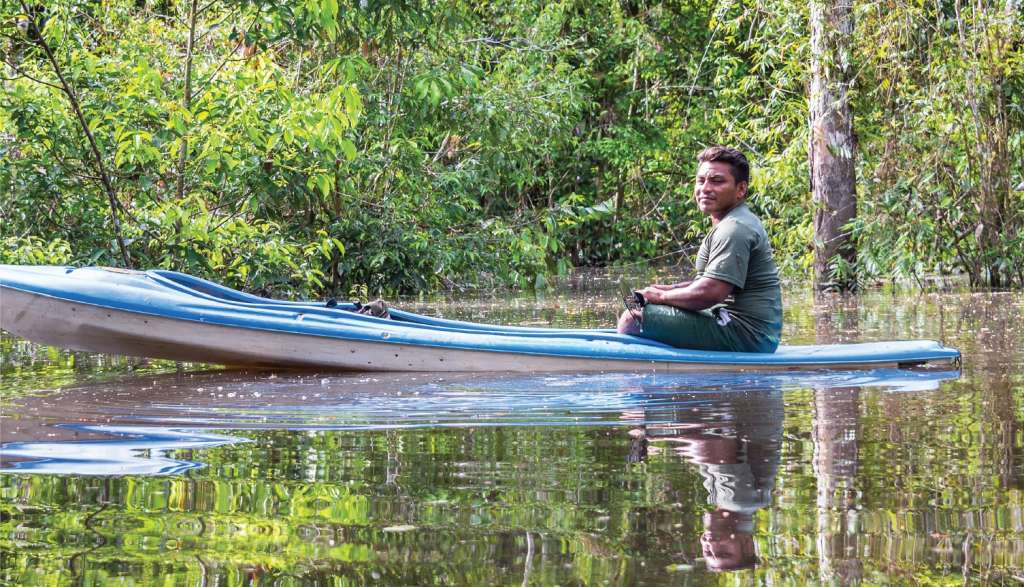 Lindblad's Upper Amazon expeditions are 10-day itineraries aboard the Delfin II, which accommodates 28 guests in 14 outside cabins. Each day, guests can join a motorized skiff outing, either to walk in the rainforest among towering tropical trees or to cruise into remote tributaries, much like the early explorers did. And there's plenty of opportunity to go kayaking for a truly up-close experience of this magical environment (at the time of writing, no other company offers this in the Peruvian Amazon).
Departures in October, November and December. Prices from £5,700.
MAURITIUS, MADAGASCAR and MOZAMBIQUE
Noble Caledonia offers a 15-night expedition cruise aboard MS Serenissima, exploring the remarkable flora and fauna of East Africa and the Indian Ocean. Highlights include the island of Réunion, and Nosy Tanikely Island Marine Reserve – an uninhabited island with wonderful beaches, where you can swim in the clear waters or snorkel over the corals, keeping an eye out for reef fish, turtles and morays.
Departures on 2 January and 8 February 2018. Prices from £6,885, based on double occupancy and including economy-class scheduled air travel.
ANTARCTICA and the SOUTH ATLANTIC
Hurtigruten's 18-day Southern Ocean expedition cruise lets you experience untouched landscapes and dramatic icebergs in early season, when they're at their best. From Montevideo, MS Midnatsol takes you to Peninsula Valdes, then on to the Falkland Islands before reaching the final frontier – Antarctica. It's an amazing adventure for wildlife fans, with opportunities to watch whales, dolphins, sea lion pups and, of course, penguins – especially at the unforgettable penguin rookeries on Half Moon Island. The return journey takes in Cape Horn and the wild fjords of Chile.
Departs 22 October 2017. Prices from £4,440.
GALAPAGOS
Silversea's San Cristobal to Baltra cruise on the 100-passenger Silver Galapagos takes seven days to meander around this incredible archipelago, allowing guests to come face-to-face with wildlife species found nowhere else on earth. Expect to see marine iguanas, glorious birdlife and giant tortoises with their young in the conservation areas, waiting to be returned to the wild. Intrepid types can look forward to kayaking in Darwin Bay, a flooded caldera.
Departures on 4, 11 and 18 November 2017. Prices from £5,650, including return economy flights between Ecuador and the Galapagos.
SOUTH and CENTRAL AMERICA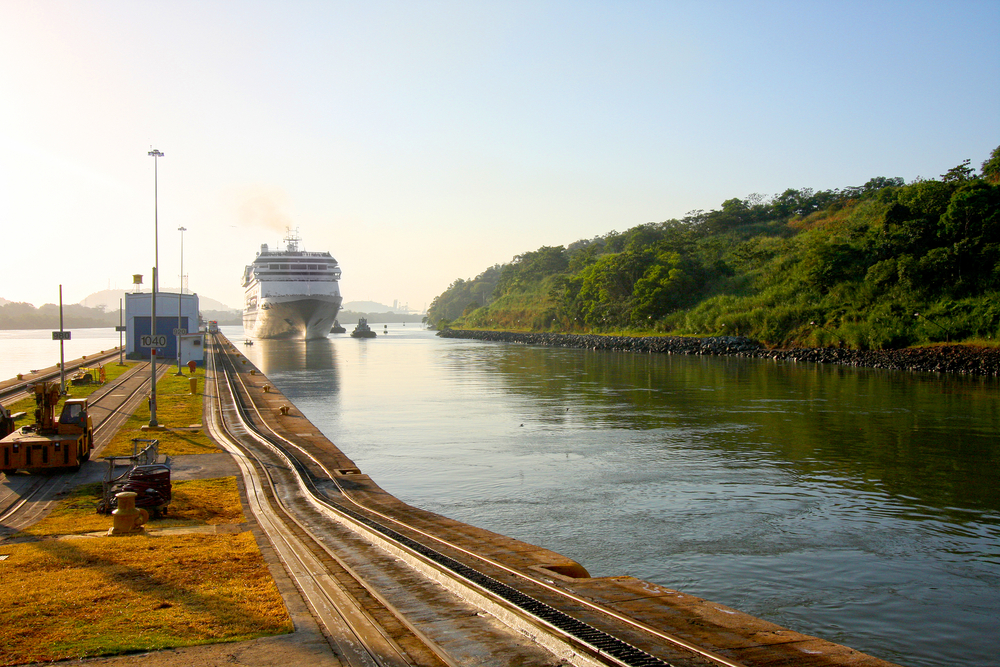 Hapag-Lloyd's 12-night itinerary from Curaçao in the Caribbean to Callao, Peru, includes a daytime passage through the Panama Canal, the highlight of any cruise. From the five-star comfort of MS Hanseatic, guests can also explore the Darien Jungle, Central America's largest continuous rainforest, where they will encounter the Embera tribe and learn about their traditional way of life. There's also the opportunity to visit Utria National Park, where the exceptional biodiversity includes a vast range of tropical birds, reptiles and brightly coloured frogs.
Departs 2 November 2017. Prices from £5,691.
ALASKA
Seabourn's Ultimate Alaska and Inside Passage cruise offers 12 days aboard the luxurious Seabourn Sojourn on a round trip from Vancouver. Highlights include the fabulously beautiful Misty Fjord, and British Columbia's Cormorant Marine Park, which is excellent for spotting orcas. Guests can explore Alaska's breathtaking wilderness by 4×4 along Chichagof Island's stunning mountain trails, and go kayaking in Cross Sound, one of the main routes for migrating humpback whales entering the sheltered waters of the Inian Islands.
Departs 4 June 2018. Prices from £6,299.
THE SOUTH PACIFIC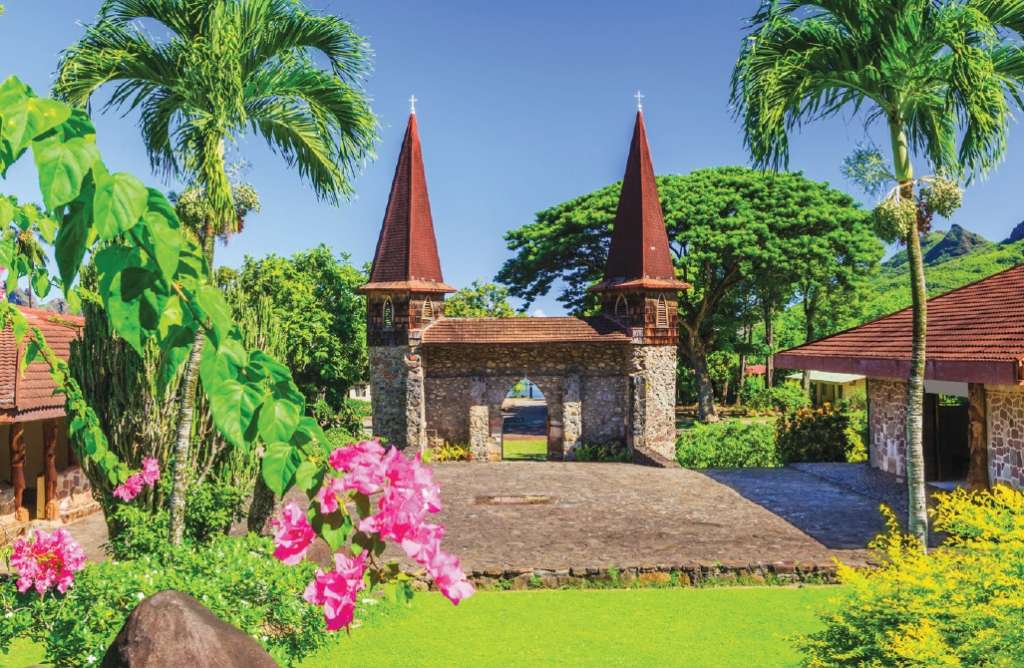 MV Aranui 5 departs every three weeks from Tahiti for the Tuamotu Archipelago, Bora Bora in the Society Islands, and the world's most remote archipelago, the Marquesas. Dubbed "the freighter to paradise", the ship is a lifeline for the local inhabitants, transporting everything from food to heavy machinery. Passengers on a 14-day cruise can explore lofty mountains, white, pink and black sand beaches and incredible archaeological sites. Optional excursions include 4×4 tours, helicopter flights and horse riding.
Departures on 13 January, 29 March and 12 June 2018. Prices from 4,089 euros.
SEA OF CORTES
UnCruise offers a seven-night island-hopping "Baja Bounty" itinerary in Mexico's Sea of Cortes. Justly known as "the World's Aquarium", this is a prime spot for whale watching, with Humpback, Blue, Pilot and Grey whales all likely to put in an appearance. Guests can also go snorkelling with sea lion pups, while land-based activities include mule-trekking, exploring Spanish colonial sites and hiking on uninhabited islands.
Departures from November 2017 to March 2018. Prices from £2,500.
GREENLAND
Quark's 10-day expedition to West Greenland focuses on Disko Bay, an area rich in history and famous for icebergs and whales. The Eqip Sermia glacier, the red heart-shaped mountain of Uummannaq and the incredible volcanic rock formations of Qeqertarsuaq are all visited.
Traditional Inuit villages, each with its own character, are found along the coast, their brightly coloured wooden houses dotting the rugged landscape. Vast stretches of unspoiled wilderness and some of the best whale-watching in the country are on offer here, and you'll marvel at the Ilulissat Icefjord, a UNESCO World Heritage Site 155 miles north of the Arctic Circle.
Departs 19 August 2018. Prices from £3,600.
ARCTIC NORWAY
One Ocean Expeditions' nine-night "Spitsbergen Encounter" is a cruise into the heart of the Norwegian Arctic. Spitsbergen and the Svalbard archipelago offer a tremendous wildlife experience, as well as a fascinating lesson in glaciology.
First used as a whaling base in the 17th centuries, the islands are now renowned as a breeding ground for many seabirds, the Arctic fox, Beluga whales and even polar bears.
Using a specially-built expedition ship with an ice-strengthened hull, the route pushes far to the north, along the edge of the ice pack, allowing glimpses of the elusive walrus. The trip is educational as well as thrilling, and throughout the journey guests can enjoy a comprehensive series of presentations by polar experts.
Departures on 19 and 28 June 2018. Prices from £5,629, based on two sharing.