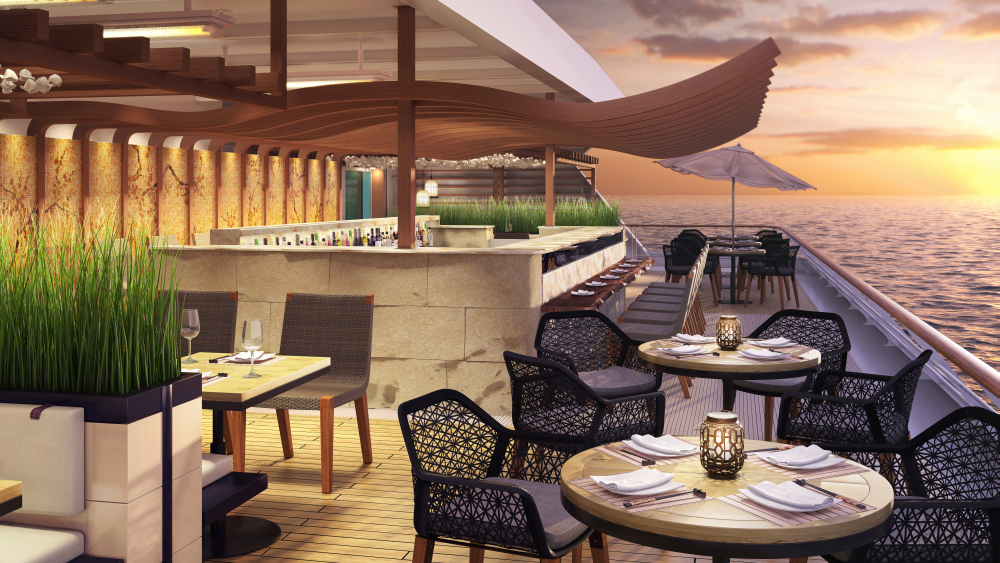 First look at the upgrades planned for Azamara Club Cruises' two ships
Azamara Club Cruises has announced its two ships – Azamara Journey and Azamara Quest – will receive major upgrades while in dry dock this winter. The mid-size ships that each accommodate up to 686 guests will be fitted with new venues, public spaces and technology to bring re-designed spaces and fresh services to guests. All staterooms will be renovated
Azamara Club Cruises has announced its two ships – Azamara Journey and Azamara Quest – will receive major upgrades while in dry dock this winter.
The mid-size ships that each accommodate up to 686 guests will be fitted with new venues, public spaces and technology to bring re-designed spaces and fresh services to guests.
All staterooms will be renovated and will benefit from modern, contemporary décor.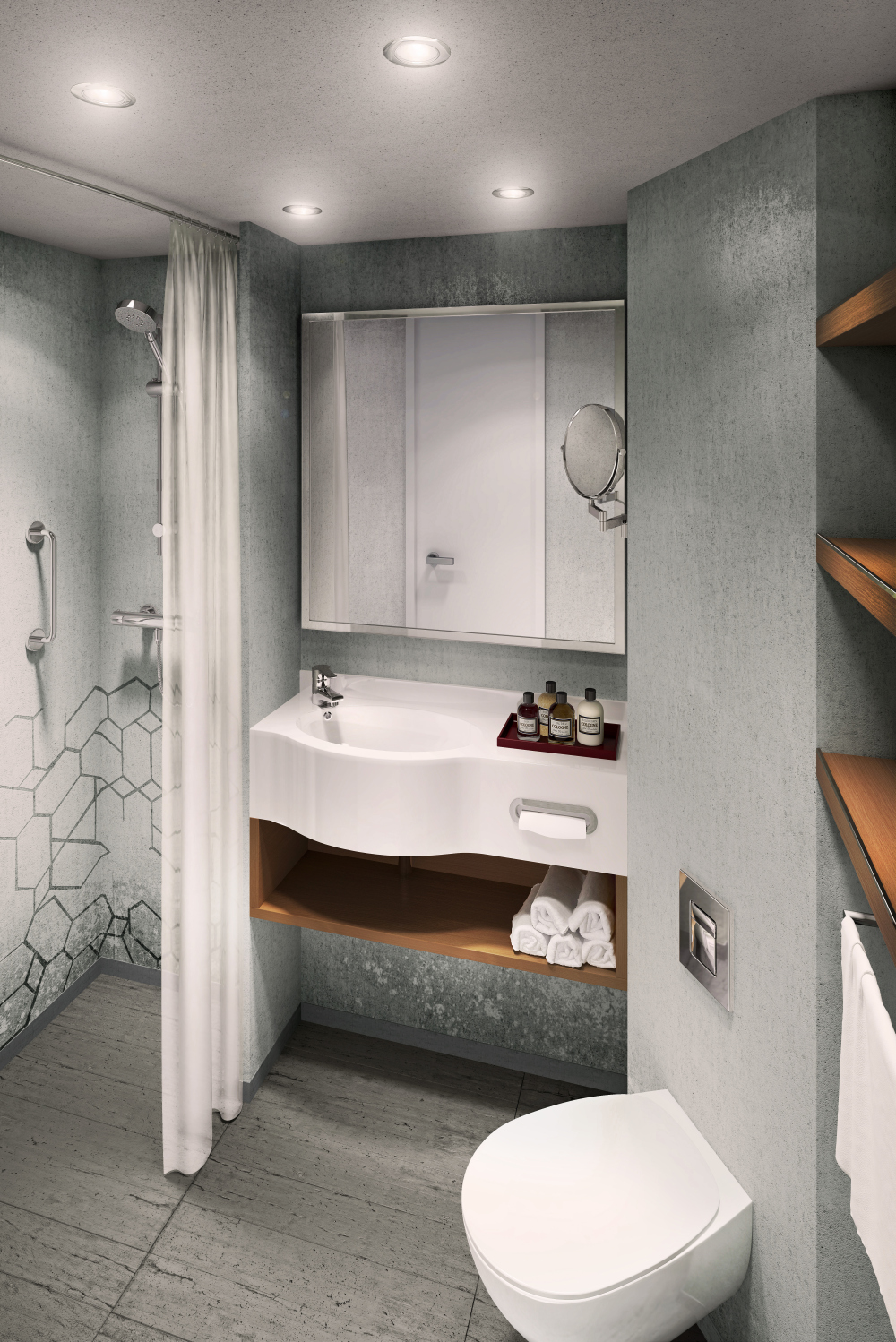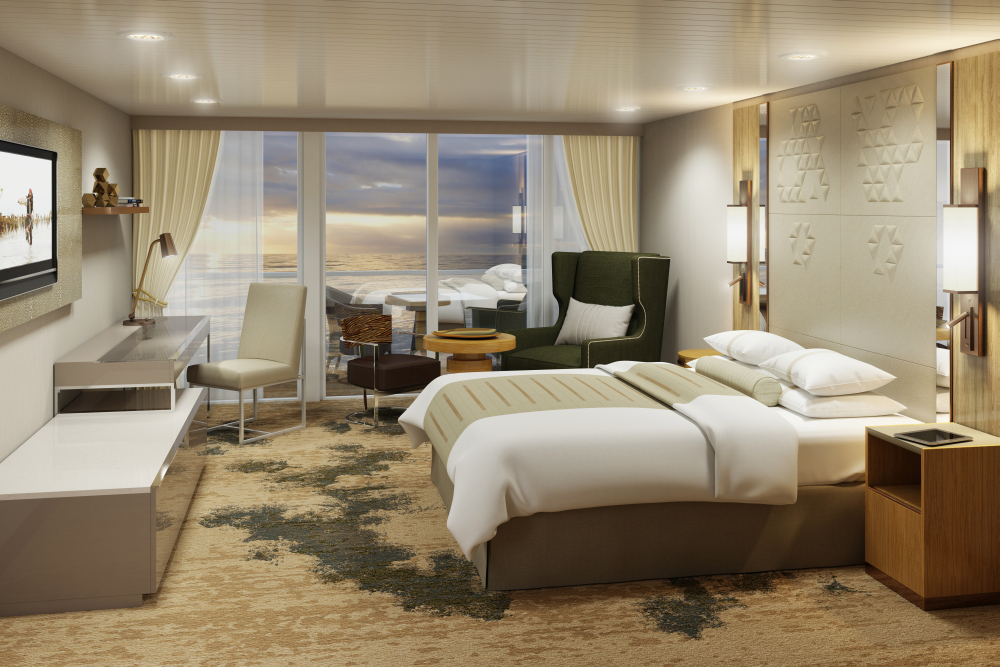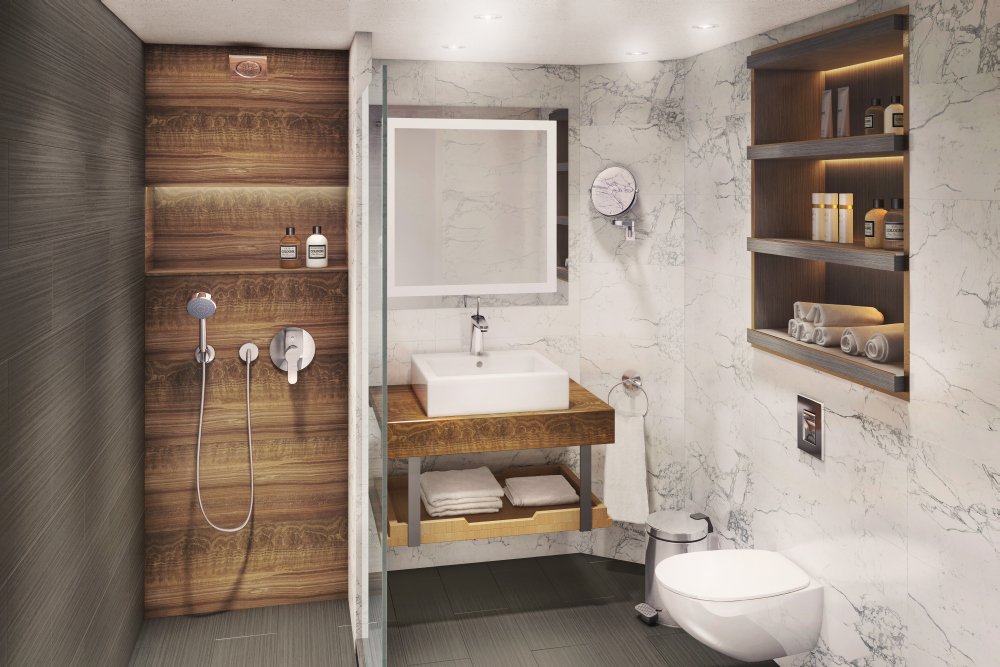 Kibo, a new pan-Asian restaurant is planned for both ships and will offer fusion food inspired by dishes from China, Japan, Korean and Thailand. The speciality a la carte restaurant will only be open for dinner and will be located within the outdoor space that is currently used by the Windows Café. The indoor are of Windows Café will still remain available to guests for breakfast, lunch and dinner.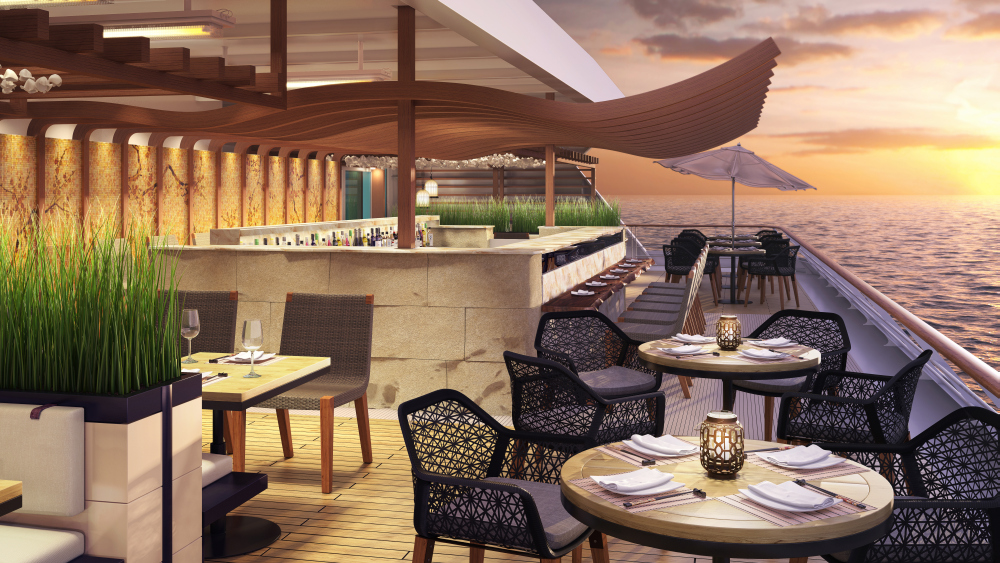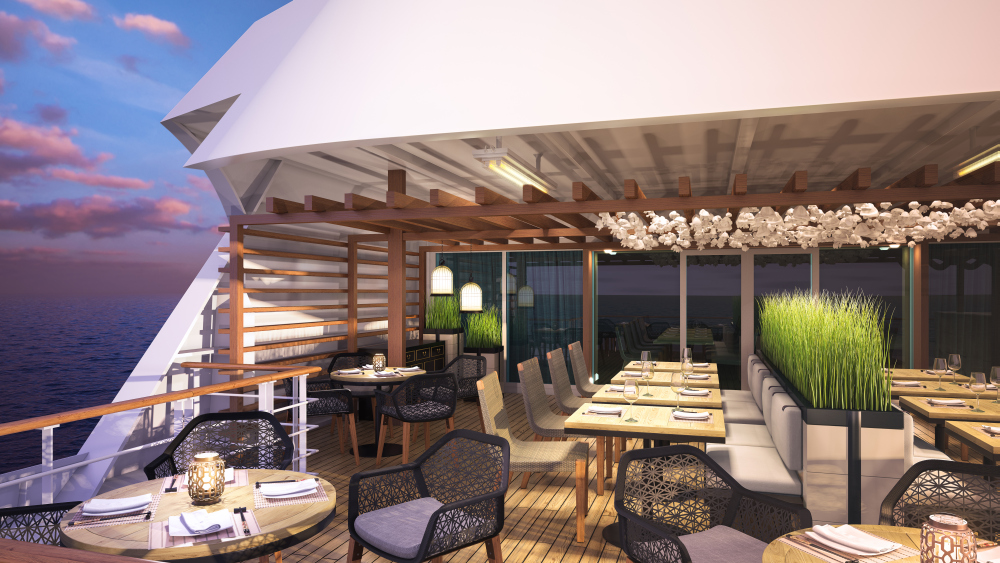 The pool grill will also be expanded, introducing a new outdoor dining room that will be open for dinner.
The spa area will be transformed too, becoming known as The Sanctum, with the addition of a new beauty salon and new Spa Suite-grade cabins.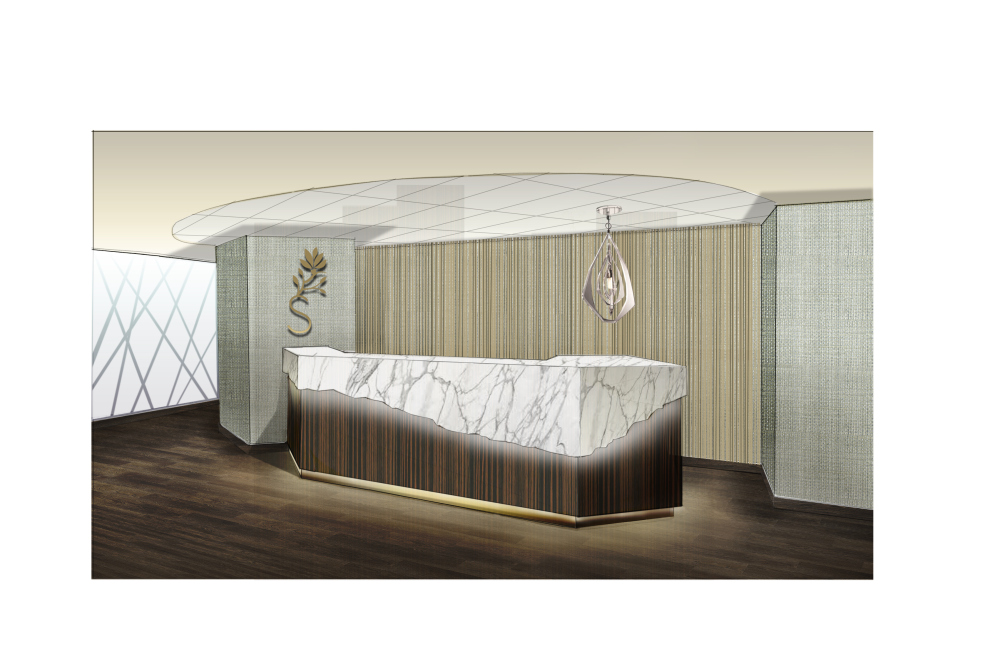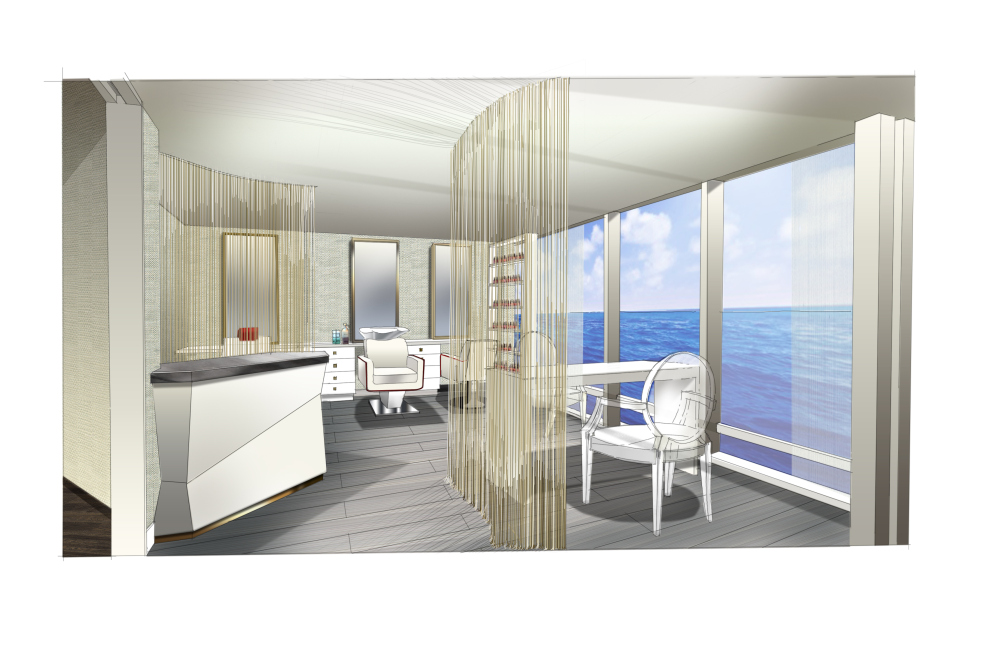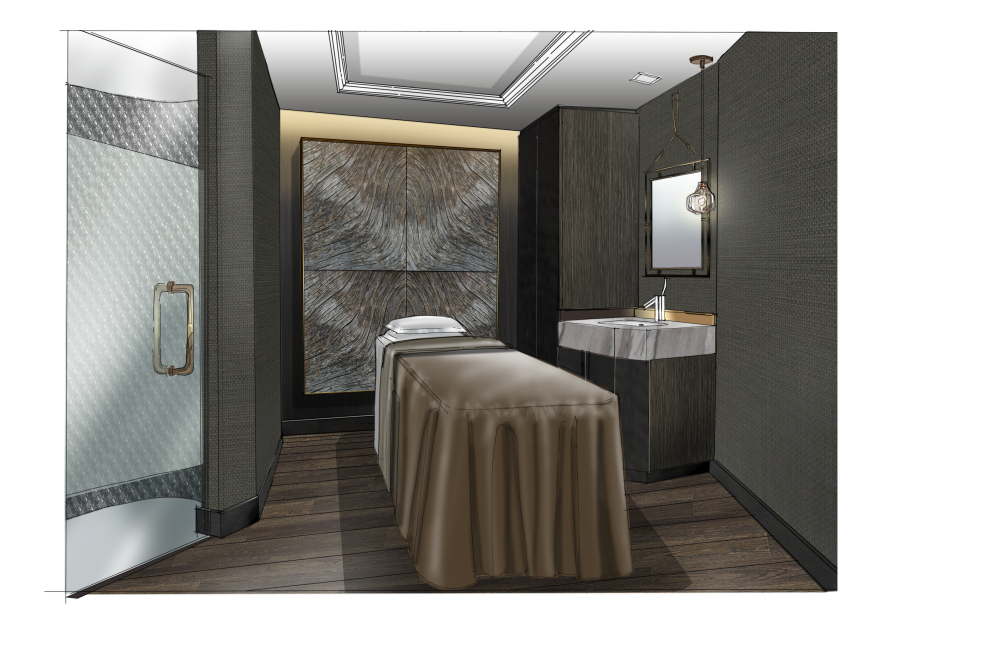 Larry Pimentel, President and CEO of Azamara Club Cruises said "We are best known for our Land Discoveries programmes which have enabled us to boast an unprecedented number of repeat guest bookings as well as strong back to back voyage reservations. As we continue to evolve our destination immersive offerings, we also want to ensure our onboard experience is modernised to meet guests' every need. We can't wait for our ships to come out of drydock as these major upgrades are going to have an instant impact on our guests' experience. Each corner of the ships will have a new look and feel, setting a brighter, more contemporary ambiance, while the new venues will bring guests fresh experiences. We're also investing in new onboard innovations and have paid close attention to the smallest of details. We really are redefining our onboard experience in every way."
Richard Twynam, Managing Director UK & Ireland, Azamara Club Cruises, added "Whilst our offerings for destination immersion have gone from strength to strength over the years, our ship upgrades signify a major investment by the brand to continue our commitment to enhancing guests' experiences of holidaying with us."
Azamara Journey will enter dry dock in January 2016 in the Bahamas, and the Azamara Quest in April 2016 in Singapore.
Both ships have recently started in television programme Cruise Ship Adventures presented by wildlife expert Nigel Marven. The final episode of series one will air next Tuesday on the Watch channel.
(Image credits to Azamara Club Cruises)