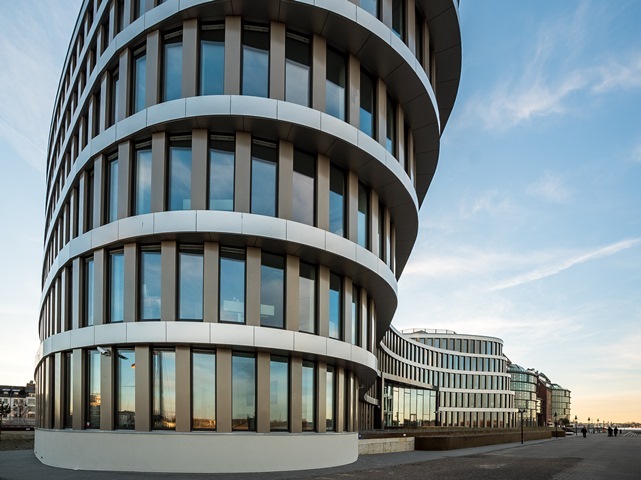 Carnival Cruise Line and AIDA Cruises to send ships to China
Carnival Corporation is to introduce two additional cruise brands to China in 2017. Carnival Cruise Line and AIDA Cruises will join Costa Cruises and Princess Cruises in the Chinese market, making Carnival Corporation the first company to operate four brands in China. The Corporation plans to deploy two additional ships to the region, one new
Carnival Corporation is to introduce two additional cruise brands to China in 2017.
Carnival Cruise Line and AIDA Cruises will join Costa Cruises and Princess Cruises in the Chinese market, making Carnival Corporation the first company to operate four brands in China.
The Corporation plans to deploy two additional ships to the region, one new ship each from Carnival Cruise Line and AIDA Cruises. The move is part of its long-term, multi-brand strategy to offer Chinese travellers a variety of holiday options and to take a share of the emerging Chinese cruise market. Carnival Corporation announced in July that its existing brands already sailing in China – Costa Cruises and Princess Cruises – will continue to expand in 2016 with each brand introducing an additional ship to its fleet in China in 2016.
Carnival CEO Arnold Donald said: "We are excited to introduce our Carnival Cruise Line and AIDA Cruises brands to our fleet in China, giving us a total of four global cruise brands in the market and a unique opportunity to provide a diverse line-up of brands and cruise offerings to Chinese guests who are looking for a great vacation experience. As we execute our multi-brand growth strategy in China, we are emphasizing choice and variety in our offerings to match the different tastes and preferences of Chinese travellers."
Felix Eichhorn, president of AIDA Cruises said: "We are honoured to join our Carnival Corporation sister brands in China in 2017, including Costa Cruises, which pioneered cruising in China for the entire industry back in 2006. We look forward to offering Chinese guests our authentic AIDA experience of German style on the seas. By focusing on the interests of our guests in China, there is a significant opportunity to grow cruising demand for our brand, Carnival Corporation and the industry at large."
Further details on how Carnival Cruise Line and AIDA Cruises will enter the Chinese market in 2017 will be announced in due course.
Carnival Corporation is also continuing to explore potential joint ventures in China with China State Shipbuilding Corporation (CSSC) and China Merchants Group (CMG) designed to accelerate the growth of the cruise industry in China. Options include the possibility of launching a domestic Chinese cruise brand, building new cruise ships in China, and supporting port and infrastructure development.
Other cruise lines are also deploying ships to China. Recently Norwegian Cruise Line announced it was sending its next Breakaway Plus class ship to China, MSC Cruises will be sending MSC Lirica there, and Royal Caribbean is sending Ovation of the Seas to China.
(Photo credit to AIDA Cruises)