Search for your ideal Cruise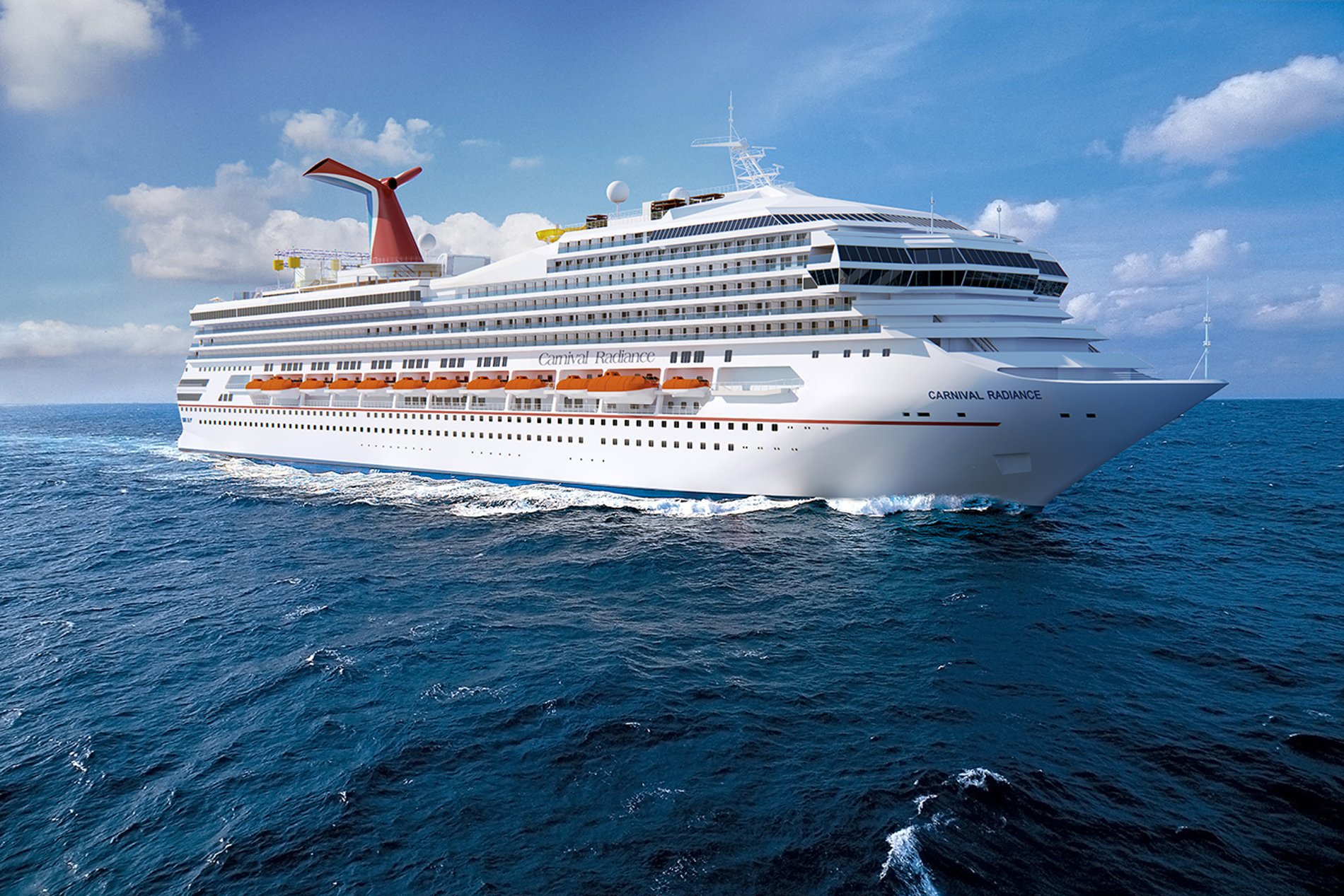 Carnival returns to Europe with Radiance and Big Chicken
The soon-to-be renovated Carnival Radiance will have a European season and be the first ship to feature Shaquille O'Neal's new chicken restaurant
The soon-to-be renovated Carnival Radiance will have a European season and be the first ship to feature Shaquille O'Neal's new chicken restaurant
Europe is about to get a whole lot more FUN with the return of Carnival Cruise Line to the region in 2020 with Carnival Radiance.
Carnival Radiance, which is currently known as Carnival Victory and is scheduled to make her grand re-debut as Carnival Radiance on 29 April 2020 after a $200 million renovation, will embark upon a season of European sailings from Barcelona to some of Europe's top destinations.
There will be a selection of nine-to-thirteen day sailings to enjoy in the Mediterranean until the ship repositions for an inaugural season in New York.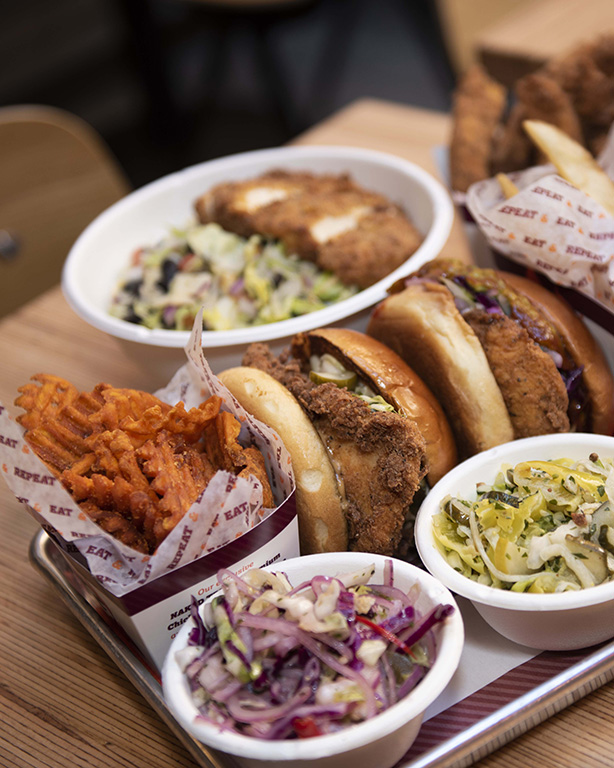 It was also announced that Carnival Radiance will be the first ship in the Carnival fleet to feature Shaquille O'Neal's new restaurant Big Chicken.
O'Neal, who works with the line as their Chief Fun Officer, launched his fried chicken restaurant in Las Vegas earlier this year and is now bringing it to sea onboard Carnival Radiance.
The menu will feature a mouth-watering variety of fried chicken sandwiches and fries, with flavours to match Shaq's larger than life personality, all free of charge.
"As Chief Fun Officer, I want to bring even more fun to every aspect of a Carnival cruise, including what guests eat," said O'Neal.
"Big Chicken has been a dream of mine and now that our land-based restaurant is open, it's only natural to bring it to sea, as well. I'm really excited that Carnival Radiance guests will be able to enjoy my own delicious creations alongside all the other great food offerings on board."