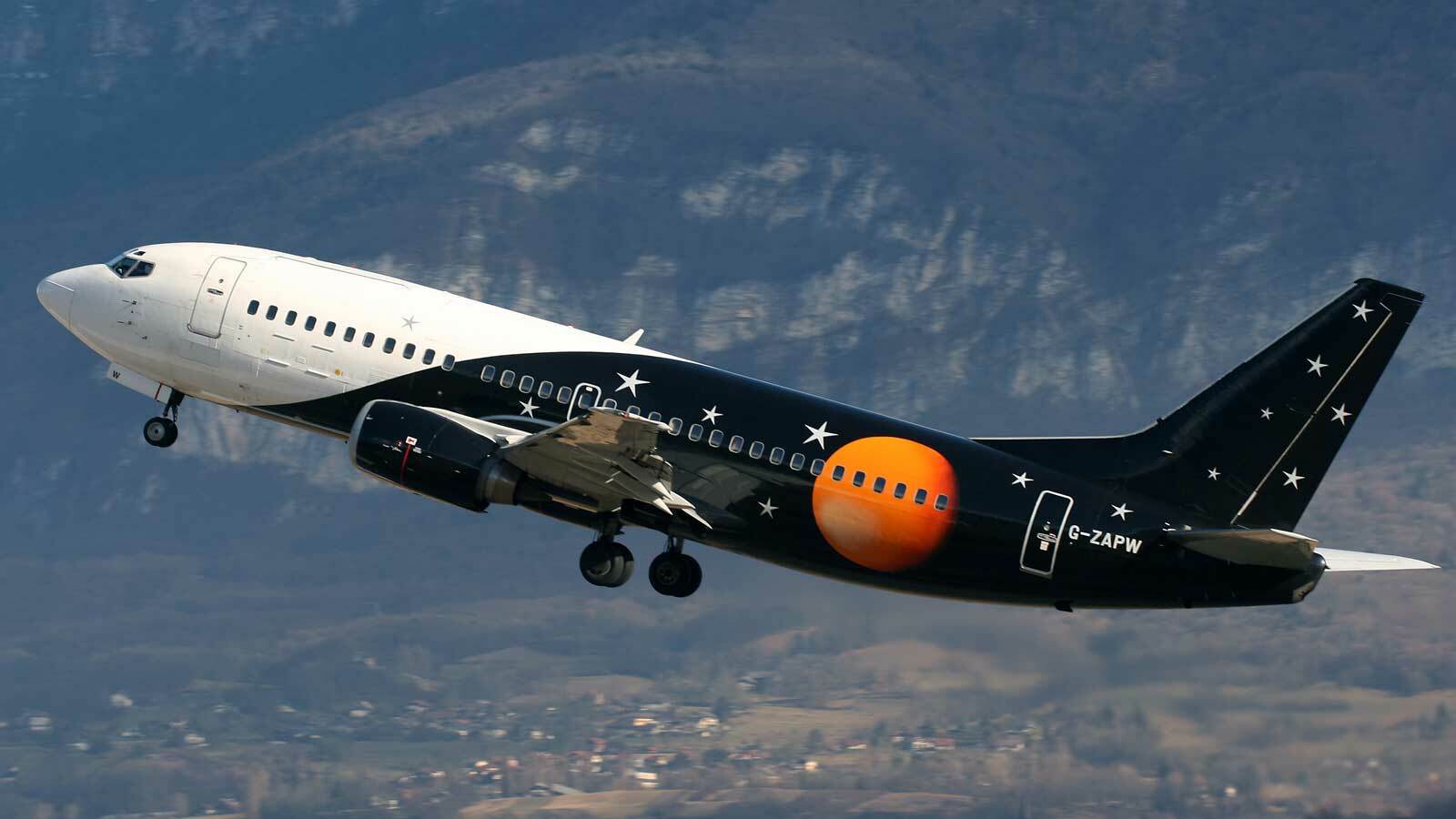 Celebrity offers private jet service on selected 2016 Equinox cruises
Celebrity Cruises has announced a first for its cruise guests by offering a private jet service on selected Celebrity Equinox sailings in the summer of 2016. This new service, known as Jet Set Sail, will give guests a taste of 'modern luxury' even before they leave London with exclusive VIP air charter services offered from London
Celebrity Cruises has announced a first for its cruise guests by offering a private jet service on selected Celebrity Equinox sailings in the summer of 2016.
This new service, known as Jet Set Sail, will give guests a taste of 'modern luxury' even before they leave London with exclusive VIP air charter services offered from London Stansted's private jet terminal. As part of the package guests will enjoy parking at London Stansted private jet terminal (approximately 50 metres from check-in) and access to luxury departure lounge serving complimentary tea and coffee. The leather seats on-board the chartered private jet will offer a generous 31" seat pitch and the luggage allowance will be set at 25 kilograms (or 23 kilograms for flights departing from Athens). A complimentary two-course hot breakfast and drinks will be served on outbound flights while a two-course lunch and drinks will be served on inbound flights. Transfers to and from the arrival airport to the cruise terminal will be included as part of the service along with priority ship embarkation and late debarkation for the return journey.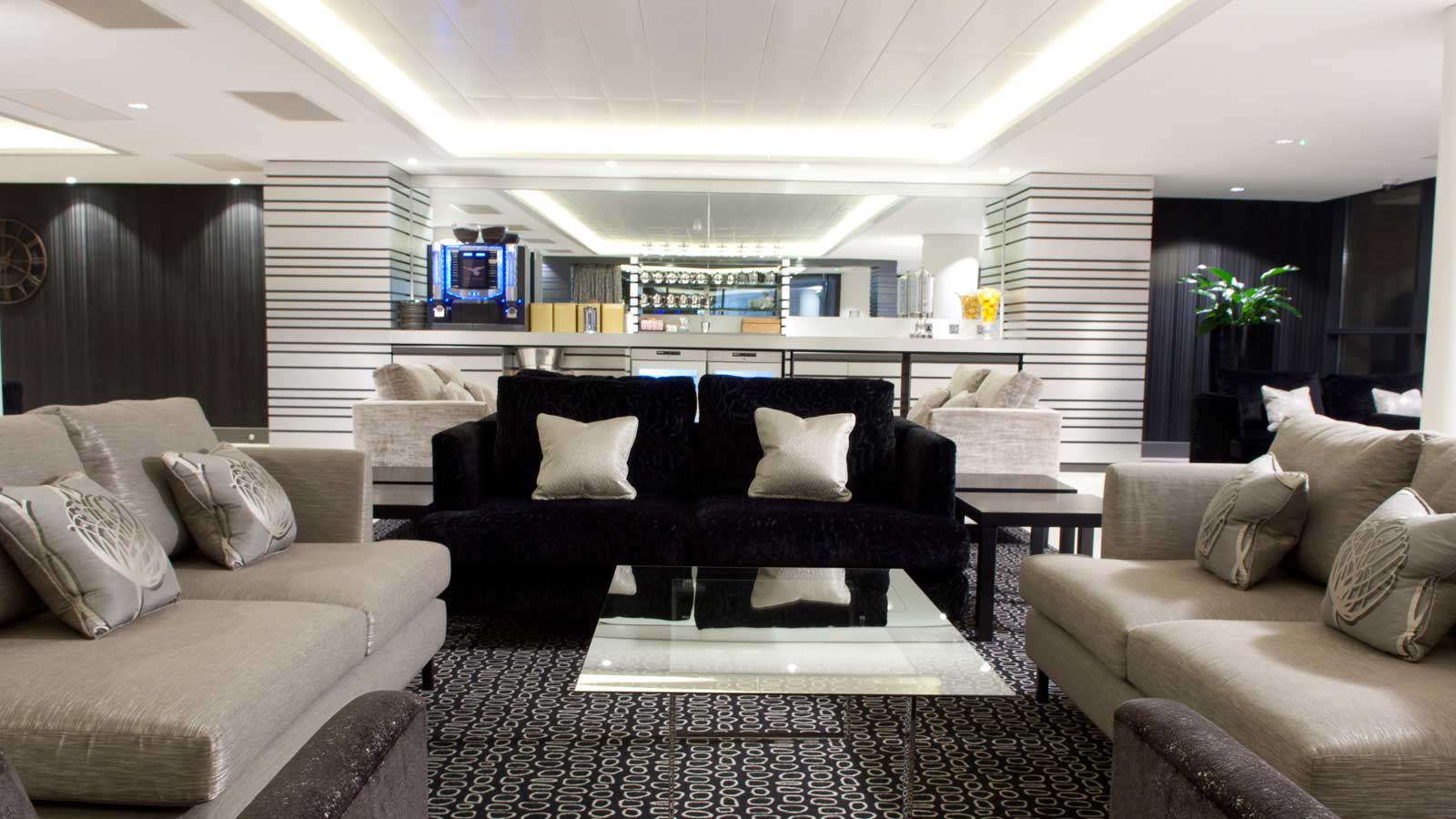 Sailings available as part of the Jet Set Sail package will include a range of seven-night itineraries with a variety of ports of call. As an example the Greece and Italy fly-cruise on Celebrity Equinox departing on 16 July 2016 starts from £1,598 per person based on two people sharing a balcony stateroom. This price includes the private charter described above, and a seven-night cruise departing from Istanbul (Turkey) and sailing to Mykonos (Greece), Valletta (Malta), Catania (Sicily, Italy), Naples (Salerno, Italy) before arriving in Rome (Civitavecchia, Italy) for the return flight home.
The new Jet Set Sail service will go on sale on 7 July.
(Photo credits to Celebrity Cruises)