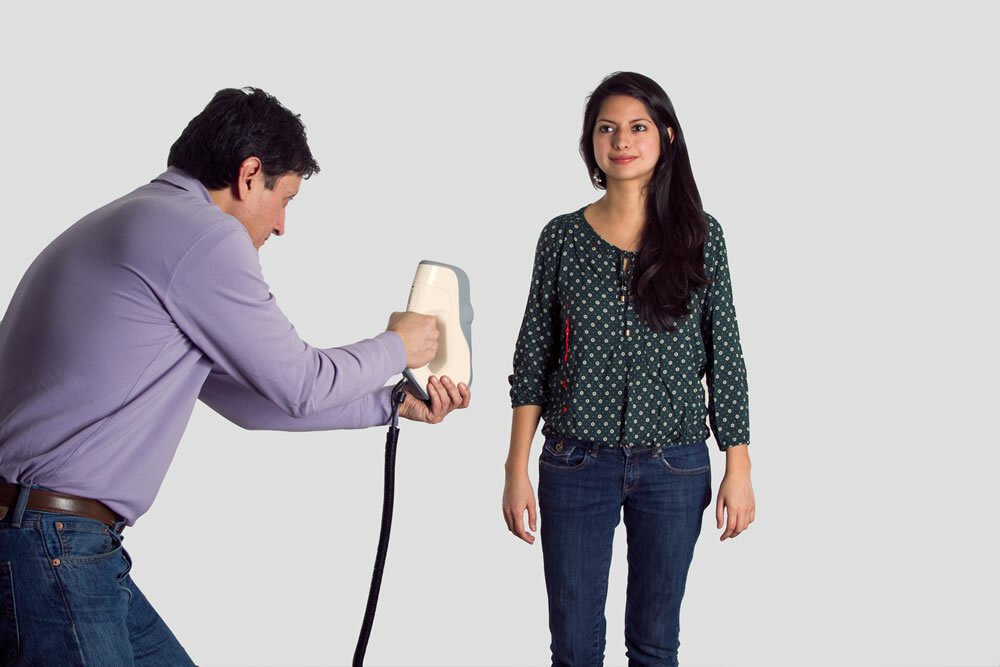 Costa Cruises adds 3D scanner to Costa Diadema
Costa Cruises has partnered with 3D design studio Labs3D to offer guests the chance to purchase three-dimensional models of themselves while on holiday. Cruise souvenirs often conjure up images of tacky trinkets or snaps taken by the ship's photographers. Costa Cruises and Labs3D are now offering passengers aboard Costa Diadema the chance to purchase miniature
Costa Cruises has partnered with 3D design studio Labs3D to offer guests the chance to purchase three-dimensional models of themselves while on holiday.
Cruise souvenirs often conjure up images of tacky trinkets or snaps taken by the ship's photographers. Costa Cruises and Labs3D are now offering passengers aboard Costa Diadema the chance to purchase miniature 3D-scale statuettes of themselves.
Described by Costa Cruises as a "quirky souvenir", the latest 3D technology is used on-board to capture a three-dimensional digital scale model. Experts on the ship complete a quick body scan, immortalising every detail of a figure, from hairstyle and clothing to arm position.
Guests need to consider their clothing and accessory choices carefully as bright or transparent objects can interfere with the scanning process. They need to remain as still as possible during the scan for the most accurate reproduction results.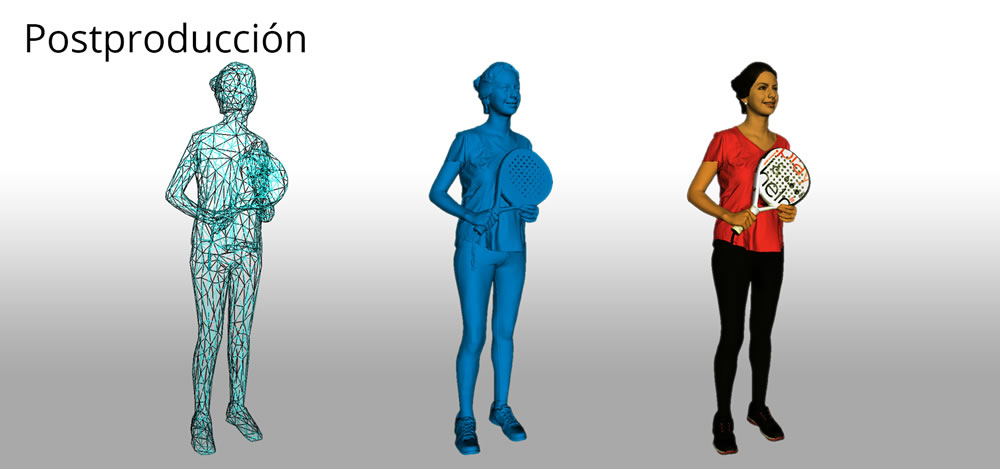 Computer software interprets the data from the hand-held scanner and turns this into a full-colour three-dimensional model. The generated computer file is then sent securely to the Labs3D studio in Barcelona, Spain, where the model is 3D printed, layer by layer.
The scale model is then delivered directly to the guest's home address removing the need to safely transport it after the cruise holiday.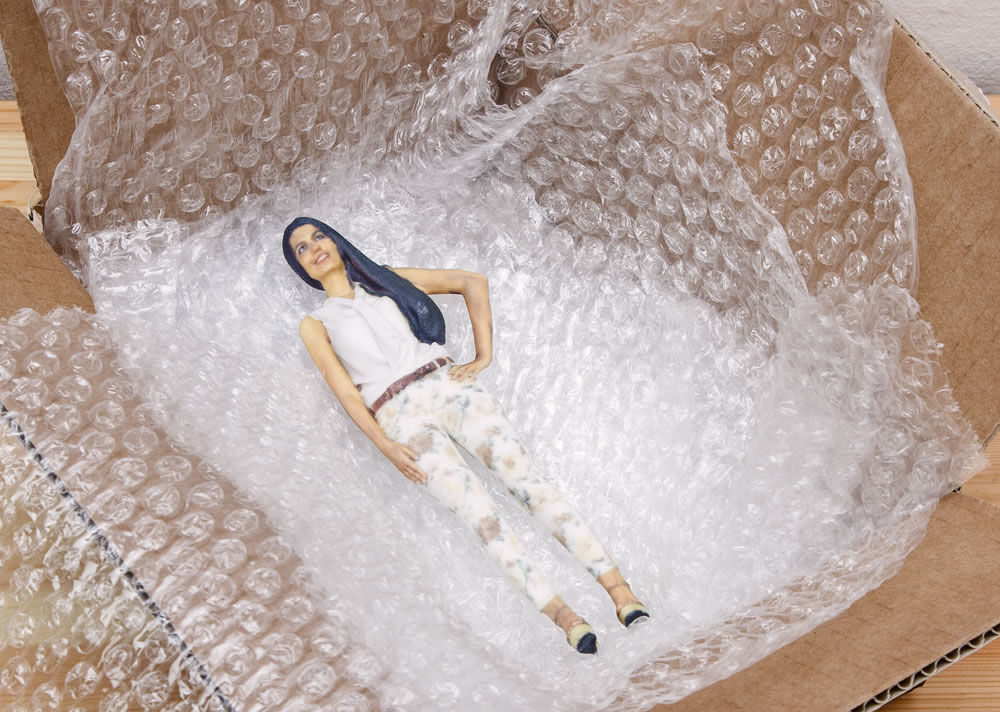 The life-like three-dimensional reproductions are available in 5 different sizes (13cm, 15cm, 17cm, 19cm and 21cm). Prices on-board Costa Diadema start from €89 (£62) per model excluding shipping costs. The starting price of a model direct from Labs3D starts from €99 (£70).
The video below from Labs3D shows the process of scanning, production, and the finished results.
Models can be used for any decorative purpose at home or at work. The scale reproductions are ideal for capturing special moments on holiday and are perfect for celebrations such as a honeymoon, birthday or anniversary. They can also be given to friends and family as gifts.
(Photo credit to Costa Cruises/Labs3D)