Search for your ideal Cruise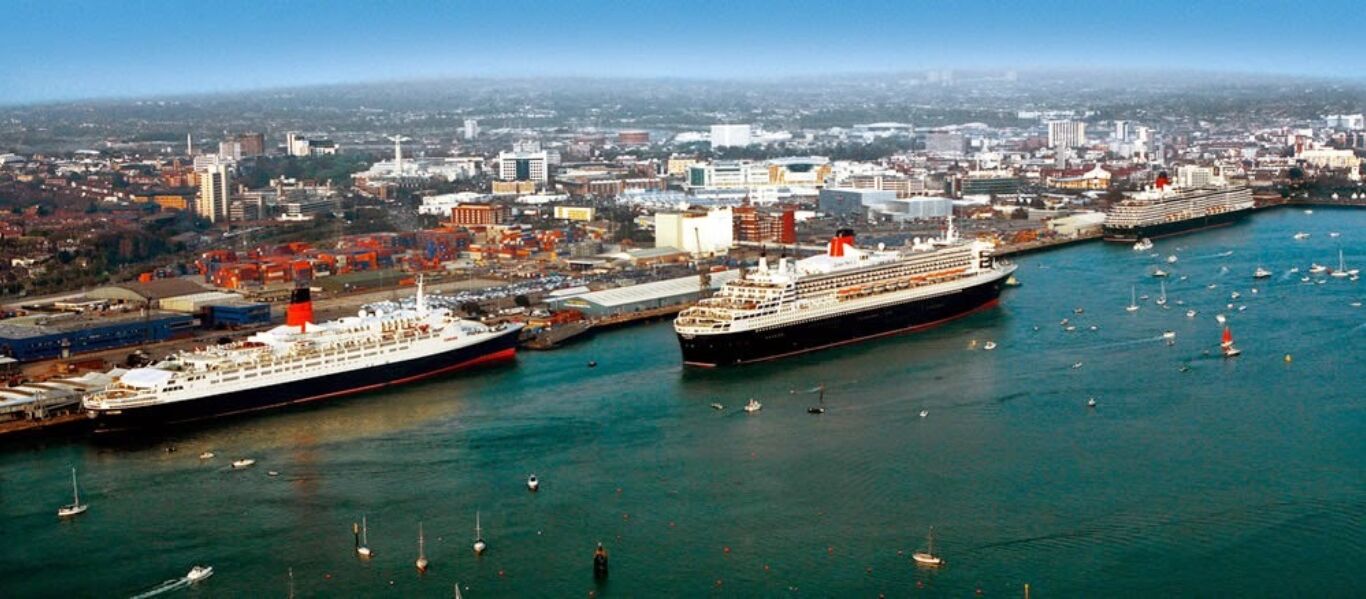 Cunard celebrates the start of its 175th anniversary year
Last weekend saw the start of the celebrations from Cunard to mark their 175th anniversary. Fireworks and marching bands marked the departure of Queen Mary 2 and Queen Elizabeth on their World Voyages. Both Queen Mary 2 and sister ship Queen Elizabeth were in Southampton together on 10 January 2015. British actress Celia Imrie was
Last weekend saw the start of the celebrations from Cunard to mark their 175th anniversary. Fireworks and marching bands marked the departure of Queen Mary 2 and Queen Elizabeth on their World Voyages.
Both Queen Mary 2 and sister ship Queen Elizabeth were in Southampton together on 10 January 2015. British actress Celia Imrie was aboard Queen Mary 2 while Kate Adie, former chief news correspondent for the BBC, was aboard Queen Elizabeth.
Celebrations will continue throughout the year on all three vessels including:
Gala dinners with souvenir menus on cruises of more than four nights
"Black, Red and Gold" themed Balls in the Queens Room aboard each ship
175th themed commemorative drinks, from special blends of wine to craft beers, plus 175th themed cakes and deserts at afternoon tea and formal dinners.
Themed entertainment, including 175th anniversary quizzes and the quirky side of Cunard's history presented by the RADA theatre group travelling aboard Queen Mary 2's transatlantic crossings
Specially created 175th merchandise, from collectible posters to teddy bears and polo shirts to cufflinks and 18 carat Clogue gold jewellery
Mail posted on board with be over-stamped with the 175th anniversary logo
In cabin stationery – postcards, writing paper and envelopes – will display the 175th anniversary logo
Queen Mary 2, Queen Elizabeth and Queen Victoria will all reunite in their home port of Southampton on 3 May 2015 for a special sail away of the three Queens. This is expected to draw large crowds as is the gathering of the three vessels in Liverpool during a special three-day event between 24 and 26 May. On 25 May the trio of vessels will appear in formation on the Mersey where they will perform a series of carefully choreographed manoeuvres within sight of the Three Graces on Pier Head waterfront, including the iconic Cunard Building which was the company's headquarters for nearly 50 years.
As part of the celebrations Cunard have also released a short animated video chronicling the line's 175 years of service.
(Photo credit to Cunard Line)