Search for your ideal Cruise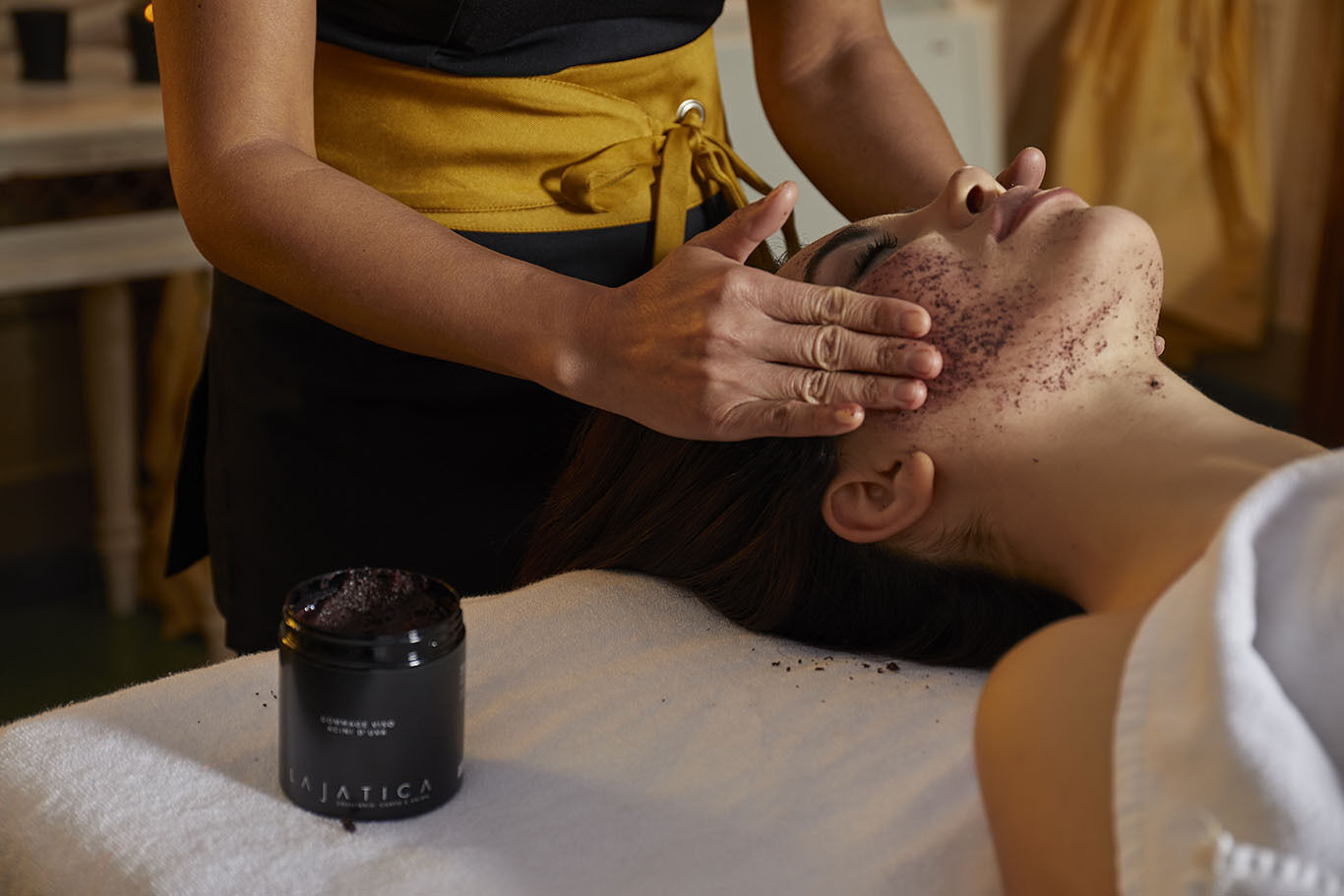 Enjoy a much-needed dose of vinotherapy
Love the spa but always thought it could do with more wine? MSC Cruises has you covered with its vinotherapy treatments
Love the spa but always thought it could do with more wine? MSC Cruises has you covered with its vinotherapy treatments
It may sound like something out of a far-fetched Absolutely Fabulous episode but vinotherapy – wine-based spa treatments – is very much a thing and coming soon to a MSC ship near you.
Exclusive to the MSC Aurea Spa, the treatments debuted on the Miami-based MSC Seaside, and will soon be introduced on MSC Cruises ships fleet-wide.
But what is vinotherapy? Well, it takes the natural anti-aging and firming properties found in grapes, to create a collection of luxurious facial and body treatments made with natural extracts from wine vineyards and blended with Tuscan plants and essential oils.
And, somehow, this story gets weirder, as it turns out that vinotherapy is pioneered by the team at Bocelli Wines. The very same Bocelli family that world-famous tenor, Andrea Bocelli, belongs to.
The vinotherapy cosmetic range, LAJATICA, is named for the Lajatico region in Tuscany where the Bocelli family has long-held its family estate and the grapes from the vineyard are a key ingredient. Throughout her life, Andrea's grandmother, Andreina, was known to prepare a compote of red grapes and wild herbs which she used to hydrate her skin. Passed down through generations, this "beauty secret," was considered to be the source of her youthful appearance, and in later years, these results would be supported with scientific findings.
Vinotherapy promises to boost circulation, reduce signs of ageing, improve digestion and brighten skin tone. The treatments come in many forms, from traditional massages using essential oils, to baths and peels, and are recommended for those wishing to counteract problems with skin elasticity and hydration, as well as to strengthen their blood vessels, thereby improving microcirculation.
It certainly adds up to a spa day with a difference, but then again, we were sold at 'wine-based'.