Search for your ideal Cruise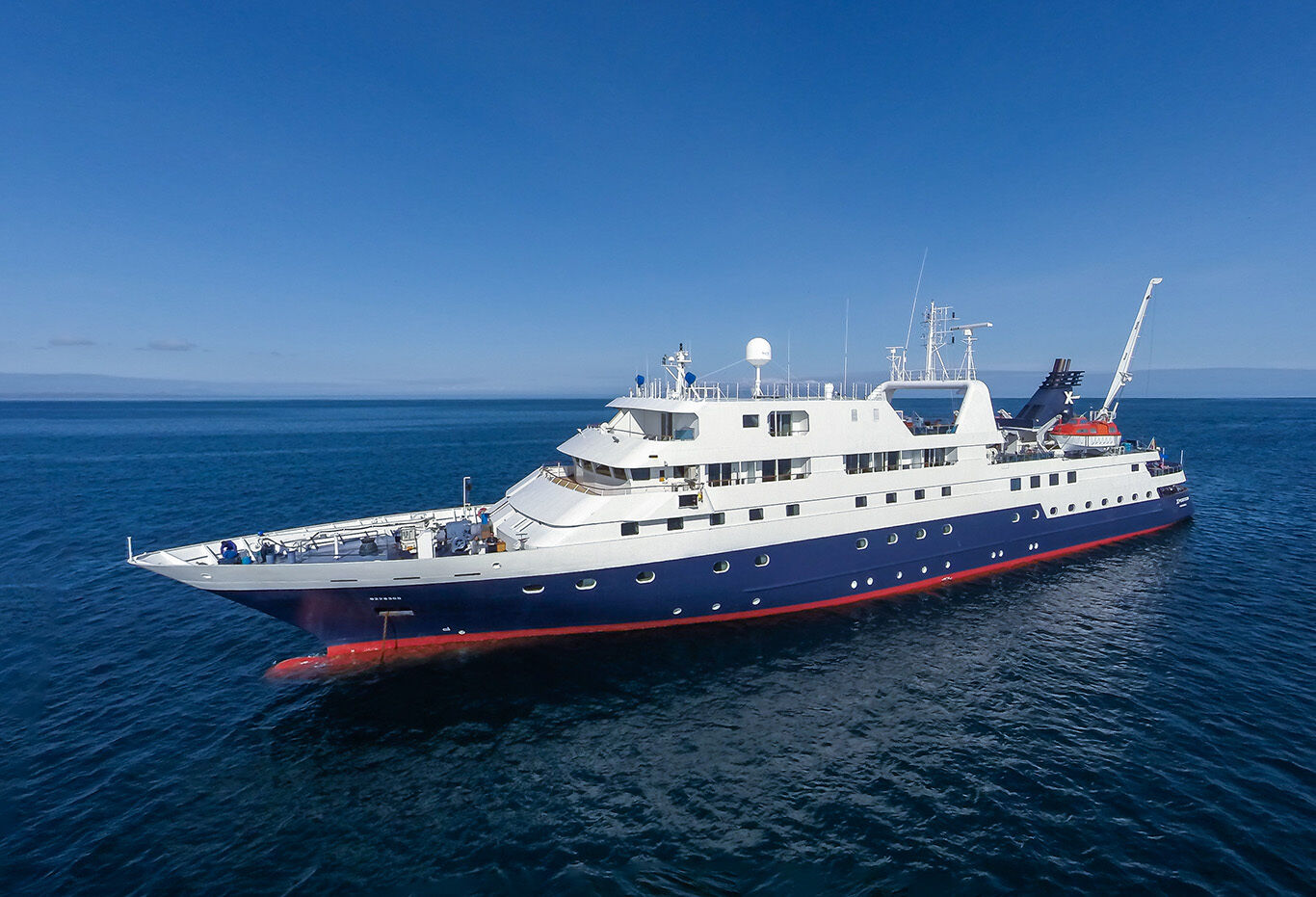 Extreme Makeovers: Celebrity Xpedition undergoes refurb
Celebrity Xpedition is now better equipped to explore the Galapagos Islands than ever before
Celebrity Xpedition is now better equipped to explore the Galapagos Islands than ever before
The Celebrity Revolution is continuing apace with their Galapagos Islands expedition ship Celebrity Xpedition emerging from a seven-day makeover this week.
Scheduled to make its return to service on 23 September 2018, the revitalised Celebrity Xpedition will debut an array of enhancements across the 100-guest ship, such as redecorated staterooms, lounges and restaurants, and faster and more reliable Wi-Fi.
The Celebrity Revolution is a refurbishment program costing in the region of $500m and is intended to bring the cruise line's fleet up to the standards set by their upcoming ships Celebrity Edge and Celebrity Flora.
"Our commitment to the Galapagos Islands has never been stronger, because we know, having sailed these awe-inspiring islands for so many years, what a life-changing experience it is to come here," said Lisa Lutoff-Perlo, president and CEO, Celebrity Cruises.
"The upgrades we're making to Celebrity Xpedition and the upcoming arrival of our new Celebrity Flora, the first ship designed specifically with the Galapagos Islands in mind, will transform the way our guests discover this amazing place and take our unrivalled Galapagos offerings to an entirely new level."