Search for your ideal Cruise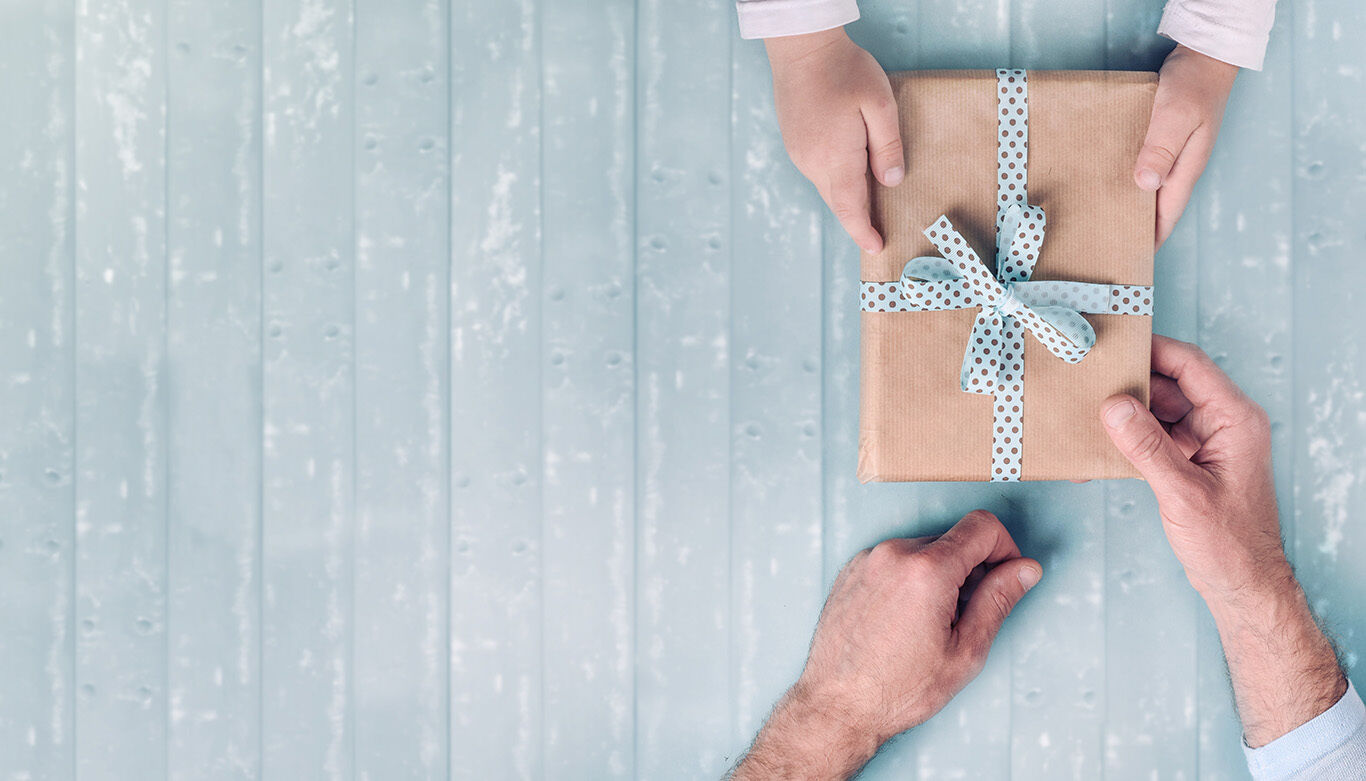 Father's Day Gift Guide 2018
Struggling for a Father's Day gift for your cruise-loving dad? We've rounded-up some of the top gadgets he could be taking on his next holiday
[vc_row][vc_column][vc_column_text]
Struggling for a Father's Day gift for your cruise-loving dad? We've rounded-up some of the top gadgets he could be taking on his next holiday
Ah, Father's Day. Nowhere near as big a deal as Mother's Day but, as any parent knows, you can't buy one without the other, eh?
And whilst I'm sure you'd love to take your old man on a cruise to somewhere hot and tropical, it's not exactly the cheapest gift and you don't love him that much.
So, instead, why not pick him one of these fun gadgets to keep him occupied onboard when he's sunbathing?
Plus, as an added bonus, they're great for keeping the rest of the family entertained as well. Thanks, dad.
1) Nintendo Switch
Doubling as a portable and home console, the new Switch means you can take your favourite Mario and Zelda games wherever you go. With two bundled "Joy-Con" controllers in the box, it's perfect for keeping the kids amused when they're sick of waterslides. Then once they're safely tucked up in bed you can sneak in a few goes on Mario Kart…
nintendo.co.uk, £279.99
2) Polaroid OneStep 2
No matter how clever smartphone cameras get, nothing beats an old-fashioned print. That's why the instant camera is making a comeback, and this one from past masters Polaroid is perfect for creating that picture you'll treasure
for ever.
jessops.com, £109
3) Dali Katch Bluetooth Speaker
Need some big sounds for that impromptu Caribbean beach party? Measuring just 14x27cm, the Dali Katch slips into your suitcase but delivers a richness and depth of sound you just won't believe. With 24 hours of playback from its powerful battery, it's so good you'll want to bin your old system and use it at home.
richersounds.com, £329
4) Microsoft Surface Pro
Assuming that Apple would always reign supreme, no one paid much heed when Microsoft announced their Surface laptop range in 2012. But this clever two-in-one tablet/laptop won many friends – and for watching movies, playing games and checking emails on the move, the latest version is hard to beat.
microsoft.com, from £799
5) Smartphone Projector 2.0
If you're fed up with huddling round your phone to watch the latest Netflix series, why not project it on the wall? OK, your home-made cinema won't have the best picture quality and you'll need to pull the curtains, but for a very modest price this is a fun way to gather the family for a quick movie in the evening.
luckies.co.uk, £21.95
6) Kindle Paperwhite
With enough memory to store thousands upon thousands of books, plus a backlit screen and access to Amazon's huge online bookshop, this is the only e-reader you'll ever need.
amazon.co.uk, £109.99
7) GoPro Hero
Everyone loves home movies (unless they're someone else's), and they've never been easier to shoot. The GoPro Hero is water-resistant to a depth of 10m – perfect for capturing your plunge down the giant log flume – and with its wide range of accessories and editing apps you can give your holidays a touch of Hollywood.
argos.co.uk, £199.99
8) Fitbit Alta
We've all done it – embarking with the best of dietary intentions, then coming home with excess baggage. A Fitbit wristband counts the calories you've burned, helping you balance them against those consumed – so it's once more round the deck, then back to the buffet!
fitbit.com, £99.99[/vc_column_text][vc_gallery interval="0″ images="20476,20477,20478,20479,20480,20481,20482,20483″ img_size="medium"][/vc_column][/vc_row]