Search for your ideal Cruise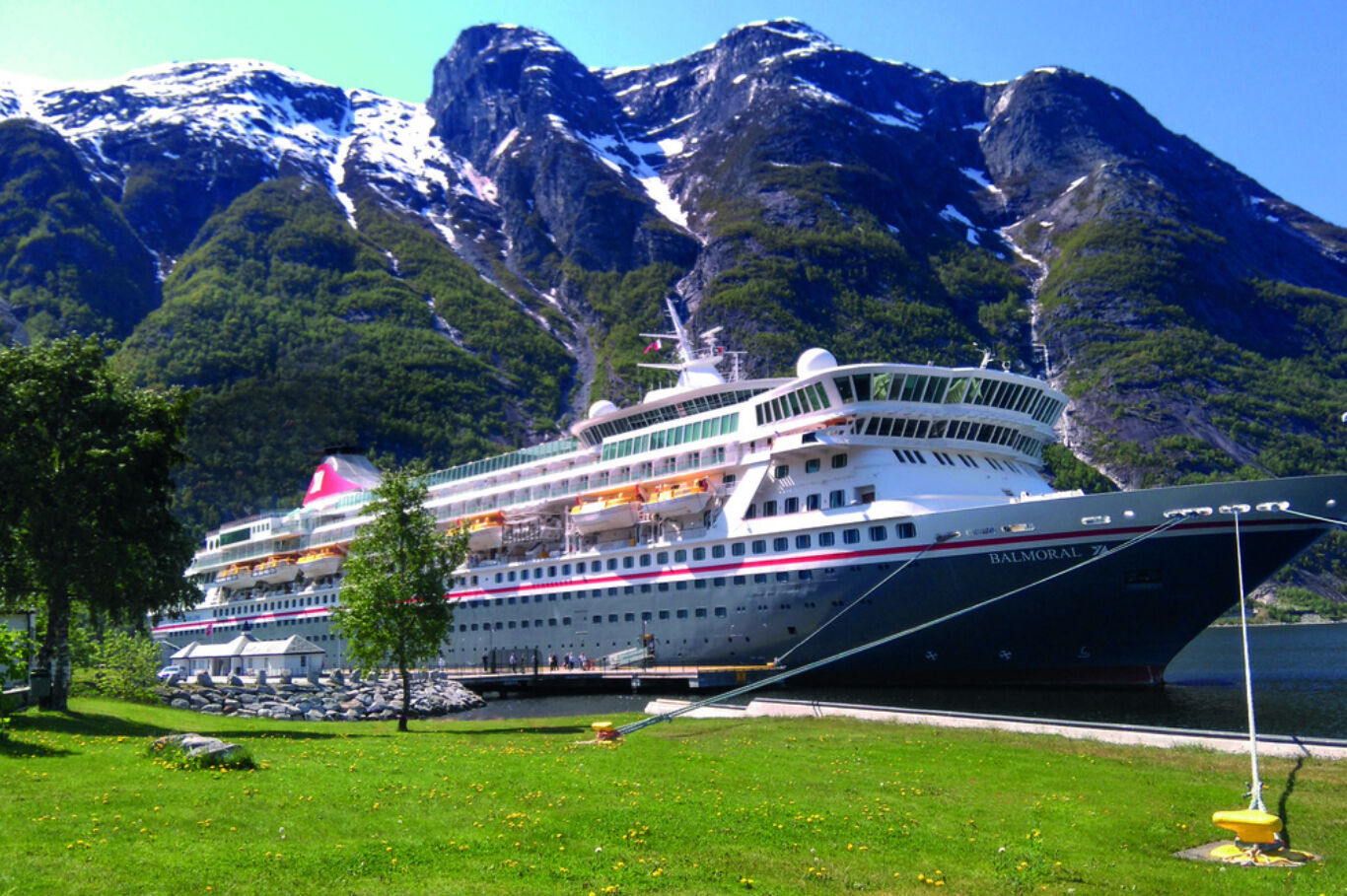 Fred. Olsen Considering New Build For Next Ship
Line in no rush to introduce new ship to fleet but looking at all options
Line in no rush to introduce new ship to fleet but looking at all options
With so many cruise lines coming out with new ships over the next couple of years, it is easy to think that everybody is getting in on the act, but one company who has stayed remarkably quiet during this period of growth is Fred. Olsen. Now, whisper it quietly, but it seems Fred. Olsen is actively looking into the option of a new build for its next ocean cruise ship.
The cruise line was speaking about its future plans for fleet growth at their dedicated trade conference, Closer, held yesterday at The Belfry in Sutton Coldfield.
The new ship would be the fifth ocean cruiser in the Fred. Olsen fleet and would be the company's first new build, as its current four ships are all previously owned vessels.
The company was keen to stress that no deal had been agreed and that it was proud of its current fleet which has undergone £40m worth of renovations over the past eighteen months.
The line also wouldn't rule out the possibility of purchasing another used vessel should the deal be advantageous to Fred. Olsen.
Mike Rodwell, managing director of Fred. Olsen Cruise Lines, said at the event: "We're really proud of our current fleet, but we have been looking into the option of purchasing a used vessel – with no success.
"We've also been looking into the option of a new build. This ship would continue the Fred. Olsen identity of delivering a smaller ship experience and this is the direction we are likely to take."
Justin Stanton, sales and marketing director at Fred. Olsen, added: "With the current growth of ships in the market it would be crazy not to look at it. But we want to make sure that anything we do is at the right time for us.
"We're still growing, still innovating and changing. We're in no rush to do anything."