Search for your ideal Cruise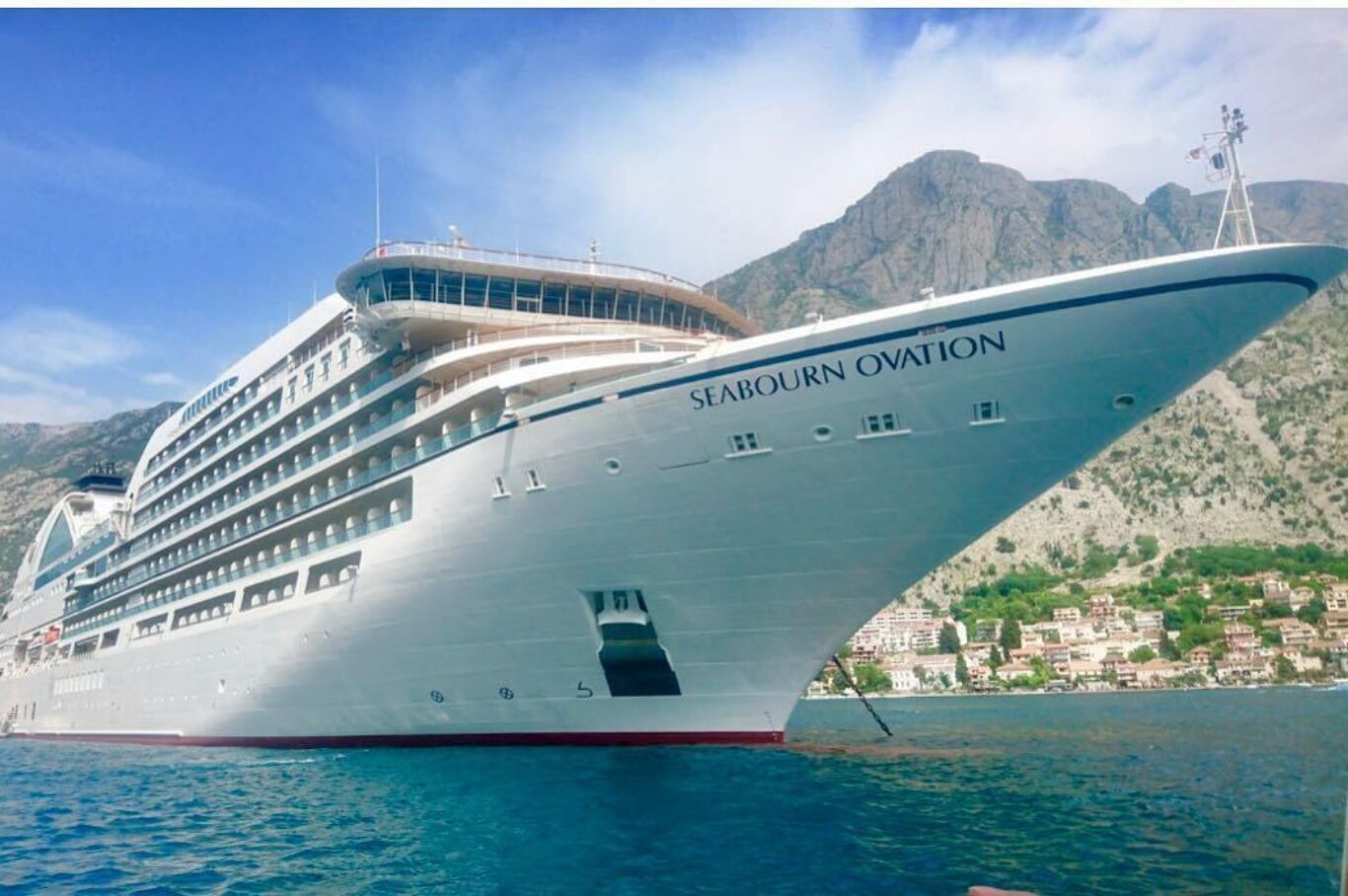 IN PICTURES: Our favourite shots from Seabourn Ovation's shakedown cruise
Feast your eyes on the incredible Seabourn Ovation who just completed her shakedown cruise from Genoa to Venice
[vc_row][vc_column][vc_column_text]
Feast your eyes on the incredible Seabourn Ovation who just completed her shakedown cruise from Genoa to Venice last week
We enjoyed an incredible week on the latest addition to the Seabourn fleet, the Seabourn Ovation.
Seabourn are synonymous with the high-end luxury cruise market and the Ovation certainly did not disappoint.
Sailing for six-nights from Genoa to Venice, it gave us ample opportunity to explore the ship and get a feel for her charms.
We'll have a full review in an upcoming issue of World of Cruising but, for now, here's a selection of the best snaps from our time on-board.[/vc_column_text][vc_gallery interval="10″ images="20075,20073,20071,20076,20072,20070,20074″ img_size="medium"][/vc_column][/vc_row]