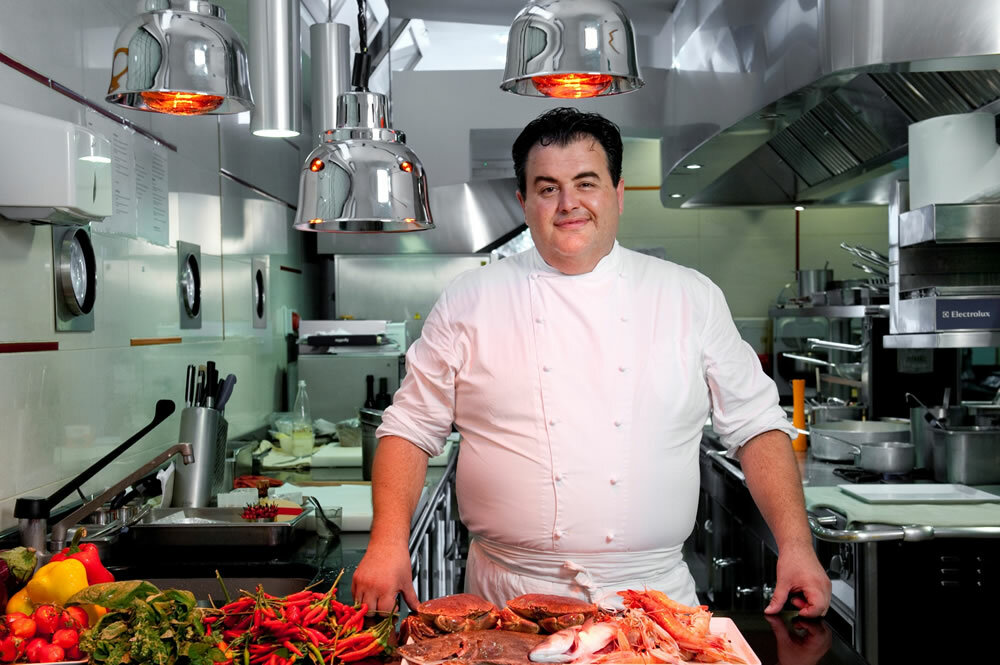 Michelin-starred chefs confirmed for Celebrity Cruises' Jet Set Sail programme
Michelin-starred chefs, Josh Eggleton and Gennaro Esposito will host exclusive dining experiences as part of Celebrity Cruises' new Jet Set Sail programme. As part of the cruise line's Jet Set Sail programme guests will fly from the UK on a luxury charter aircraft from London Stansted's private terminal departing on 2 July 2016 to board
Michelin-starred chefs, Josh Eggleton and Gennaro Esposito will host exclusive dining experiences as part of Celebrity Cruises' new Jet Set Sail programme.
As part of the cruise line's Jet Set Sail programme guests will fly from the UK on a luxury charter aircraft from London Stansted's private terminal departing on 2 July 2016 to board Celebrity Equinox in Barcelona. Termed a 'foodie cruise', the exclusive 'Jet Set Sail by Great British Chefs' cruise package will feature a tasting menu served in the ship's Murano restaurant that will be created by Michelin-starred chef Josh Eggleton. Chef Eggleton, from The Pony & Trap in Chew Magna near Bristol, is best known for cooking modern British food with an emphasis on sustainability and seasonality.
As part of the cruise holiday, guests will also be treated to a dining experience at Gennaro Esposito's two Michelin star Torre del Saracino restaurant in Campania, southern Italy, when Celebrity Equinox calls at Salerno on the Amalfi Coast. The exclusive five-course feast will be paired with local Italian wines and finished off with coffee and petit fours overlooking the Amalfi Coast's spectacular scenery.
Commenting on the announcement Jo Rzymowska, managing director, Celebrity Cruises UK and Ireland said: "We pride ourselves on our innovative approach to food and drink and are extremely excited to welcome Josh Eggleton to create an amazing multi-course tasting menu alongside our talented on-board culinary team. The cruise will also feature a once-in-a-lifetime excursion to Gennaro Esposito's iconic restaurant. As our relationship with Great British Chefs develops, we know that this incredible foodie experience from a combination of two of the world's top chefs and Celebrity Cruises' award-winning culinary talent will be very popular."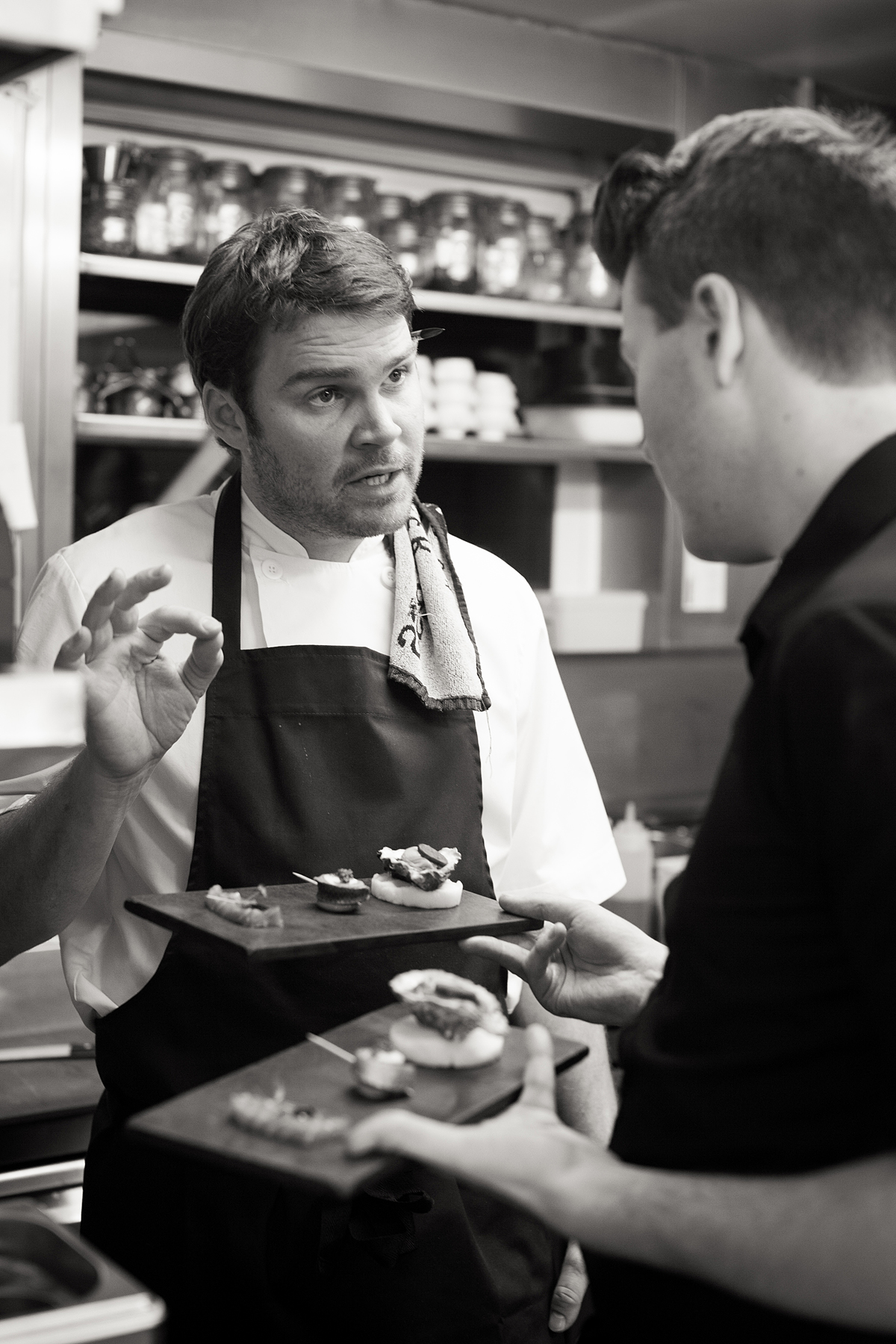 Chef Josh Eggleton added: "It's great to be working so closely with Celebrity Cruises' experienced food and beverage team on this exciting project. The tasting-menu will focus on seasonal ingredients from both the UK and the Mediterranean destinations that we are visiting during the cruise including Provence, Rome and Genoa."
Benefits of the Jet Set Sail itineraries include private charter jet flights from London Stansted, access to a luxury departure lounge with complimentary tea and coffee, and an enhanced luggage allocation of 25kg.
(Image credits to Gennaro Esposito; Josh Eggleton; Celebrity Cruises; Great British Chefs)