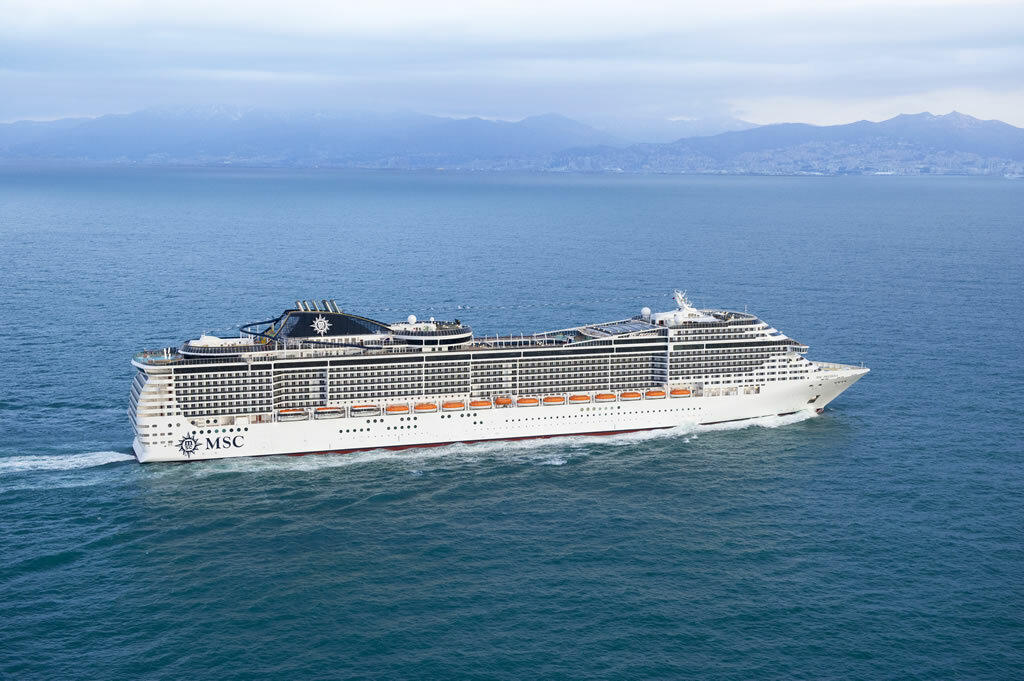 MSC Cruises to match loyalty points from other cruise lines
MSC Cruises is to roll out its Status Match programme to the UK next week, allowing guests to climb up tiers in the MSC Voyagers Club using points earned elsewhere. The Status Match programme has already been introduced in a number of markets, including the US, Italy, Germany and France. From Monday British guests with
MSC Cruises is to roll out its Status Match programme to the UK next week, allowing guests to climb up tiers in the MSC Voyagers Club using points earned elsewhere.
The Status Match programme has already been introduced in a number of markets, including the US, Italy, Germany and France. From Monday British guests with valid loyalty club memberships from other cruise lines, hotel groups and tour operators will be able to join the MSC Voyagers Club loyalty scheme and match their existing level of benefits.
Revamped in July 2015 the MSC Voyagers Club has four tiers – Classic, Silver, Gold and Black – and points are accrued based on a combination of the length of each cruise and the experience level chosen (Bella, Fantastica, Aurea, and MSC Yacht Club). Additional points are awarded for each €150 (approximately £110) spent on-board or on pre-booked services. As with all cruise line loyalty clubs the benefits escalate as members accumulate more points and progress through the tiers. Members of the MSC Voyagers Club qualify for a five percent discount on cruise prices and have access to a range of specially chosen 'Voyagers Selection' sailings with additional discounts of up to 15 percent.
To qualify for the Status Match programme guests will need to complete an application form that will be available on the MSC Cruises website. Once completed it should be emailed to statusmatch@msccruises.co.uk along with proof of existing loyalty club membership from another travel company (this can be a scan of a membership card or a screenshot of club membership online). The Club tier level that will be assigned will match as closely as possible with the level of benefits received from the existing scheme.
MSC Cruises executive director UK and Ireland Giles Hawke said: "The Status Match programme has already proved to be a great success in other countries so it is great news guests in the UK can now enjoy its benefits. The scheme is a great way of encouraging those who have not tried MSC Cruises to join us and understand what our Mediterranean way of life is all about while retaining all the perks and privileges they are used to."
(Photo credit to MSC Crociere)