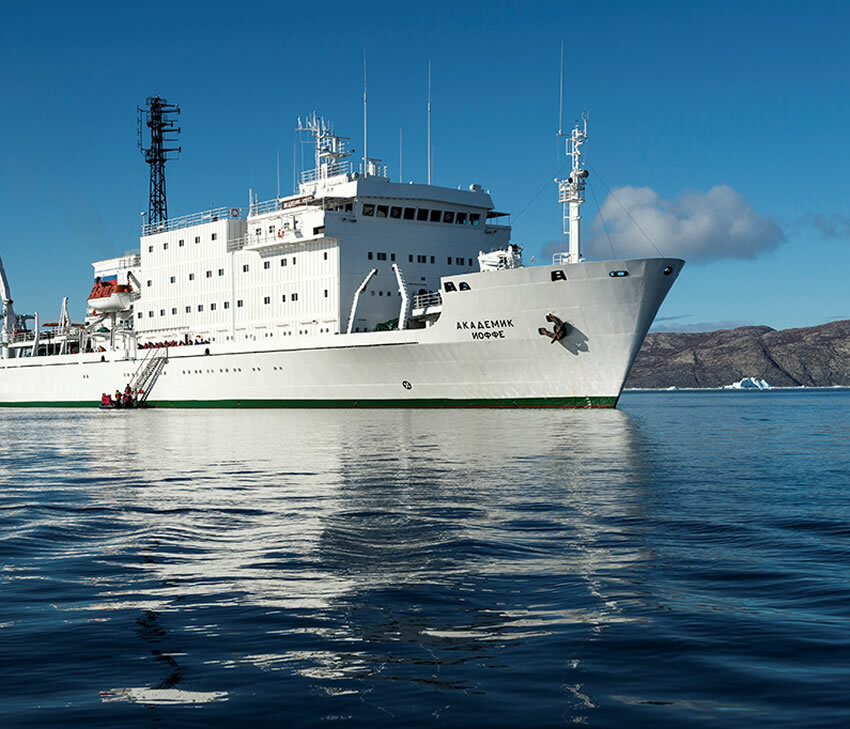 One Ocean Expeditions adds a 10-day East Coast Wildlife Safari itinerary
Polar cruise specialist, One Ocean Expeditions, is introducing a new family-friendly ten-day East Coast Wildlife Safari itinerary. The East Coast Wildlife Safari itinerary will stay clear of the region's more traditional routes in order to highlight the otherwise inaccessible ports and islands in the area. Sailing from the historic town of Louisbourg on the south-east coast
Polar cruise specialist, One Ocean Expeditions, is introducing a new family-friendly ten-day East Coast Wildlife Safari itinerary.
The East Coast Wildlife Safari itinerary will stay clear of the region's more traditional routes in order to highlight the otherwise inaccessible ports and islands in the area. Sailing from the historic town of Louisbourg on the south-east coast of Cape Breton Island (Nova Scotia), the ten-day expedition will showcase the unparalleled beauty, rich marine life, fishing and Celtic cultures of Nova Scotia, Quebec, Newfoundland and the French territory of Saint Pierre et Miquelon.
During the voyage the 96-passenger Akademik Ioffe will call at Sable Island, Bird Island, The Magdalen Islands (Les Iles-de-la-Madeleine), Bonaventure Island and the Gaspe Peninsula, Anticosti Island, Gros Morne National Park, Francois and St Pierre et Miquelon before returning back to Cape Breton Island.
Wildlife encounters at this time of the year are likely with an abundance of resident and migrating bird life, plus numerous whale species such as humpback, minke, beluga and blue whales. Birders will delight in the eagles, puffins, and thousands of northern gannets in their natural habitats, while budding photographers will be assisted in capturing these unique experiences by resident experts offering on-board and on shore photographic workshops.
For those seeking activity and adventure there are several options including guided cycling tours, kayaking, paddle boarding, along with a hiking program.
The 9-night /10-day East Coast Wildlife Safari will depart on 7 July 2015 and prices start from US$7,195 (approximately £4,675) per person based on two sharing a twin cabin. The price for children aged 16 and under is US$1,500 (approximately £975) per child when booking with an accompanying adult. Youths aged between 17 and 20 are given a 25% reduction on the cruise price. Offers are subject to availability, and cannot be combined. The cruise fare includes all meals, zodiac excursions and landings, foul weather gear (with rubber boots), all adventure options (on a first-come first-served basis) and ground transfers from Halifax or Sydney to Louisbourg on 6 July 2015. Flights are not included.
(Photo credit to One Ocean Expeditions)