Parrots of the Caribbean on board Princess Cruises tropical sailing
A raft of new tropical islands-inspired experiences and activities revealed for passengers sailing to the Caribbean
Passengers on board Princess Cruises will be able to get a taste of the tropics with new cuisine, cocktails, entertainment and even 'parrots in the piazza' on sailings to the Caribbean.
The 'Rhythm of the Caribbean' programme will first appear on the 3,150-guest Caribbean Princess in May before being rolled out other Princess ships in the Caribbean over the course of this year.
Authentic island cuisine, including Jamaican jerk chicken, creole black mussels and pineapple crème brulee can be washed down with rum punch, mojitos and tropical coolers.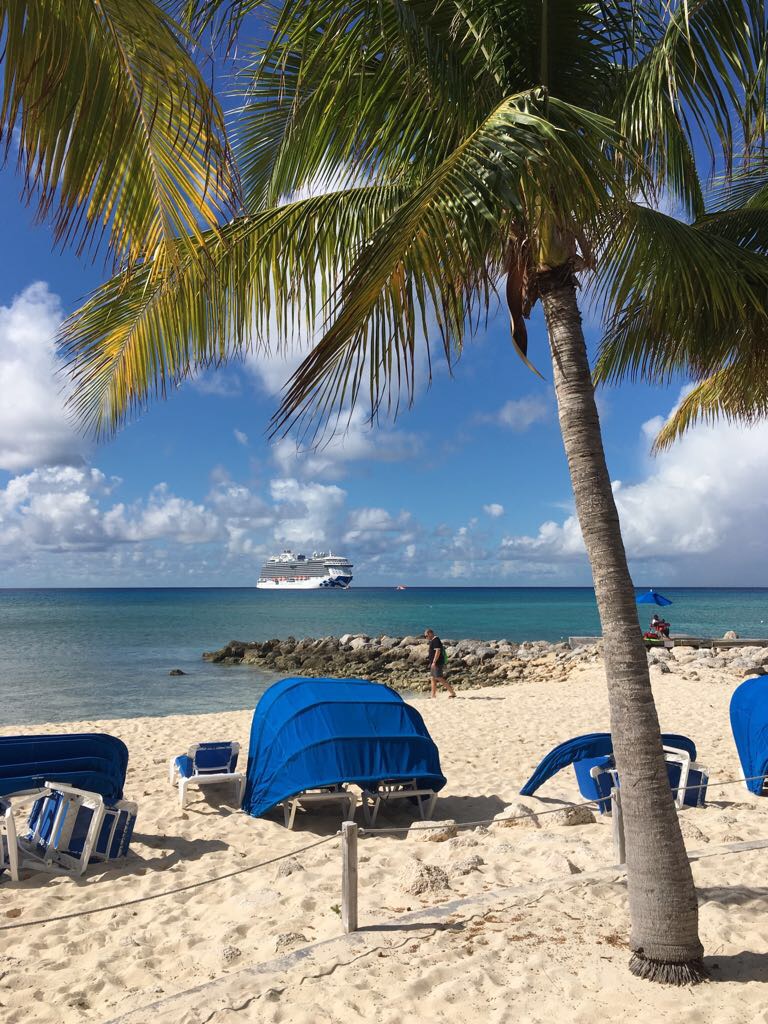 Passengers can get up close to the parrots of the Caribbean and macaws in the ship's atrium while little ones can join in pirate-themed activities on deck.
Budding astronomers can enjoy the stargazing programme – hosted by Princess Cruises and the Discovery Channel –while real-life shipwreck hunters will share their tales. On select voyages a veteran shark diver, Martin Graff, will tell all about his encounters with sharks. Tony Roberts, Princess Cruises' Vice President UK and Europe said: "Bringing the Caribbean to life, both on and off our ships via a variety of shore excursions has always been a passion for Princess Cruises. The 'Rhythm of the Caribbean' will now further our fantastic range of experiences, from sitting back on and relaxing on the top deck with a suitably tropical cocktail, to parents joining their children for a pirate party in the youth centre. 'Parrots in the piazza' which was inspired by the hugely popular 'puppies in the piazza' we welcome onboard our Alaska cruises, will add even more colour and excitement to everything we have on offer." For more details visit www.princess.com