Search for your ideal Cruise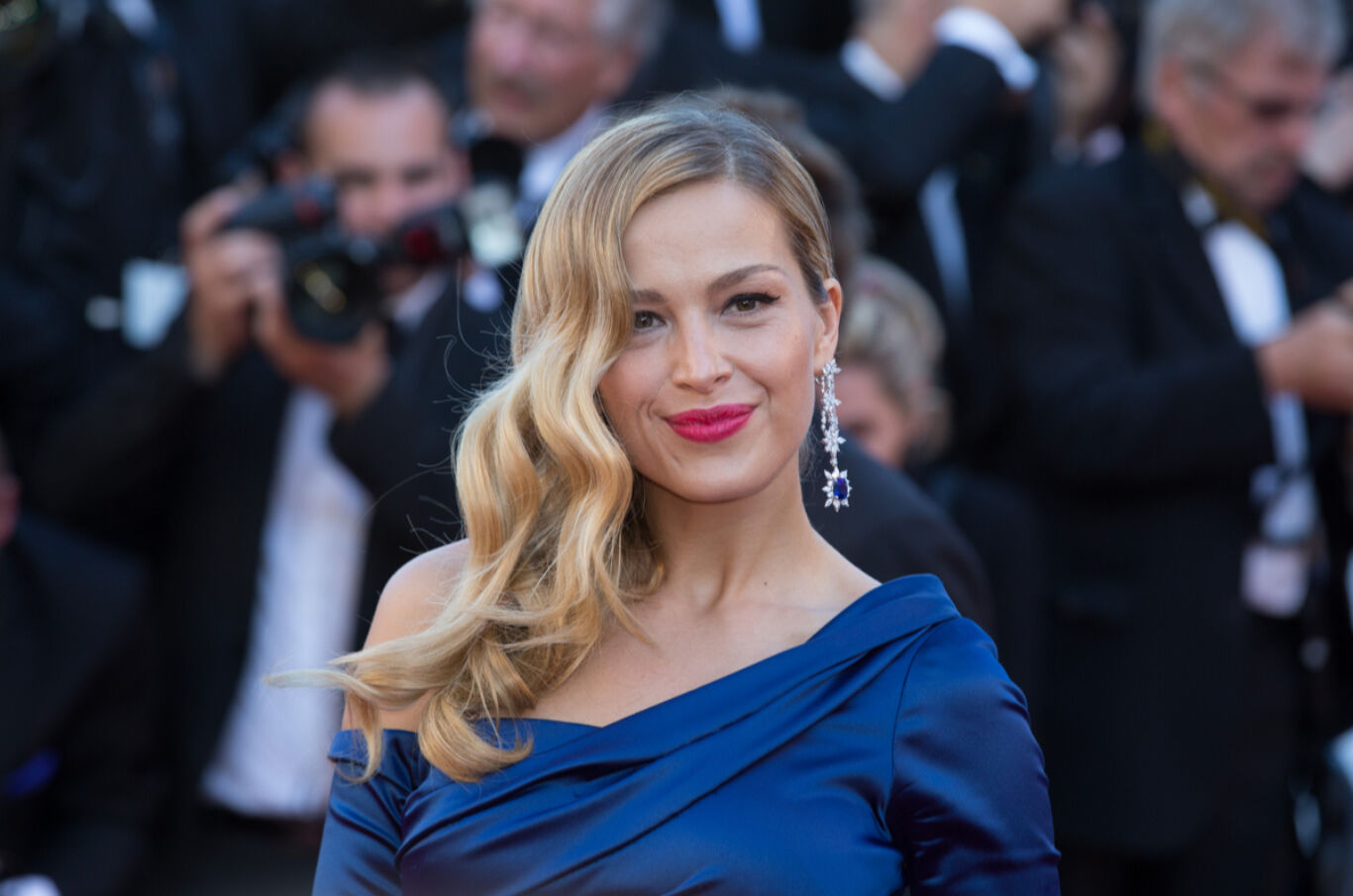 Petra Nemcova spreads her wings as U by Uniworld's newly named 'guardian angel'
Victoria's Secret model, television host and humanitarian to launch special debut sailing this October U by Uniworld, the new brand from Uniworld Boutique River Cruise Collection offering immersive, authentic and adventurous travel for 21-45-year-olds, has selected Petra Nemcova, model and noted philanthropist, as the brand's 'Guardian Angel.' Petra will join agent competition winners on the
Victoria's Secret model, television host and humanitarian to launch special debut sailing this October
U by Uniworld, the new brand from Uniworld Boutique River Cruise Collection offering immersive, authentic and adventurous travel for 21-45-year-olds, has selected Petra Nemcova, model and noted philanthropist, as the brand's 'Guardian Angel.' Petra will join agent competition winners on the invitation-only "Sneak Peek" U sailing from October 7-11 2017.
According to Ellen Bettridge, President & CEO of Uniworld, the selection of a 'Guardian Angel' for the brand is simply another example of U's status as a game-changer. "We're making history with this concept, so rather than follow the traditional 'Godmother' path for each individual ship, we're paving our own way forward," says Bettridge. "Petra is an amazing representative of our new brand; she's smart, ambitious and has a kind, adventurous spirit. As a former Victoria's Secret model, Petra is, of course, well-versed as an 'Angel.'"
To be in with a chance of winning an exclusive spot on the four day Paris to Paris itinerary with Petra Nemcova, agents aged 21-45 must create and post a 30 second video to the U by Uniworld Facebook page sharing how they are going to sell U and tagging #ImGonnaSellU to their post before August 15, 2017. The agent winners will be announced on August 23, 2017. For more information visit www.ubyuniworld.com/uk/ta-contest.
Ahead of its launch and in celebration of its new Guardian Angel, U by Uniworld will also support the Happy Hearts Fund, an organisation founded by Petra following her harrowing experience during the 2004 Indian Ocean tsunami to rebuild safe, resilient schools in areas impacted by natural disasters. The non-profit is now active in 10 countries around the world and has helped rebuild more than 160 schools and assisted nearly 100,000 students in getting back to school following natural disasters.
For more information about the new U by Uniworld brand, visit ubyuniworld.com or call your local sales agent.