Search for your ideal Cruise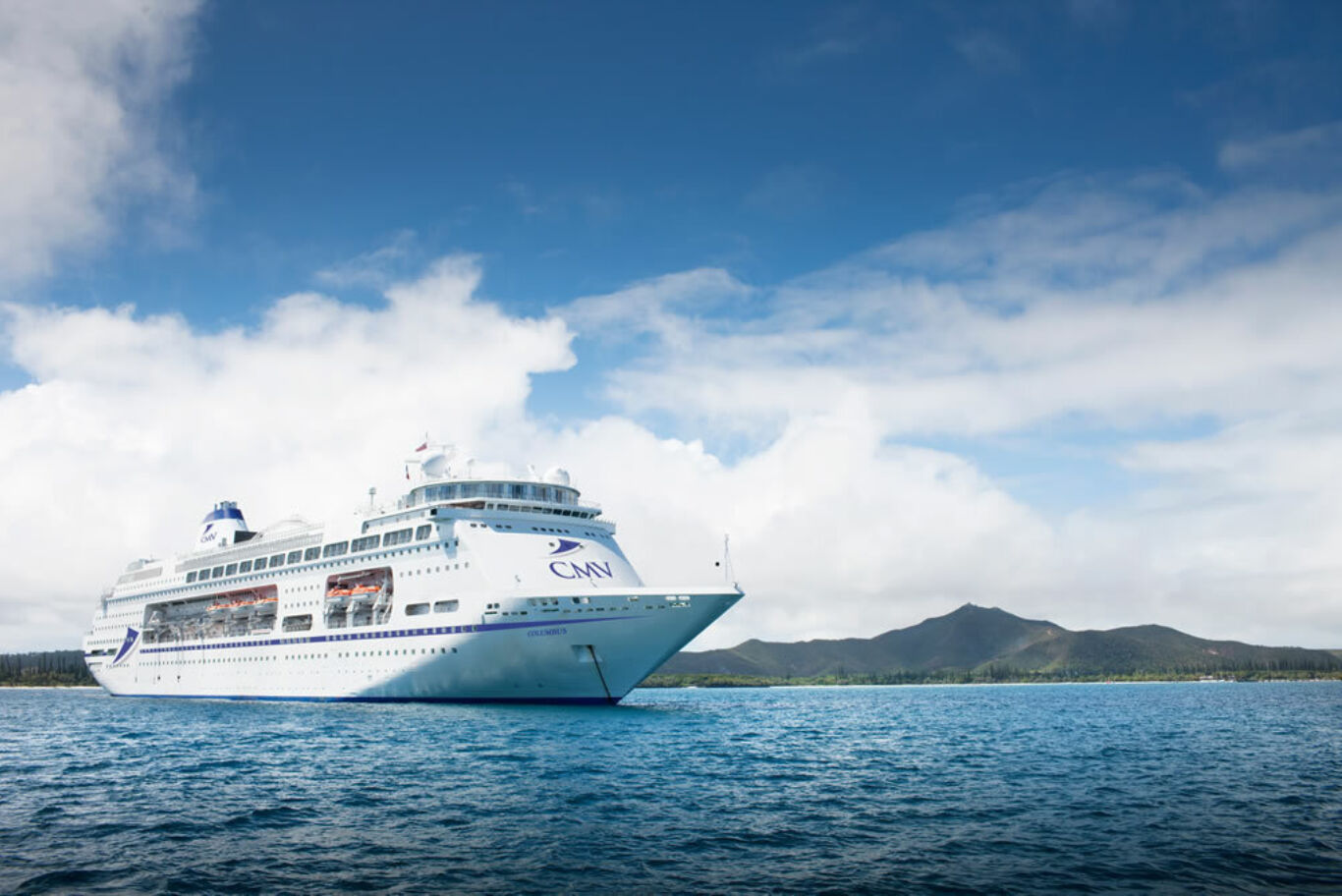 P&O Cruises Australia's Pacific Pearl to become CMV's Columbus
Cruise & Maritime Voyages is to add Pacific Pearl from the P&O Cruises Australia fleet, commencing cruise operations on 9 June 2017 as the re-named Columbus. The 63,786 gross ton vessel will be home-ported in London Tilbury and will offer traditional scenic British cruises. Built by Chantiers de l'Atlantique in Saint-Nazaire, France, it was originally
Cruise & Maritime Voyages is to add Pacific Pearl from the P&O Cruises Australia fleet, commencing cruise operations on 9 June 2017 as the re-named Columbus.
The 63,786 gross ton vessel will be home-ported in London Tilbury and will offer traditional scenic British cruises. Built by Chantiers de l'Atlantique in Saint-Nazaire, France, it was originally launched with Princess Cruises in 1989 as Star Princess, christened by Hollywood actress Audrey Hepburn. Between 1997 and 2003 P&O Cruises operated the ship as MV Arcadia and between 2003 and 2010 it was operated by the now-discontinued cruise brand Ocean Village. In 2010 she headed to Australia where P&O Cruises Australia has operated her as Pacific Pearl since.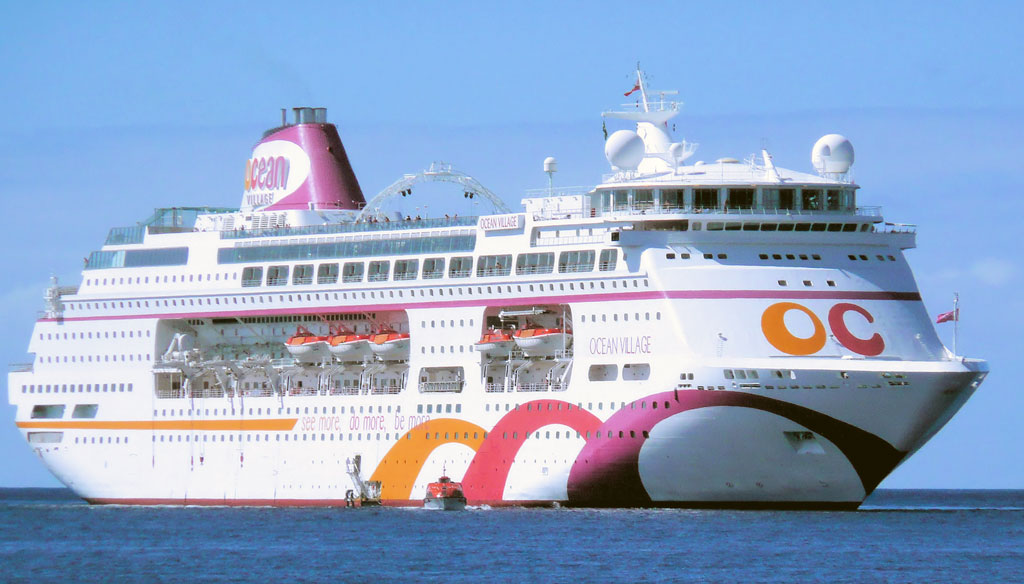 Columbus will carry 1,400 passengers across 775 cabins and will become the flagship in the Cruise & Maritime Voyages fleet. It will operate alongside the 1300-passenger Magellan, the 800-passenger Marco Polo, the 600-passenger Astor and the 550-passenger Astoria. A total of 150 single cabins will be available on the ship.
The cruise ship will be targeted to the adult-only (16 years old plus) market although in summer 2017 it will operate two selected August summer holiday sailings for all age groups.
Christian Verhounig, CEO and Chairman of Cruise & Maritime Voyages explained: "The successful introduction of Magellan in 2015 has encouraged our Group to accelerate their mid-term growth plans and the addition of Columbus to the fleet in 2017 is another important milestone in achieving our longer term growth objectives. The strategic development of the Group's presence in the UK and wider international markets will increase our overall capacity to 125,000 passengers in 2017."
Chris Coates, Commercial Director added, "We are really pleased to welcome this fine ship to our fleet which we believe will be very well suited to our core British market who appreciate and value the many benefits of cruising on smaller to mid-sized more traditional vessels of this type. The introduction of Columbus and her past association and popularity with the British cruise market spanning 13 years, will increase 2017 UK bed night capacity by 25 percent to 95,000 passengers. Having already sold over 85 percent of capacity for 2016 and with 17,000 people turning 50 every week in the UK, we remain confident that Columbus will satisfy the growing demand for our product."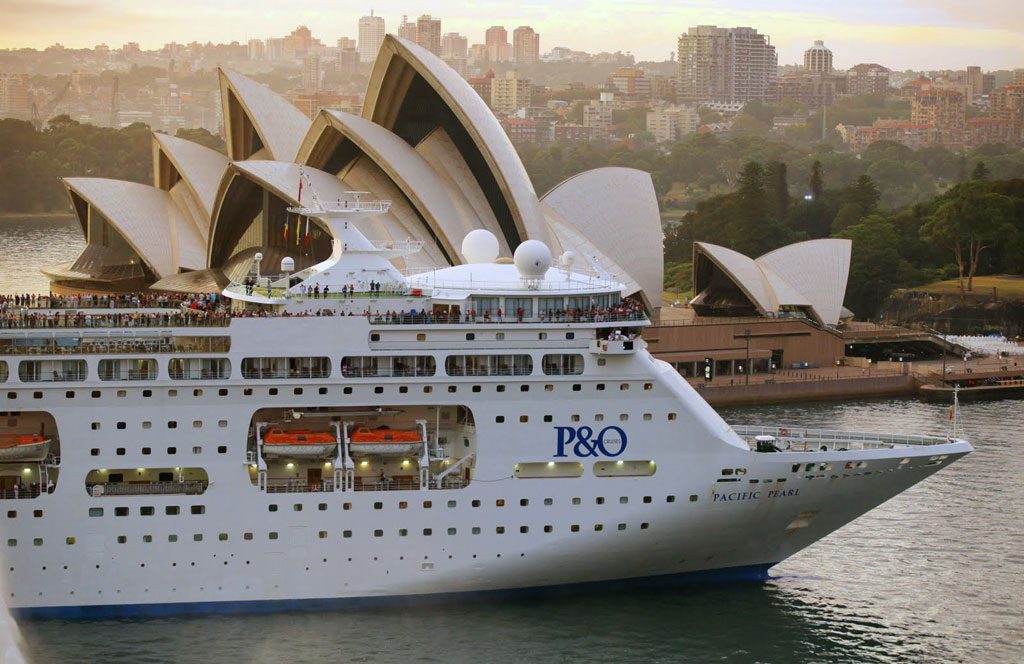 The vessel underwent an extensive refit in Sydney in August 2015 and will undergo a dry dock with some refurbishment and livery works in Singapore in April and early May 2017.
Planned upgrade works will include some refurbishment to the cabins and public areas. The HQ Teen Centre will become the maritime-themed Columbus Lounge and Library. The Shark Shack and Turtle Cove Children's Centre will become a dedicated Bridge and Card Room area and also a separate Crafter's Studio called Trumps and Aces.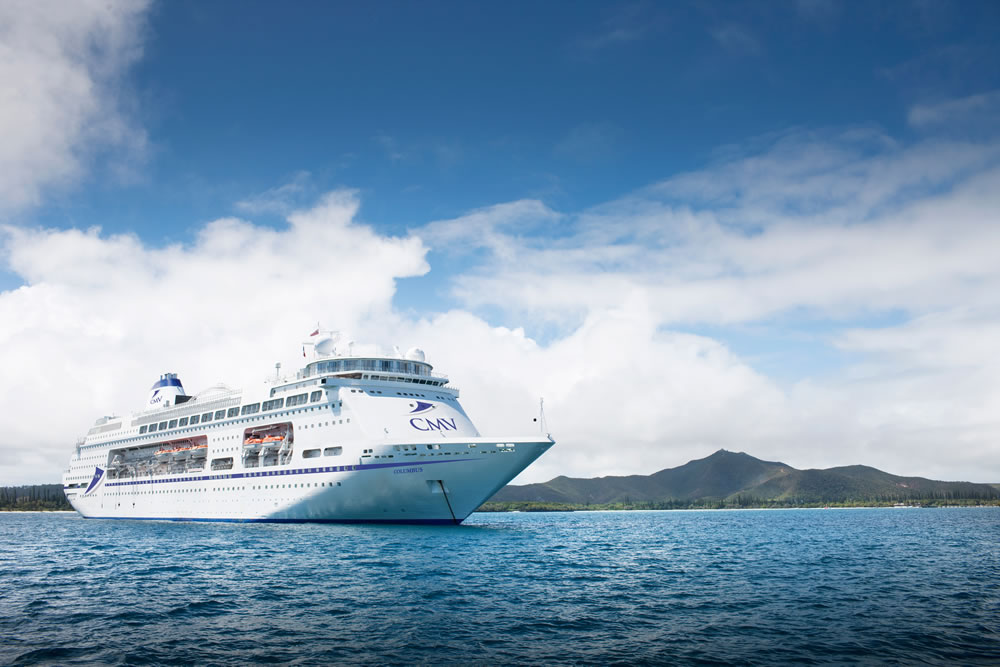 The 2017 summer programme will go on sale on Thursday 31 March 2016 with introductory fares available. A 2017 launch edition preview brochure will be released on Thursday 7 April 2016.
(Image credits to P&O Cruises Australia; Ocean Village; Cruise & Maritime Voyages)