Search for your ideal Cruise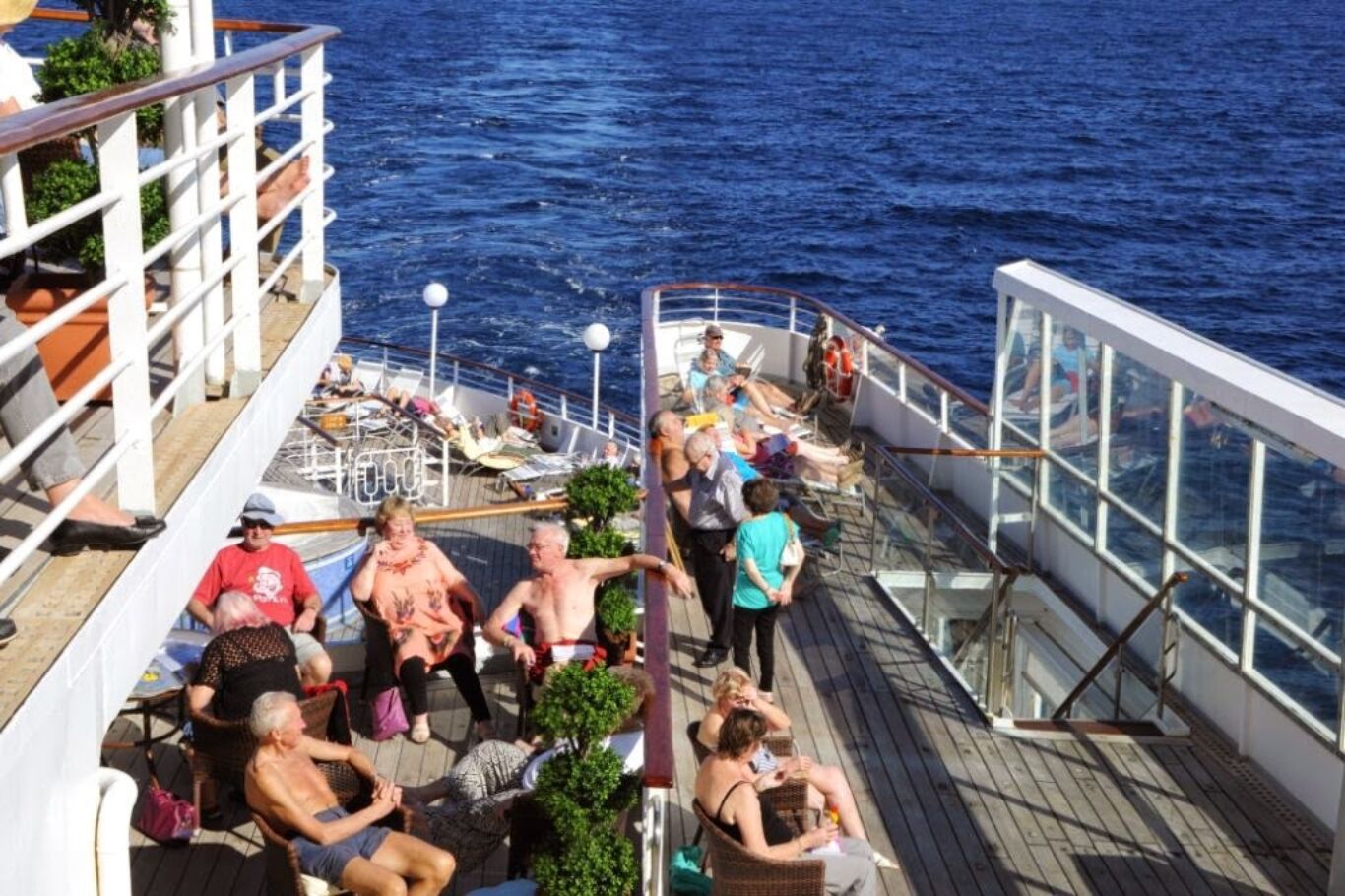 Power restored after engine room fire cripples Boudicca
Cruise ship Boudicca was briefly left without power after fire broke out in the engine room this morning while the vessel was sailing off the coast of Casablanca, Morocco. The 784 passengers were alerted at 4.00 a.m. but Fred Olsen Cruise Lines denied a BBC report that passengers were instructed to gather at their muster
Cruise ship Boudicca was briefly left without power after fire broke out in the engine room this morning while the vessel was sailing off the coast of Casablanca, Morocco.
The 784 passengers were alerted at 4.00 a.m. but Fred Olsen Cruise Lines denied a BBC report that passengers were instructed to gather at their muster stations wearing life-jackets.
The blaze, confined to the engine room, was extinguished. Although some cabins and public areas are without electricity, power has been restored to most of the ship, which is under way running on two main engines and three auxiliary units, according to Fred Olsen's spokeswoman Rachael Jackson.
She added: "The ship's master has confirmed that at no point were guests asked to don their lifejackets and gather at the muster stations as the situation was contained within the engine room by crew members. Most services are operating normally, and guests are enjoying the usual activities on board, both inside and out on deck.
"Following the loss of propulsion, Boudicca listed for a short period but is now fully stable and there is no danger to guests or the 356 crew. We are reviewing the itinerary and assessing the extent of the damage to the two main engines and electrical cables, and will make any repairs necessary at the next port f call. A revised itinerary will be advised in due course."
Boudicca is on an 18-night cruise to the Canaries and Cape Verde Islands which departed from Southampton on Tuesday (January 20). The ship left Cadiz, Spain yesterday (Saturday) and is scheduled to arrive in Arrecife, Lanzarote, tomorrow. Built in Finland in 1973 and originally called Royal Viking Sky, it is one of four ships in the Olsen cruise fleet.
(Photo credit to Fred. Olsen Cruise Lines)