Search for your ideal Cruise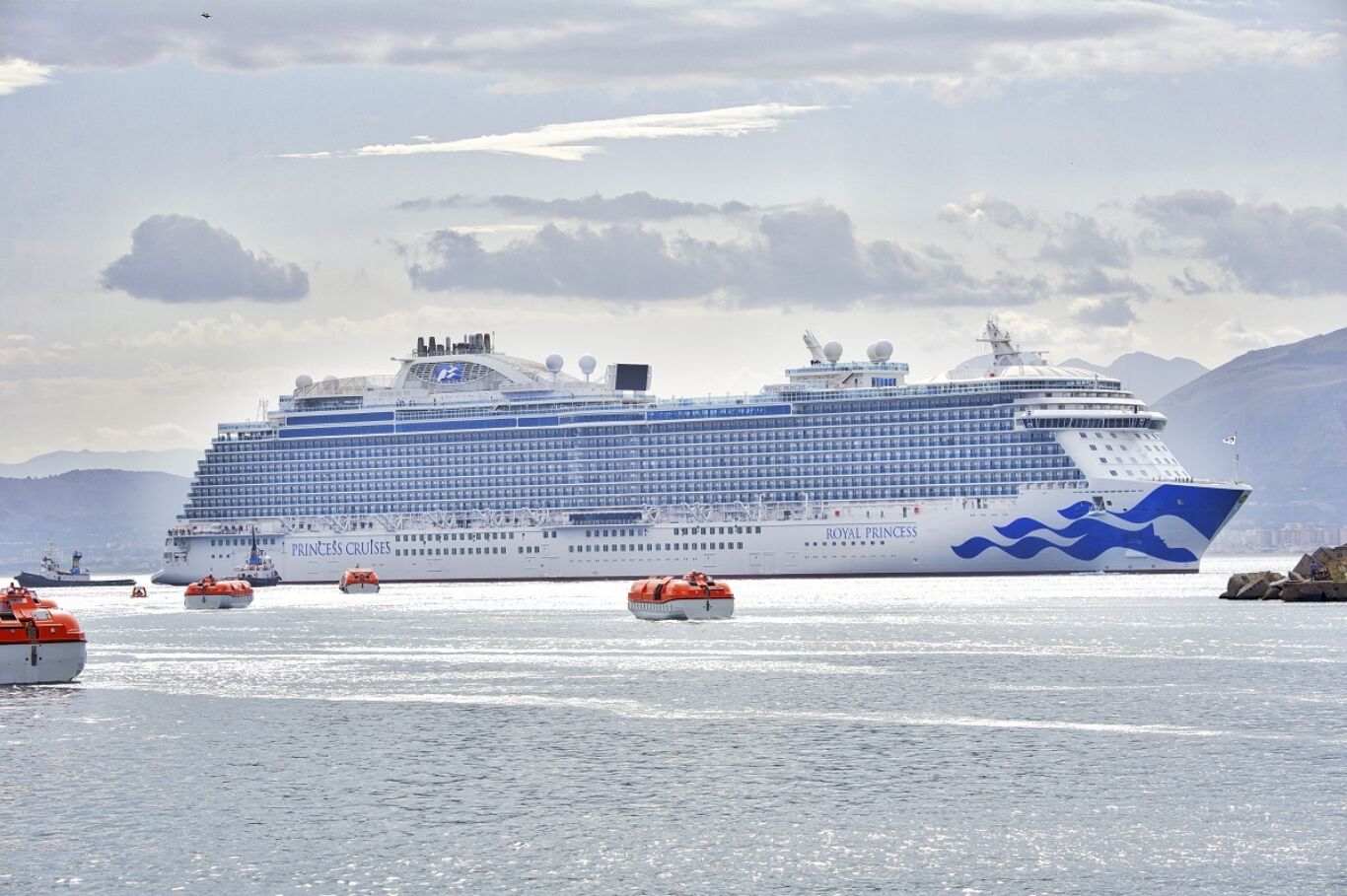 Princess Cruises announces longest ever season sailing from the UK
Princess Cruises has announced that 2019 will see its longest ever season sailing from the UK, with over one million cruise nights available on voyages from Southampton and Dover. The 2,670-guest Sapphire Princess will spend 198 days sailing from her home port of Southampton, the longest on record for a UK-based Princess ship. She will
Princess Cruises has announced that 2019 will see its longest ever season sailing from the UK, with over one million cruise nights available on voyages from Southampton and Dover.
The 2,670-guest Sapphire Princess will spend 198 days sailing from her home port of Southampton, the longest on record for a UK-based Princess ship. She will sail on a series of voyages to the Mediterranean and northern Europe.
The announcement forms part of Princess Cruises' 2019 programme, which includes sailings across Europe, Alaska, Japan, Canada and New England, and the Caribbean. The full programme goes on sale on Thursday December 14, 2017 at 4pm with Princess' Elite guests* able to book a full 24 hours before.
Europe 2019 highlights include:
Five ships sailing across the Mediterranean and northern Europe (Sapphire, Crown, Regal, Emerald and Pacific Princess) to 130 destinations. Guests can choose from 85 itineraries on 211 cruise departures, visiting 37 countries.
· Overnight stays in St Petersburg, Dublin, Venice, Alta and New York.
· A new 24-night 'Canada & New England' roundtrip from Southampton, which will call at ports including Charlottetown, Boston and overnight in New York.
· A new 12-night 'Search for the Northern Lights' roundtrip from Southampton, which will call at ports including Tromso, Stavanger and an overnight in Alta.
· A new 14-night 'Mediterranean Explorer' cruise, sailing roundtrip from Southampton and visiting Portimao, Cadiz, Ajaccio, Carcassonne and Ceuta (Spanish Morocco).
· A new 18-night Greenland & Iceland cruise, sailing roundtrip roundtrip from Dover and visiting Nanortalik, Qaqortoq, Reykjavik, Isafjordur and Akureyri.
· The first ever roundtrip Dublin season on Crown Princess, 11 sailings around the British Isles.
· 58 fly cruise sailings in the Mediterranean on the 3,082-guest Emerald Princess, ranging from seven to 21 nights and departing from Barcelona, Rome or Athens.
· A Princess maiden call to Rockland, Maine (USA).
· Access to more than 50 UNESCO world heritage sites including Venice and Edinburgh.

Tony Roberts, vice president Princess Cruises UK and Europe, said: "Europe remains our most popular holiday destination for the UK so we're pleased to confirm that in 2019 our guests will have more choice than ever.
"With deposits of 5% per person until April 31, 2018 – meaning you can secure your 2019 European cruise for as little as £40 per person – there is a cruise out there to suit every budget and every bucket list."