Search for your ideal Cruise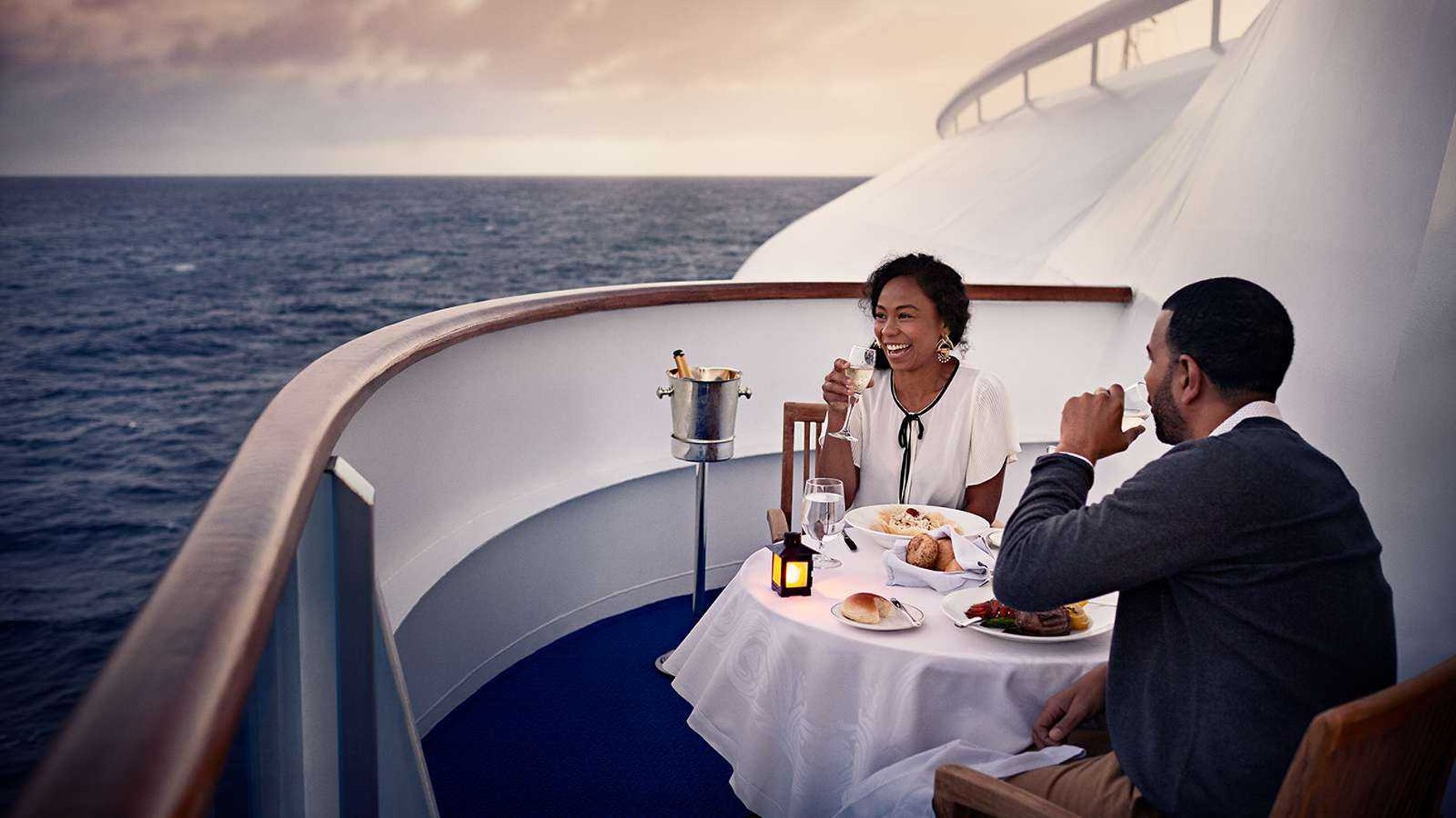 Princess Cruises' Enchanted Princess: Cruise Cuisine At Its Finest
From classic Princess Cruises favourites to new bars and restaurants, Enchanted Princess serves up a culinary feast without equal
The 3,660-guest Enchanted Princess, the newest ship in the Princess Cruises fleet, will amaze guests with its array of attractions when it debuts. From OceanMedallion technology and world-class entertainment, to the breath-taking Sky Suites, with dazzling panoramic views and space to entertain and relax, this is a ship created to inspire.
There will be so much to see and do on board, but one of the highlights on all voyages will be the cuisine and first-class dining options available. Designed to treat every tastebud and all palates, the food on Enchanted Princess elevates Princess Cruises' offering to a new level. This is cruise cuisine with a difference.
Read more about Princess Cruises HERE
Princess Cruises' culinary journey
Princess Cruises prides itself on immersing you in every destination you visit, but this journey is about more than just seeing and doing. It is also about tasting a destination, its unique flavours and sampling the food that has delighted locals for hundreds of years.
Renowned chefs work day and night to bring you the freshest ingredients, fused with an unwavering commitment to detail and quality. On Enchanted Princess, this philosophy is taken to the next level.
Your culinary journey starts with mouthwatering speciality dining, delivering an extraordinary experience across a number of eateries. Bistro Sur La Mer, created with chef Emmanuel Renaut, is all about French bistro-style dining with a modern twist and also features al fresco dining for those warm evening out at sea. Al fresco dining is a key part of the experience on Enchanted Princess, with more public deck space and outdoor seating at its restaurants than ever before.
The Chef's Table Lumiere is an amazing treat for both gastronomes and gourmet novices, particularly for a special occasion such as an anniversary. At the Chef's Table, you can join a select group of guests for a behind-the-scenes galley tour with champagne and hors d'oeuvres, followed by an extravagant multi-course dinner created and hosted by the ship's executive chef.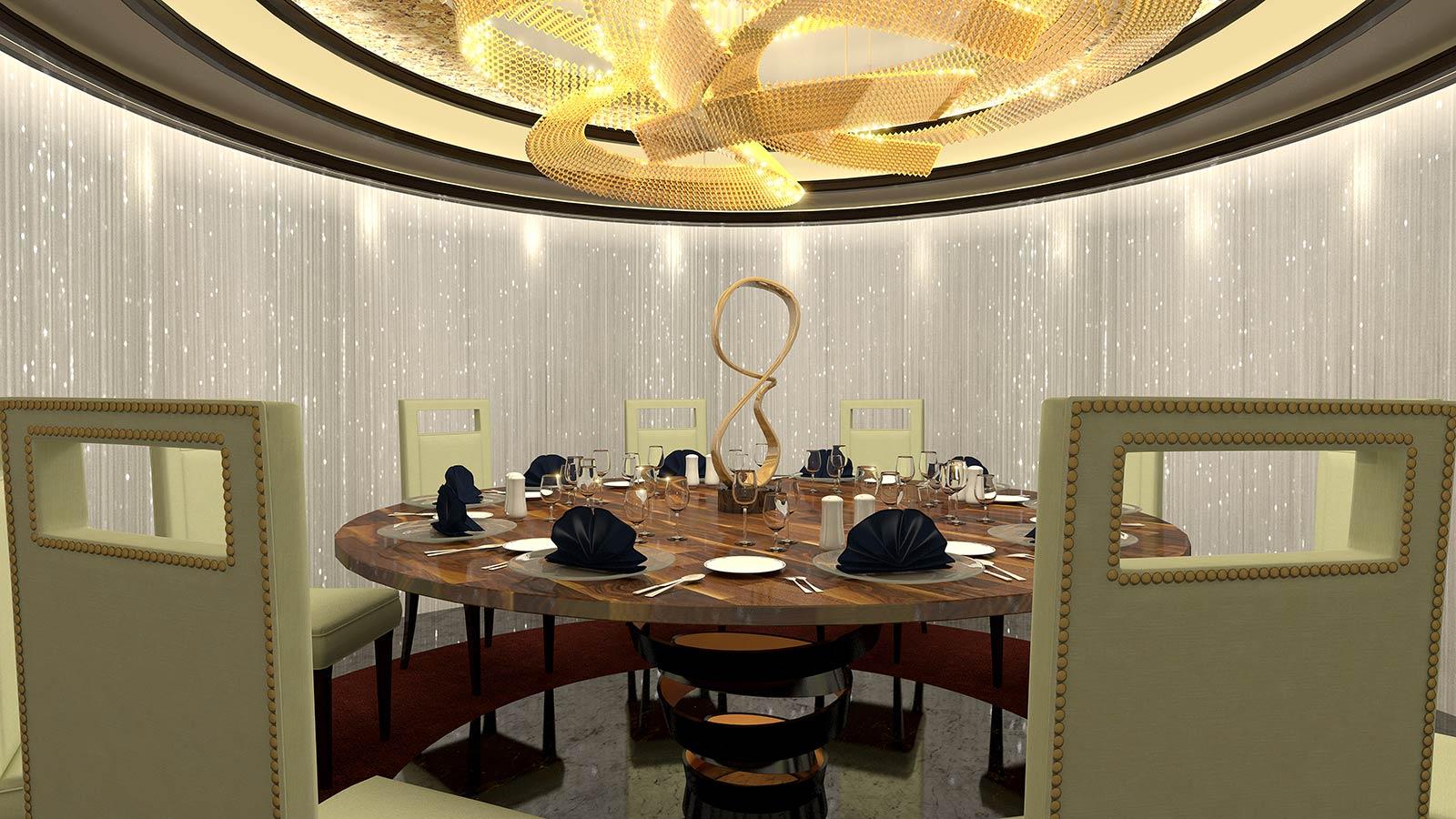 If Italian cuisine is your thing, Sabatini's Italian Trattoria is home to handmade pasta courses, prepared fresh daily and treasured family recipes curated by Italian chefs across the fleet. On board Enchanted Princess, The Pasta Room at Sabatini's gives a glimpse into how artisanal pastas are made by hand, fresh every day.
For experience like no other, there's 'Ultimate Balcony Dining', perfect for a private or romantic evening with your partner. Have the ultimate romantic dinner served to you right on your own balcony, with a multi-course menu including succulent lobster tail and juicy steak, hors d'oeuvres and a refreshing beverage of your choice.

Serving up innovation
Innovation is at the heart of Princess Cruises and the perfect example of just how far Princess goes to provide one-of-a-kind experiences is its OceanMedallion technology. Using their OceanMedallion, guests are able to order food and drinks to wherever they are on the ship, saving them time and eliminating the need to queue at a bar or restaurant.
In a Princess Cruises first, the beloved warm and inviting space known as The Salty Dog Gastropub will have its own dedicated venue aboard Enchanted Princess.
Developed in collaboration with Ernesto Uchimura, a founding chef of the original Umami Burger, you can tuck into innovative gourmet creations inspired by pub favourites or devour the Ernesto, a savoury, sumptuous rib eye burger. Offering a unique variety of beer, whiskey and cocktail selections, plus live music, there's something for everyone at this hip, friendly twist on traditional pub fare.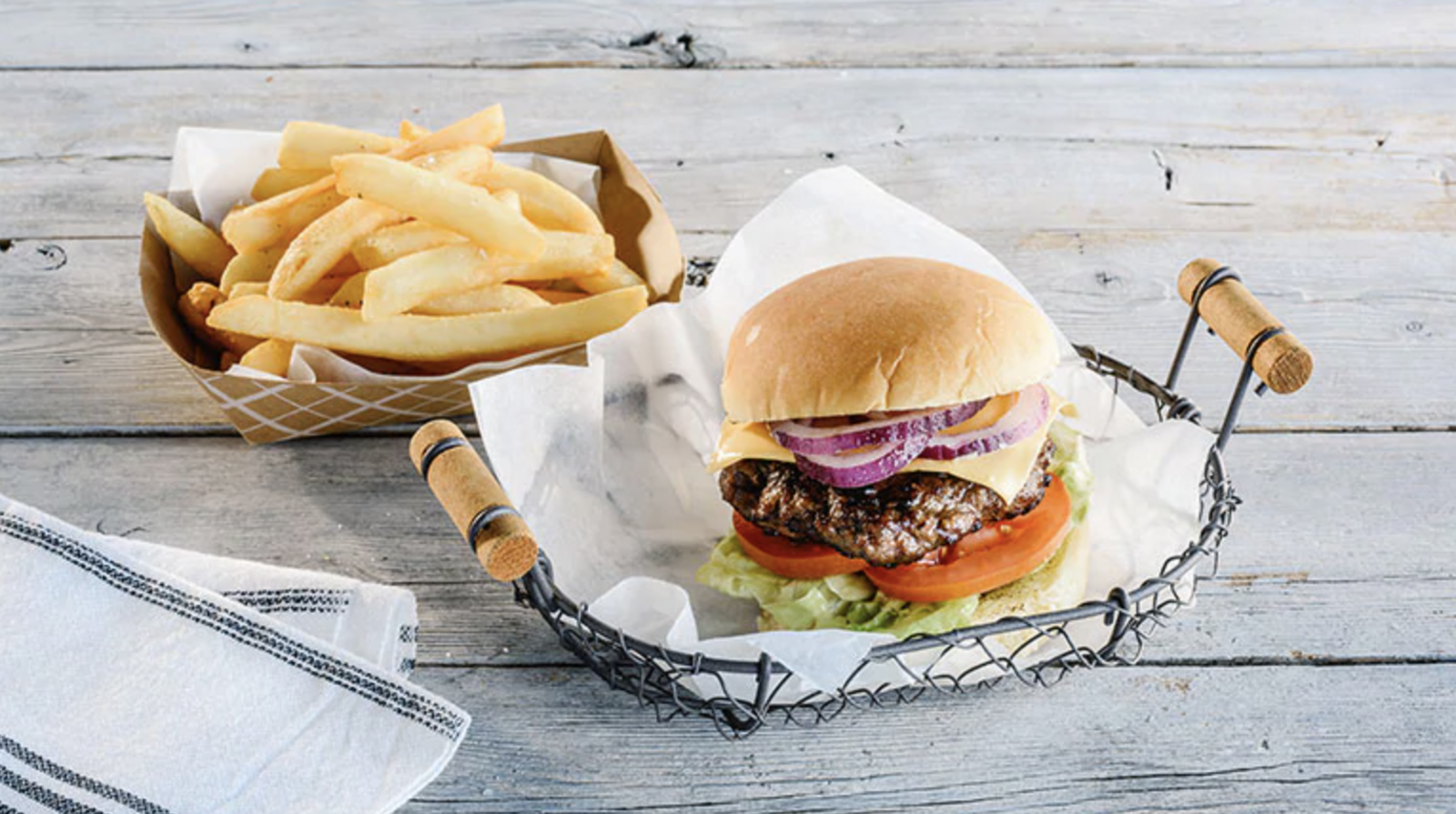 Elegant steakhouses are universally loved the world over and it is no different when cruising with Princess. Princess Cruises favourite The Crown Grill serves up premium aged beef and fresh seafood items, all in an intimate dining experience in a classically elegant setting and an open kitchen where chefs prepare and cook to order top-quality cuts of beef, chops and seafood.
The Crown Grill is one of the line's most decadent and revered signature speciality restaurants, and its presence on Enchanted Princess is no doubt set to delight gastronomes and lovers of fine dining.
Then there is Slice, the top-deck pizzeria serving flavours and combinations inspired by local favourites from the Pacific to the Atlantic, and Gigi's Pizzeria, with individual-size pizzas and beer and wines by the glass.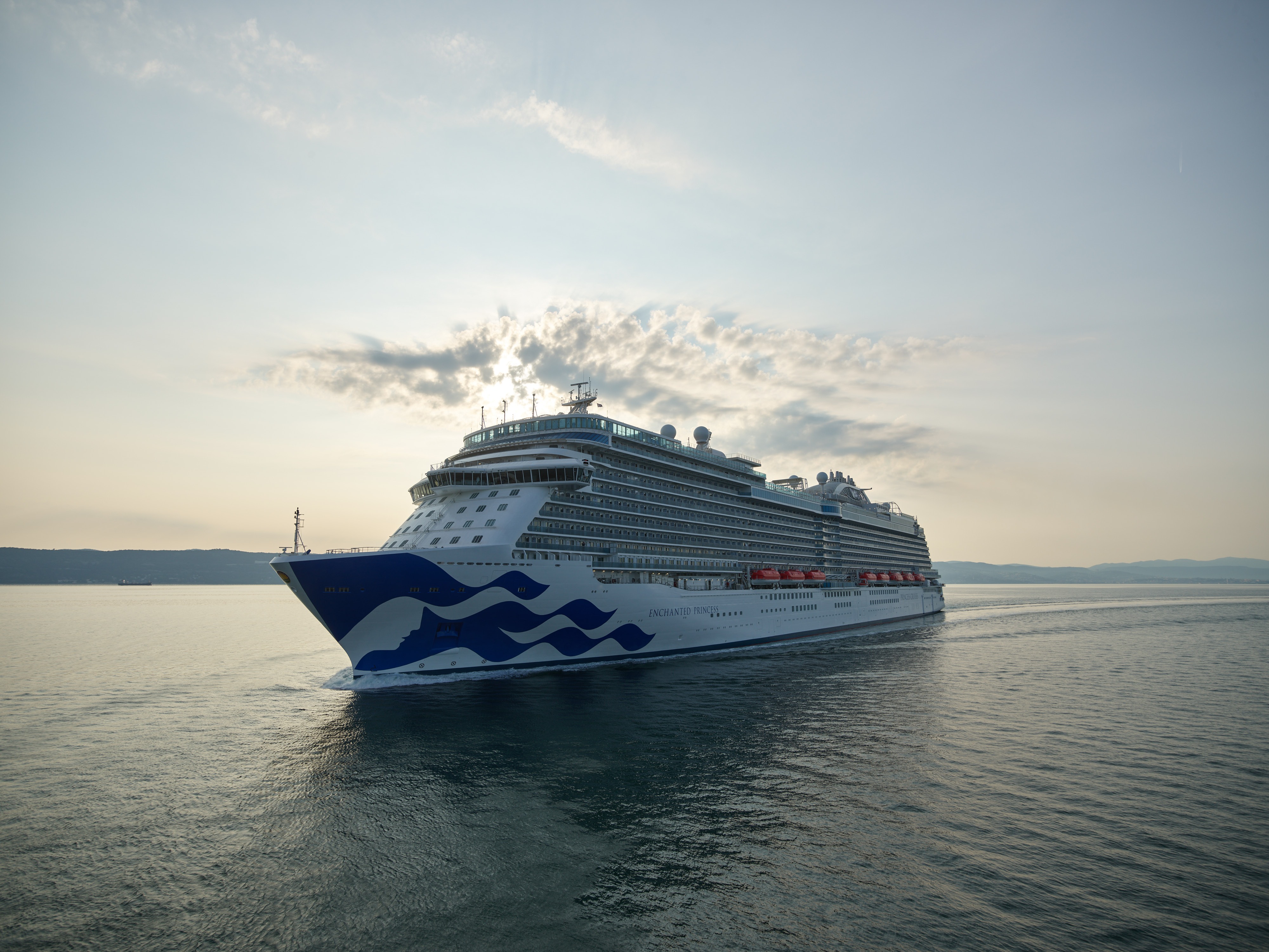 The World Fresh Marketplace is a smorgasbord of food from across the globe. There is endless variety, and you'll have no choice but to come back again and again to satisfy your cravings.
Princess knows, however, that you may prefer a more traditional option, and so you can choose to dine with the same waitstaff, at the same time, throughout your voyage.
Once the food has been savoured, and the plates are clean, head to Crooners for a tipple accompanied by soft piano tones, or Take Five, a jazz-inspired venue where you can jam to live band every evening.
Get ready for your culinary journey.
To book a cruise on Enchanted Princess, visit princess.com.