Search for your ideal Cruise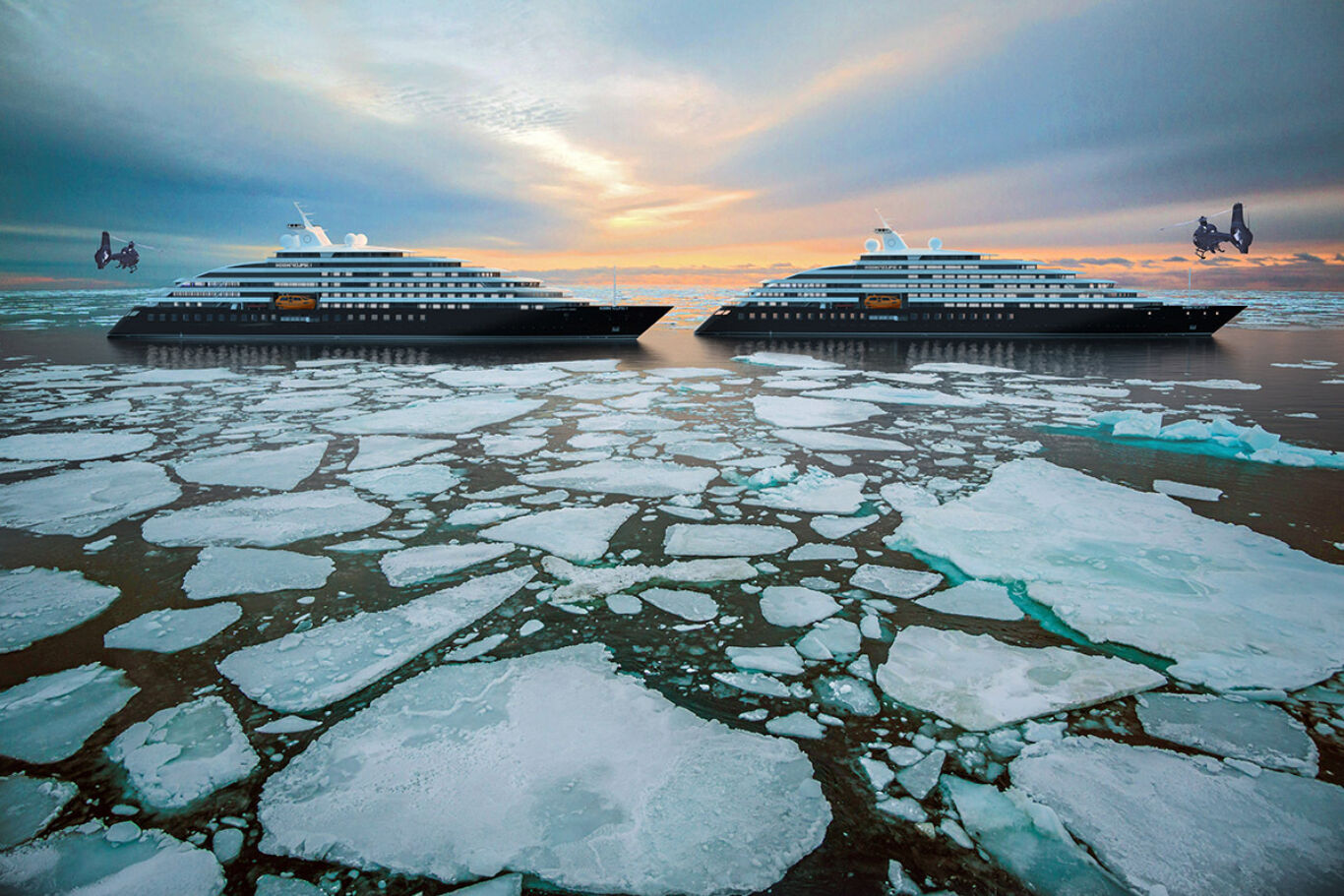 Scenic Announces Double Eclipse for 2020
Scenic Eclipse II promises to further strengthen Scenic's position in the cruise industry, setting an unparalleled benchmark in design, luxury and technology Launching in 2020, Scenic Eclipse II will embark on her maiden voyage from Athens to Lisbon, before the debut sailing season, which will include the European and Russian Arctic, a region of diverse
Scenic Eclipse II promises to further strengthen Scenic's position in the cruise industry, setting an unparalleled benchmark in design, luxury and technology
Launching in 2020, Scenic Eclipse II will embark on her maiden voyage from Athens to Lisbon, before the debut sailing season, which will include the European and Russian Arctic, a region of diverse wildlife and habitat, well suited to discovery by Scenic's fleet of 6-star luxury meets expedition ships.
Itineraries will include remote and long sought after destinations including Russia's White Sea, a real treat for the explorers at heart, and a luxurious voyage that will more than satisfy those who long to experience the delights of an untamed territory; the Northwest Passage, which represents the pinnacle of Polar exploration; Southern Greenland, rarely visited with wilderness that offers some of the most spectacular and un-spoilt scenery anywhere on earth; and Alaska to Russia across the Bering Sea, to experience the stark beauty that this remote region has to offer.
Scenic Founder and Chairman, Glen Moroney said the expansion of Scenic's ocean cruise fleet was a natural progression for the company and one he was very excited about.
"Since we first announced our foray into ocean cruising we have had unprecedented interest in Scenic Eclipse, from guests keen to experience our unique blend of 6-star luxury meets expedition cruising," Mr Moroney said.
"The debut of Scenic Eclipse II will not only allow us to expand our offering and pioneer new destinations, such as the Russian Arctic, it will also allow us to continue our passion for innovation in design and innovation in handcrafted itineraries, which we are confident will appeal to a wide variety of guests. Itineraries for the ship's debut season will be released in April 2018," he added.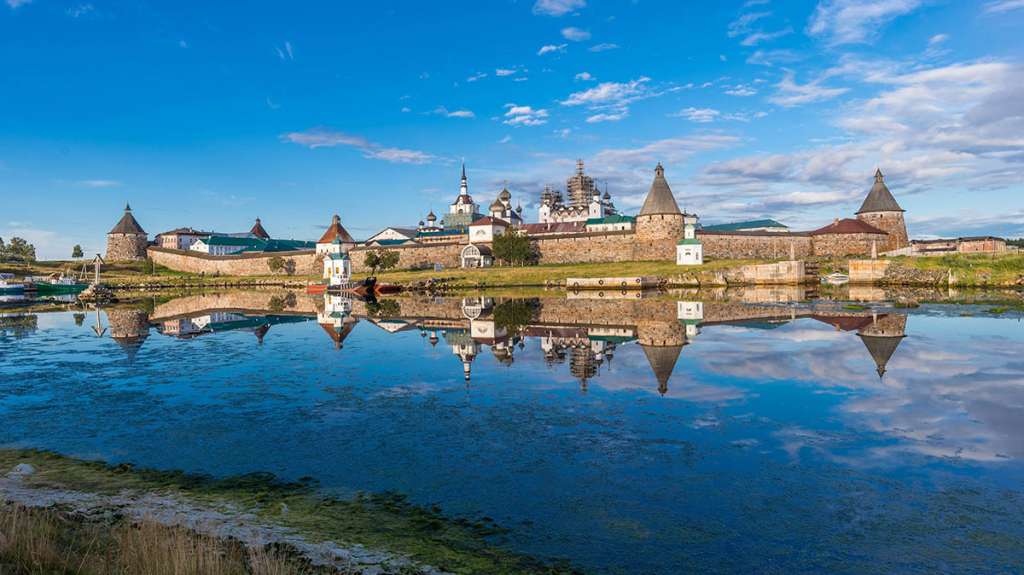 Building will commence next year in Pula, Croatia, where Scenic Eclipse is currently under construction. Scenic Eclipse II will be of similar design, including 114 all-verandah suites, nine restaurants, eight lounges and bars, a luxurious Spa sanctuary, separate fitness areas and indoor, outdoor and plunge pools, as well as a marina deck, helicopters and a submarine.
Angela Sloan, Head of Sales UK, said: "Scenic Eclipse will offer an experience of a lifetime, and we are thrilled that our ocean fleet is growing."
"We have been overwhelmed with the response through travel agents for Scenic Eclipse, and can only expect even greater things from Scenic Eclipse II. These incredible yachts will venture to beautiful and unique locations, which could not previously be accessed; it is an exciting and innovative new product we are incredibly excited to offer."
Click here to find out the latest information and updates about the Scenic Eclipse II.