Search for your ideal Cruise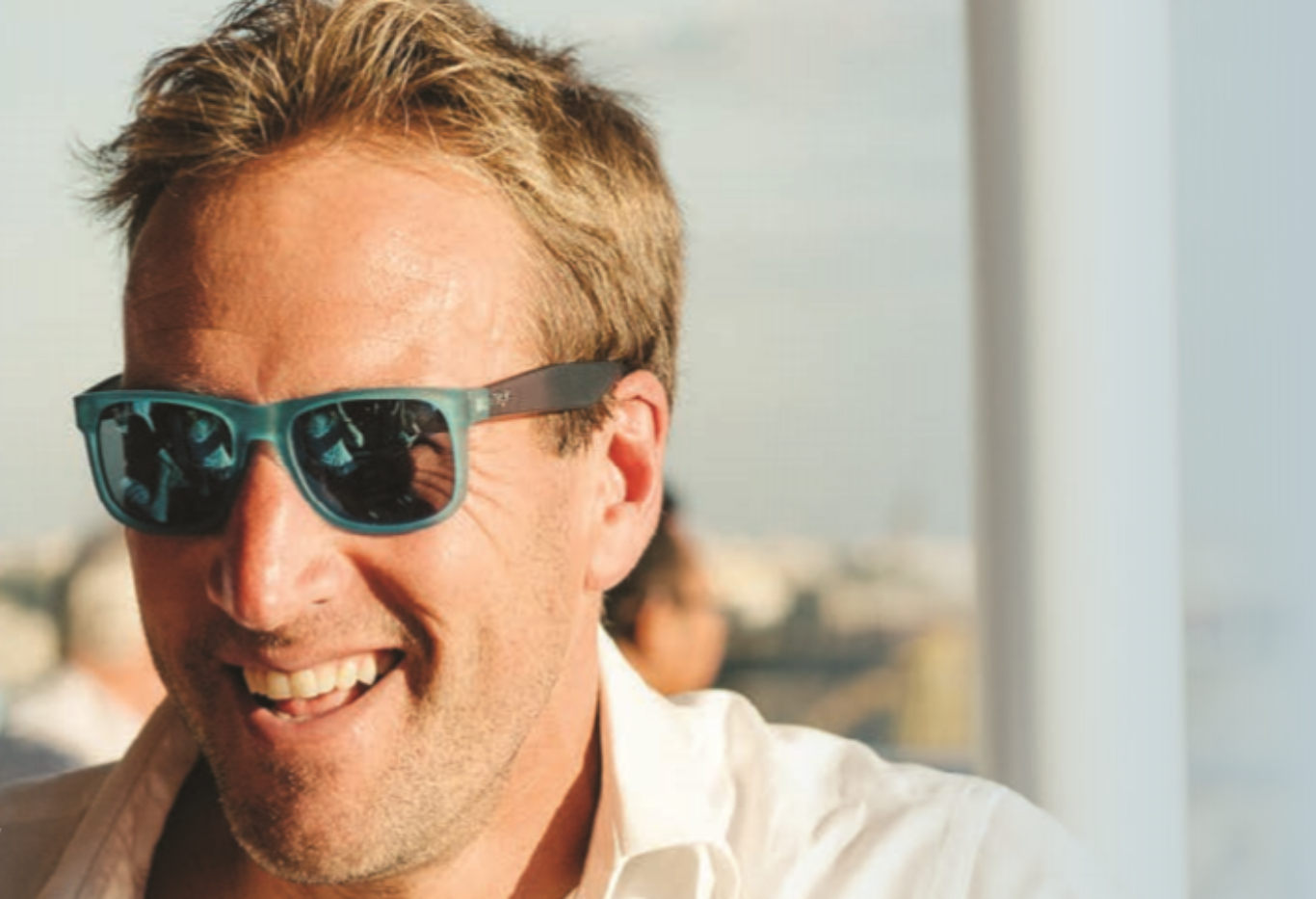 Star on board… Ben Fogle
As Destinations Expert for Celebrity Cruises, TV presenter Ben Fogle has devised six adventurous excursions – from rafting along the Tiber to mountain-biking in Malaga. Here he explains his love of the road less travelled… What is your first-holiday memory? My father is Canadian so we used to go to remote Western Canada for our
As Destinations Expert for Celebrity Cruises, TV presenter Ben Fogle has devised six adventurous excursions – from rafting along the Tiber to mountain-biking in Malaga. Here he explains his love of the road less travelled…
What is your first-holiday memory? My father is Canadian so we used to go to remote Western Canada for our holidays. I'm sure all those wild, open spaces had a profound effect on me.
When and where was your first cruise? Barging in Norfolk as a kid – does that count? Then as a teenager I travelled with RMS St Helena on an epic journey to Tierra del Fuego.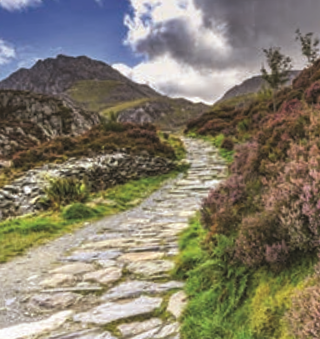 Which is your favourite place in Britain? As long as it's somewhere on the coast then I'm happy. Though I love the Outer Hebrides and Snowdonia National Park.
And your favourite beach? If you push me, it's Putsborough in North Devon. That won Best Beach last year, which I was a bit cross about – I don't want everyone going there!
How do you find travelling with children? They're easy now that Ludo's seven and Iona is five. It never ceases to amaze me how quickly they adapt to changing time zones – they just take it in their stride. And what amazes me their excitement at just being in an airport. I fly a lot, but seeing things through their eyes helps to rekindle the magic of travelling.
Do you take them cruising? Yes – we did northern Europe on Celebrity Solstice, sailing from Southampton to Copenhagen, Stockholm and Helsinki. They loved it. In fact they loved it so much that we had a job making sure their enjoyment didn't disturb other passengers. That's the thing about travelling with kids – unless there are loads of them, the noise of yours stands out.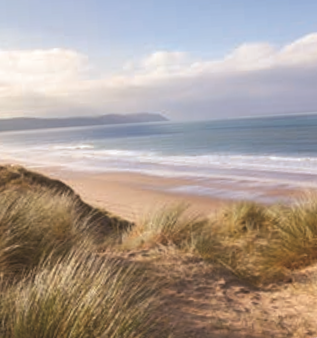 Where did you go on your honeymoon? We got married in Portugal, in the Alentejo region, so we had a bit of a honeymoon out there near Estoril, and then we went to the Outer Hebrides with the dogs. Marina and I first met walking our dogs, and I also wanted to introduce her to Taransay, where I lived for a year. Sadly we only had a couple of days there, as I had a filming commitment in California, but Marina came out to the States with me and we finished off our honeymoon by doing Big Sur all the way from San Francisco to Los Angeles in a hire car. It was absolutely amazing.
What is the one thing you never leave home without? My iPad. It's ludicrously useful for travel because it has everything: music, books, all my emails and addresses, and it means I can video, skype and FaceTime my children. What else? A sturdy pair of shoes. The ones I recommend to everyone are this old French brand called Palladium – they're super- light and they squash away in your bag.
Where are you going on your next holiday? We have lots of holidays – our one extravagance as a family. So the next one is the south of France, around Nice and Cannes, as the children have never been there. Next it's Austria in the summer for a couple of weeks, high in the mountains, then a trip to the Indian Ocean, followed by the Bahamas.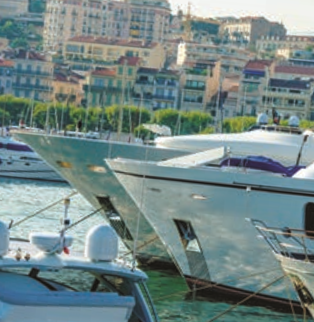 What was your biggest holiday disaster? Our first one as a married couple! We went on a rafting holiday in the middle of Sweden, where you build your raft out of timbers lashed together, with a tent on the raft itself. But it coincided with some of the worst weather in Swedish history, so it was just above zero and the raft started to sink, and it poured with rain. Even our Labradors were miserable – they had their paws over their eyes.
And your best holiday ever? Our new favourite part of the world is Comporta in Portugal. We went for a couple of weeks last year. It's our kind of place – rugged, isolated, empty and we absolutely fell in love with it. I like emptiness. I don't like lots of people.
What is the best thing about cruising? I think it's the fact that you can unpack your bag. That for me is a rarity. Usually, I live out of my bag, so I love the feeling that I'm in a floating hotel.
What are your favourite activities on board? Shore excursions aside, I use the gym. I'm not a natural spa sort of person but I did have a good massage in there once.