Search for your ideal Cruise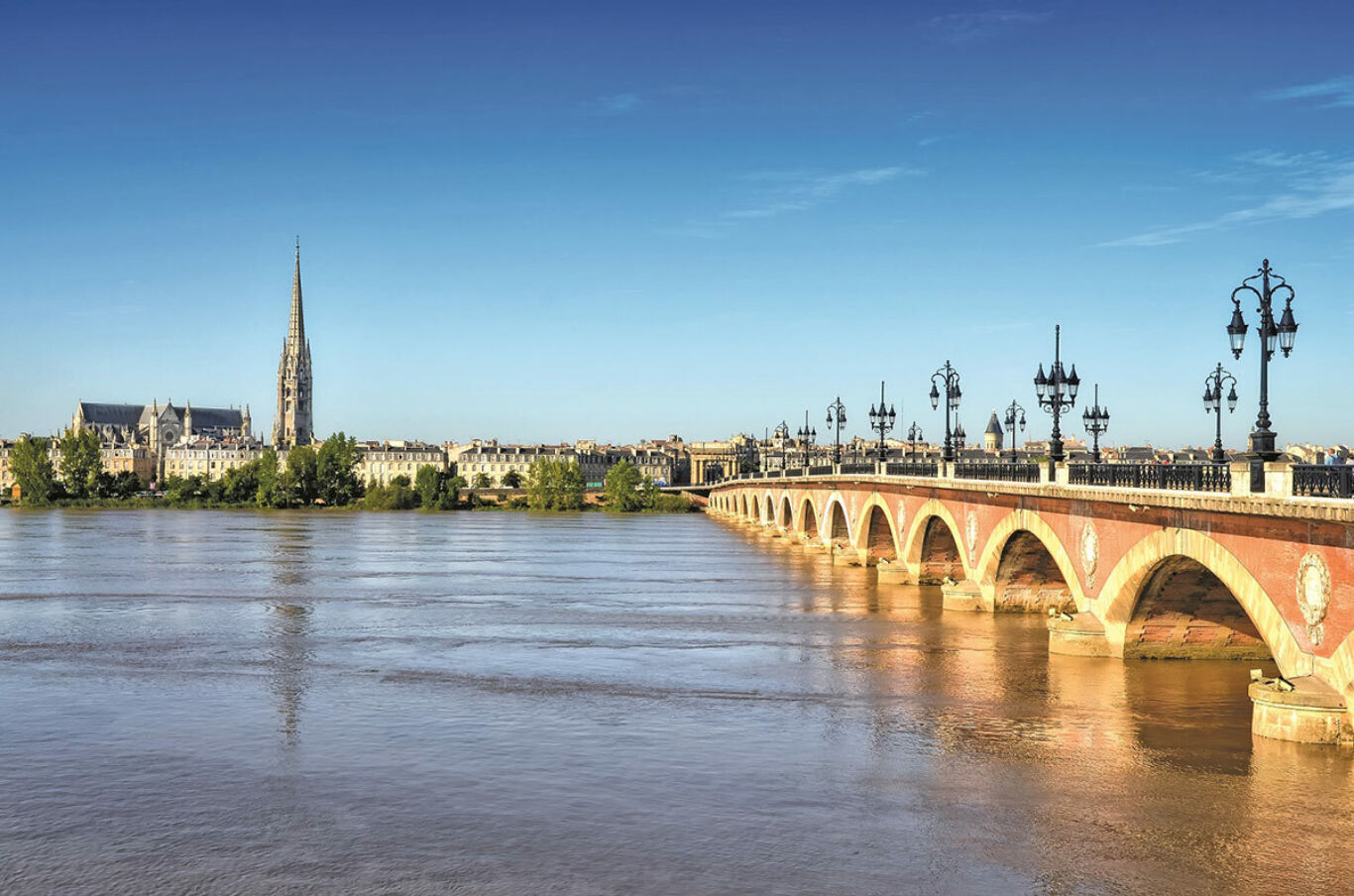 Swan Hellenic announces its programme of Spring sailings with no single supplements
Swan Hellenic's Spring 2016 programme begins with a trio of voyages that come with no single supplements for independent travellers. For the first time in many years, Swan Hellenic's Minerva will sail along a trio of stunning French rivers in April. The 'Trios-Rivières de France' combines ocean cruising with journeys along the Loire, Seine and
Swan Hellenic's Spring 2016 programme begins with a trio of voyages that come with no single supplements for independent travellers.
For the first time in many years, Swan Hellenic's Minerva will sail along a trio of stunning French rivers in April. The 'Trios-Rivières de France' combines ocean cruising with journeys along the Loire, Seine and Garonne. Taking in delightful towns and lush vineyards travellers will be able to experience Bordeaux, St Emilion and the best views the Dordogne can offer.
In late April, Minerva embarks on 'A Baltic Masterpiece' making a memorable transit of the Kiel Canal en route to the Danish capital Copenhagen. The voyage will allow travellers to enjoy the Swedish island of Gotland, Stockholm, St Petersburg and Tallin.
May sees Minerva sailing the Thames and heading to Greenwich where passengers will disembark to enjoy The Chelsea Flower Show. The 'Glorious Gardens and the Chelsea Flower Show' cruise has been created in partnership with the RHS and also features trips to Monet's gardens in Giverny and Les Jardin du Montmarin. The itinerary also includes visits to the delightful Honfleur in Normandy, a trip to see the Bayeaux Tapestry as well as a visit to St Peter Port in Guerney
For more information about Swan Hellenic's trio of Spring sailings click here.