Search for your ideal Cruise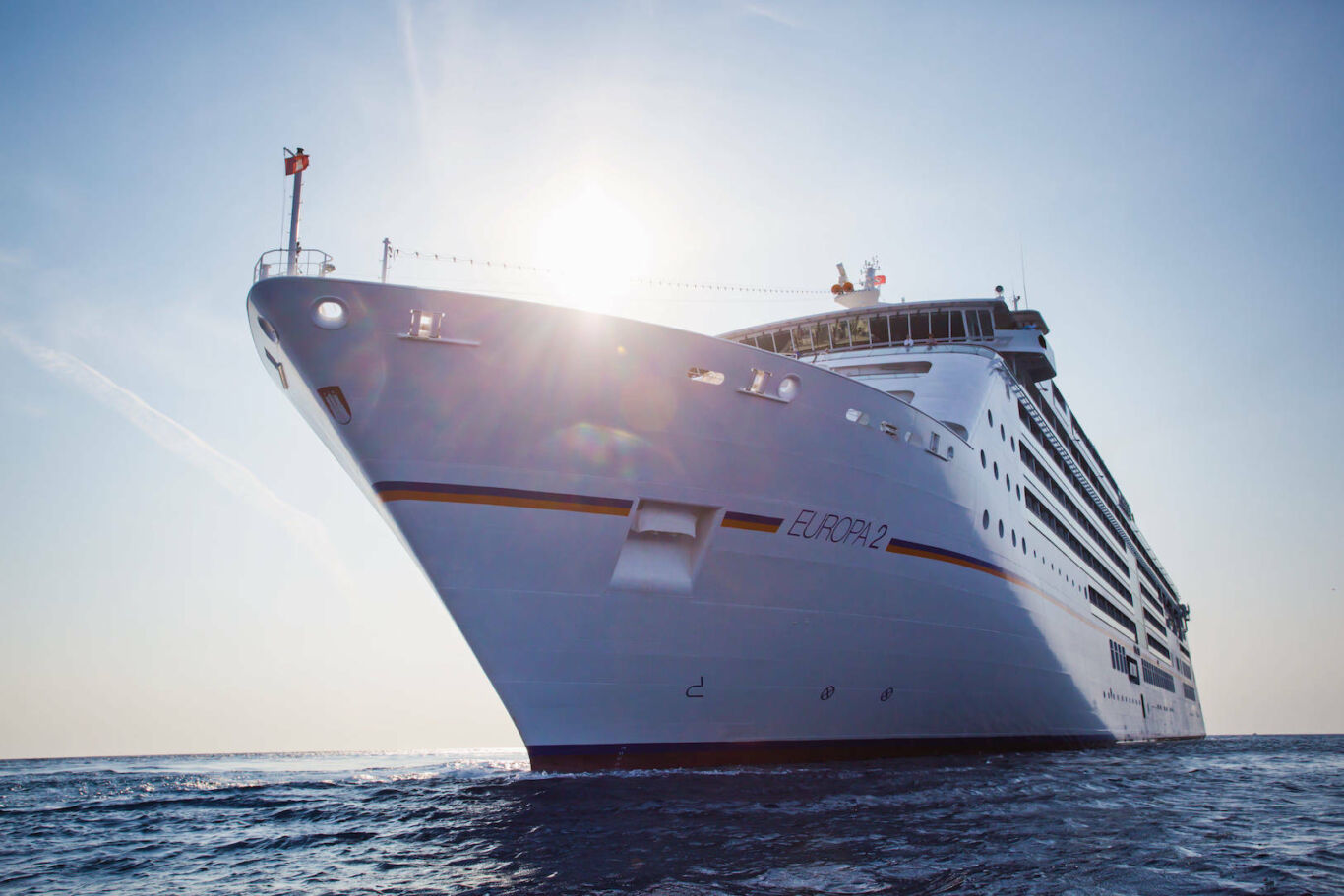 Take Five: Things You'll Gain on a Cruise
Put your feet up for five minutes and dream about your next cruising adventure
Put your feet up for five minutes and dream about your next cruising adventure
This time we take a look at the top five things you'll gain from your dream cruise holiday.
1) Friends
There can be an element of trepidation for anyone travelling on a cruise – whether solo, as couple or with family – that you won't get on with your fellow travellers. Especially when they're the one thing you'll struggle to get away from.
But you need not fret; by the time your cruising adventure has finished you'll be thick as thieves and have gained some new friends for life.
Whether you meet them at your dinner table, by the pool or on an excursion, you'll quickly find there's no folk like cruise folk.
2) Weight
Simply put, if you spend ten days in a world where the idea of restraint is stopping at three courses, the chances are you're going to put a bit of weight on. It will take almost Herculean levels of will to not sample all the delicious delicacies coming out of the head chef's kitchen. After all it would be churlish not to.
However, if you are concerned that a cruise is going to leave you far from Instagram-ready, you'll be glad to know that all cruise lines offer a range of tasty healthy options and all the gym equipment you need to put the right kind of pounds on.
We'll stick to that extra crème brûlée though, thanks.
3) Talents
If you've ever sat down in front of Strictly Come Dancing on a Saturday night and yearned to do a salsa which would make Craig Revel Horwood proud; then you'll love the range of talents you can learn on a cruise ship.
There's dancing classes sure to make even the most left-footed amongst us look like we have a semblance of rhythm, cocktail-making classes that put the cruise into Tom Cruise, and you could even become a card shark on the poker tables.
And if all else fails, there's always the annual table tennis tournament to have a crack at…
4) Experiences
There's no substitute for experiencing things for yourself. Sure, you can look at a picture of the Taj Mahal on TV and be astounded by its beauty, but that is no comparison to seeing the real thing in front of you.
Cruising is often seen as the ultimate bucket list holiday and with good reason: it is very difficult to see so many incredible sights on the same trip with any other type of holiday.
A cruise is guaranteed to grant you those experiences you've always dreamed of and then inspire a welcome dose of…
5) Wanderlust
The one thing that unites all cruisers: we all want to see the world and know that a cruising holiday is the best way for us to do so.
So, if you've travelled the Mediterranean you'll want to see the Caribbean, then onwards to the Norwegian Fjords and then the exotic Far East. You won't be satisfied until you've circumnavigated the globe!
Once you get a taste for seeing more of what this world has to offer us, you'll never want to take another type of holiday again.