Search for your ideal Cruise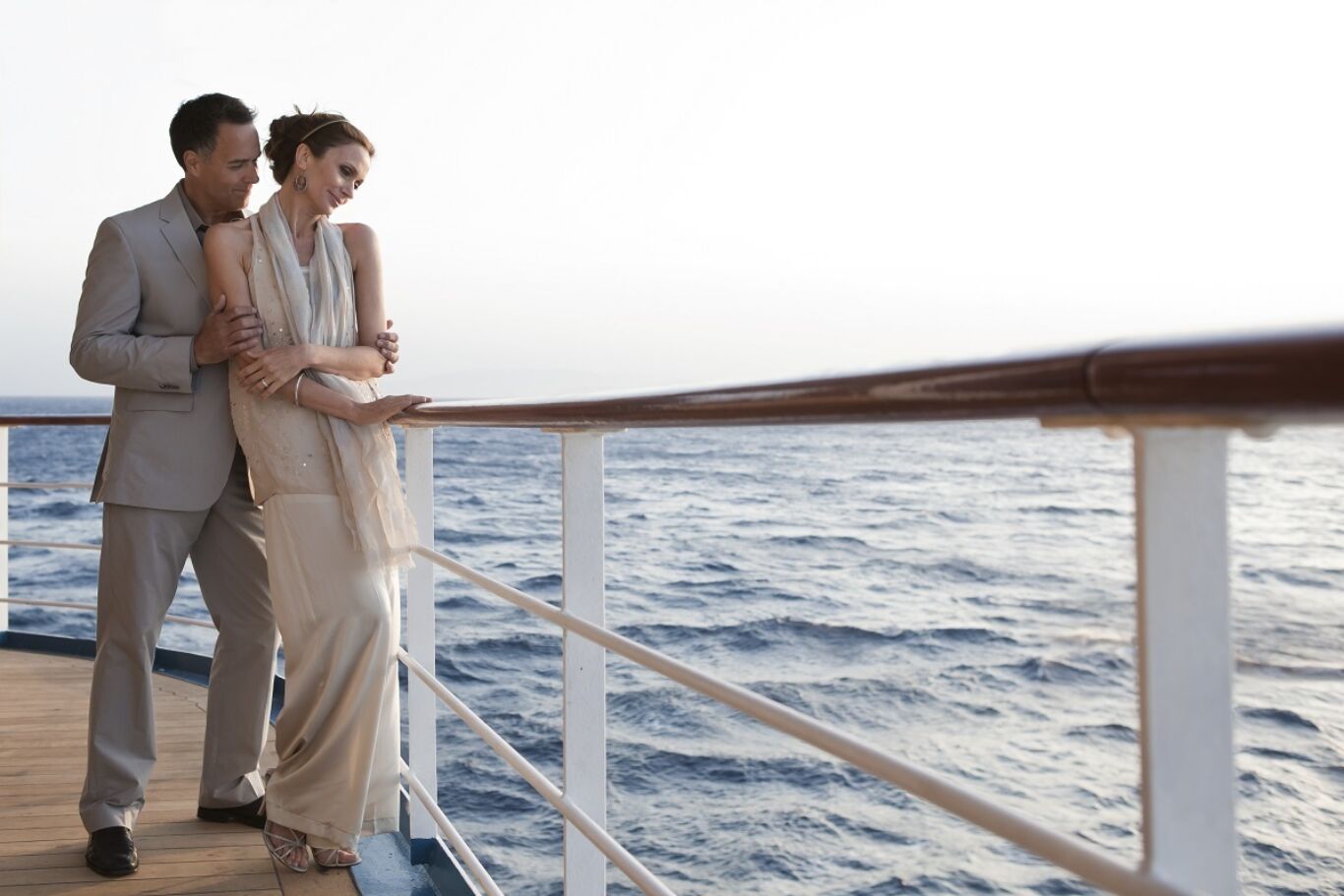 The Best of the Best: Our Top 6 Luxury Cruises Lines
Seabourn's trio of sisters, each carrying 450 guests, offer a stylish and relaxed experience with lots of al fresco options, plenty of deck space, and a close connection with the sea. New slightly larger ships join the fleet in late 2016 and 2017, to extend a global range of itineraries, with short options and opportunities
At Mundy Cruising, we focus on the finest experiences at sea, selling products generally accepted to deliver the best in terms of food, service, operations, planning, itineraries, or whatever it is they need to be the best at in their chosen sphere of operation. This is because we have chosen to specialise in a particular range of holidays at sea. We strongly believe you cannot be all things to all people, so like any high street store, we specialise in a specific area.
Within our niche, we identify six companies as our Best of the Best. How do you choose between them? Here is our thumbnail sketch for each.
1/6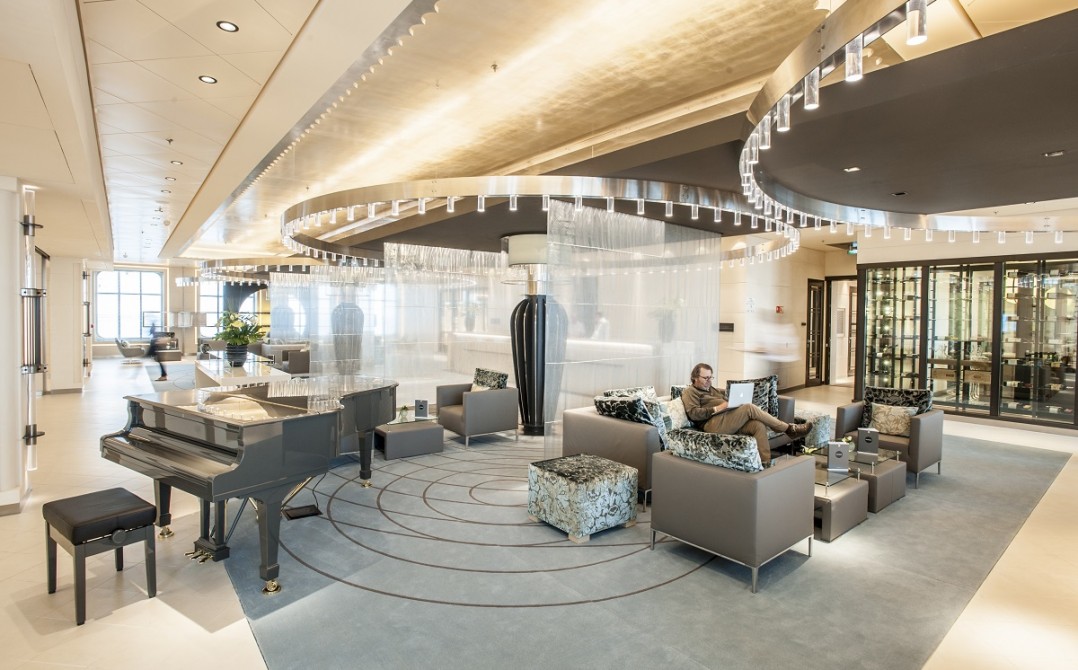 Hapag-Lloyd Cruises
Hapag Lloyd's Europa 2 is identified by the Berlitz Guide to Cruising as the best in the world, with a rarely awarded Five Stars Plus rating. We love the ship for its spacious Nordic public areas, the sweeping seaviews from everywhere - even the lifts - the amazing choice of restaurants, and the comfortable accommodation.
1 of 6
2/6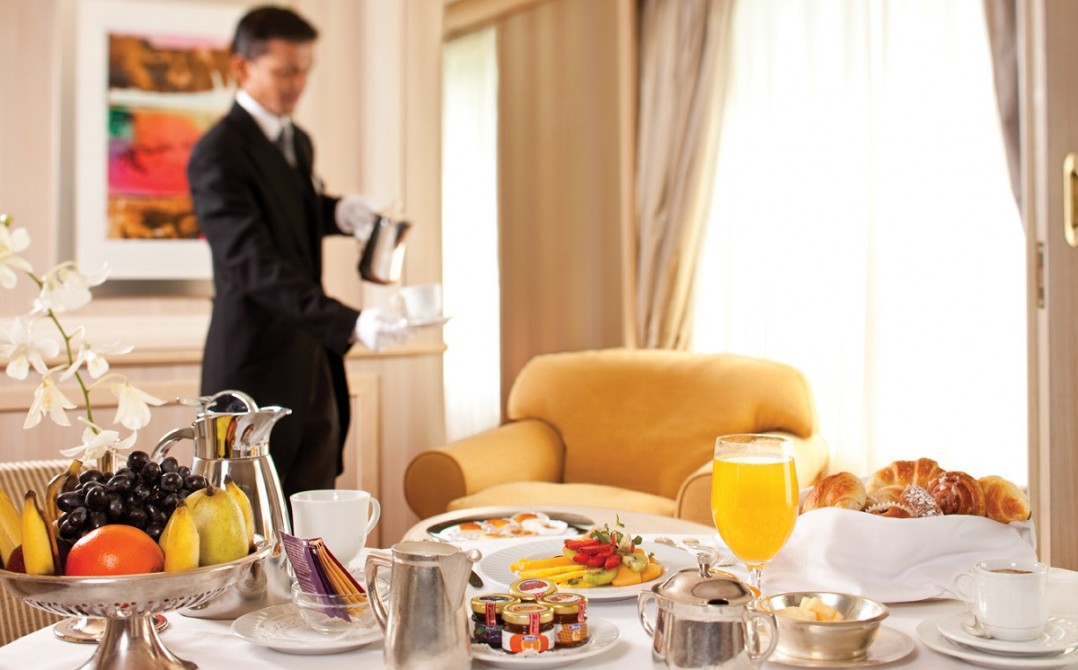 Silversea
With Silversea, you can choose from the classic fleet of comfortable small ships, ranging in size from 290 to 550 guests, or the Silversea Expeditions fleet taking you way beyond the ordinary on off the beaten track adventures to explore the bucket list you never knew you had. Either way the all-inclusive pricing and high levels of hospitality ensure a special holiday. The latest Silversea ship, Silver Muse, will join the fleet in 2017.
2 of 6
3/6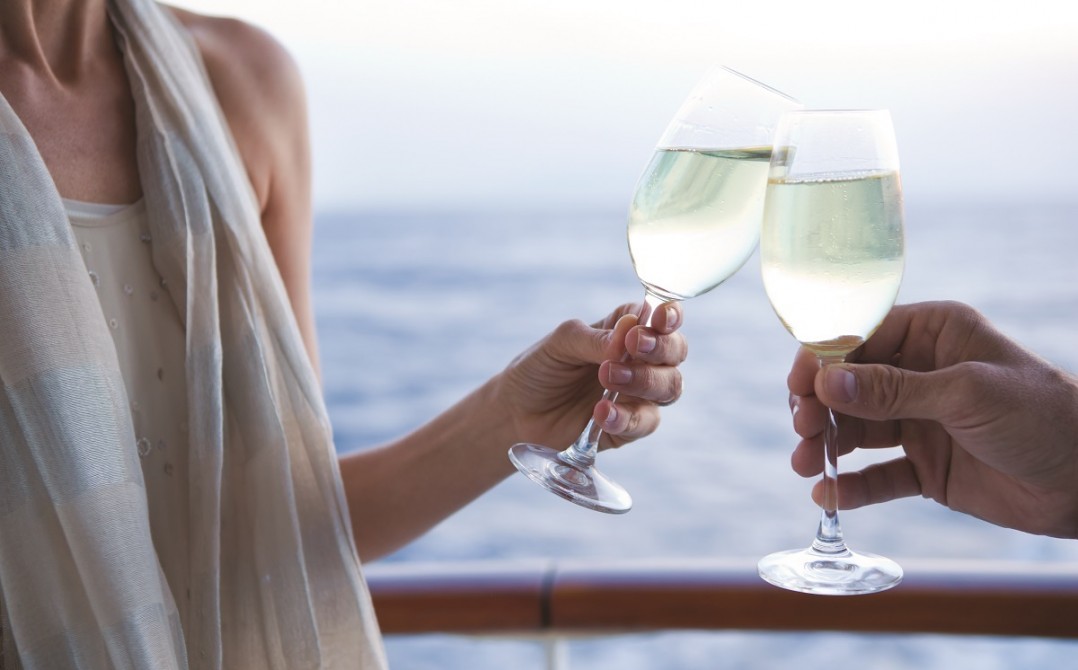 Regent Seven Seas Cruises
The most inclusive of All-Inclusives, on Regent Seven Seas Cruises even the entry level suite has its own verandah (except on the little Seven Seas Navigator), and with flights, shore excursions, all drinks, meals and gratuities included in the fare, not to mention wi-fi and so much more in certain grades, the Regent offering is compelling. Add to that a wide choice of dining and relaxed style, and you certainly have a winner. Seven Seas Explorer launched in summer 2016.
3 of 6
4/6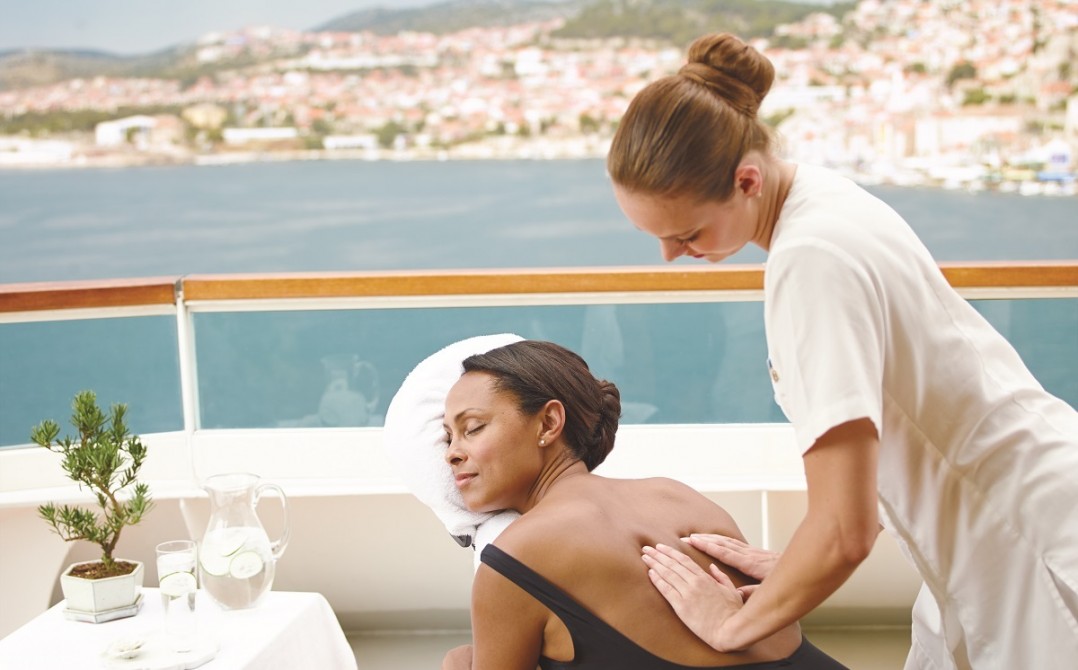 Seabourn
Seabourn's trio of sisters, each carrying 450 guests, offer a stylish and relaxed experience with lots of al fresco options, plenty of deck space, and a close connection with the sea. New slightly larger ships join the fleet in late 2016 and 2017, to extend a global range of itineraries, with short options and opportunities to combine a series of cruises to create long voyages, with inclusive fares, open dining and a laid back elegance.
4 of 6
5/6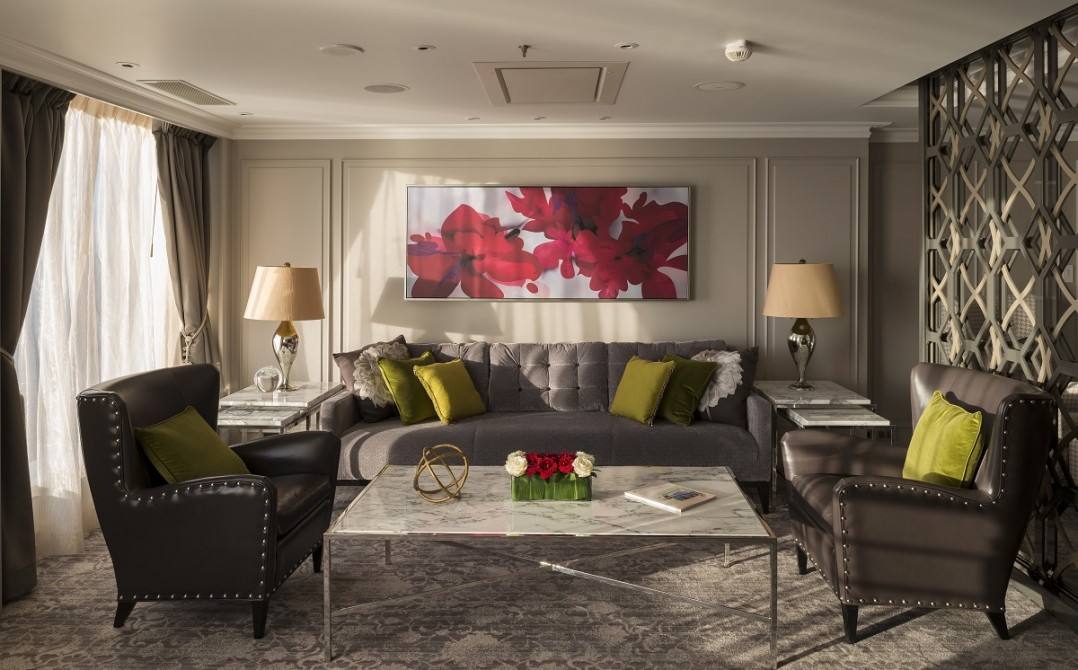 Crystal Cruises
Crystal's sisters Symphony and Serenity offer an amazing combination of space, options and outstanding service, with a more comprehensive programme on board, and carefully planned itineraries including lots of overnights in port and relaxing days at sea. On the brink of a huge period of growth, a yacht and a river vessel have recently joined the fleet while another yacht, river vessels, private jets and a trio of 'Exclusive class' vessels will be added by 2019.
5 of 6
6/6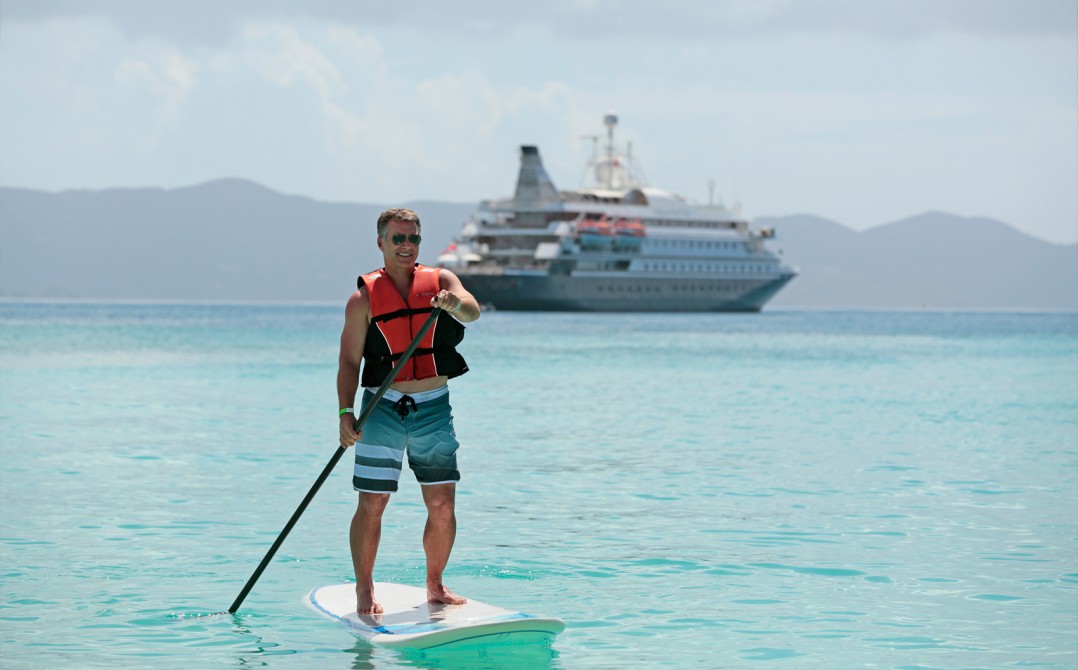 SeaDream Yacht Club
The tiny intimate SeaDream yachts, accommodating just over 100 guests each, are a firm Mundy favourite, with a unique outdoorsy laid-back style which is hard to replicate elsewhere. Whether playing with the water toys from the marina at the back of the ship, taking a bicycle ashore to explore a tiny island, snorkelling off the beach, dining at a private table just for you, out on deck, or sleeping under the stars, you will enjoy every minute of your Sea Dream.
6 of 6