Search for your ideal Cruise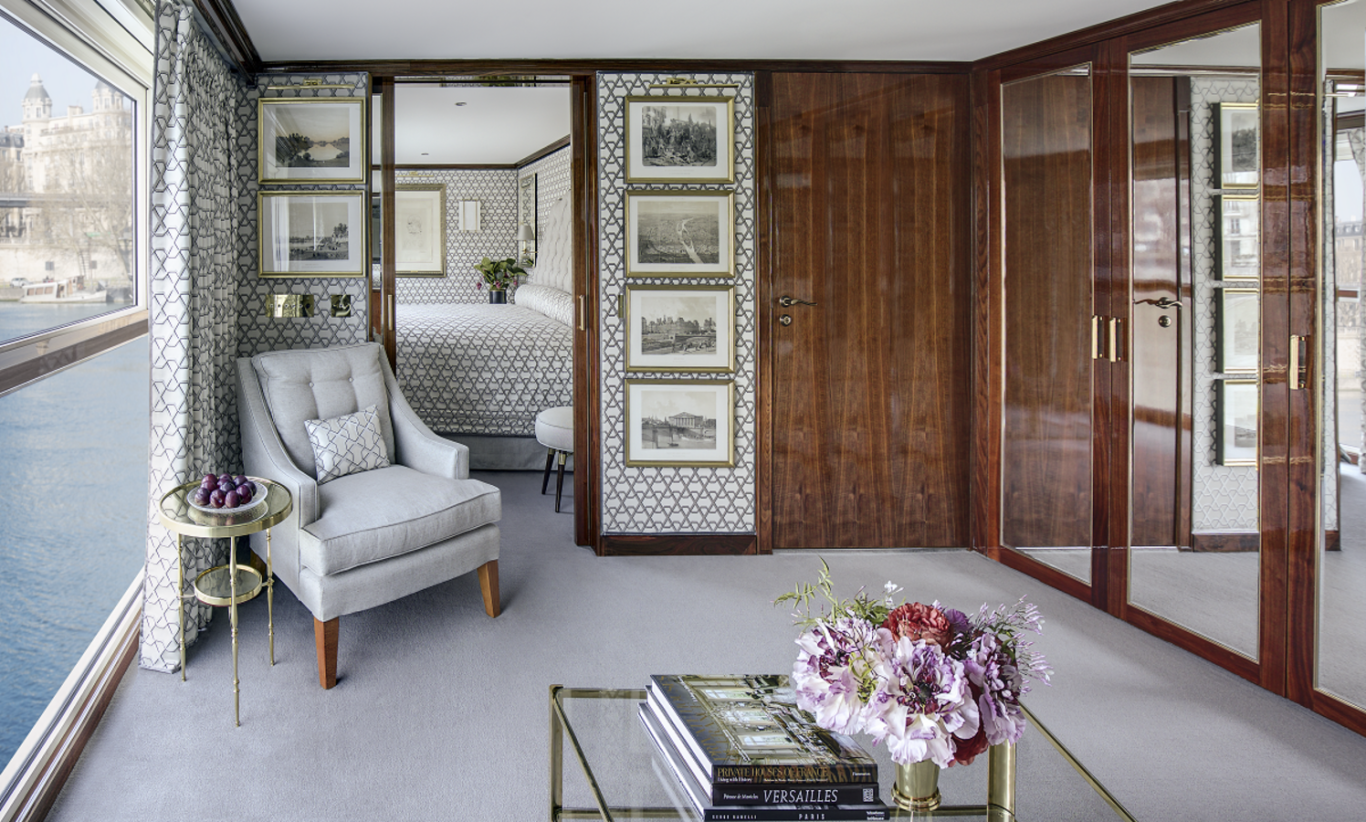 THE WORLD'S TOO BIG to stay in one place
The world is a big, vibrant, beautiful place, complete with authentic culture, friendly locals and masterfully designed architecture. No two destinations are alike, and no two Uniworld voyages are either. Extra dirty Grey Goose® martini with locally harvested olives? It's all yours. As is everything else you can think of. Our ultra-inclusive amenities have led
The world is a big, vibrant, beautiful place, complete with authentic culture, friendly locals and masterfully designed architecture. No two destinations are alike, and no two Uniworld voyages are either.
Extra dirty Grey Goose® martini with locally harvested olives? It's all yours. As is everything else you can think of. Our ultra-inclusive amenities have led to us being named the "Most All-Inclusive River Cruise Line" by Cruise Critic.
You deserve the best, and your voyage is completely up to you. Our award-winning ships are inspired by the beauty, colours and intricate detail of the destinations you'll visit on your voyage. Take the S.S. Antoinette, fashioned after Marie Antoinette's 18th-century Chateau de Versailles; the S.S. Maria Theresa, which some have described as a floating baroque Viennese palace; or the brand-new S.S. Joie de Vivre, inspired by 20th-century Paris. Your ship is a destination in and of itself, with hidden elements and artful refinements waiting to be explored in every room.
Choose your meticulously appointed stateroom by your favourite colour if you'd like. Savour a premium cocktail made exactly to your taste. Converse with your in-suite butler as he serves you breakfast in bed and shares how the Picasso in the foyer found its way onboard.
Our commitment to culinary excellence is evident every time you enjoy a homemade croissant delivered to your room by your butler, or when you pair your freshly caught seafood dinner with a wine that was bottled just kilometres down the road.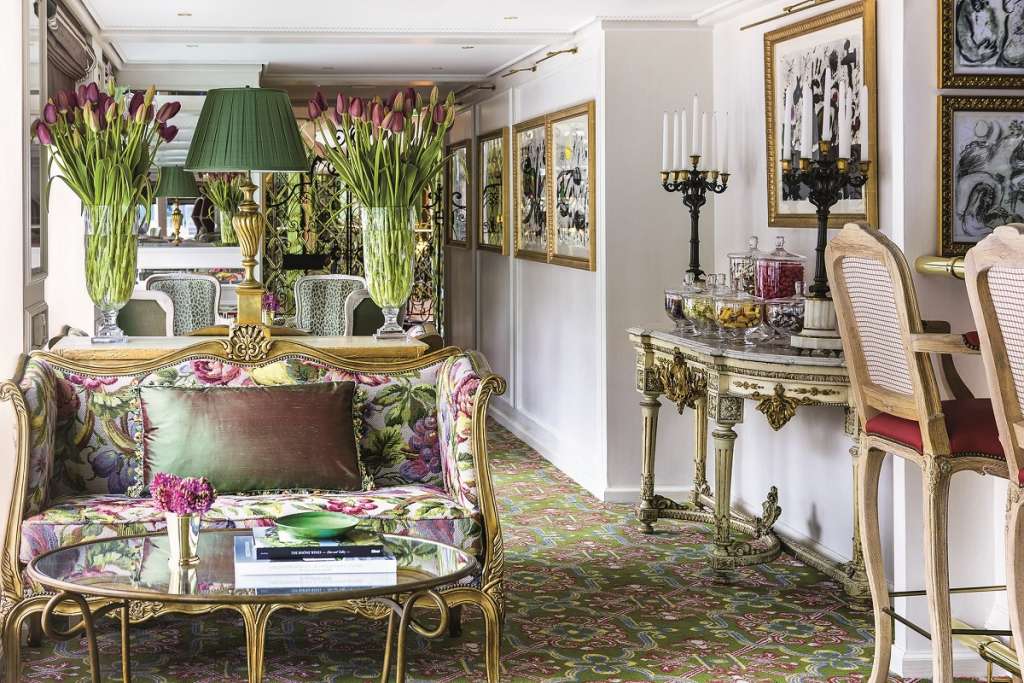 When dining onboard, you'll be treated to world-class cuisine made from fresh ingredients, locally sourced from the destinations you visit. Our farm-to-table approach takes our chefs to regional farms, local markets and artisanal producers to ensure that every meal is an adventure in and of itself. We treat cooking as an art form—a very delicious art form.
Then step into the world at large with our one-of-a-kind Exclusive Experiences, providing you with many cultural opportunities you won't find anywhere else in a host of amazing destinations throughout Europe, Russia, Asia, India and Egypt. It's all part of why we've earned the distinction of the world's best and most awarded luxury river cruise line ever.
When it comes to service, we know the tiniest of details sometimes have the biggest impact. Getting ready for a day exploring Frankfurt is a shimmer brighter when your butler has already pressed your trousers exactly how you like. Breakfast in bed becomes even more relaxing when your waiter serves you coffee already prepared to your liking—two sugars and a splash of soy milk. And a late-night cocktail is never more enjoyable than when the bartender sourced your favourite Bordeaux wine from a store in town while you were exploring Saint-Emilion's astonishing 12th-century Monolithic Church.
The world is your canvas. Colour it as you please.
Early booking offer extended! Book your Uniworld 2018 river cruise by 31 October 2017 and save 10%*
Visit www.uniworld.com for more information or call 0845 678 2792.
*Early Booking Savings requires deposit at time of booking. 10% Savings is based on the cruise-tour portion of bookings (including category upgrades and single supplements), after other applicable discounts are applied and do not apply optional pre and post extensions. Other restrictions may apply. Offer expires 31 October 2017.