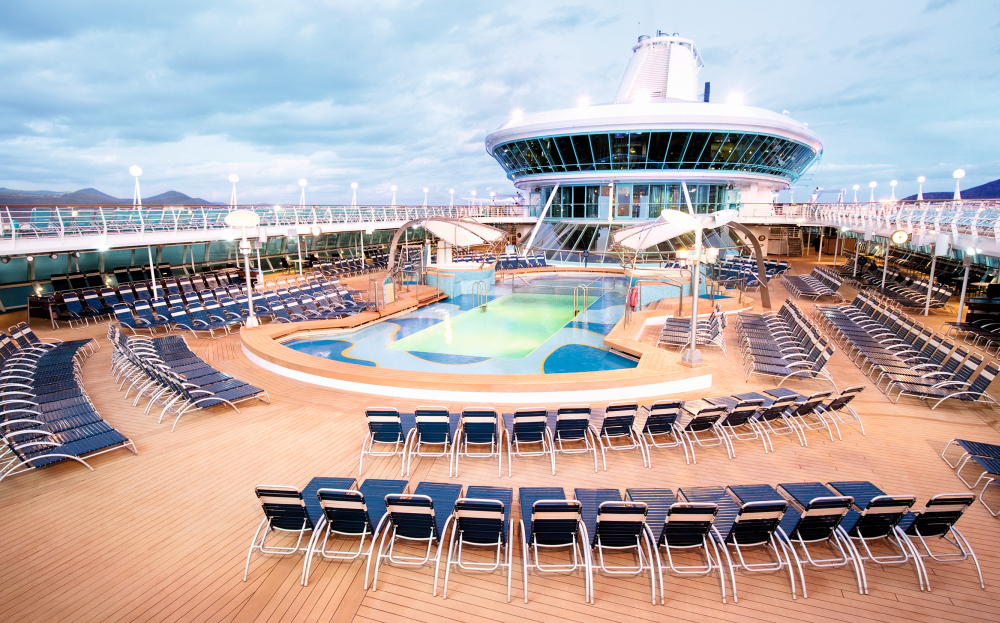 Top 5 cruise news headlines from 2015
This year has been a busy year for cruise news, particularly with many cruise lines announcing new orders and plans to tap into the emerging Chinese cruise market. We've crunched the numbers and have put together this list of the top 5 cruise news headlines from 2015 based on readership statistics. #1) Splendour of the
This year has been a busy year for cruise news, particularly with many cruise lines announcing new orders and plans to tap into the emerging Chinese cruise market.
We've crunched the numbers and have put together this list of the top 5 cruise news headlines from 2015 based on readership statistics.
#1) Splendour of the Seas to become Thomson Discovery in 2016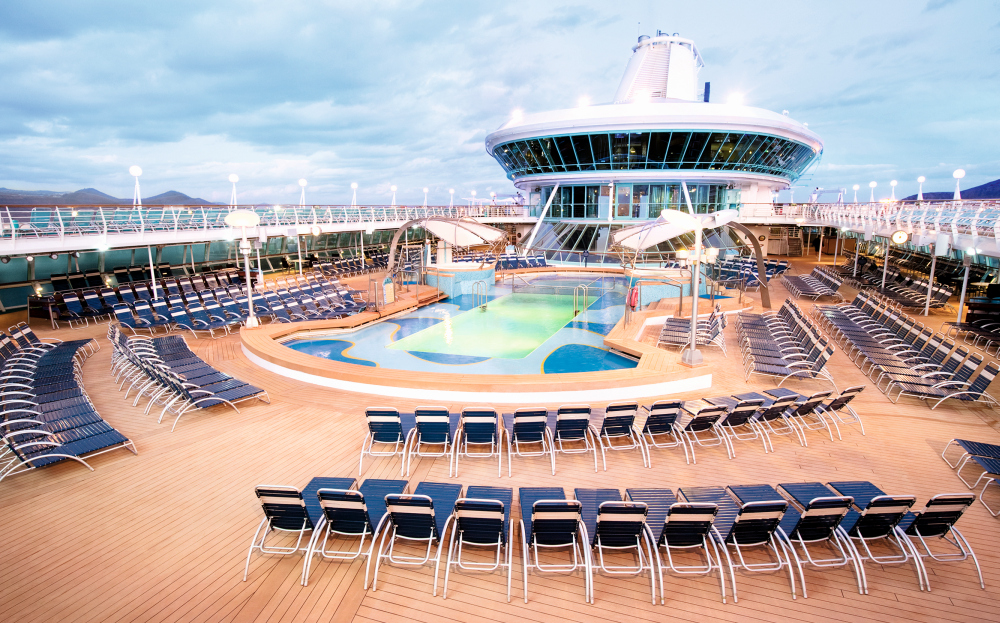 In April we learned that Royal Caribbean International was to transfer Splendour of the Seas to the Thomson Cruises fleet. Since then Thomson Cruises announced the ship would be rebranded and renamed to Thomson Discovery. Itineraries for summer and winter 2016 were released along with details of what guests can expect to find on the refurbished ship.
#2) Electrical fault aboard P&O Cruises' Azura delays return to Southampton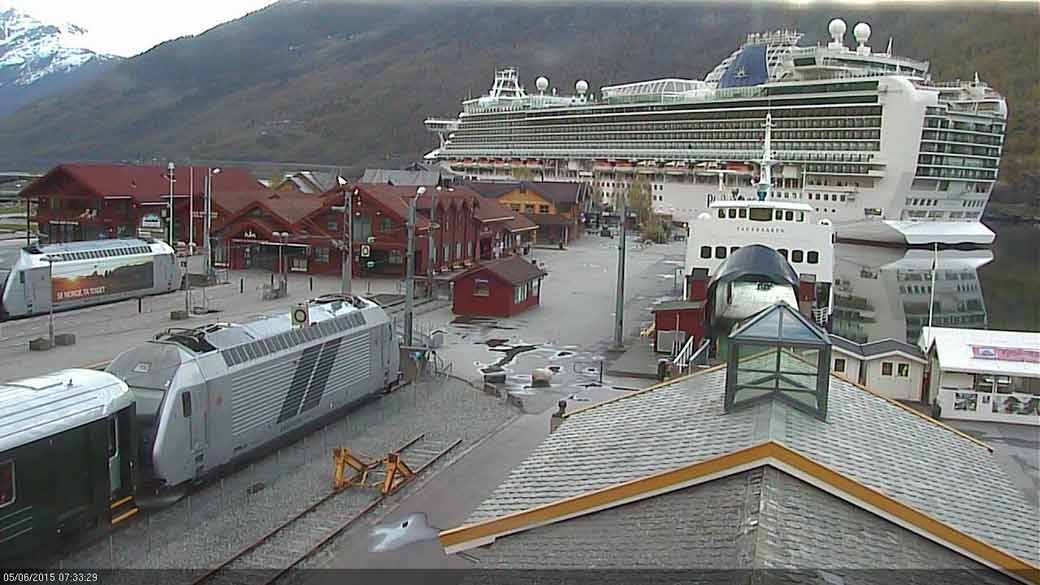 In May P&O Cruises was forced to cancel port calls for Azura and to re-plan the following sailing after the ship experienced electrical problems. Strong gusts of winds in Geiranger also led to the ship breaking from its stern mooring.
#3) Passengers evacuated as engine room fire breaks out on Ponant's Le Boréal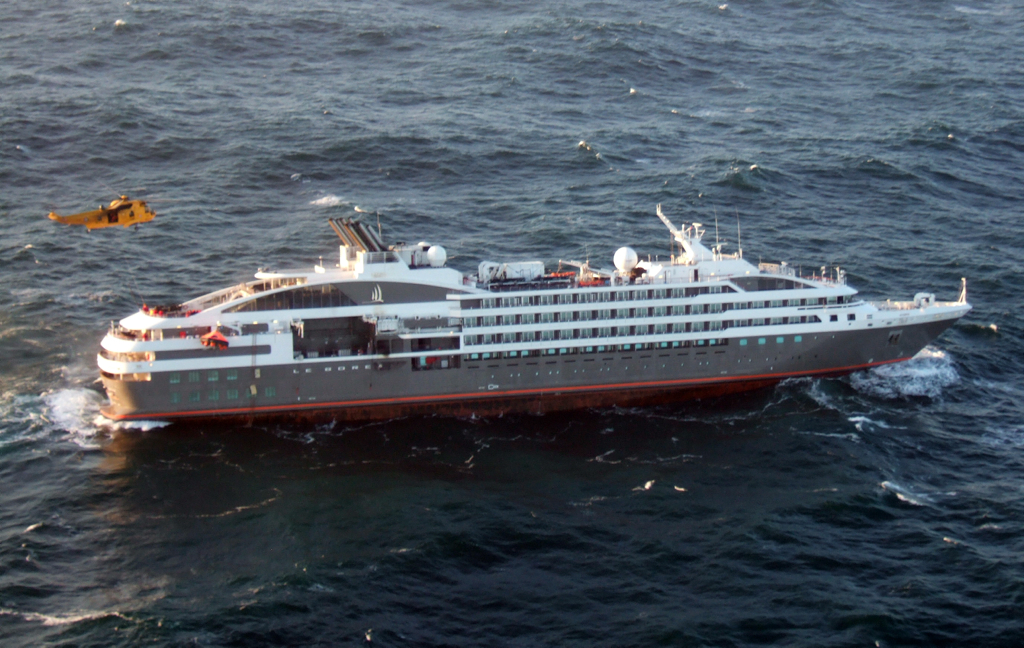 Last month a major engine room fire prompted the evacuation of passengers from Ponant's Le Boréal. The Royal Navy and Royal Air Force were involved in the rescue operation as the fire caused the loss of all power, causing the ship to drift.
#4) Cunard's Three Queens Liverpool event in photographs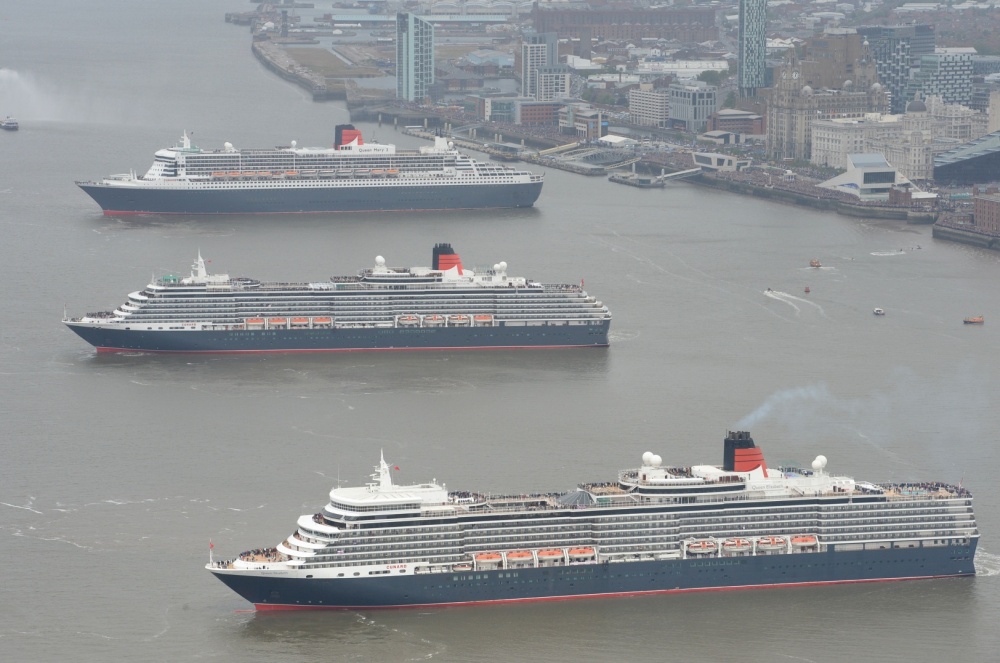 In May Cunard hosted its spectacular 3 Queens on the Mersey event in Liverpool to celebrate its 175th anniversary. The free show on Bank Holiday Monday 25 May 2015 was watched by an estimated 1.3 million as Queen Mary 2, Queen Victoria, and Queen Elizabeth sailed majestically up the river.
#5) £200m lawsuit reveals futuristic design for Virgin cruise ships
In March a strikingly futuristic design for a potential Virgin-branded cruise ship was revealed as Colin Veitch, a former CEO of Norwegian Cruise Line, brought legal action against Richard Branson and the Virgin Group for more than £200 million damages. In June Branson held a press conference in Miami to officially announce the Virgin Cruises brand and confirm an order for three ships from Fincantieri. In August chief executive Tom McAlpin offered insight into the line's plans in an interview with America's Fox News channel.
(#1 – Photo credit to Thomson Cruises / #2 – Webcam images courtesy of Visit Flåm / #3 – Photo credit to Ministry of Defence; © Crown copyright 2013 / #4 – Photo credits to Cunard Line; James Morgan)