Search for your ideal Cruise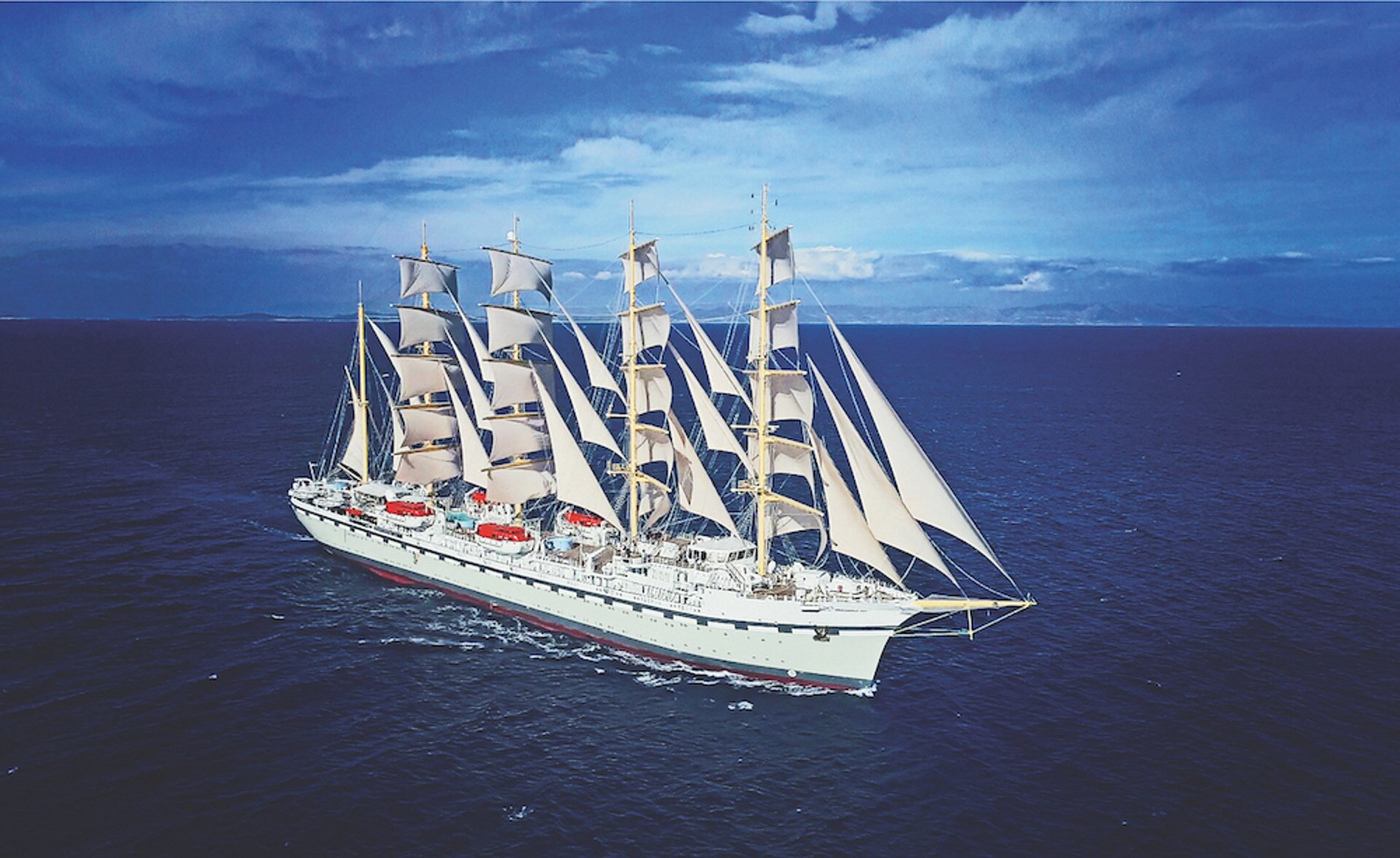 Tradewind Voyages CEO Reveals All About New Ship Golden Horizon
Tradewind Voyages: A stunning new tall ship will soon be welcoming her first cruise guests. CEO Stuart McQuaker reveals what they can expect...
Golden Horizon could well be the most exciting new cruise ship of 2021. Built in Croatia as a near replica of the legendary 1912 sailing vessel France II, she is set to be the largest square-rigged sailing ship in the world.
The debut vessel from Tradewind Voyages, led by former Royal Navy officer Stuart McQuaker (right), she'll offer her 272 guests a two-tier restaurant, three bars, three swimming pools, a spa and – of course – the incomparable thrill of life under sail.
Many would say this is not the best time to launch a cruise line. Why now for Tradewind Voyages?
While all of us have huge sympathy for our colleagues in other companies who are having to organise restarts, we always planned to begin operations in May next year. What's more, the ship is even more of its time than we might have thought six months ago. We're sailing to remote places with a small number of guests, and there's plenty of deck space. So actually, the timing is perfect.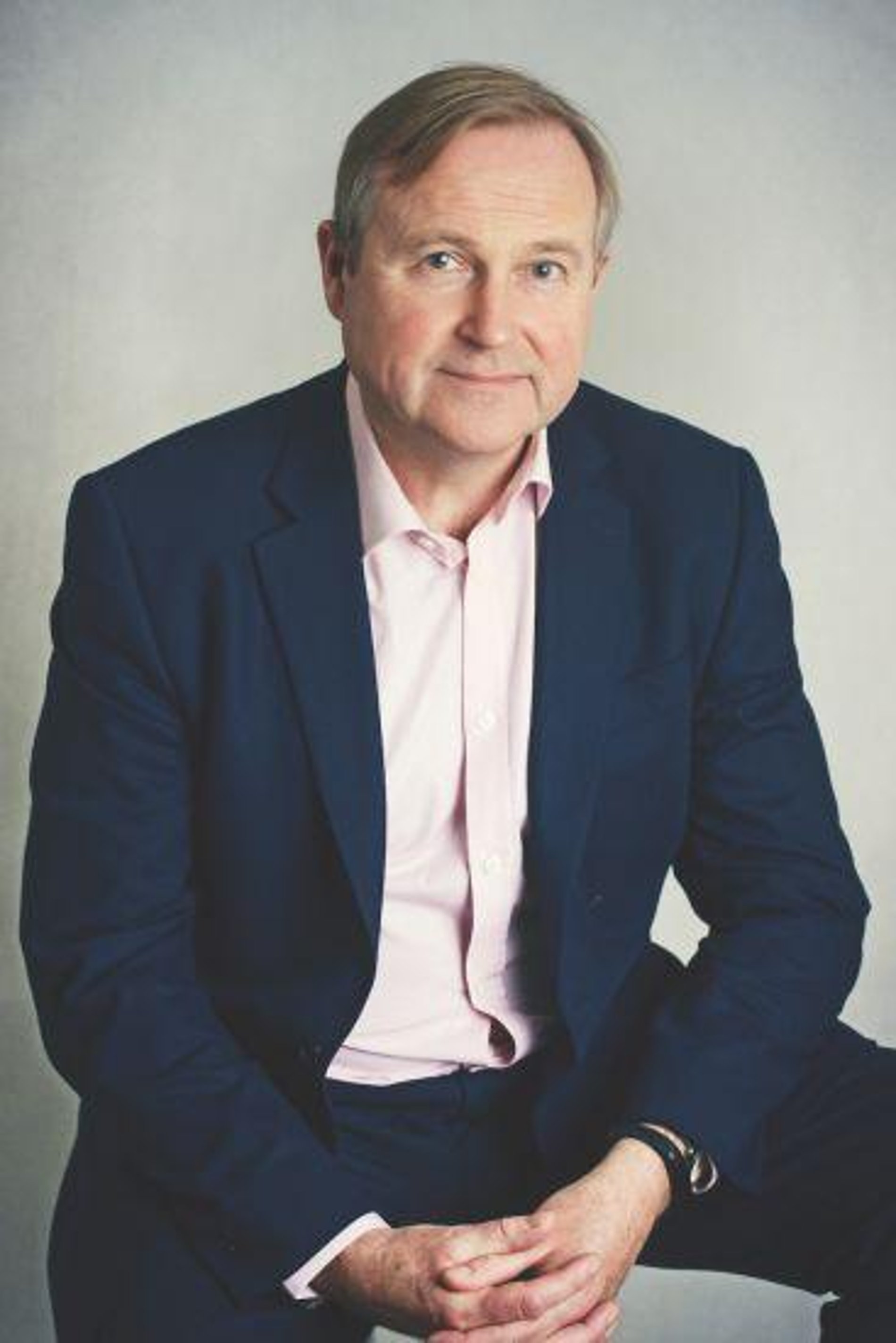 Have you considered social distancing?
Yes, but at the moment we have the luxury of not needing to second guess what [next year's] guidelines will be. Our owner owns the shipyard, so we have plenty of time to make alterations once we have details of what's required.
How would you sum up the ship?
Very traditional, but with a brightness and contemporary elegance to her furnishings. We will make sure that nothing jars, a bit like a Victorian house with modern but appropriate decor.
We don't want to hide the fact that she's a traditional sailing ship, but equally we don't want her to be old-fashioned.
Where are you positioning yourselves in the cruising market?
Tradewind Voyages is five-star. Luxury has many aspects and we've been making adjustments to ensure we give guests the right level of service. For instance, we have taken some of the passenger cabins out of the inventory and used them for crew, which means the guest-to-crew ratio will go from 2.1 to 1.7.
What five-star features can guests look forward to?
We're sailing to exotic locations and we will have our main outdoor Horizon Bar where guests can enjoy drinks and the views in a casual setting. But I know from experience that when you've been out all day in the heat and you've got back to your cabin and freshened up, you don't always want to go back out again, which is why we created our indoor bar, Debeljak's. Named after our owner, it's a premium whisky and gin bar, where guests can enjoy cocktails in an elegant setting before dinner.
Tell us a little about the food...
The menu-planning is still underway, but we will certainly be providing an interesting and contemporary five-star level of cuisine. We plan to use local ingredients wherever we can, and to source ingredients sustainably. We want the menus to be reflective of where we are, but also to offer some staples for those who prefer more traditional fare. The ambience in the dining room should be very special; it's quite a grand space.
Who is the target demographic?
It's slightly younger than the norm. We don't have any lifts on board, or wheelchair access, so by default there's a need to be relatively mobile. It's more of an adventure style of cruise and we expect this will appeal to people in their forties through to their early seventies.
What about the cabins?
There are three categories. We have the Owner's suites, which include walk-in wardrobes and places to sit and eat, and then there are 30 or so balcony cabins. The cabins have been traditionally fitted out with dark wood, but they'll have light bed coverings, and every single one has a window, so guests can always see what's going on.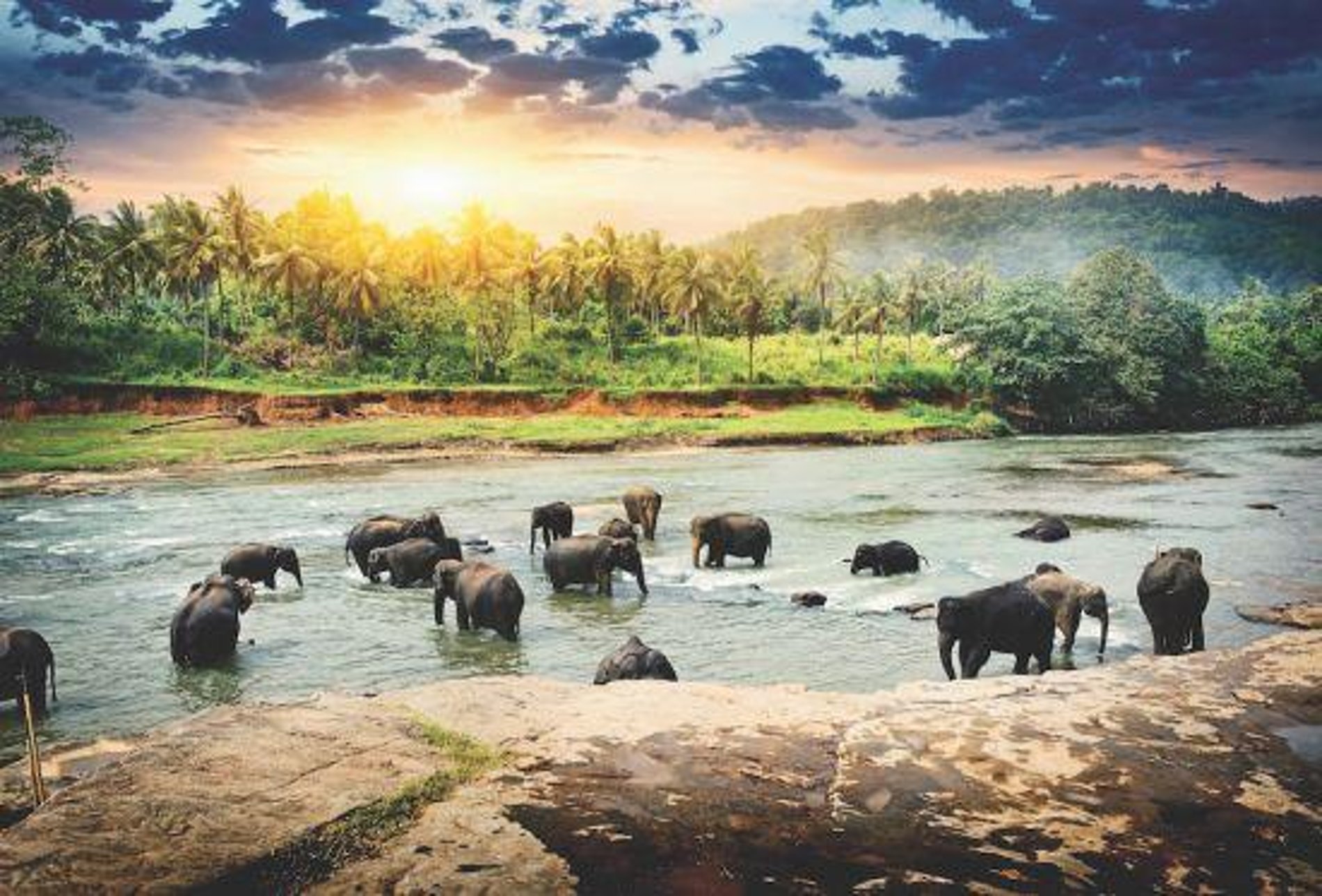 Where will you be sailing?
We will initially be in and around the British Isles, but then in October 2021, after the UK season, we will start our itineraries following the ancient maritime silk route. That will take us through the Suez Canal, round the bottom of Yemen and up to Muscat.
We will then go across to the west coast of India, where the currents will lead us south to Sri Lanka, the Andaman Islands, and on through the Malacca Straits to Bali and Jakarta. The beauty of sailing in October is that we'll have the current with us for most of the way, and that's one of the key things about our product – we're using winds and currents to power the ship. We're going to places that nature takes us, using traditional routing charts that people had 100 years ago.
How will days be spent on board?
We plan to have a variety of different days. In between shore excursions, we'll have beach days when we drop anchor and take guests to remote, inaccessible places aboard our four sports boats.
We also have a marine platform on the ship, so guests who prefer to stay on board will be able to enjoy watersports such as paddle-boarding, kayaking and windsurfing.
Get on board
Tradewind Voyages 15-night 'Bay of Bengal and the Malacca Straits' cruise, from Colombo to Kuala Lumpur via Trincomalee and Phuket, departing 5 November 2021, from £3,399, tradewindvoyages.com