Search for your ideal Cruise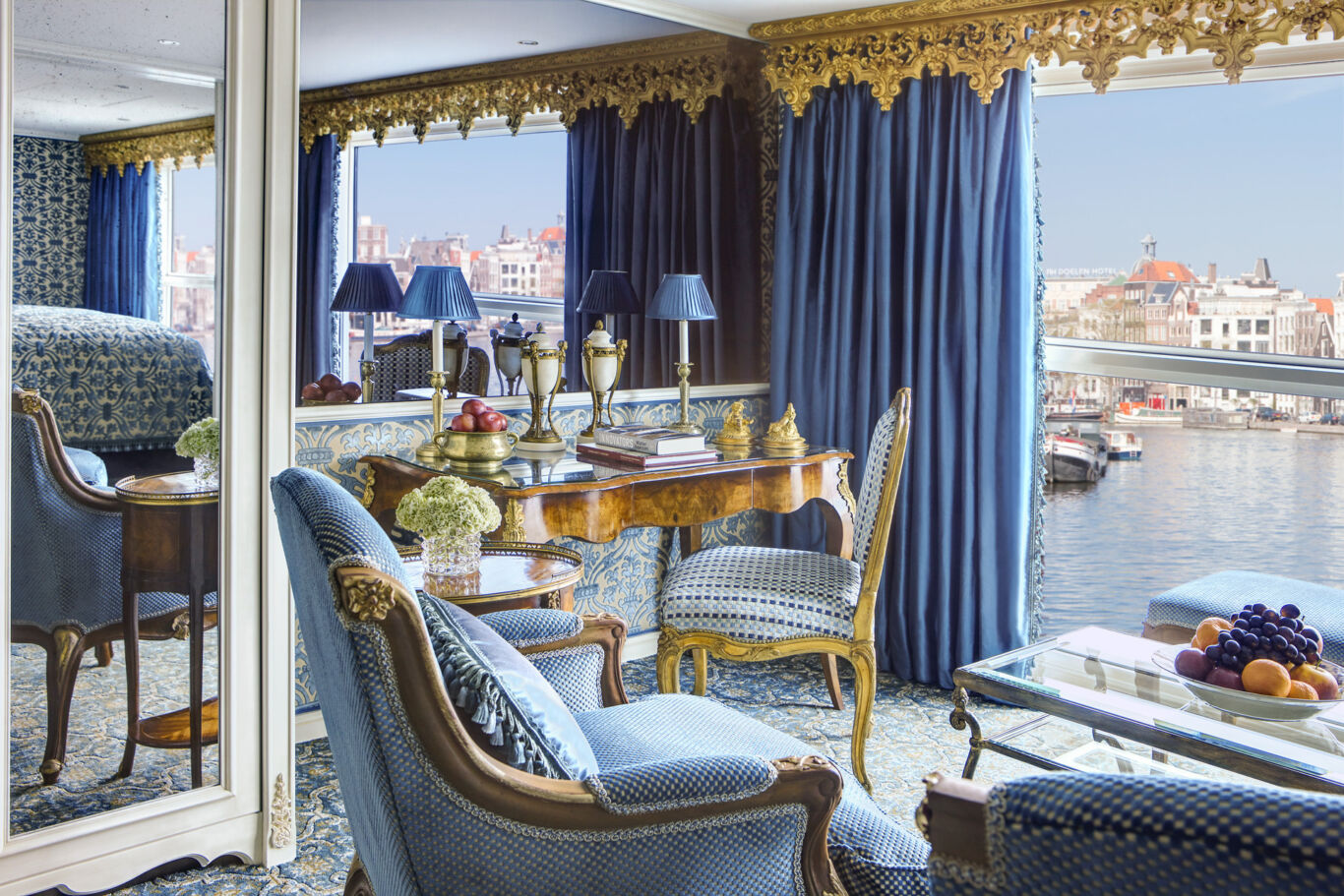 Uniworld announces four new river ships
The new additions to the Uniworld fleet will sail the Nile, Douro, Mekong and Volga
The new additions to the Uniworld fleet will sail the Nile, Douro, Mekong and Volga
Fans of Uniworld Boutique River Cruise Collection and their ever-so-perfect, beautifully designed ships are in for a treat as the river cruise line has announced four new ships to launch before 2021.
The new ships are set to launch on the Nile in Egypt, the Douro in Portugal and the Mekong in Vietnam in 2020, followed by a new ship on the Volga in Russia in 2021.
The new ships will replace existing vessels in each destination and the levels of comfort, luxury and design will be in line with Uniworld's custom built 'Super Ships' in Europe – as well as offering design details unique to the destinations they are sailing in.
Uniworld also announced that it will be renovating and upgrading its River Countess vessel.
River Countess currently sails along the Po river in Italy and the Venice lagoon, but the refurbished vessel is set to be permanently based in the Venice lagoon offering guests an intensive Venetian experience.
Similar to past 'Super Ship' renovations, River Countess is expected to have a name change.
Uniworld's president & CEO, Ellen Bettridge, said: "We are delighted to bring our unique and elegantly designed one-of-a-kind vessels to the rivers in Egypt, Portugal, Vietnam and Russia for the first time.
"We strive to provide our discerning guests with an unforgettable river cruise experience both on and off shore, therefore we have plans to offer our one-of-a-kind ships on our popular itineraries along the Nile, Douro, Mekong and the Volga.
"With a beautiful upgrade of the River Countess also planned for 2020, our brand is truly innovating and these new developments demonstrates that Uniworld will always be ahead of the competition as the luxury leader in river cruising."