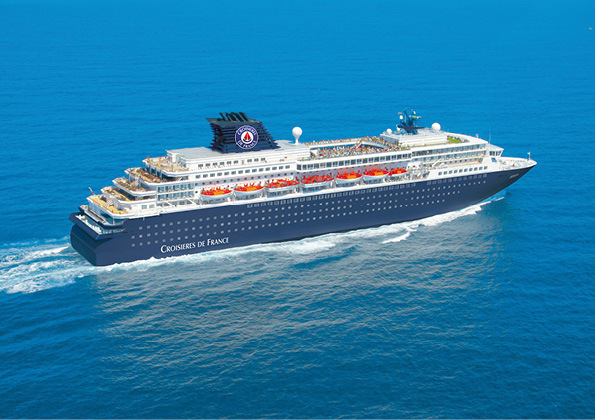 US Coast Guard in search for missing Irish cruise ship passenger in the Caribbean Sea
The United States Coast Guard has continued its search into a second day for a missing Irish citizen who is believed to have gone overboard from Croisières de France's Horizon cruise ship. The passenger has been named by the US Coast Guard as 67-year-old Irish citizen Dominic William O'Carroll who reportedly was travelling unaccompanied aboard
The United States Coast Guard has continued its search into a second day for a missing Irish citizen who is believed to have gone overboard from Croisières de France's Horizon cruise ship.
The passenger has been named by the US Coast Guard as 67-year-old Irish citizen Dominic William O'Carroll who reportedly was travelling unaccompanied aboard Horizon. A crew-member reported seeing an object going overboard early Monday morning approximately 16 nautical miles south of Vieques, Puerto Rico.
The alarm was raised and at approximately 5am local time Coast Guard watchstanders in Sector San Juan received notification of the incident. A Coast Guard Air Station Borinquen MH-65 Dolphin helicopter was scrambled and the Coast Guard Cutter Drummond, a 110-foot patrol boat, was diverted to search for the missing passenger.
A 33-foot Special Purpose Craft Law-Enforcement vessel from Boat Station San Juan and one from Boat Station St. Thomas, U.S. Virgin Islands have also now joined the search for the missing passenger.
Horizon was sailing from La Romana, Dominican Republic to the island of St. Maarten.
(Photo credit to Croisières de France)