Search for your ideal Cruise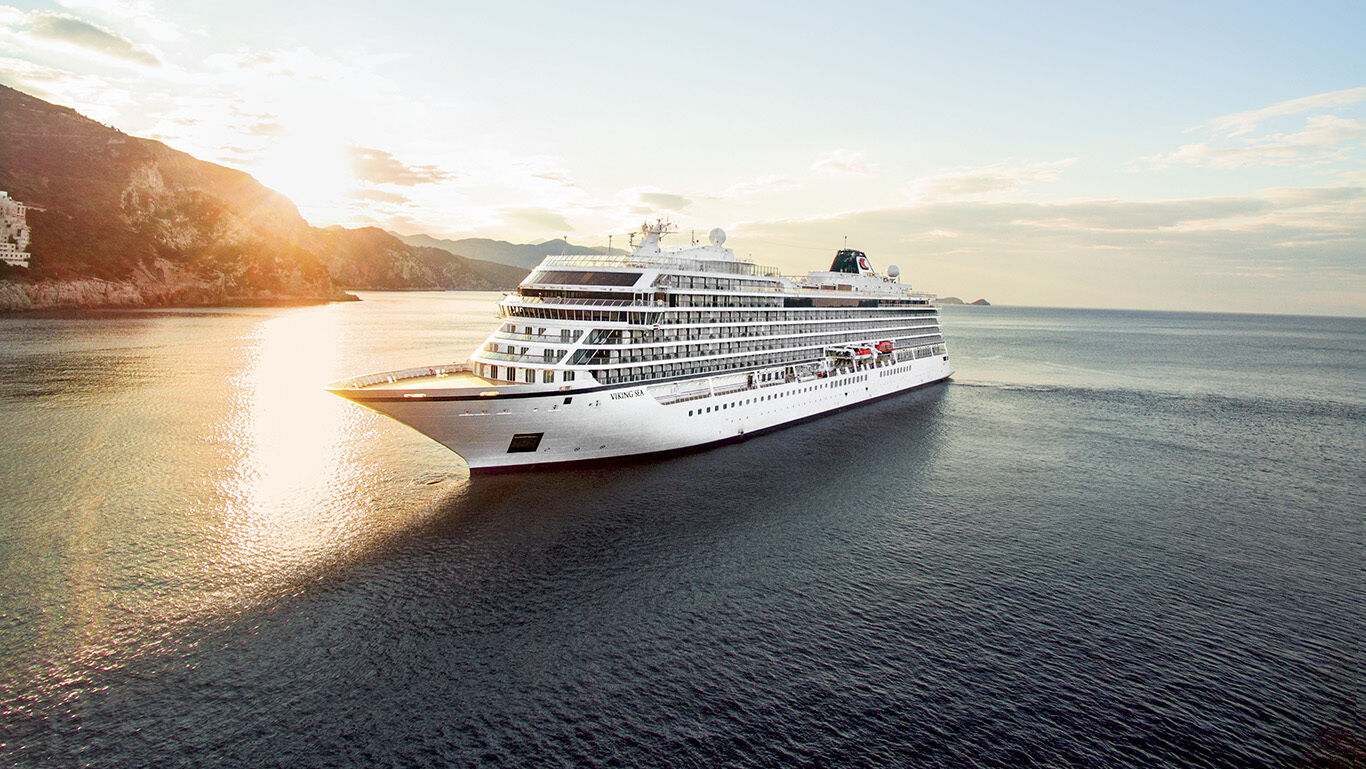 Viking to become largest small ship ocean cruise line with order of six new ships
Viking has ordered six new ocean ships from Italian ship builders Fincantieri to be delivered by 2027. The new agreement with the Italian shipyard raises the company's total ocean ship order and options to 16 – the highest-ever for a shipyard from a single owner. The ships will be delivered in 2024, 2025, 2026 and
Viking has ordered six new ocean ships from Italian ship builders Fincantieri to be delivered by 2027.
The new agreement with the Italian shipyard raises the company's total ocean ship order and options to 16 – the highest-ever for a shipyard from a single owner.
The ships will be delivered in 2024, 2025, 2026 and 2027. 'When we launched our first ocean ship in 2015, we set out to reinvent ocean cruising,' said Torstein Hagen, Chairman of Viking. 'We focus on the destination, and we do not cram our ships with gimmicks and waterslides. Our understated, elegant, award-winning ships are designed to simply enable our guests to better explore their destination.' "
This announcement comes just before the naming of Viking's fourth ocean ship, Viking Sun, tomorrow (8 March) in Shanghai. The ship is currently sailing on a sold-out 141-day World Cruise from Miami to London, and its stop in Shanghai will mark the first time one of their ocean ships has called in China. Viking Sun will also be the first-ever cruise ship to be named in Shanghai.
Viking Sun is the newest addition to their award-winning ocean fleet, which also includes Viking Star, Viking Sea, and Viking Sky. They will welcome two more sister ships in the next two years, including Viking Orion in June 2018. With the arrival of Viking Jupiter in 2019, Viking will be the largest small ship ocean cruise line.