Search for your ideal Cruise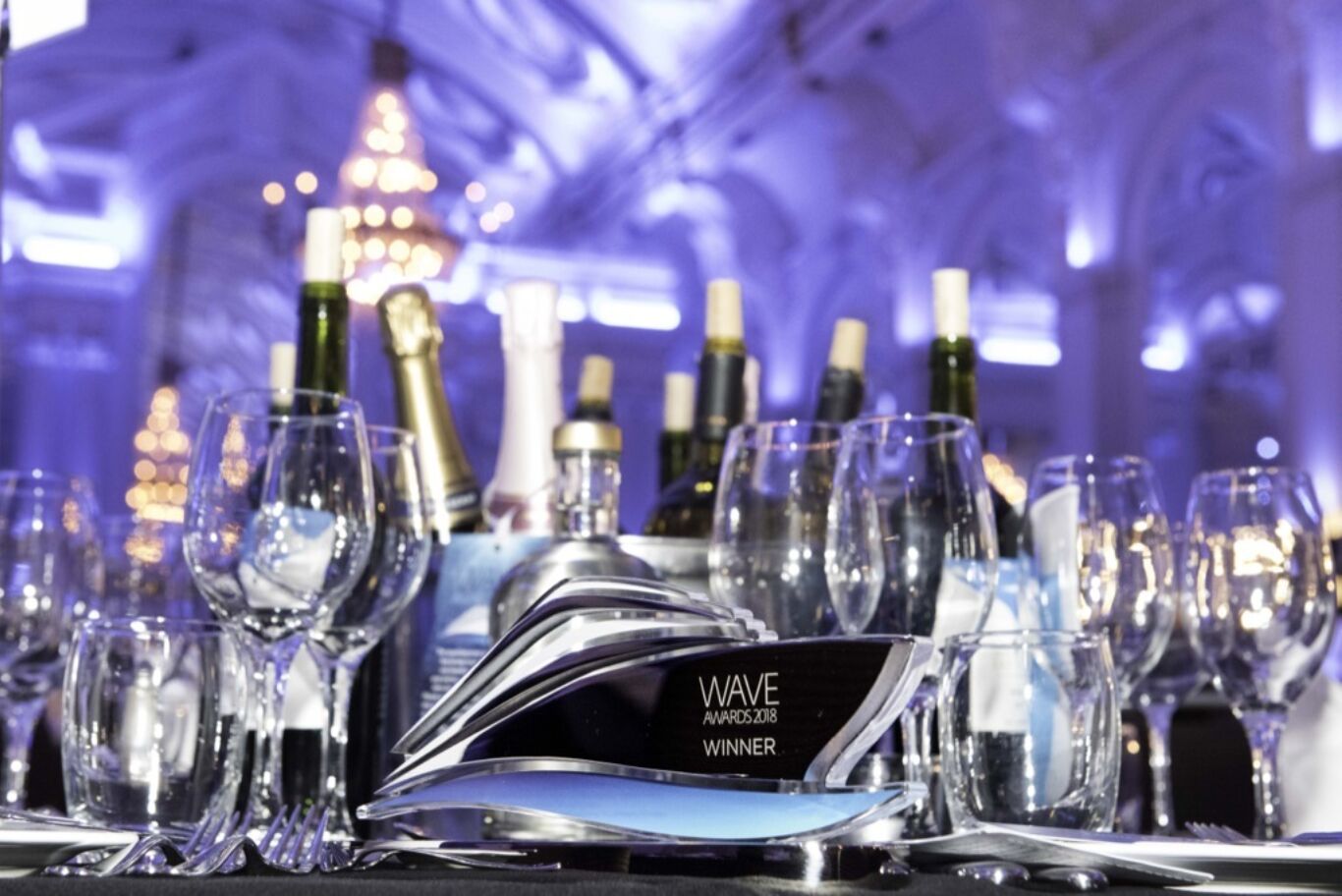 Wave Awards Public Vote Announced: We reveal the cruises you love
We can now reveal the finalists in the public vote categories for this year's Wave Awards
[vc_row][vc_column][vc_column_text]You've been voting in your thousands and your votes have been counted. Now we can reveal the finalists in the public vote categories for this year's Wave Awards.
The Wave Awards – launched in 2015 – celebrate the very best of the UK's cruise industry.
Known as the Oscars of cruising, they recognise and reward excellence and innovation in a business that is continuously evolving to deliver an exceptional experience, both on board and ashore.
Nearly 70,000 votes were cast across the seven different categories – the most votes we've ever received in the history of the Wave Awards – and the voting was incredibly close across all categories.
A huge thank you to all of you who voted in this year's awards – your opinion matters and the cruise lines, travel agents and bloggers shortlisted will be thrilled with your vote of confidence.
The winner of the £8,000 SeaDream Yacht Club cruise will be announced shortly – so keep refreshing your email!
Finalists will be invited to a prestigious black-tie event and gala dinner at London's De Vere Grand Connaught Rooms on 7 March, where the awards ceremony will be held and the winners announced.
Keep your eyes peeled for a full report in the April issue of World of Cruising and follow the results online via our Facebook and Twitter channels.[/vc_column_text][/vc_column][/vc_row][vc_row][vc_column css=".vc_custom_1544093810407{background-color: #edcbdb !important;}"][vc_column_text]THE FINALISTS ARE AS FOLLOWS:[/vc_column_text][/vc_column][/vc_row][vc_row css=".vc_custom_1544095912368{padding-top: 32px !important;}"][vc_column width="1/2″][vc_column_text]Favourite Ocean Cruise Line
Fred. Olsen Cruise Line
P&O Cruises
Royal Caribbean
[/vc_column_text][/vc_column][vc_column width="1/2″][vc_column_text]Favourite River Cruise Line
Emerald Waterways
Riviera Travel
Viking River Cruises
[/vc_column_text][/vc_column][/vc_row][vc_row css=".vc_custom_1544095629293{padding-top: 32px !important;}"][vc_column width="1/2″][vc_column_text]Favourite Luxury or Premium Cruise Line
Celebrity Cruises
Cunard
Princess Cruises
[/vc_column_text][/vc_column][vc_column width="1/2″][vc_column_text]Favourite Specialist Cruise Line
Cruise & Maritime Voyages
Hurtigruten
Silversea
[/vc_column_text][/vc_column][/vc_row][vc_row css=".vc_custom_1544095927553{padding-top: 32px !important;}"][vc_column width="1/2″][vc_column_text]Favourite Cruise Agent
Bolsover Cruise Club
Cruise.co.uk
ROL Cruise
[/vc_column_text][/vc_column][vc_column width="1/2″][vc_column_text]Favourite Destination
[/vc_column_text][/vc_column][/vc_row][vc_row][vc_column css=".vc_custom_1544093997990{background-color: #ffffff !important;}"][vc_column_text]Favourite Cruise Blogger
Ben & David – Cruise With Ben & David
Emma Le Teace – Cruising isn't Just for Old People
Gary Bembridge – Tips for Travellers
[/vc_column_text][/vc_column][/vc_row][vc_row][vc_column width="1/3″][vc_column_text][/vc_column_text][/vc_column][vc_column width="1/3″][vc_single_image image="22765″ img_size="large" alignment="center"][/vc_column][vc_column width="1/3″][/vc_column][/vc_row]