Search for your ideal Cruise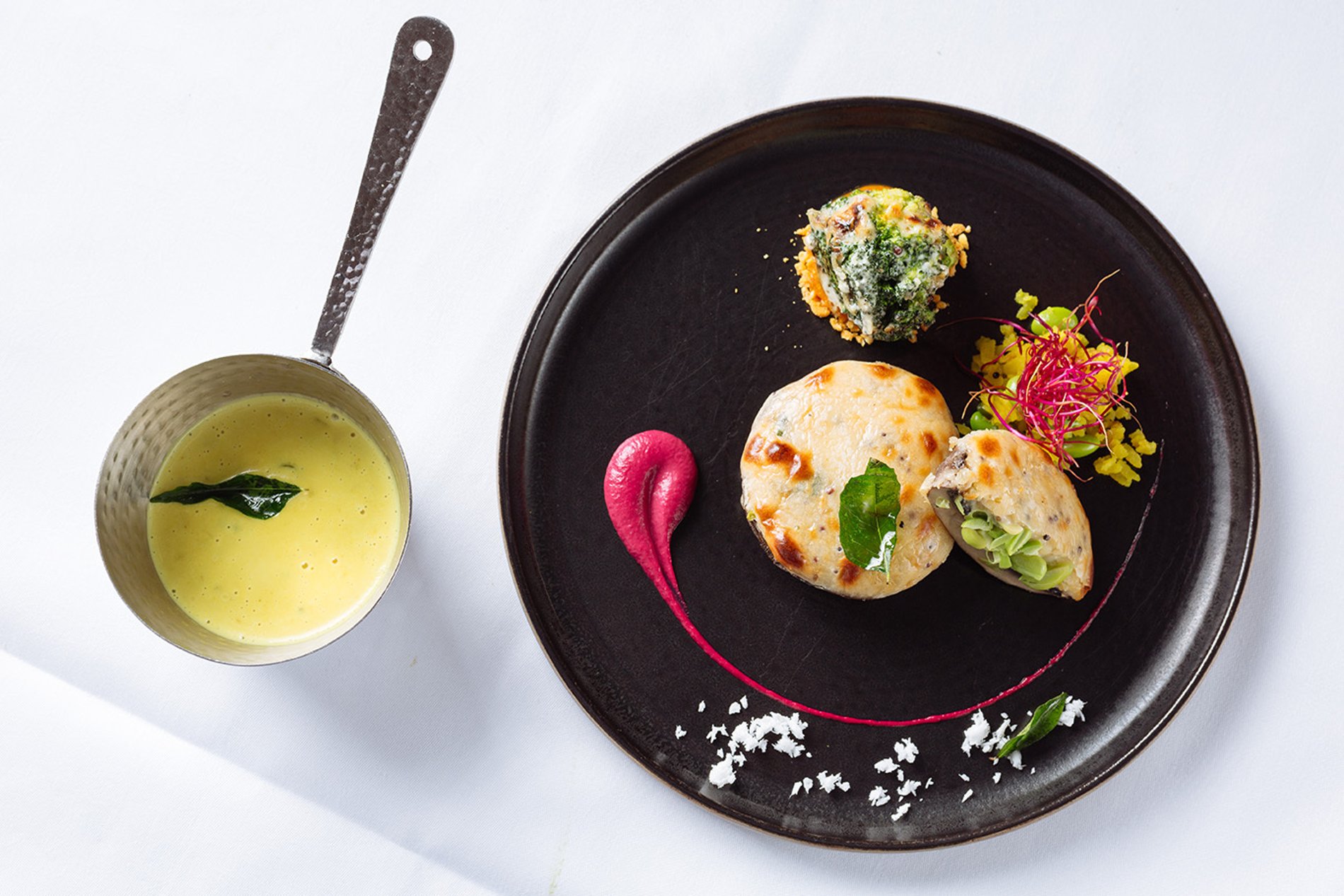 What's Your Speciality: How cruise food got even better
Nowadays, celebrity chefs are lining up to bring their signature restaurants to cruise ships, but is speciality dining worth the extra cost?
Nowadays, celebrity chefs are lining up to bring their signature restaurants to cruise ships, but is speciality dining worth the extra cost?
The food served onboard a cruise ship is some of the finest in the world and the main dining rooms can cater to almost every requirement.
Everything you would expect to find on the menu in a fine restaurant will be found in the main dining room, but sometimes, we all crave something that extra bit special and this is where speciality restaurants come in.
Speciality dining offers something more unique and a little bit special.
On some ships, the upgraded dining experience is free-of-charge (you can visit once per cruise), but on others, there are costs involved and they vary in price.
You can pay anything from £5 per person to £100 per person, it all depends on the ship and the choice of venue.
Even though it can sometimes be expensive, it really is worth it.
If you are planning to celebrate a special occasion onboard – say a birthday or anniversary – then a meal in one of the onboard speciality restaurants (some ships have several) is certainly something you should consider.
Whether the venue serves Italian cuisine, Indian spice or the tried-and-tested delight that is steak and lobster, you are in for a real treat.
It adds an extra sparkle to your cruise holiday and allows you to enjoy a dining experience that is a little more intimate and exciting.
If you have any allergies or food intolerances/restrictions, you should mention this in advance, so that if the menu does not cater for your needs, it gives the galley team ample time to prepare a special dish, just for you. I find smaller ships can accommodate such requests without issue.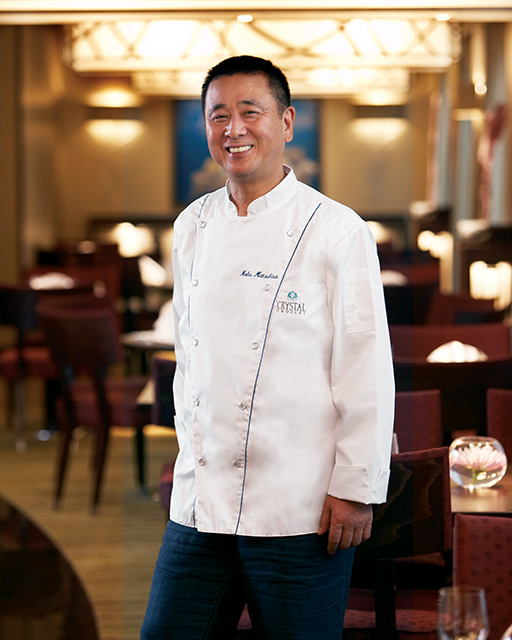 Speciality restaurants are now a big deal for cruise lines and, in recent years, many celebrity chefs have embraced the demand for 'designer dining' and have developed their own unique piece of culinary heaven onboard.
You can find Ocean Blue aboard Norwegian Getaway which is the creation of Food Network's, Geoffrey Zakarian, Jamie's Italian aboard Quantum of the Seas comes from famous British chef Jamie Oliver and Silk Road aboard Crystal Symphony and Crystal Serenity is inspired by master chef Nobuyuki "Nobu" Matsushia.
I have dined in many speciality restaurants at sea and I would be hard pressed to pick an overall favourite, but if I had to share some of my top picks with you, these would be my choices:
East to West – Saga Cruises
Chops Grille – Royal Caribbean International
Café Jardin – P&O Cruises (Oceana)
The Beach House – P&O Cruises
The Grill – Fred. Olsen Cruise Lines
Silk Road – Crystal Cruises
Sabatini's – Princess Cruises
Food Republic – Norwegian Cruise Line
Cagney's Steakhouse – Norwegian Cruise Line
You can often make reservations for the speciality restaurants at time of booking, if not, your online personal planner will surely have the option.
Some dining venues can fill up very quickly, so booking pre-cruise is always a great idea, especially if you are travelling as a large group.
If you want to board and just see what you prefer there and then, you can do this too.
Reservations can always be made via the maître d' or, on some ships, via the TV in your cabin and/or the interactive screens around the ship.