Search for your ideal Cruise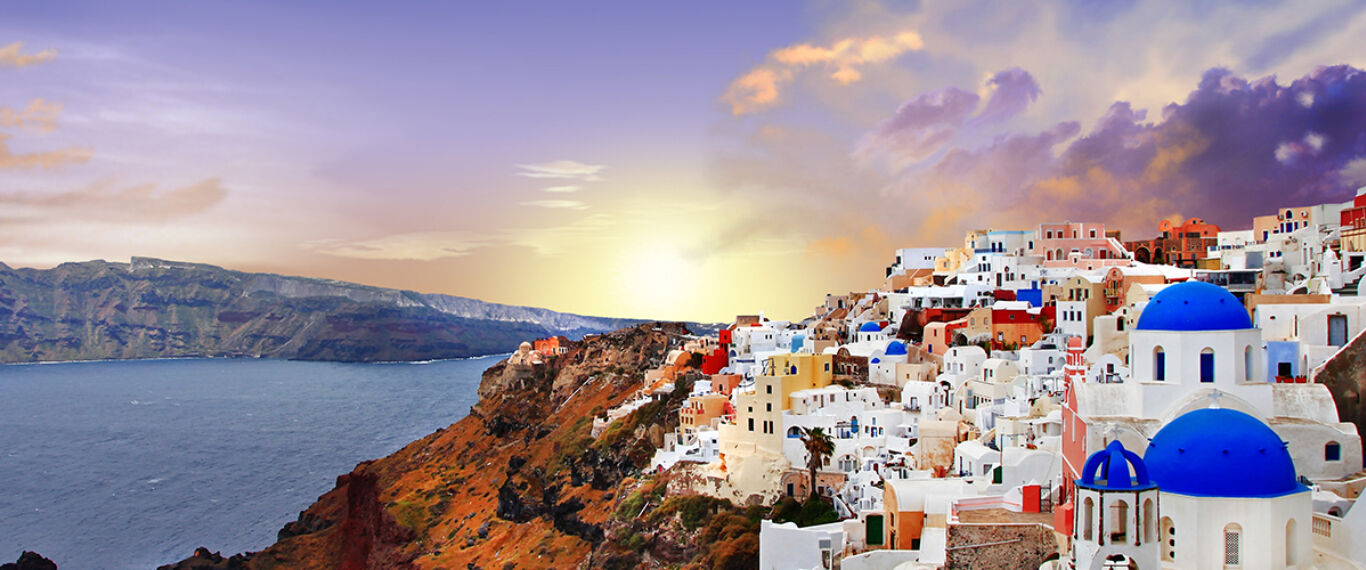 Why luxury cruising doesn't break the bank
For most people, the idea of luxury cruising seems far-fetched, who can afford to spend a vast sum of money for the two of you to spend a week on a ship? But the reality is that luxury cruising can be affordable and can actually offer a holiday of greater value when compared to other
For most people, the idea of luxury cruising seems far-fetched, who can afford to spend a vast sum of money for the two of you to spend a week on a ship?
But the reality is that luxury cruising can be affordable and can actually offer a holiday of greater value when compared to other well-known cruise lines of a more affordable standard. With almost everything included from drinks to excursions and gratuities to transfers, you know that when booking your luxury cruise holiday that the price you pay is going to cover nearly the whole of your holiday experience.
So what makes a luxury cruise affordable? Planet Cruise finds out.
One of the main spends on board a cruise ship is drinks, but you can sit back and enjoy as many as you fancy with a luxury cruise line. With the majority of them offering drinks packages for free, including alcoholic beverages, you can relax and enjoy drinks in the bars, restaurants and lounges on board, safe in the knowledge that it is already paid for. You may even find a bottle of champagne waiting for you in your room once you embark, as well as a fully stocked mini bar.
By embarking on a luxury cruise holiday you are opening yourself up to exploring the world and immersing yourself in a destination, with your luxury experience just part of your overall holiday. With excursions more often than not included in the whole cost of your holiday, you don't have to worry about planning what to do at each port or worry how much will need to be spent.
The staff onboard luxury cruise ships are there to ensure that your every need is taken care of, and with a high staff to guest ratio nothing is ever too much trouble. Personalised service is essential for making your onboard experience special, from learning your name to remembering your drink order. With gratuities already included in the price of your holiday, it is not always required to tip, but you can feel better knowing that each and every member of the crew really does go above and beyond, and are then rewarded for it.
Luxury cruising is not just confined to superb ocean liners sailing into exotic ports. Why not enjoy an all-inclusive luxury river cruise and encounter a more intimate ship experience, getting up close to each and every destination visited as you sail down some of the most iconic rivers in the world.
It's not only your holiday where you will enjoy high levels of service. With a dedicated concierge team at Planet Cruise open till late for your convenience seven days a week, guests will receive an exclusive and personalised customer service experience from the beginning to the end of your cruising holiday. With everything from pre-departure advice to help with taking care of the pre-holiday extras, such as parking and travel insurance, you'll also get a 'bon voyage' courtesy call to check that you are all set for your holiday. The dedicated concierge team will ensure everything runs smoothly and you have everything in place ready for your luxury trip of a lifetime.
So go ahead and be tempted by the too-good-to-be-true photos in glossy brochures and sleek websites showcasing deluxe suites, sumptuous cuisine and lavish surroundings. With luxury cruise lines such as Seabourn, Silversea Cruises and Uniworld River Cruise, to name but a few, you have plenty of extraordinary options to look into; the hard part will be deciding which one to pick! Planet Cruise is on hand to help you choose the perfect cruise for you.
Sign up to our newsletter for up-to-date information and special offers on all our luxury cruise deals. For more information, call: 023 9280 1526