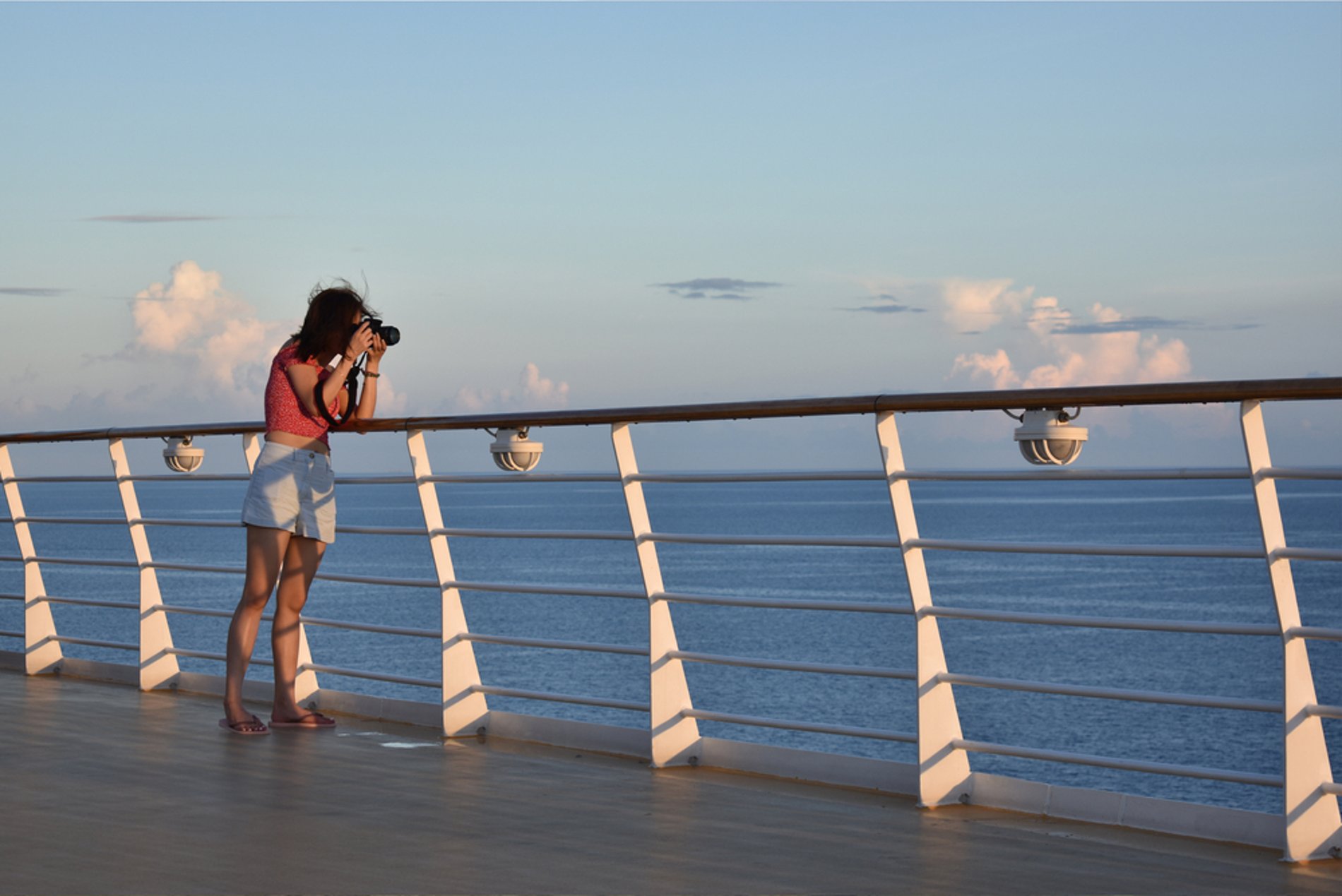 Choose your perfect cruise with World of Cruising
Whatever type of cruise you are looking for, our handy cruise matchmaker tool will help you find your perfect holiday
We know that cruising can be confusing if you don't know exactly what you want and you're not a regular cruiser.
But we're here to help you choose your perfect cruise and that's why we've developed our Cruise Matchmaker.
If you're unsure of your next cruise line or destination then World of Cruising's smart online Cruise Matchmaker tool is your answer...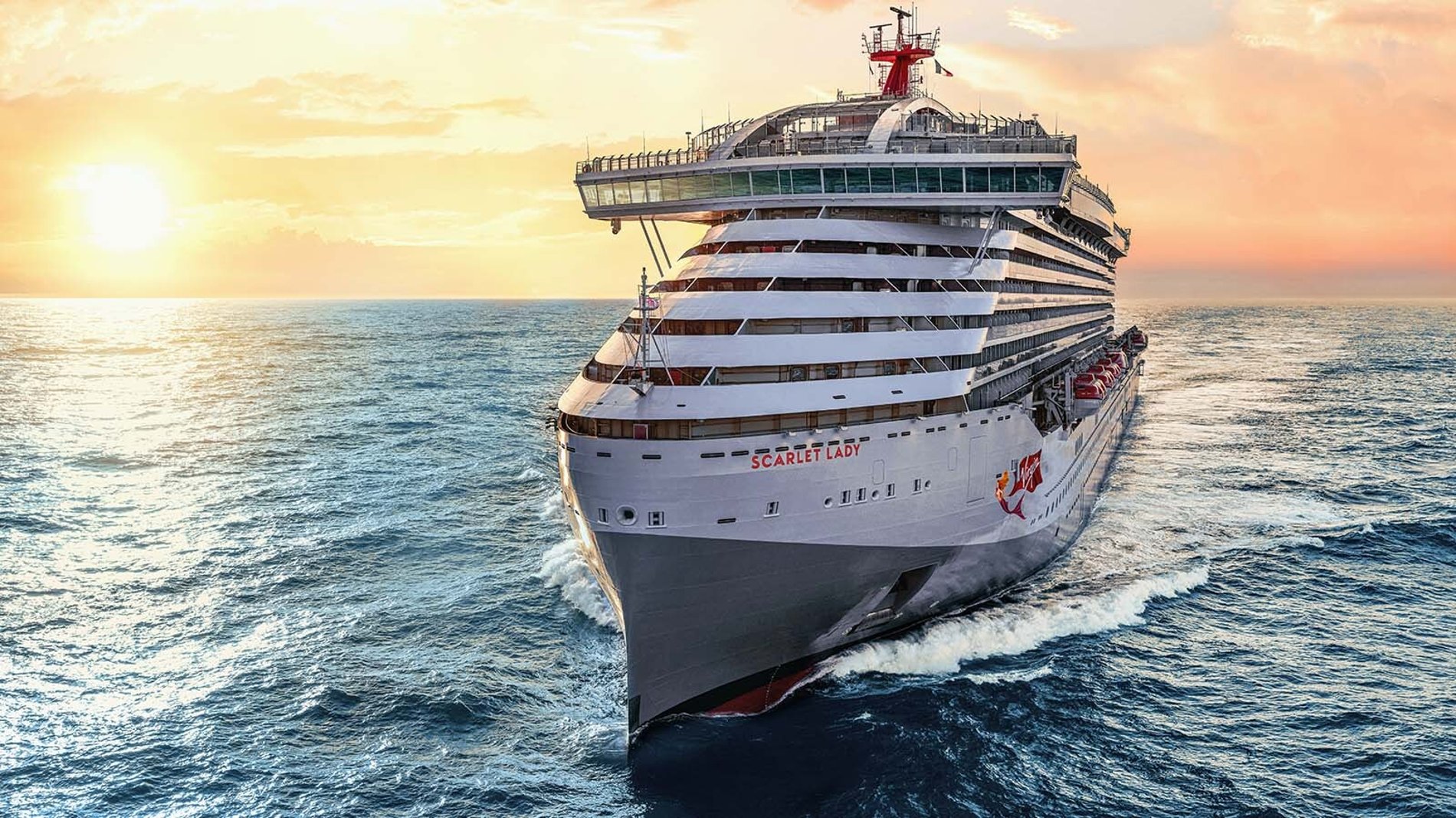 Just visit Cruise Matchmaker by clicking here and tell us what kind of cruise you're looking for.
Then we'll recommend cruise lines and destinations that meet your personal needs.
Luxury or Premium?
Small or Medium sized ship?
Ocean or River?
What type of entertainment do you want?
Are you looking for adults-only or do you want a family-friendly ship?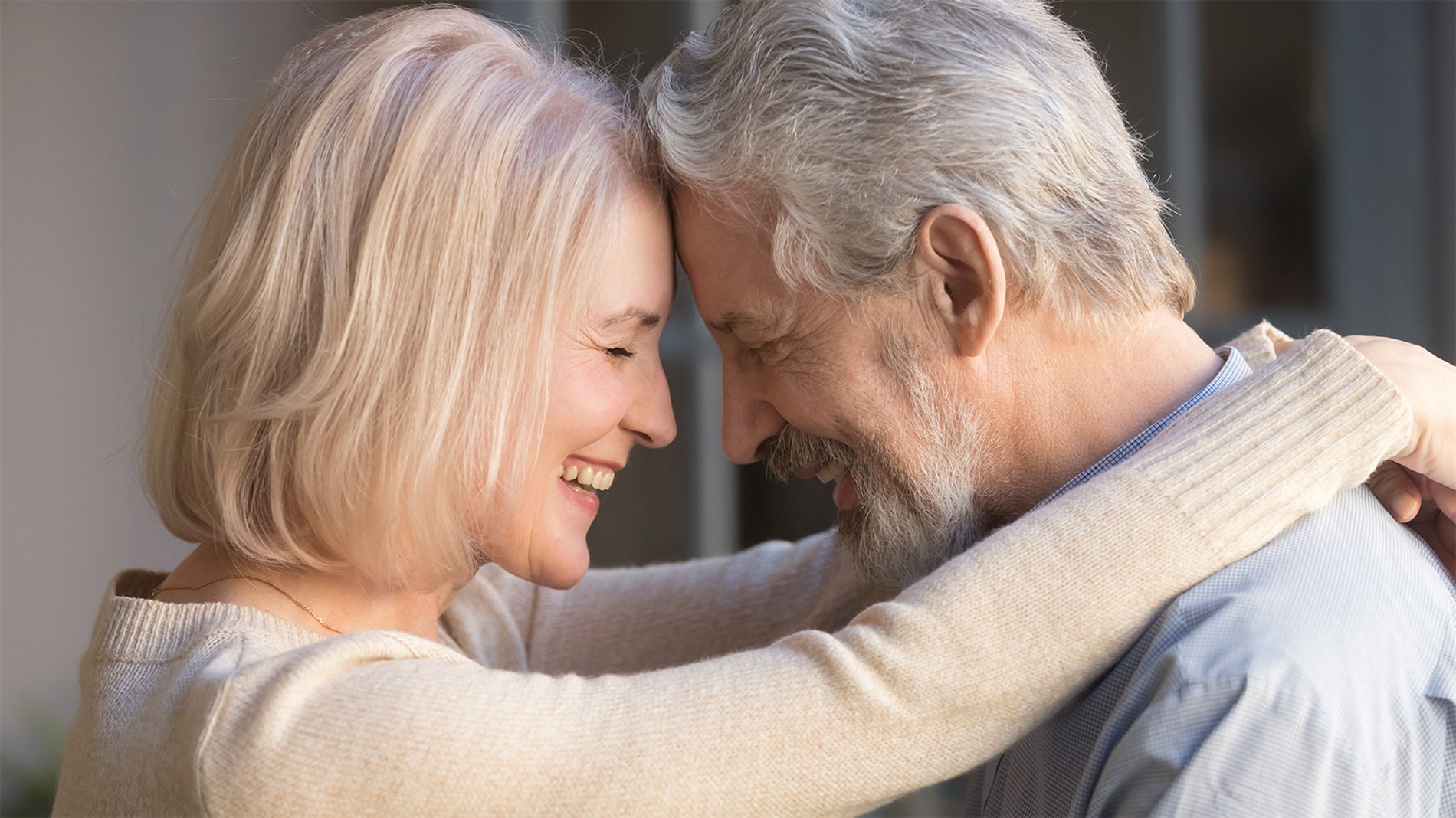 As cruise experts, we know there are so many questions you need answered before you choose the cruise that is right for you.
We'll help you out with all your questions and recommend the cruise lines that are right for you.
So let us and cruise-matchmaker help you choose your perfect cruise – and send us a postcard from the cruise you book!
Follow us on social media