Why cruise on this ship?
Cruise in superior comfort aboard the 196-passenger MS Valentina. Allowing you to journey between the fascinating cities of Moscow and St Petersburg with ease, this elegant vessel offers stylish interiors as well as comfortable staterooms and suites.

Dining
From buffet breakfasts to four course dinners, absorb superb views while dining on international cuisine, as well as the local flavours of Russia. A selection of beer, wine and soft drinks are served during lunch and dinner during your cruise, as well as access to a 24-hour tea and coffee station.

Entertainment
The features of your wonderful ship include an elegant restaurant to indulge in delicious meals, a lounge and fully-stocked bar to keep you relaxed and hydrated, a Sun Deck to take in the ever-changing vistas, a fitness centre for those that would like to stay active, and a spa for that soothing massage. With Wi-Fi internet available throughout the ship, it's easy for you to stay connected with loved ones back home.
Enrichment
Harking from the villages and towns you visit, local performers share their beloved customs and culture, offering a unique insight into the traditional way of life along the Mekong River.
Excursions
Visit the State Hermitage Museum in St Petersburg before hours.
Enjoy morning tea in a Russia family home and learn about their everyday lives.
Health and fitness
A fitness centre for those that would like to stay active, and a spa for that soothing massage

Fitness Centre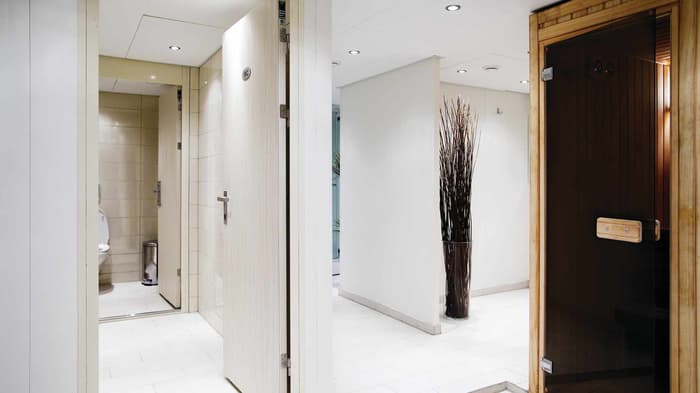 a-ship-ms-valentina-spa-1-supplied-web-16-9.jpg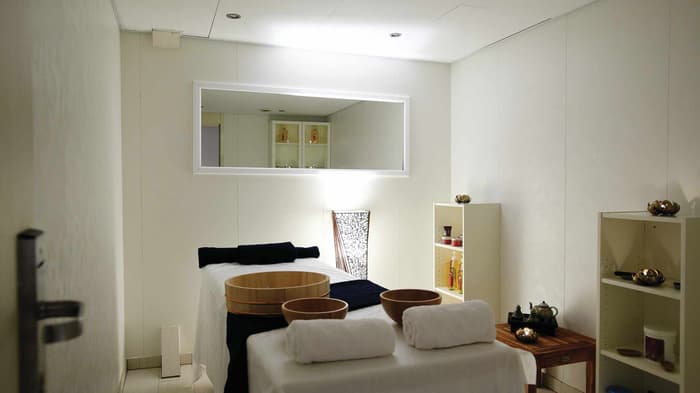 a-ship-ms-valentina-spa-2-supplied-web-16-9.jpg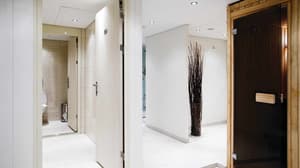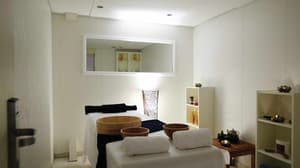 Spa
Kids and teens
Please note there are no dedicated children's facilities onboard.
Accommodation
The 98 staterooms and suites on board feature outside balconies or panoramic windows, making it convenient to take in the incredible passing views as you cruise along Russia's waterways. Each stateroom and suite features an ensuite bathroom as well as personal climate control for your comfort.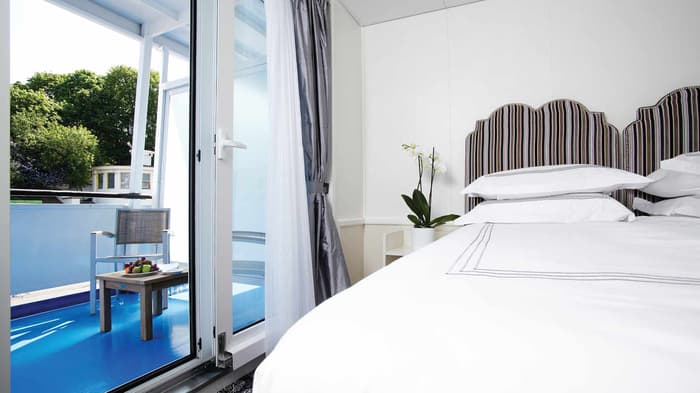 Category A, B and C Balcony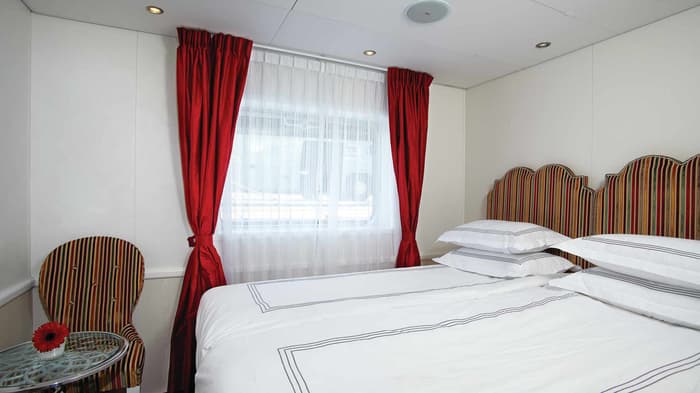 Category D and E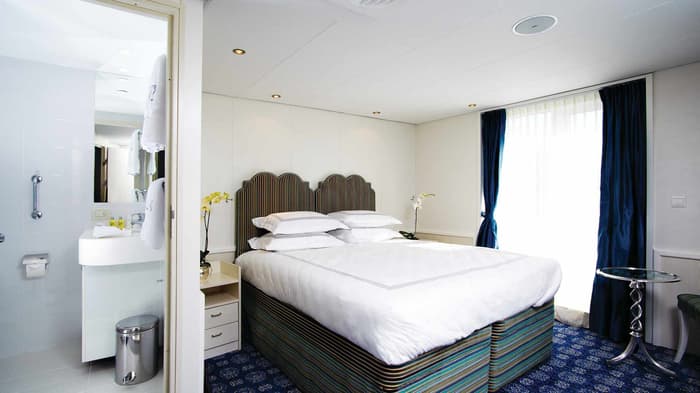 Category JS
Deck plans

Sun Deck

Boat Deck
Bar

Category PS Outside Balcony
Category JS Outside Balcony
Category DS Outside Balcony
Category A Outside Balcony

Upper Deck
Restaurant
Category DS Outside Balcony

Category B Outside Balcony

Category C Outside Balcony

Category D Window


Main Deck
Category D Window

Category E Window


Lower Deck