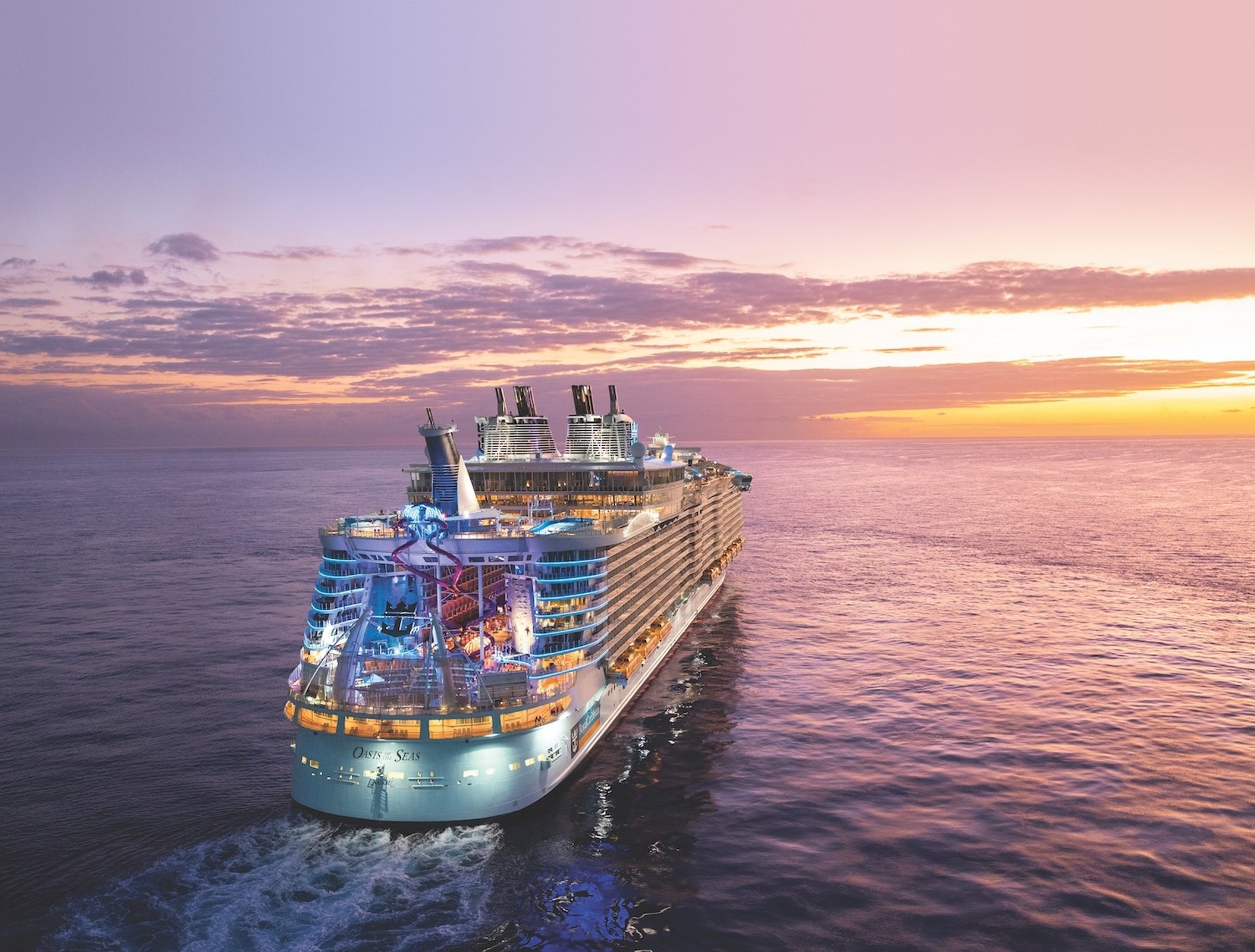 Discover Royal Caribbean's Alluring New Line-Up of European Escapes for 2022
From France and Italy to Norway and the Canary Islands, give yourself somewhere magical to dream about – and shake off lockdown fatigue – by booking an out-of-this-world cruise for next year. Future you says thanks very much.
After the bizarre year we've had and with travel restrictions still up in the air, many of us are feeling cautious about arranging an imminent getaway.
But having something exciting to look forward to can make us feel brighter, with research showing real psychological benefits to having something special on the horizon.
So why not give yourself something spectacular to dream about? The revolutionised line-up of destinations included in Royal Caribbean International's 2022 deployment is supercharged with extraordinary adventures, proving you don't have to travel far to experience the trip of a lifetime.
Departing from Southampton aboard the stunning Anthem of the Seas, guests can choose from voyages lasting two, seven, nine, 12 and 14 nights.

Fancy tucking into moules-frites in the chic harbour of Nice in the French Riviera? How about exploring the mountain-fringed fjords of Norway or strolling the pretty, azulejo-tiled buildings of Lisbon's winding streets? Maybe you'd prefer to retrace the footsteps of battling gladiators in Rome's ancient colosseum.
Whatever takes your fancy, a Royal Caribbean cruise is a fantastic way to tick off those dream destinations you've always wanted to visit, without the hassle of airports, luggage check-in, or armrest wars in teeny, tiny seats.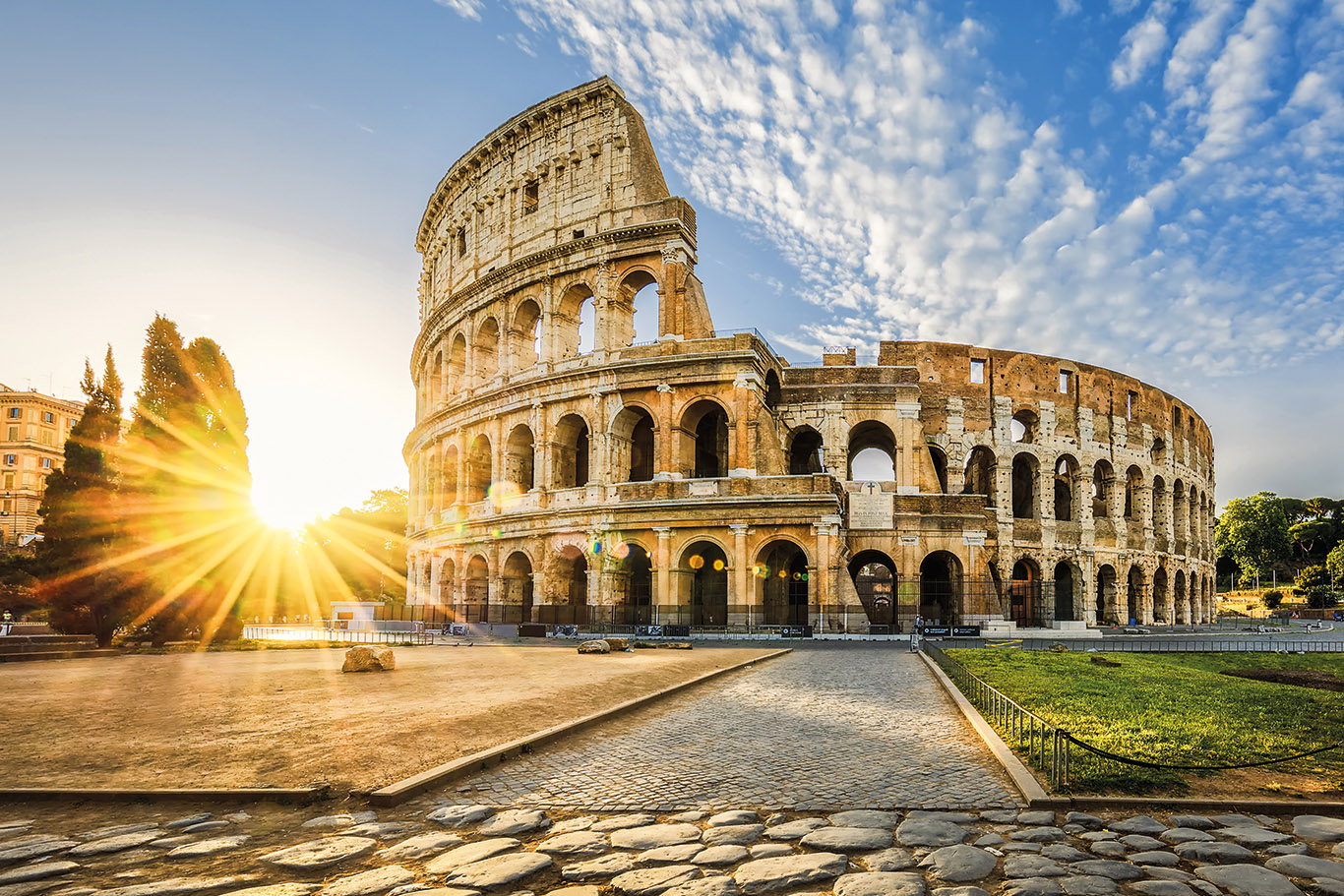 Space, in fact, is something you definitely won't be short of on Anthem of the Seas. Twice as wide as Egypt's splendid Sphinx and with dodgem cars, a roller-skating rink and FlowRider wave machine on board, no other cruise ship packs in more cutting-edge experiences in one day, so you can make up for all the adventures you've missed during lockdown.
And that's without even mentioning the four swimming pools, the popular trapeze school and the state-of-the-art theatre showing the hit musical, We Will Rock You.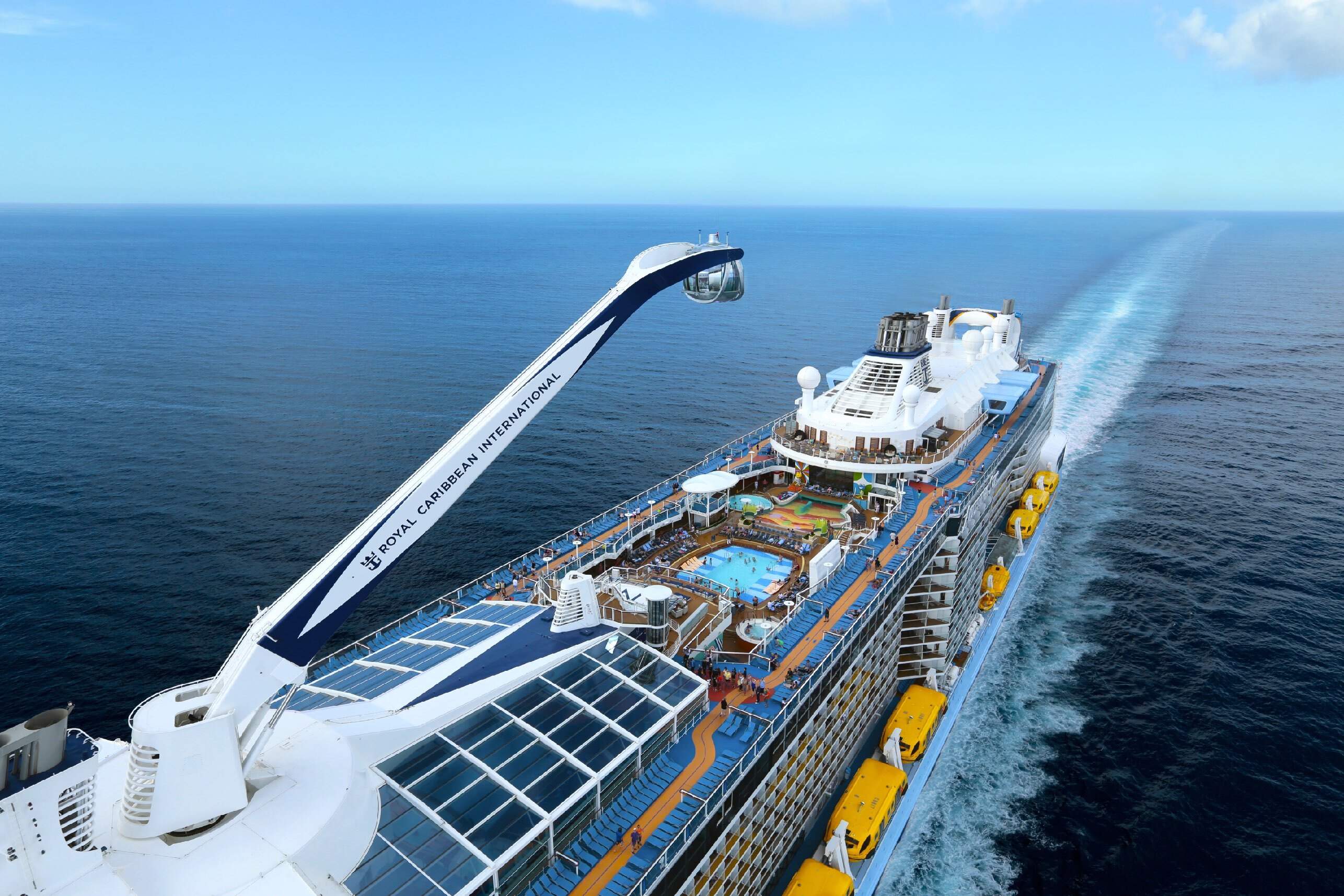 Starting to sound good? If you're getting an appetite for adventure, then brace yourself for a festival of flavours exploding from the ship's many first-rate restaurants, transporting your senses from Tuscany to Japan and everywhere in between.
For something out of the ordinary, try drinks at Bionic Bar, where you can design your own cocktail and have two robotic bartenders shake, stir and serve it to you. Or brush up on your salsa skills and catch live Latin American beats at Bolero as the night heats up.
You'll quickly find that evenings are when the real party begins. Think neon-lit skydiving sessions on Ripcord℠ by iFly® and panoramic ocean views at the 90-metre-high North Star Bar.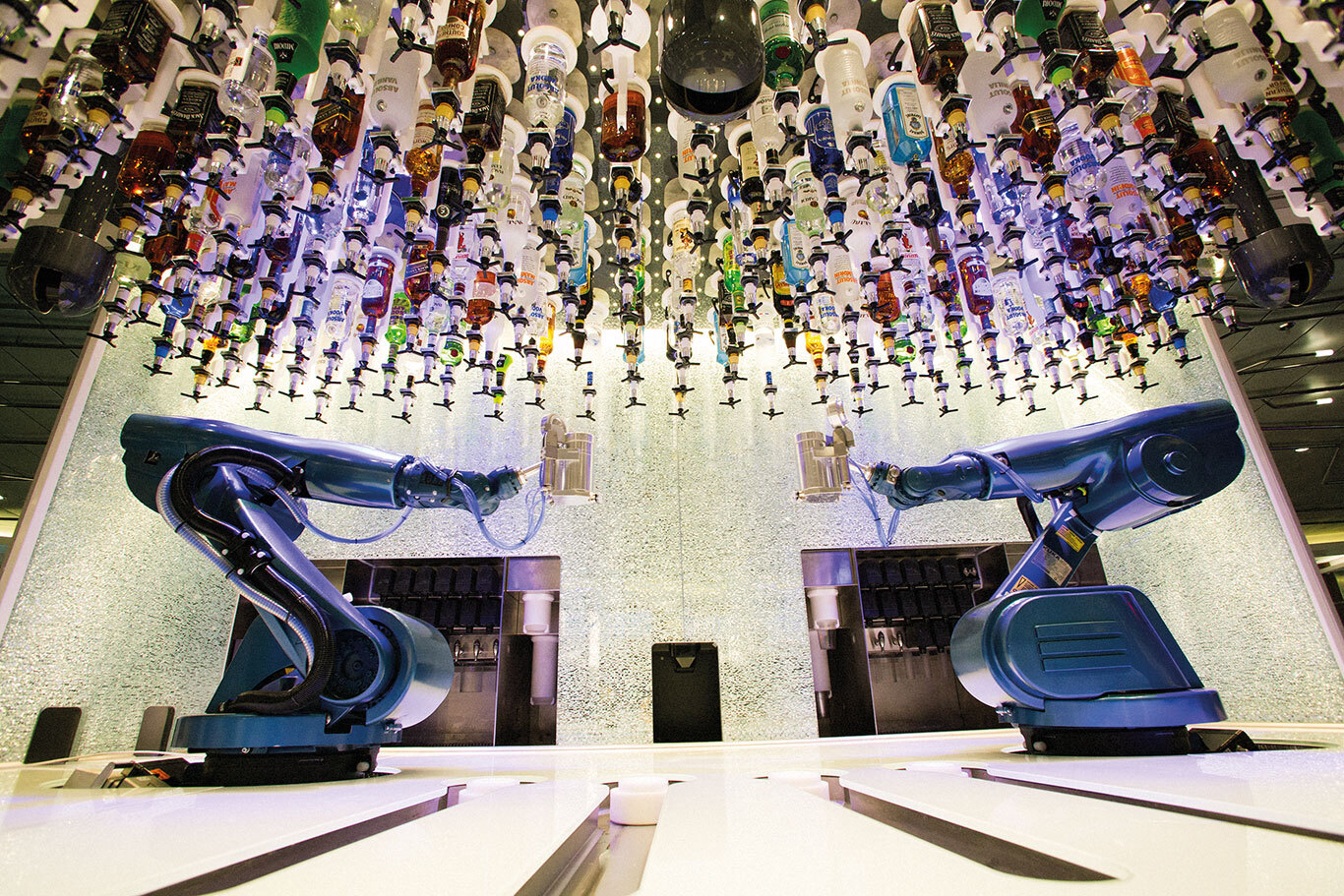 Cruises set sail from May to October 2022, offering bigger and better chances to see Europe's most sought-after sights.
After months spent communing with your sofa, the prospect of taking to the open seas on a high-octane itinerary should give you plenty to think about when you're hoovering the cat out of sheer boredom.
From a 14-night Mediterranean 'Beaches and Cities' cruise to the 12-night 'Discover the Canaries' getaway with stops in lush Madeira, Lisbon and Spain's foodie paradise A Coruña, as well as Lanzarote, Tenerife and Gran Canaria, that's a whole lot of bang for your buck.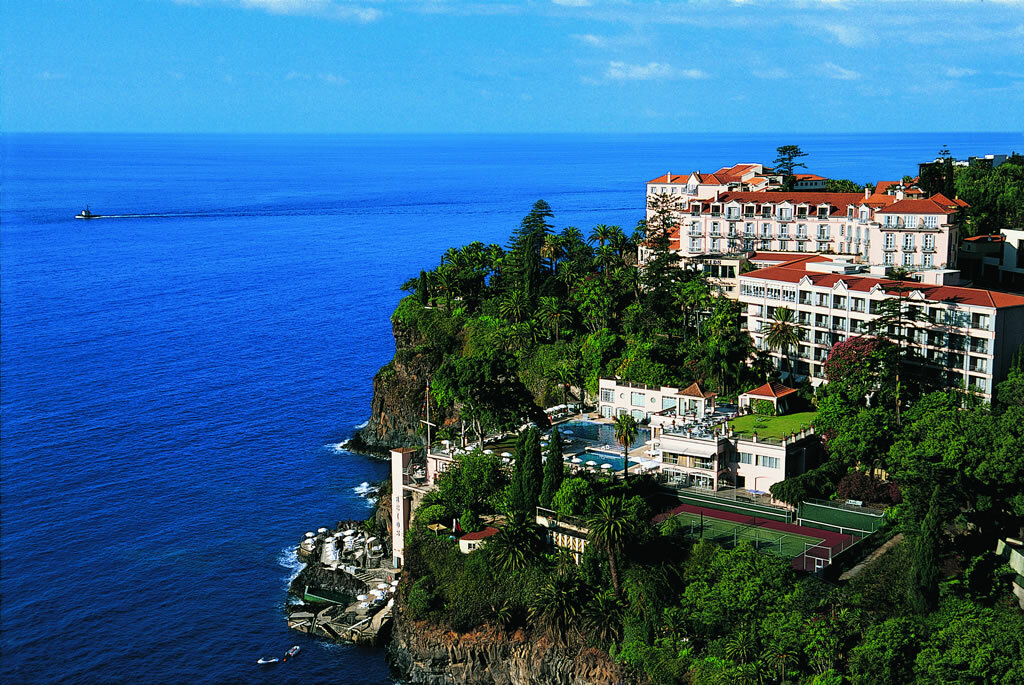 You've waited patiently to find your paradise, through three long lockdowns, pub curfews, a glut of banana bread and the trials and tribulations of home-schooling. Trust us, anticipation never felt this good.
Royal Caribbean International has been delivering innovation at sea for more than 50 years, with each ship featuring the latest technology and guest experiences.
The cruise line continues to help its passengers create timeless memories, which is why Royal Caribbean has been voted 'Best Cruise Line Overall' for 18 consecutive years in the Travel Weekly Readers' Choice Awards.
For a full list of European cruises for 2022 visit royalcaribbean.com.