Dame Darcey Bussell Reveals Why She Loves Cruising So Much
Having enjoyed a stellar career, dancing at some of the most renowned venues in the world, Dame Darcey is about to try her hand at river cruising…
Dame Darcey Bussell is about to try her hand at river cruising, joining Scenic for a dance-themed Danube voyage via Vienna and Budapest. She tells us what she's looking forward to most…
Have you ever cruised before?
Yes, I was lucky enough to join Scenic's 'Cultural Heritage of Russia' cruise in May last year. That trip was so much fun that we're teaming up again in April for an eight-day sailing down the Danube, where I'm particularly looking forward to hosting a private evening concert in Vienna at the incredible Palais Liechtenstein. And as godmother of P&O Cruises' Azura I've also been fortunate to cruise around the Caribbean and the Norwegian fjords, with my husband Angus and our daughters Phoebe and Zoe.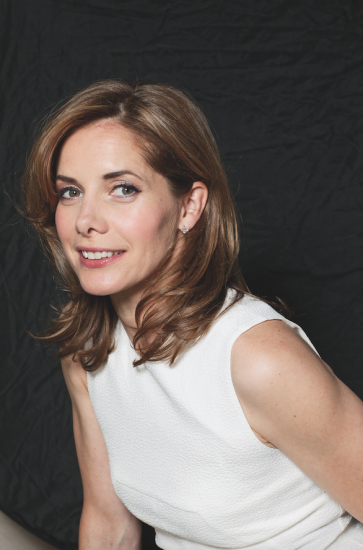 What's your favourite thing about travelling on a cruise ship?
One thing I have noticed is that cruise ship gyms typically have a spectacular view. It makes training a pleasure when there's a huge window that looks over the sea, so you really get a sense of being out on the water. You also can't beat the luxury of visiting so many different places without having to pack and unpack every day.
Can you give us an idea of what you'll be talking about on your Danube cruise?
I want the audience to get an insight into the performing world and the personalities I have worked with over the years. I accompany my talk with footage of what I've done, and we also look at the amazing art of dance photography.
You've travelled all over the world as a ballerina; where was the most exciting place you've visited?
That's a very tough question. When it comes to performing, I loved the Metropolitan Opera in New York and La Scala in Milan. If I had to pick just one of those destinations, then perhaps it would have to be New York. Walking from the Mayflower Hotel in Manhattan to the Lincoln Center to perform is a very treasured memory of mine. I also love Vienna – it is one of the great European cities, filled with so much music and culture.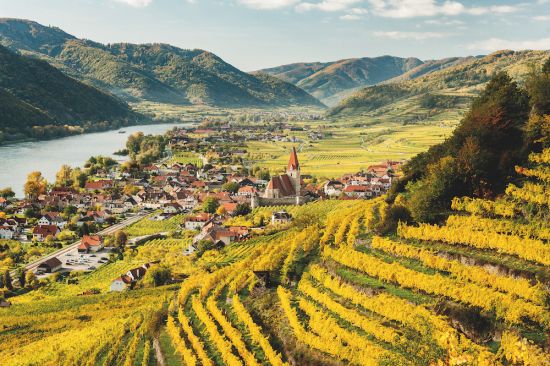 Is there anything that you can't travel without?
I just can't go anywhere without my foam roller! I use it to exercise my back, as I'm not good at sitting still for too long.
Is there anywhere in the world that's still on your bucket list?
I have always wanted to visit Egypt, so a Nile cruise would be wonderful. And the East holds all sorts of fascination for me. Vietnam and India are definitely places I'd like to go soon – I love their colour and history. Oh, and their dance heritage of course!
Best of Dance Along the Danube
Joining the cruise in Vienna, Dame Darcey Bussell will host a private evening concert of Mozart, Beethoven and Strauss at the opulent Palais Liechtenstein, exclusively for Scenic guests. And in celebration of Beethoven's 250th birthday, there will be a special dedication to the great composer.
As well as musical recitals, this Scenic cruise will feature performances of classical ballet and the Viennese waltz, compèred by Darcey herself. And Dame Darcey will take part in a conversation led by Mark Monahan, dance critic of The Telegraph, reflecting on her life and career.
Get on board
10-night 'Dance Along the Danube with Dame Darcey Bussell' cruise from Prague to Budapest via Passau, Melk and Vienna, departing 5 April 2020, from £3,735 including flights, scenic.co.uk