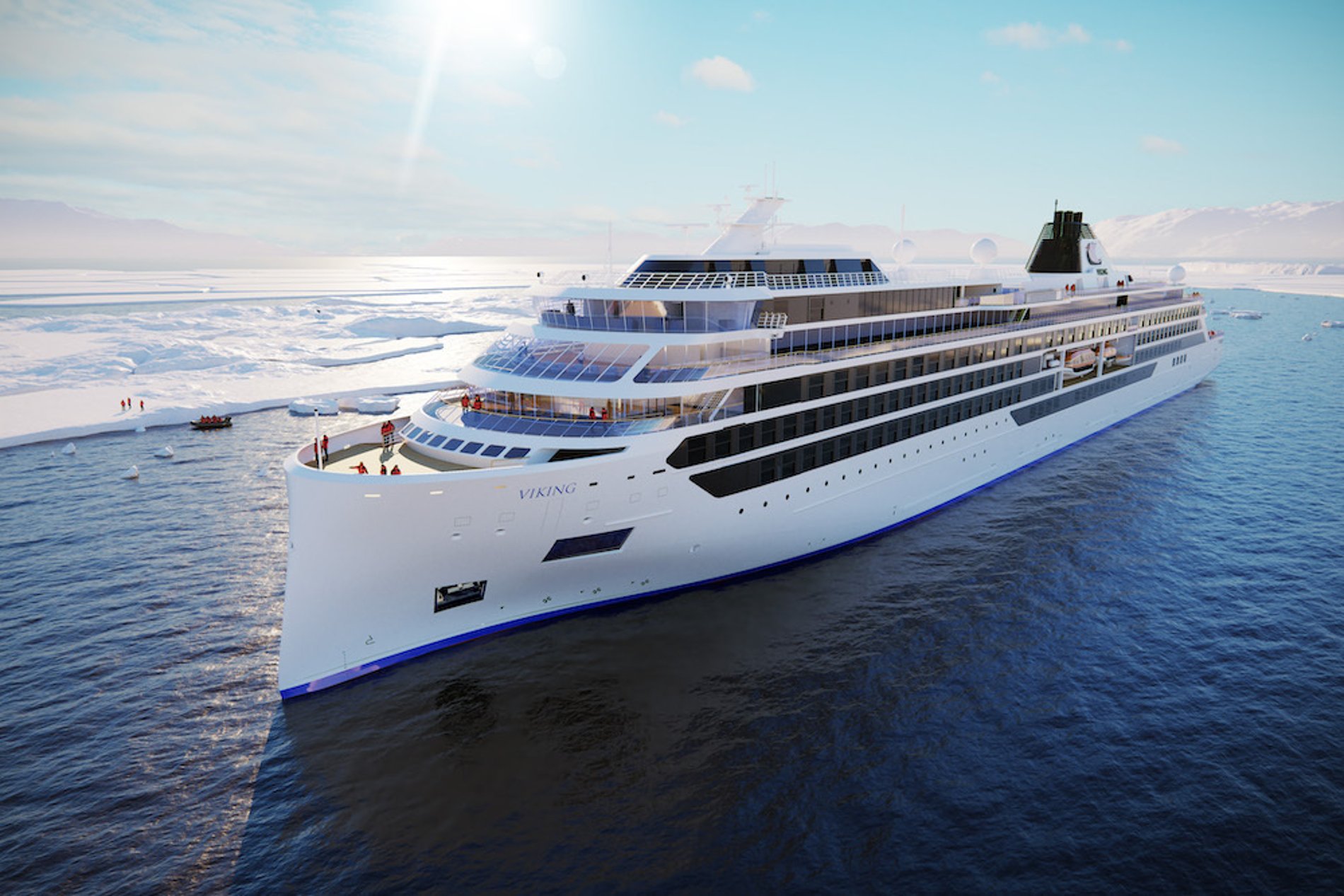 Yellow Submarines, Expedition Cruising Viking Style and More Surprises
We were among the lucky few at the Beverly Hilton in LA to celebrate Viking's first steps into Expedition Cruises in 2022
When it comes to Hollywood hotel royalty, the Beverly Hilton is up there with the stars.
Each year it hosts the legendary Golden Globes in the International Ballroom and last tonight, it was the starry venue for the lucky chosen guests here to celebrate Viking Cruises' first steps into Expedition Cruises in 2022 with the cruise line's two new ships, Viking Octanis and Viking Polaris.
Being a Viking Cruises party, a real-life Viking was on hand to meet and greet the guests while the buffet heaved with a stunning seafood display.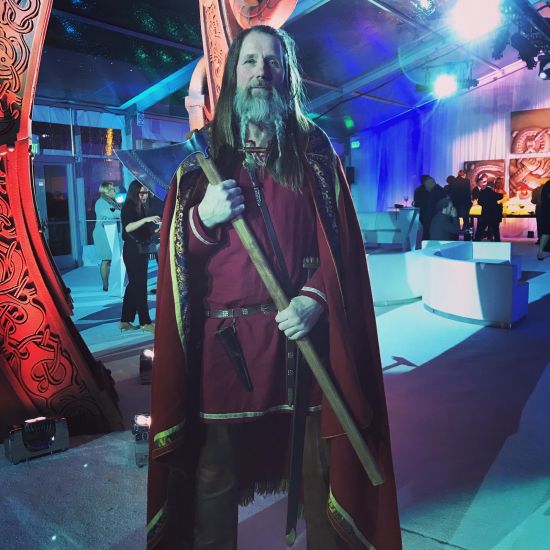 Chairman Torstein Hagen was in an ebullient mood when he entered the stage and is a great, humorous speaker. Before telling the audience why Viking Cruises has chosen 2022 to enter the fiercely competitive expedition market, he told us why he thinks the line has been successful since its launch in 1997.
"We're a calm and quiet line that's not very showy, but we have a damn good product which we're very proud of. We're a little bit different from other lines and that sets us apart in a good way. We know our guests of affluent over 55s enjoy our ships a lot."
"Our ambition is to perfect expedition cruises; it's an ambition we've held for a long time."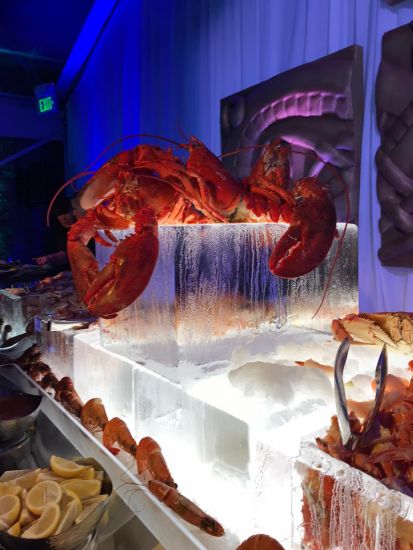 So why did he want to go into expedition cruising?
"When I was a young boy growing up in Norway, I had a map of the world on the wall and I was very curious to see everything. Mine was a modest family so travel was a luxury. I looked at the map and decided that one day I'd like to travel to Ushuaia in Argentina. And now, I think I will achieve that dream.
'There will be so many exciting things on board the ships,' he continued, 'including two submarines, which I asked to be painted in yellow as I'm a huge Beatles fan, the working laboratory where guests will be able to work under supervision with the on-board scientists on polar expedition projects and our in-ship Hangar, where guests will enter the ribs in the dry.
"Some people said that expedition ships shouldn't be comfortable and luxurious,' he joked. "But that's not the Viking way. You shouldn't have to rough it on an expedition ship.
"We have replicated many of the features and restaurants you'll find on our award-winning ocean ships so guests will enjoy the adventure of the lifetime in great comfort.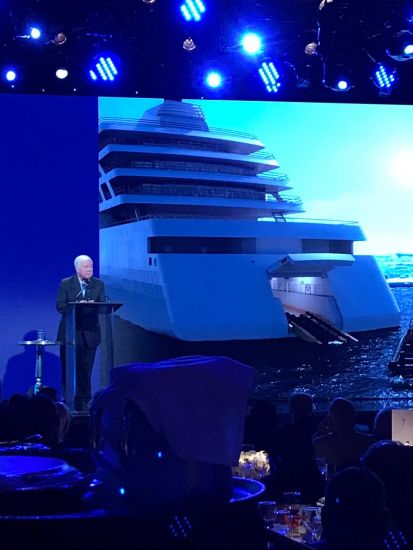 "On the environmental factors that are so important to all cruise ships, he commented, 'We will use marina gas oil, which we believe is much better for the environment than LNG which is not a dream fuel."
While trips to the Arctic and Antarctica were the major talking point, Hagen was also keen to celebrate the line's new itineraries to the North American Great Lakes too and judging by the claps from the mainly American audience in the room, this is a smart move by Viking.
Concluding his speech, he teased: 'There will be more great things on board too, but they won't be revealed until you step on the ships.
"This is a huge announcement for Viking Cruises, which from tonight, will be known simply as Viking, and we will be making more announcements this year. We are an ambitious company and we can't stand still."
Visit vikingcruises.co.uk for more information.