Antarctica Cruises 2022, 2023, 2024
Everything you need to know about Antarctica cruises
Antarctica cruises have plenty to shout about – but how do you know which one is for you and what to expect? If you want to book the best Antarctica cruise 2022, 2023 or 2024 you're in the right place. Cruises to Antarctica offer breath-taking views, amazing wildlife and once-in-a-lifetime adventures as you experience all the wonder and enchantment surrounding you.
With a great range of the best cruise lines to choose from, Antarctica is an ideal getaway location to explore a glimpse into the life of wildlife such as penguins, whales and seals – so you'll want to bring your camera.
Most classic Antarctica cruises to will involve adventure as the very nature of the trip; this is bound to be an unforgettable excursion. Travelling to Antarctica can call for hiking, kayaking and exploring one of the most untouched places on the planet. There's no evidence to suggest that Antarctica is a place where people used to live, and you'll be one of the few who gets a chance to experience it. From your cruise you'll see Antarctica's frosty mountain peaks, and if you've never seen an iceberg or glacier before, this is your chance!
The most popular regions for Antarctic cruises explore the most frequently visited Antarctic Peninsula, along with the Weddell Sea, Ross Sea and the Falkland Islands.
Alternatively, the Antarctica cruise ports you'll visit may include the National Parks of Argentina, wine regions of Uruguay and the wildlife of the Falkland Islands.
So, regardless of your cruise line choices and budget, you will be able to book an ideal Antarctica expedition, with views unlike anywhere else in the world.
Read More
Showing 10 of 317 results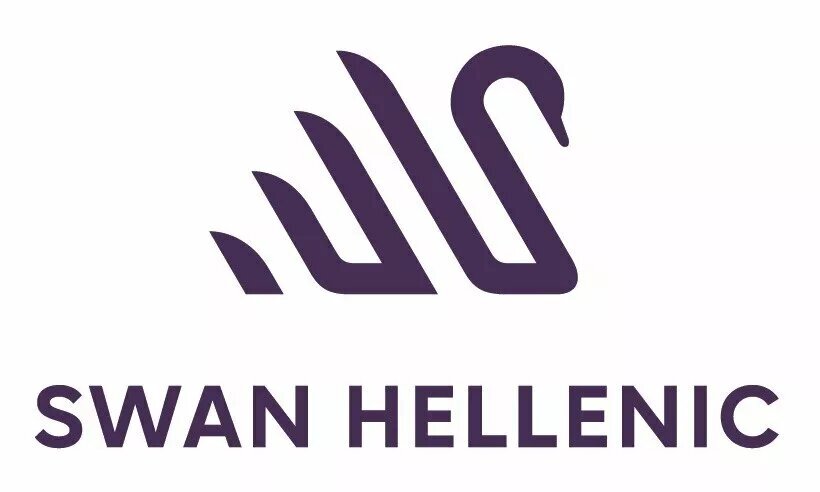 Sponsored listing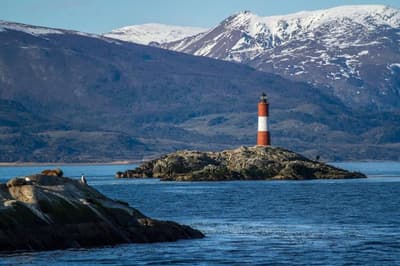 11 nights
Departs on the 08 Jan 2023
Swan Hellenic, SH Minerva
Ushuaia, , , + 5 more
Starts at: Ushuaia
Antarctica Cruises - Frequently Asked Questions
How to choose an Antarctica cruise
So, how to choose a cruise to Antarctica? In order to experience the best Antarctica cruise, it's important to note the time of year you will be travelling. The best time to cruise to Antarctica is during the Antarctic summer from November to March. A trip to Antarctica with Celebrity Cruises, for instance, tends to visit in January and February, when it's the height of the southern hemisphere's summer. This is when you'll see wildlife at its busiest, up close and in person. You will also get to experience up to 24 hours of daylight. Standard classic cruises to the Antarctic Peninsula generally take 10-15 days, however longer trips that include other regions such as the Falkland Islands can last up to 20 days or more. Based off your preferences, there are many cruise options you can take, from small ships to large luxurious ships with endless amenities and activities alike. As for how to book an Antarctica cruise, you can use our handy cruise finder tool, speak to a travel agents or go directly through the cruise lines themselves.
What to pack for a cruise to Antarctica
Right, now onto packing for an Antarctica cruise. You may have previously considered the polar cold as being a "con," but the cold air actually invites a thrilling experience that will definitely catch your attention. Antarctica is also windy, but, as long as you're dressed for the weather, you won't be freezing. This means you must be prepared. Choosing wool, silk or polyester instead of cotton is recommended as they retain body heat much better. Below is a list of items that are vital for your trip.
Parka
Wind and waterproof trousers
Waterproof boots
Gloves – a waterproof pair designed for skiing is ideal
Layers – one or two base layers, a fleece layer, and an outer weatherproof jacket
Sunglasses – there are bright days!
Casual clothes – jeans and jumpers for on board
Camera – to capture this once-in-a-lifetime experience
How much does a cruise to Antarctica cost?
Sailings range from small ship cruise holidays to Antarctica to top-of-the-line luxury Antarctica cruise voyages. The average Antarctica cruise cost ranges from £3,000 to £33,000. To find the best Antarctica cruise deals, you'll want to book early to find the best selection of ships, cabins and itineraries at a lower price. The best way to find a cheap antarctica cruise is by booking at least 12 months in advance, as some cruises may offer an early-booking discount. It's important to note the length of the trip, as that will correlate to the cost.
What cruises can you take to Antarctica?
So, who are the best cruise lines to visit Antarctica? The good news is there are multiple brands to choose from for holidays in Antarctica. If you want an Antarctica expedition cruise there are lines such as Ponant and Quark which specialise in this. The former offers some of the best small ships cruise trips to Antarctica. Or, if you want a luxury Antarctica cruise, there are the likes of Silversea and Seabourn. Be sure to do an Antarctica cruise search to make sure you get the voyage that suits you best. Here are some of the best cruise lines for Antarctica:
Antarctica cruising guide
Explore Antarctica with our guide to cruising this amazing continent.
Antarctica
Aboard an Antarctica cruise, discover a glacial world of glistening icebergs and frosty mountain…
Read more