Search for your ideal Cruise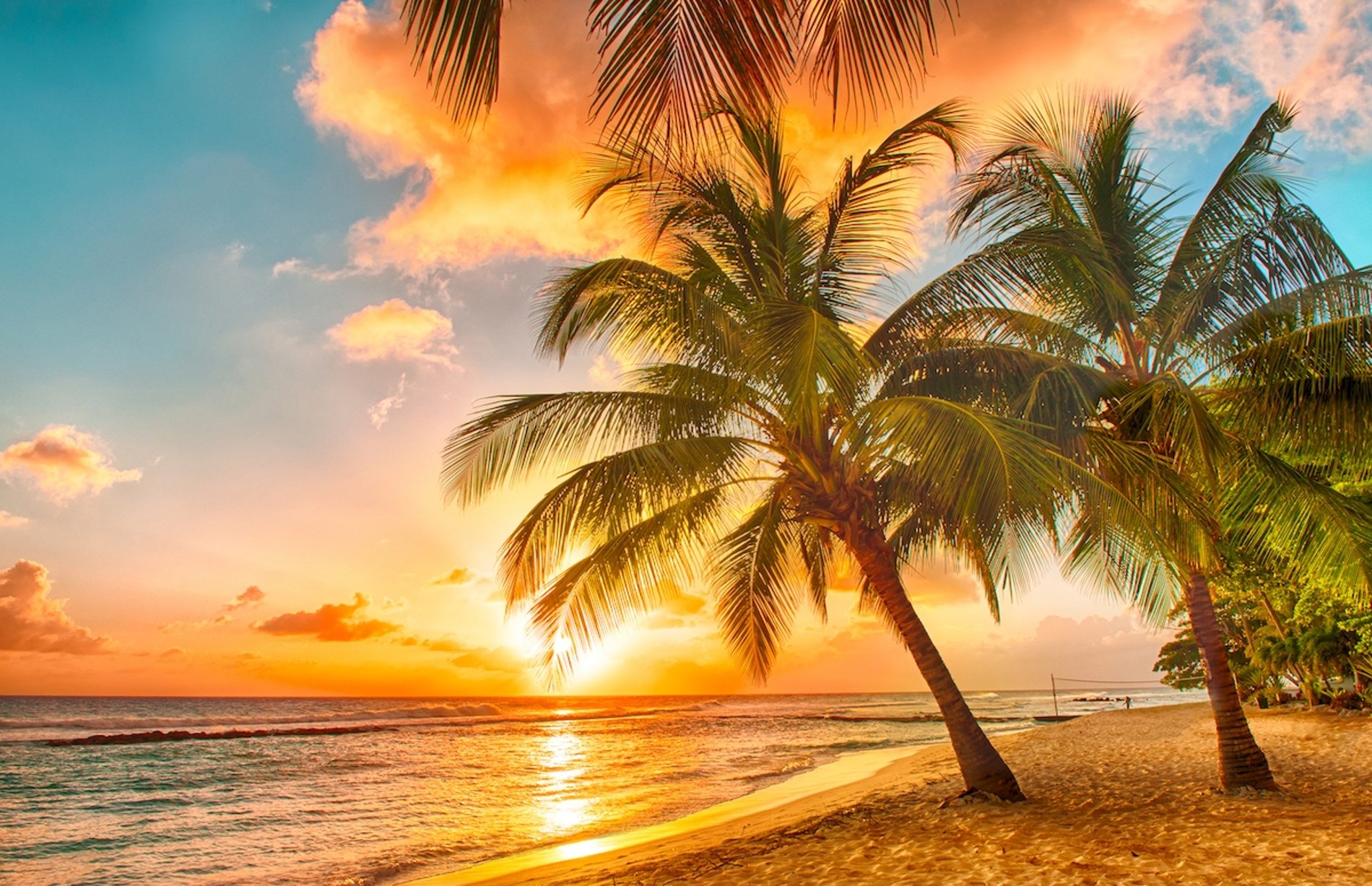 New To Cruise? Here's Why You Should Book Your First Cruise From Southampton With ROL Cruise
Everything you need to know about booking your first cruise from Southampton, from where you can sail to what to pack...
Southampton is the home of ocean cruising in the UK, steeped in maritime history and with a deep port welcoming some of the world's biggest and more popular cruise lines – from boutique floating hotels through to traditional lines and exciting mega-ships.
For first-time cruisers, what could be more appealing than a cruise from Southampton? Eliminating the need for booking flights, inevitable airport delays, accommodation at the destination and – most importantly – dreaded luggage restrictions. A cruise from Southampton is one of the most convenient ways to kick start your cruising life.
But a cruise from Southampton doesn't mean sailing around the UK, and destinations on offer from Southampton include the culture-packed ports of Northern Europe, the sun-bleached shores of the Mediterranean and the majestic valleys of the Norwegian Fjords. You can also sail from Southampton to the Canary Islands, Morocco and, for those with ample time on their hands, even the USA and Caribbean. No one does that iconic transatlantic crossing better than Cunard, transporting you back to the golden age of travel. Experts in no-fly cruises for more than 25 years, ROL Cruise offers the leading array of cruises from Southampton, working with the world's top cruise lines to deliver your dream first cruise.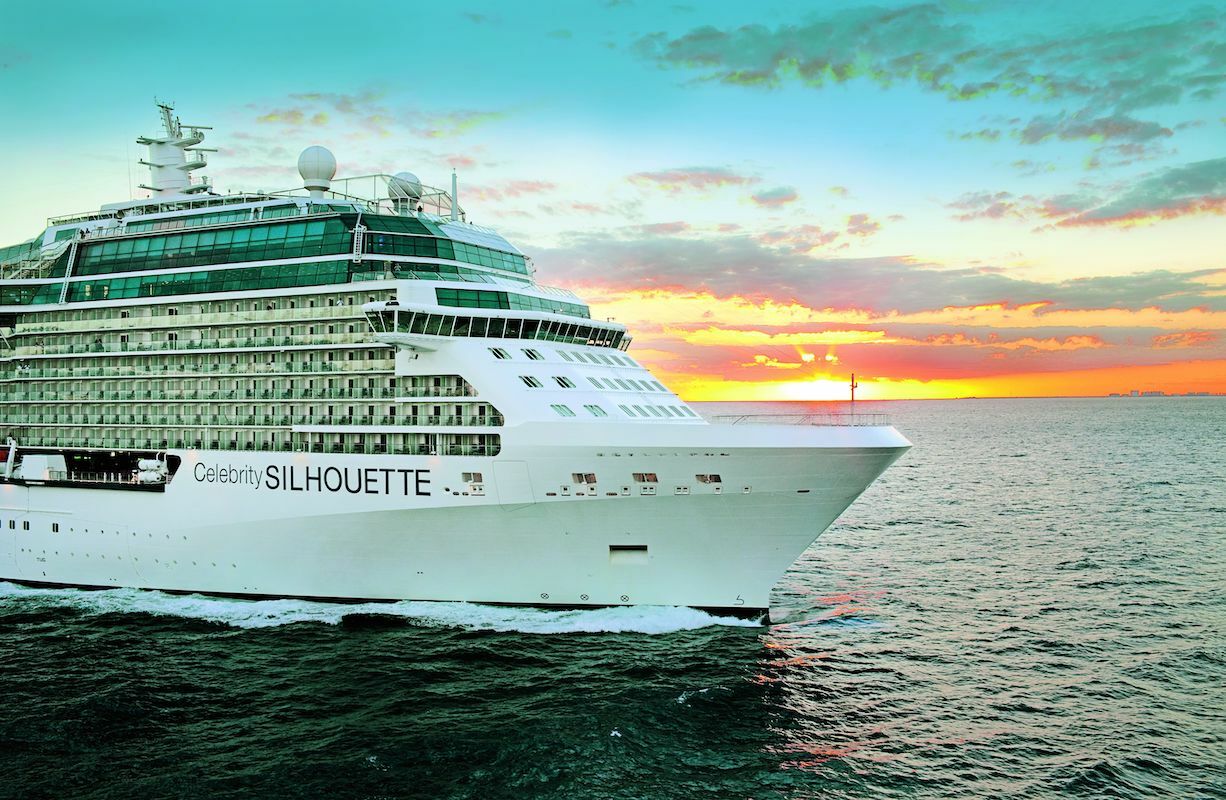 Many fantastic cruise lines offer sailings from Southampton, and ROL offers sailings from cruise giants like Princess Cruises and P&O Cruises through to innovative award-winning lines like Celebrity Cruises and intimate and friendly Fred Olsen Cruise Lines. These lines offer something for everyone, with families loving P&O Cruises, couples loving Fred Olsen Cruise Lines and Princess Cruises and trendy Celebrity appealing to a cosmopolitan crowd.
For first-time cruisers, a cruise from Southampton could just be the best way to break you in, with the holidays starting the moment you step on board (no need to battle with airports, taxis and hotels) and the ship whisking you away to your dream destination.
Preparing for your cruise from Southampton
To make the most of your fantastic cruise from Southampton, it's important to organise some shore excursions, which your cruise line will offer a dime a dozen. Shore excursions are one of the reasons people choose to cruise, with cruise line organising countless guided tours, unique experiences and one-of-a-kind adventures for cruise passengers independent land travellers could only dream of.
Excursions include could include visiting a winery for a private tasting with the winemaker, getting an after-hours tour of a world-famous landmark or museum, sea kayaking or shopping in a local market with a chef.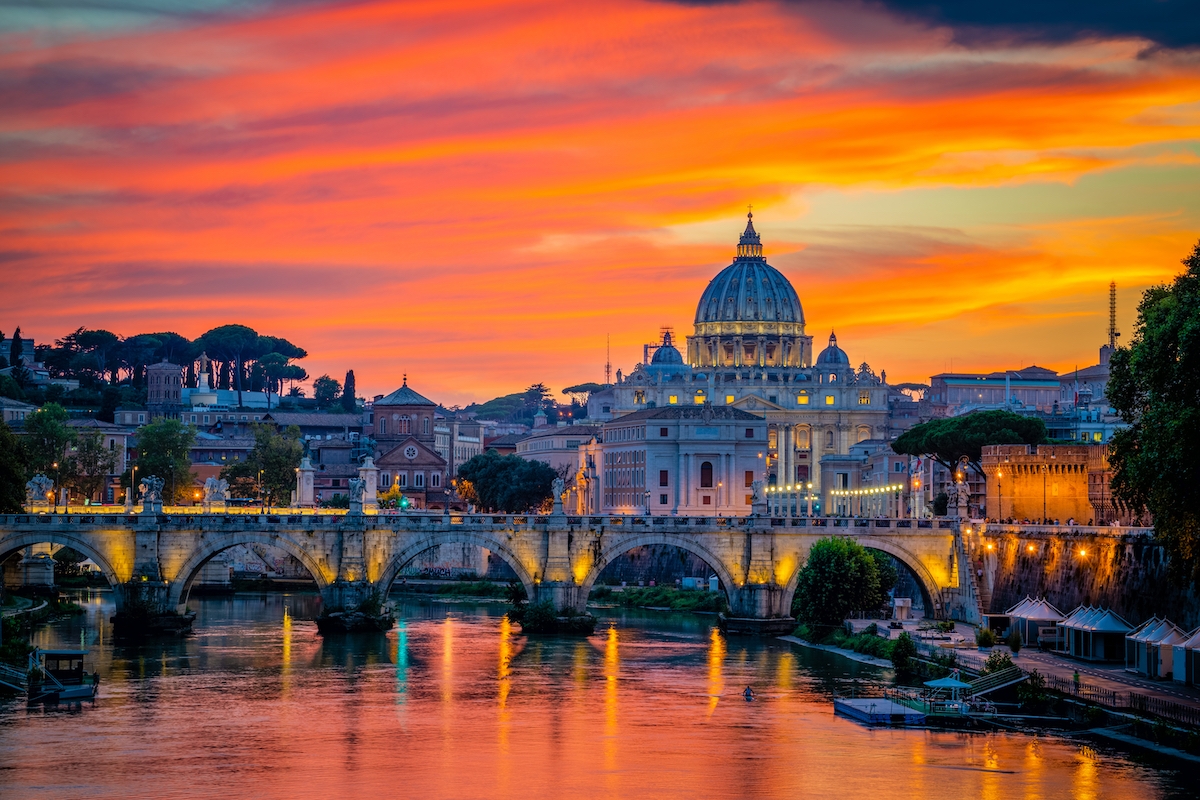 First-time cruisers will delight a the catalogue of immersive tours on offer, but with so many unique experiences it's important to book early, as many spaces on the most exclusive and appealing shore excursions fill up. Book your shore excursions early to avoid disappointment and potentially even get yourself a good deal.
A trip from Southampton for British travellers also means one incredible thing – no luggage restrictions. With no flights to catch or countries to schlep across, you're free to take on board whatever you like – pack your whole wardrobe if you wish (okay, pack within reason). When packing for a cruise from Southampton make sure to check your cruise itinerary. Going to Northern Europe? Pack jumpers, jeans and warm, yet chic clothes. Heading to the Med? You'll need lots of swimwear, shorts, summer dresses, sunglasses and sun cream – not to mention comfortable footwear. With your cruise departing from Southampton, and with British weather not being the most reliable, arrive wearing layers and prepared for anything.
A top tip for boarding is to make sure you have hand-luggage or a carry on with you. It can sometimes take a bit of time for your suitcase to make it to your stateroom, so pack a carry-on with essentials like a charger, sunglasses, wallet and swimsuit and sun cream (if travelling in summer), and passports, forms and visas for easy access.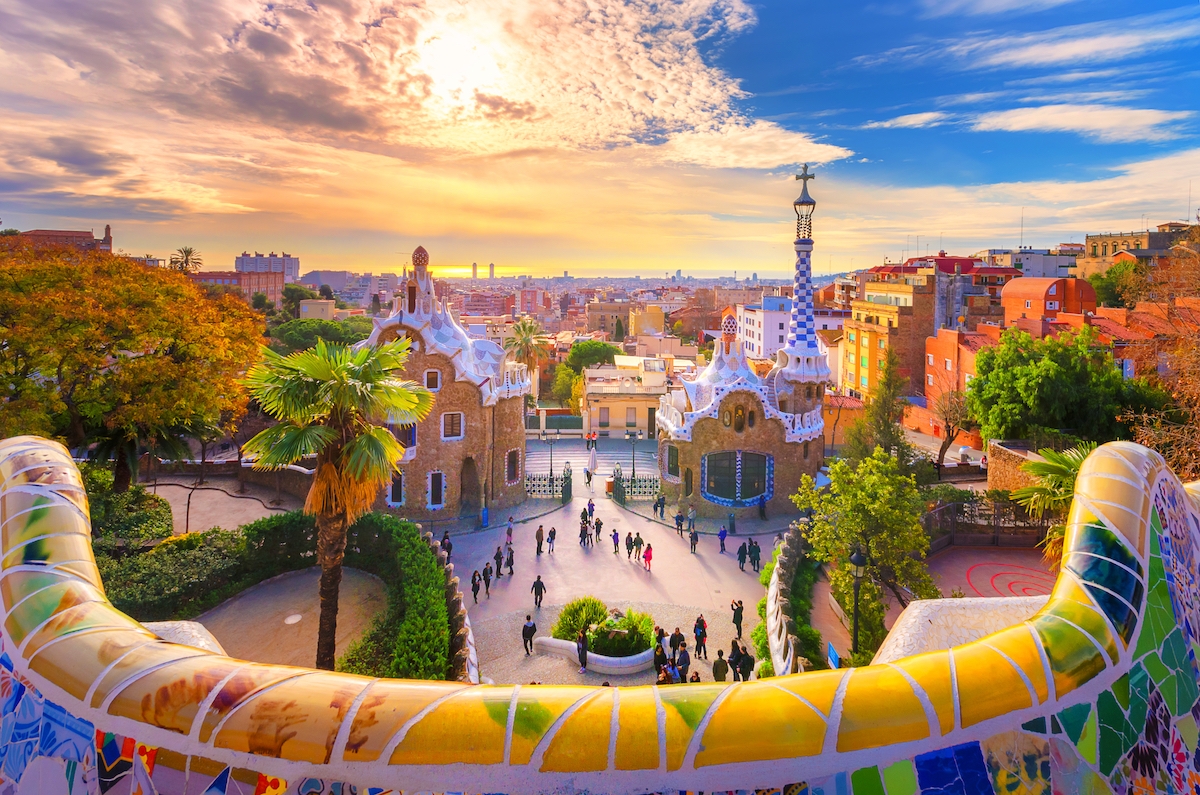 Arriving in Southampton
Southampton cruise terminal is a doddle to get to, with the nearby major train station offering high-speed services to London, and Southampton International on the city's outskirts welcoming flights from the UK and abroad. Arriving early? There's plenty to do in Southampton, with top sights including the City Art Gallery, SeaCity Museum and the restored Tudor House. The port is just a short drive or taxi ride from the city centre.
It's important to remember that, while you are beginning your journey in Southampton, you are still travelling abroad, and with that, you need to have your visas and passports all correct and up to date. Make sure you have at least six months left on your passport and you've completed any pre-entry forms required of you. Make sure to also complete any pre-departure questionnaires from your cruise line, such as health questionnaires, before arriving at the port, and if possible, check-in online to save yourself a bit of time and make the whole process a lot smoother. Checking in online will also help you avoid the queues.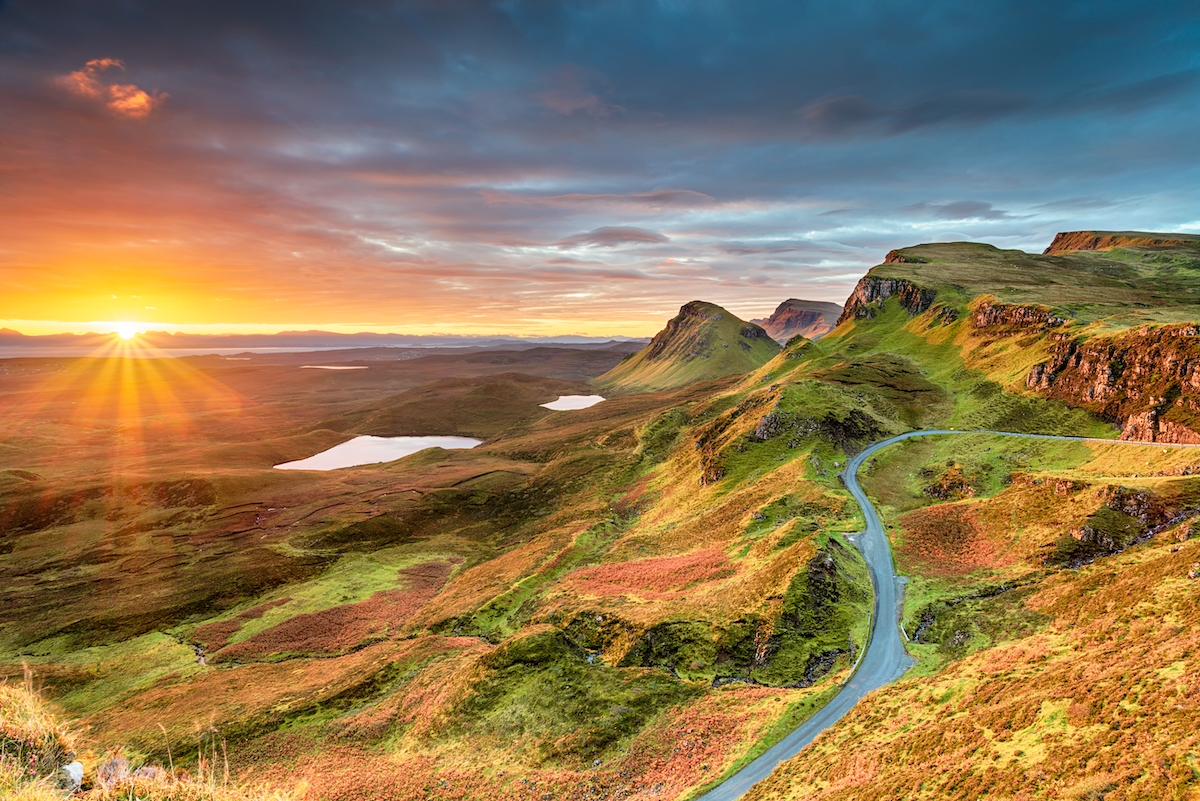 Departure time
As we've said before, Southampton cruise port is fantastically easy to get to, whether you're coming from abroad (the nearby airport), around the UK (a nearby train station) or have stayed in the city overnight. There are four cruise terminals in Southampton, so make sure to check which terminal you're headed to before you make the journey.
Make sure to arrive at the terminal with plenty of time, especially with new regulations like health questionnaires and health tests and screenings being conducted. Once completed, you'll be able to board your floating hotel and embark on your first cruise adventure. Unpack, settle in, explore the ship, grab a cocktail and relish in the fact you only have to unpack once, but will get to wake up in a new destination pretty much every day.
For first-time cruisers, a cruise from Southampton is approachable and stress-free, allowing you to take what you want on board and start your holiday right here in the UK. For an incredible collection of cruises from Southampton head to the ROL Cruise website, where you can book everything from that luxury bucket list Cunard crossing to a magical Celebrity Cruises sailing in the Baltics.