Search for your ideal Cruise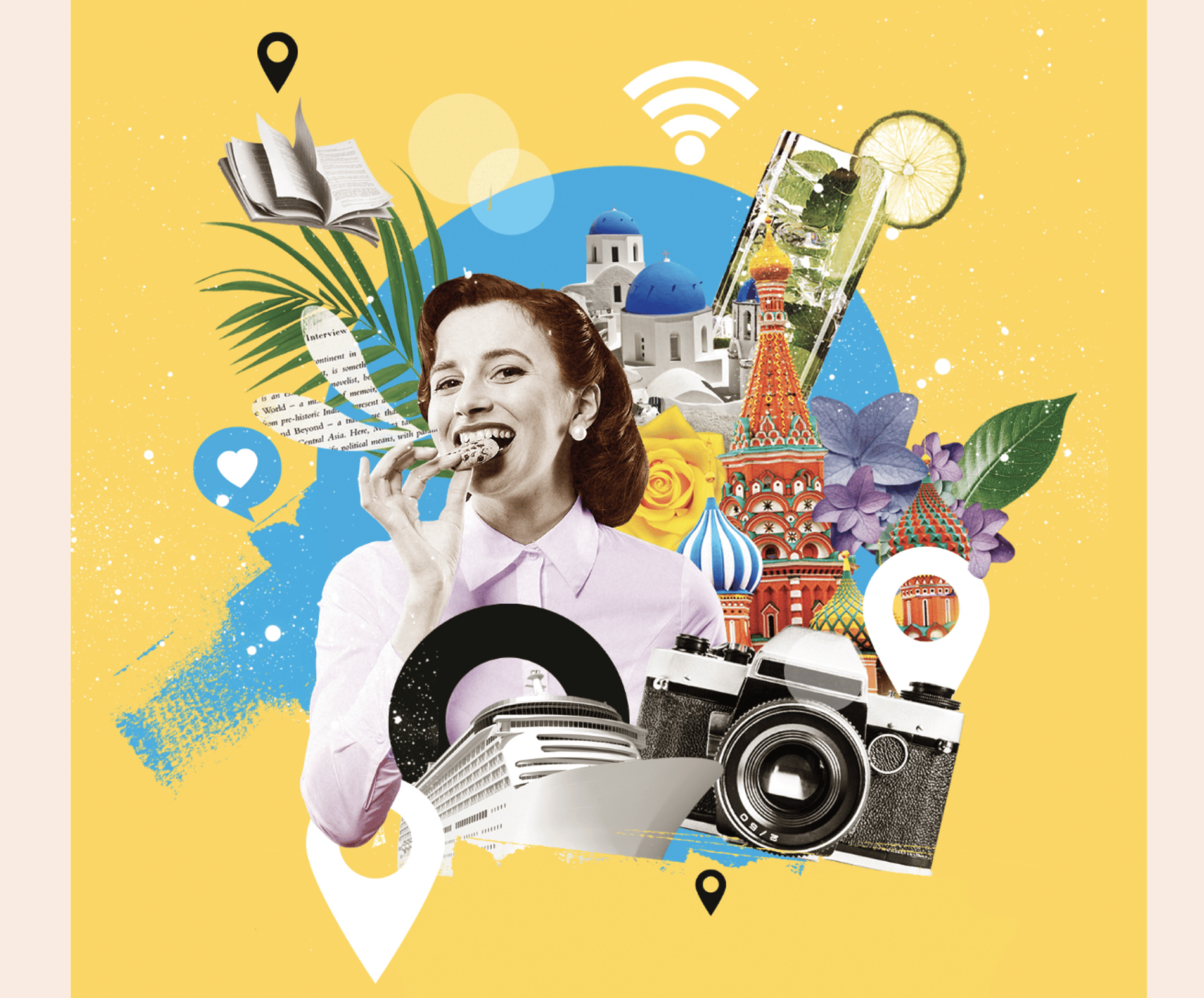 The Future's Bright: Why Cruise Will be Back With a Bang in 2021
Thanks to pent-up demand, with holidaymakers desperate to sail on their favourite ships to glamorous destinations, cruise will be back with a bang this year
Negativity is a dangerous thing. It can spread like wildfire if left unchecked. All optimism can evaporate in an instant and all difficulties appear insurmountable.
The cruise industry has had a curious relationship with these sentiments in recent times. So strong was its progress, with passenger numbers increasing across all sectors, that for many years it entertained nothing but a general feeling of positivity. And then along came this virus. Boom. Just like that.
As the pandemic developed, distressing headline followed distressing headline, proclaiming ships to be dangerous hotbeds of disease. Social media posts – usually accompanied by countless exclamation marks – castigated those who dared to dream of a return to the seas as fantasists with no grasp of the new reality.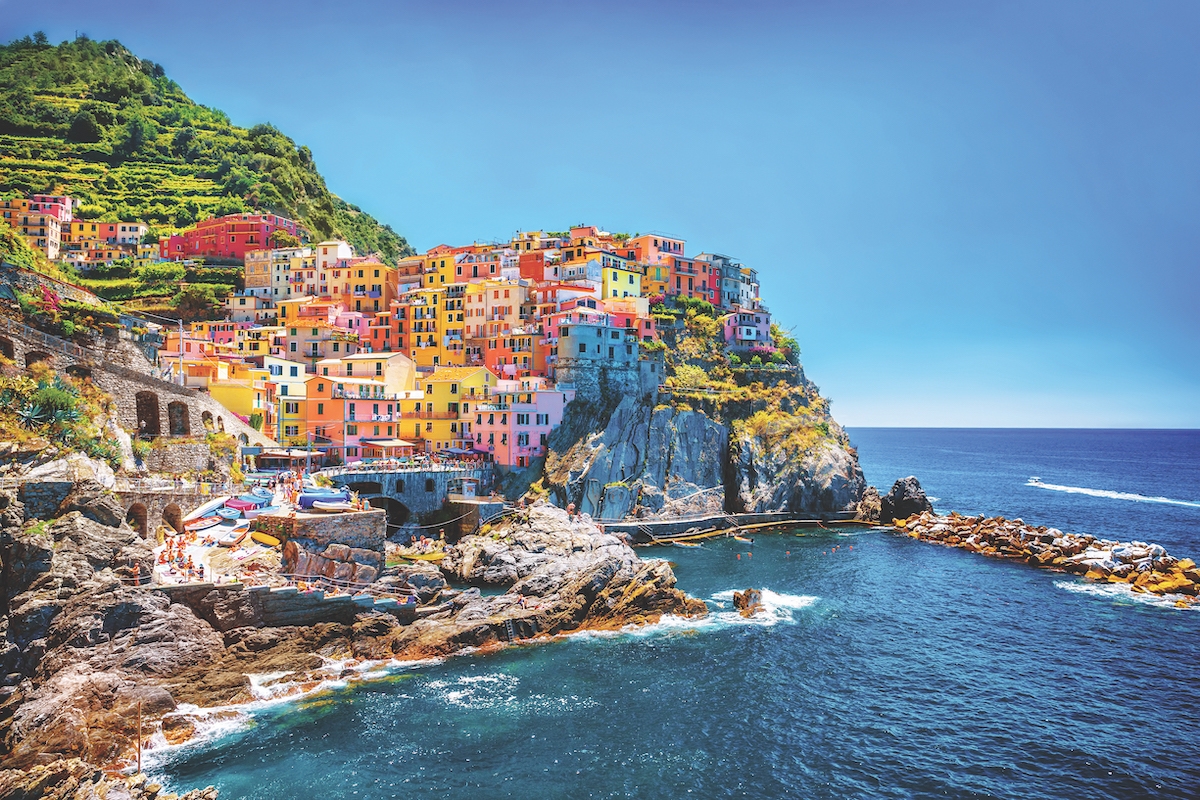 Clearly, there is a fine line to tread. Industry heads accept the need to be mindful of the public perception when encouraging people to buy cruises while the virus is still far from beaten.
Nevertheless, the argument goes, what other sector has produced such a comprehensive set of health and safety protocols? What other sector has demonstrated such a level of collaboration? What other sector has worked with such an extensive range of medical experts from around the globe? In short, cruise is light years ahead of many other sectors of the economy.
Keeping the faith
It is for these reasons, cruise experts say, that 2021 can be a year to get back on track by doing what cruise does best – providing unique holiday experiences, enjoyed by people of all ages.
The long-awaited vaccine will give these efforts a huge boost, of course, but there is much ground to make up.
As John Ferguson, senior consultant at Thorne Travel, explains, the pandemic has been a severe shock to an industry that had thrived for so long and was expecting the good times to continue. 'Last year was supposed to be bigger and better than any previous year,' he says.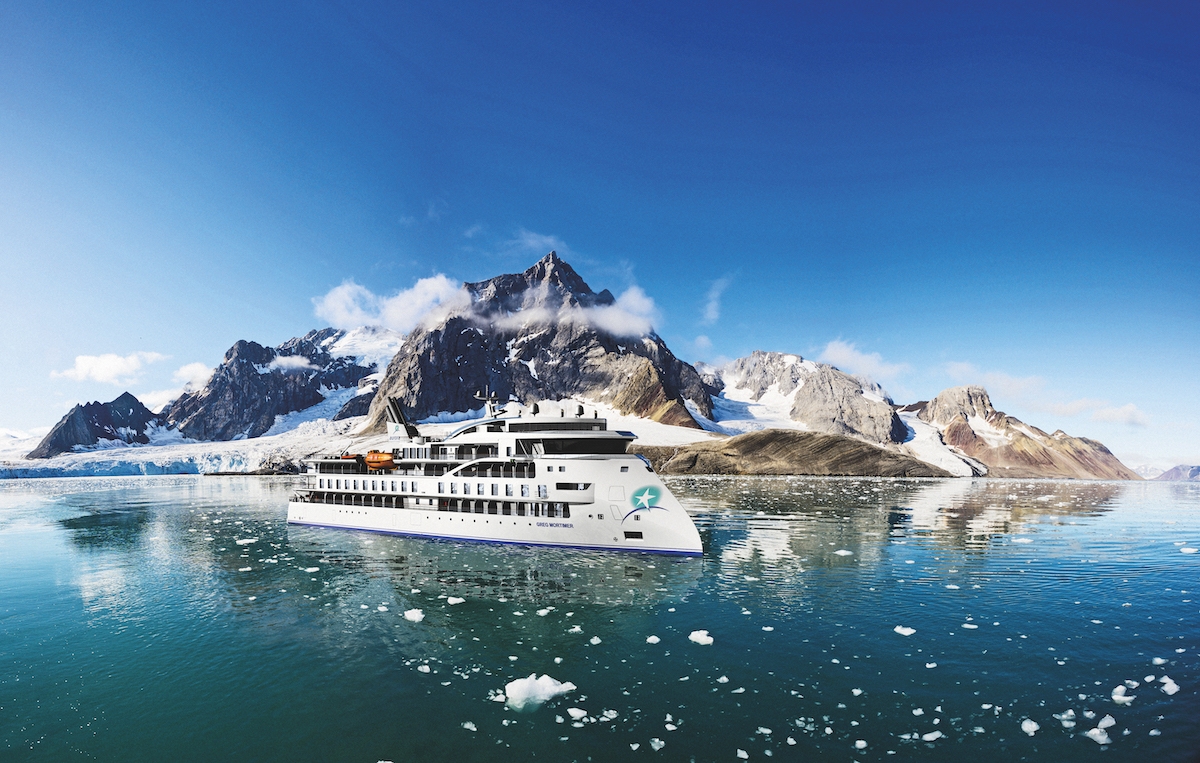 This year, however, can make up for those lost nine months. 'We have seen a huge increase in demand for sailings with smaller ships and those that are departing from the UK,' Ferguson continues. 'Customers find [ex-UK sailings] easier, as they don't need to fly and can drive to the port at their own leisure.
'We need to keep being passionate and enthusiastic about cruise. In the past few years, the industry had its highest sales and its highest number of people at sea – it was booming,' he continues. 'It is our job as agents to make sure that we help to shake off the bad reputation and pick the right ship for our customers, explaining the new safety measures and, more importantly, the fantastic benefits they can get on board.'
The travel trade has a vital role to play in cruising's comeback, agrees Lucia Rowe, UK managing director of river line A-Rosa. With many agents using the lockdown period to complete training courses, they are now 'more knowledgeable than ever, and ready to sell 2021 and beyond'.
As the market begins to revive, one sector in particular is leading the way. 'We have seen a significant increase in the number of ocean-going customers who are now trying river cruising,' says Lucia. 'Traditionally there was not much crossover. However, while we are wholeheartedly hoping that ocean cruising is able to make a full return soon, it is encouraging to see that those who want to get back to sailing right now are giving river a try.'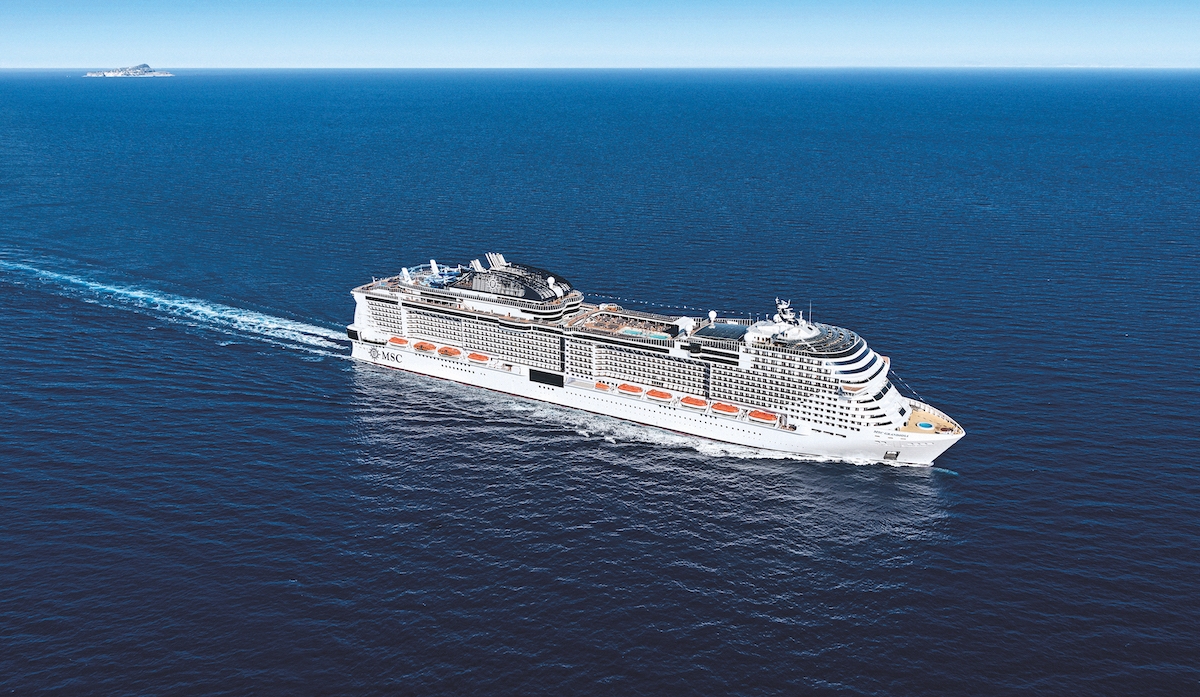 Rowe adds that the 'second half of 2021 is experiencing the biggest demand right now, and some of our most popular summer itineraries in the key months are already full'.
There is optimism in the ocean sector, too, as MSC Cruises' UK director of sales, Steve Williams, explains: 'In summer 2021 MSC Magnifica is returning to the UK for another full season, sailing from Southampton. So far, demand for these sailings has been really good, with a particular focus on mini-cruises as well as the 14-night Mediterranean cruise that sets sail on 7 August 2021.'
Positive feedback
That clients are booking for next year and beyond comes as little surprise to Craig Upshall, UK & Europe sales director at Aurora Expeditions. He echoes Ferguson's sentiments, viewing 2021 as a 'bounce-back opportunity'.
The expedition line is looking forward to the summer season in the Arctic, with the Antarctic to follow in October. And it has announced itineraries for 2022, including Alaska and the Canadian archipelago of Haida Gwaii, along with the Northwest Passage and the Russian Far East, which, it says, are selling exceptionally well. Aurora is also preparing to welcome a new ship, the 132-guest Sylvia Earle, this autumn.
'With or without a vaccine, the world will need to learn to live with the virus, as we have with past pandemics and other challenges in the world,' says Upshall. 'The world will begin to open up again, and we've already seen lines operate in a Covid-free environment, on rivers, oceans and in niche destination cruising.
'There's a huge amount of support for the cruise industry, both from seasoned cruisers and from those new to cruise, especially in the expedition sector. And mass-market cruising is making huge strides in terms of dealing with the negativity, and in coming together – as we've seen with the pledge by CLIA cruise lines for increased testing.'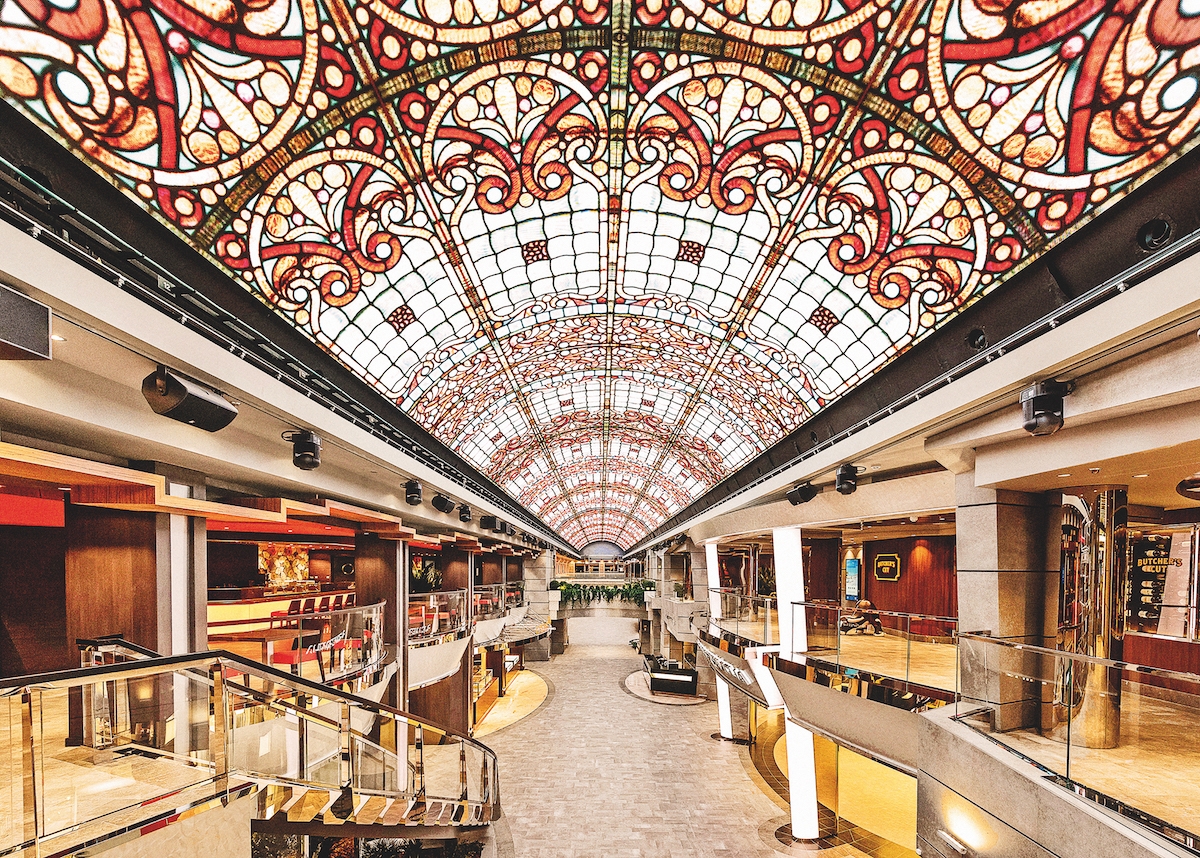 This pledge, by members of the Cruise Lines International Association, is just one example of the collaboration that has taken place across the industry. Cruising has also been proactively cooperating with external organisations, as seen in the Covid-19 framework, released early last October.
With these and other initiatives, the industry has used its enforced downtime to introduce a deeply impressive raft of anti-Covid measures. But how will these affect the customer experience? 'We have proved to our guests that taking a river cruise in these new times can be just as enjoyable as it was,' says A-Rosa's Lucia Rowe. Craig Upshall adds: 'There's no reason why customers would not want to travel on a vessel' with the new measures in place.
Among the big ocean lines, MSC made an early return, with Grandiosa sailing some Mediterranean itineraries last August. In light of further lockdowns across Europe, the line then had to introduce another layer of safety measures, including additional on-board testing for guests midway through the voyage and more testing of the crew on board. Speaking at the time, UK sales director Steve Williams remained undaunted.
'The feedback so far from the more than 20,000 guests that have sailed with us since August has been very positive,' he said. 'Guests have enjoyed the security provided by our protected "bubble" shore excursions, with many stating that they feel safer on board than they do ashore.'
Full steam ahead
Progress such as this provides hope and enables the industry to focus on what is to come – which is music to the ears of Clare Dudley, managing director at Ponders Travel.
'There needs to be more talk of the future and less of the past,' she says. 'Everyone, more than ever, will want a holiday once this is over, so more operators need to come out a lot earlier with [itineraries for] 2022 and 2023, as people are wanting to book further ahead. Demand will be high.'
Steve Williams adds: 'With the industry set to welcome new vessels
in 2021, including our own MSC Virtuosa in April and MSC Seashore
in August, there are plenty of positives to take for the future.'
The industry still believes – that much is certain. As Thorne Travel's
John Ferguson says: 'I will always go out screaming about cruise, as it really is the most amazing experience.'
Times are very tough, and often it seems as if there is very little to get excited about. Yes, words can only achieve so much, but optimism goes a long way, and positive thinking will be at the forefront of all that the industry says and does over the coming weeks and months.