Search for your ideal Cruise
Ocean cruising in Finland
Neighbours with Sweden, Norway and Russia, Finland is a beautiful and diverse nation located in Northern Europe on the shores of the Baltic Sea. Its capital, Helsinki, is one of the coolest capitals on the coast, occupying a peninsula and surrounding islands and home to a contemporary Design District, the fortified islands of Suomenlinna and a world-class culinary scene. Nature lovers and children will love the country's iridescent Arctic Lapland region where the northern lights and midnight sun can be seen over expanses of forests, lakes and icy ski slopes. With super festive winters and vibrant, mild summers welcoming world-class festivals and events, a Finland cruise captivates at any time of year.
Why choose Finland cruises
Finland's capital Helsinki is a firm favourite on Baltics cruise itineraries, and travellers love its laid-back yet contemporary coastal feel. Approaching Helsinki through its island archipelago is also a truly memorable sight, something you don't experience arriving by air or land. Looking to cruise to Finland from UK? There are many cruise line options for a Finland cruise, such as P&O Cruises, Celebrity Cruises, Marella Cruises, Fred Olsen Cruise Lines and more premium lines like Cunard, Azamara and Silversea. Finland also has the ports of Turku and Mariehamn, less popular than Helsinki but used by a selection of lines like Holland America Line, Oceania and Regent Seven Seas Cruises.
find your perfect cruise
Find your ideal Finland cruise
Finland cruises: Best places to visit when cruising to Finland
Helsinki
Finland's young and cool capital is a must for any visitor to Finland, a city of serene islands, steaming saunas and a leading design scene. Perched on a Baltic peninsula and surrounded by tiny islands, Helsinki is full of fantastic, picturesque sights and filled with neoclassical and modernist architecture. Cruise here for the harbourside kauppatori (market square) filled with market stalls, cosy cafés and the world-famous Havis Amada – Ville Vallgren's mermaid statue. Those with more time should take a ferry out to Suomenlinna fortress before heading back to the Punovuori district to the local restaurants challenging New Nordic with foraged Finnish produce.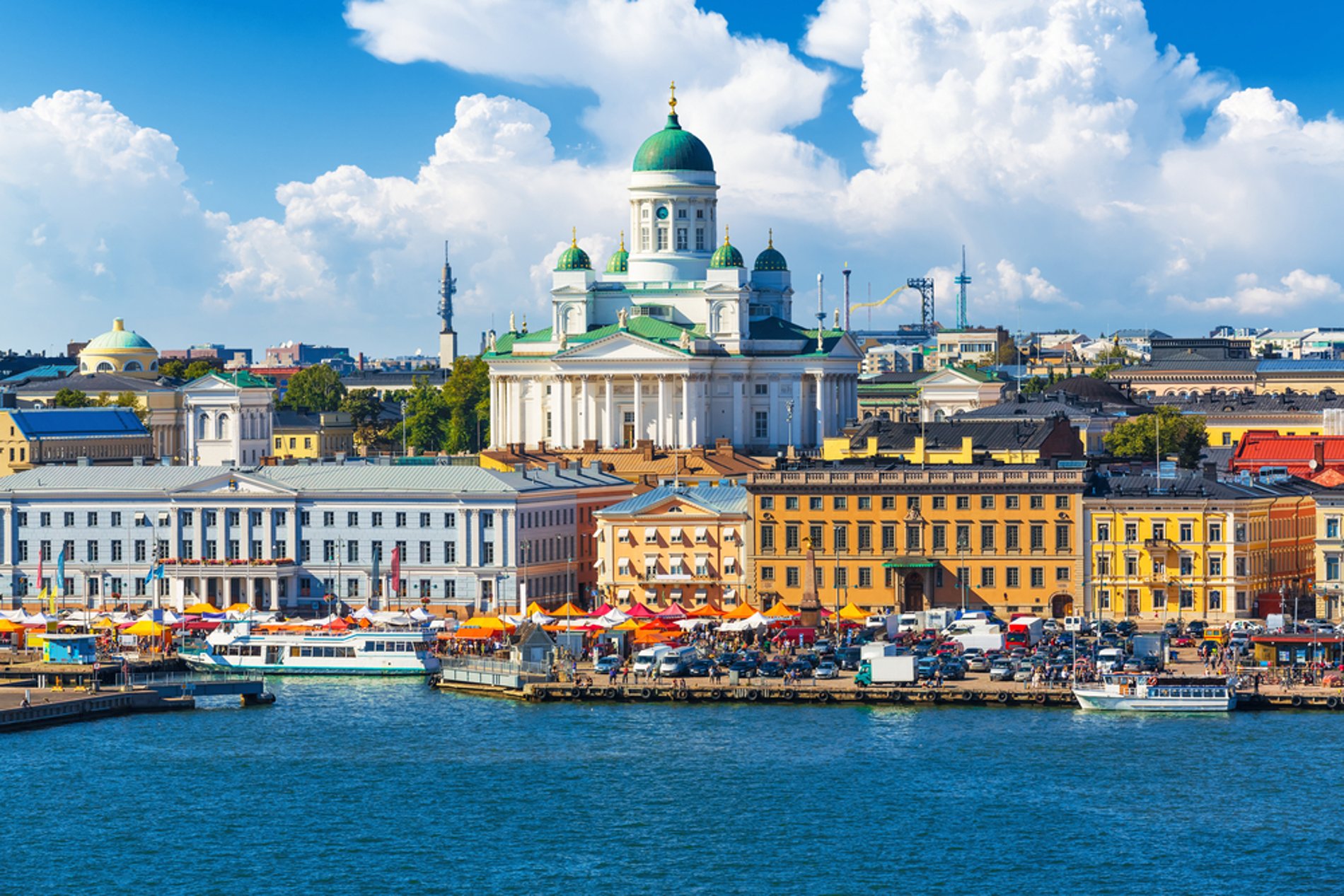 Turku
Turku is Finland's oldest city, the capital until 1812 and therefore full of grandeur and plenty of historical sights. Little-known by many travellers to Finland, the city is undergoing a bit of a renaissance, with new restaurants and bars popping up and more direct flights connecting it with Europe. Start your Turku adventure on the River Aura, dividing the city in two and lined with car-free boulevards, flower-filled banks, medieval cathedrals, castles and plenty of restaurants. The imposing Turku Castle and 13th-century Turku Cathedral are both must-visits. Despite its storied past, Turku embraces modern innovation and design and the city is a hotbed for creatives launching galleries, independent boutiques and music venues.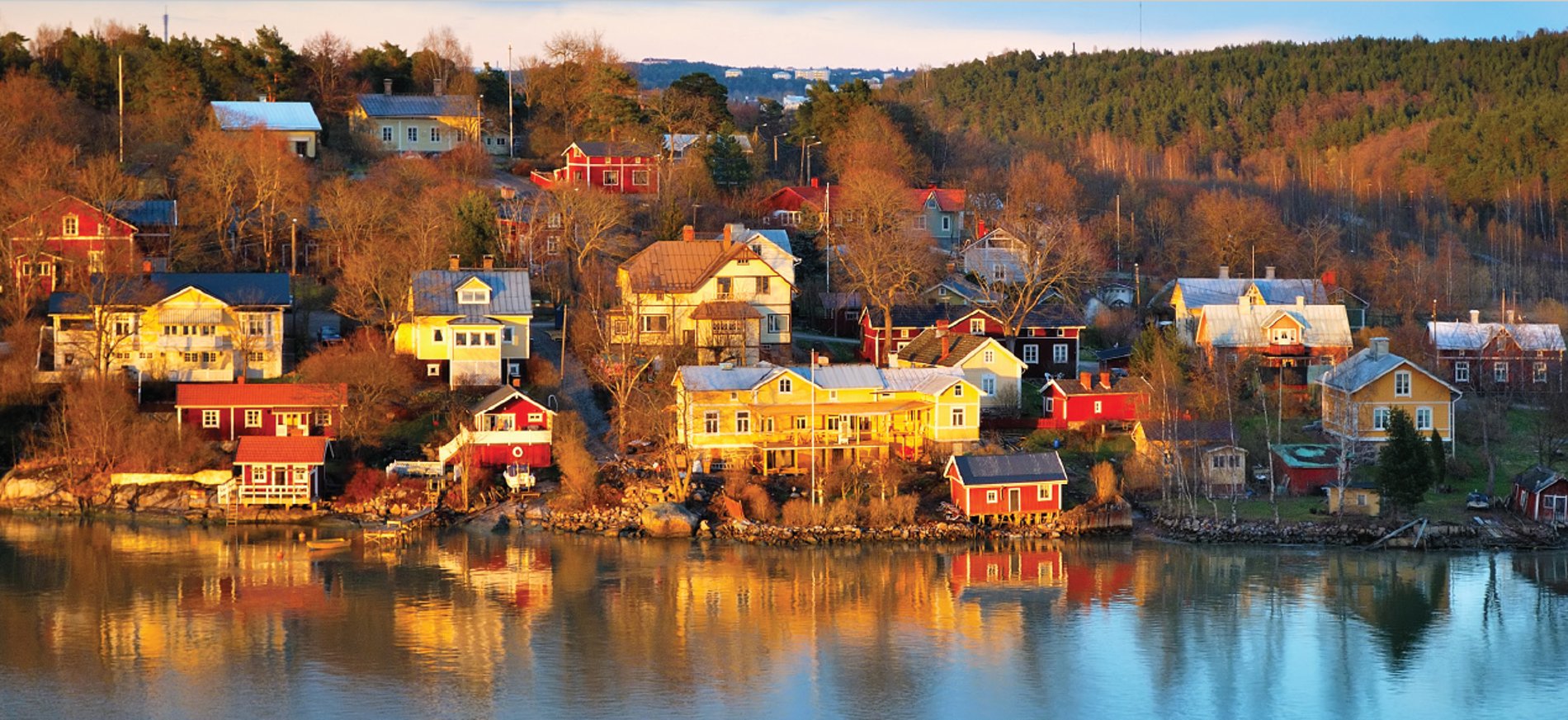 Suomenlinna
Suomenlinna is an island group located off the coast of Helsinki, home to the famous seafort Suomenlinna – known as the 'Fort of Finland'. The fort is a Unesco World Heritage Site and hugely popular with tourists, thanks to its lovely grounds, several museums, a brewery and of course, the bunkers and walls of the fortress itself. Built by the Swedes during the Swedish era, the fort itself straddles eight islands and it's easy to spend a day crossing from bridge to bridge. Plenty of cafés and picnic spots make for a fantastic day out along a cruise to Finland– especially when the sun is shining.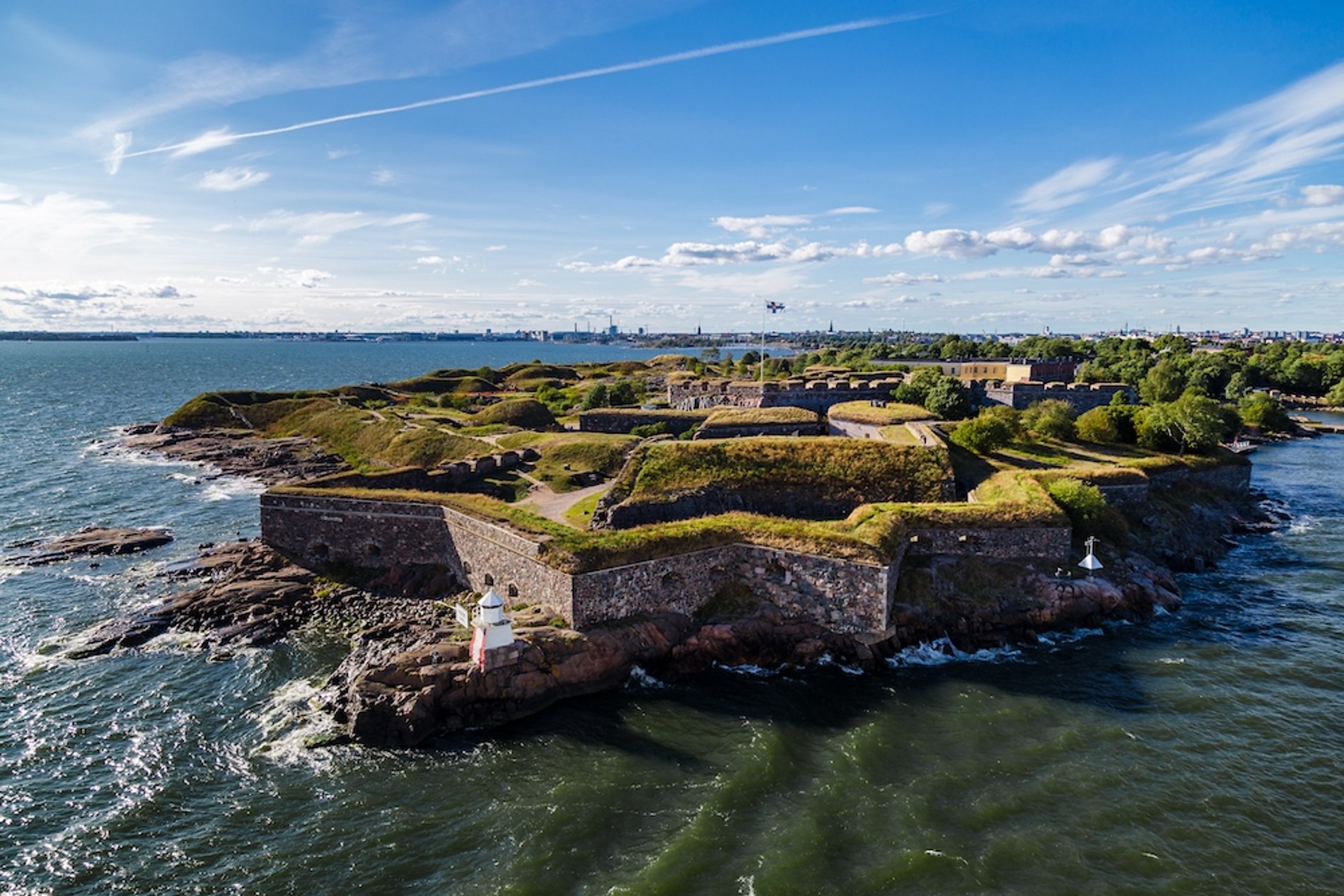 Finnish Lapland
For a taste of the real Finland head north to Finnish Lapland, a wonderful and wild region of icy landscapes, northern lights skies and all-year-round Christmas vibes. Finnish Lapland is the home of the nomadic Sami people and, whether you believe or not, the official home of Santa Claus. Travellers can visit Santa himself and the Santa Claus Village all year round and enjoy a host of other festive activities like dog sledging, snowmobiling and skiing along a cruise to Finland. The region may be known as a winter wonderland, but a summertime visit is also spectacular, as the melted snow paves the way for forest hikes, white water rafting and the midnight sun on a Finland cruise.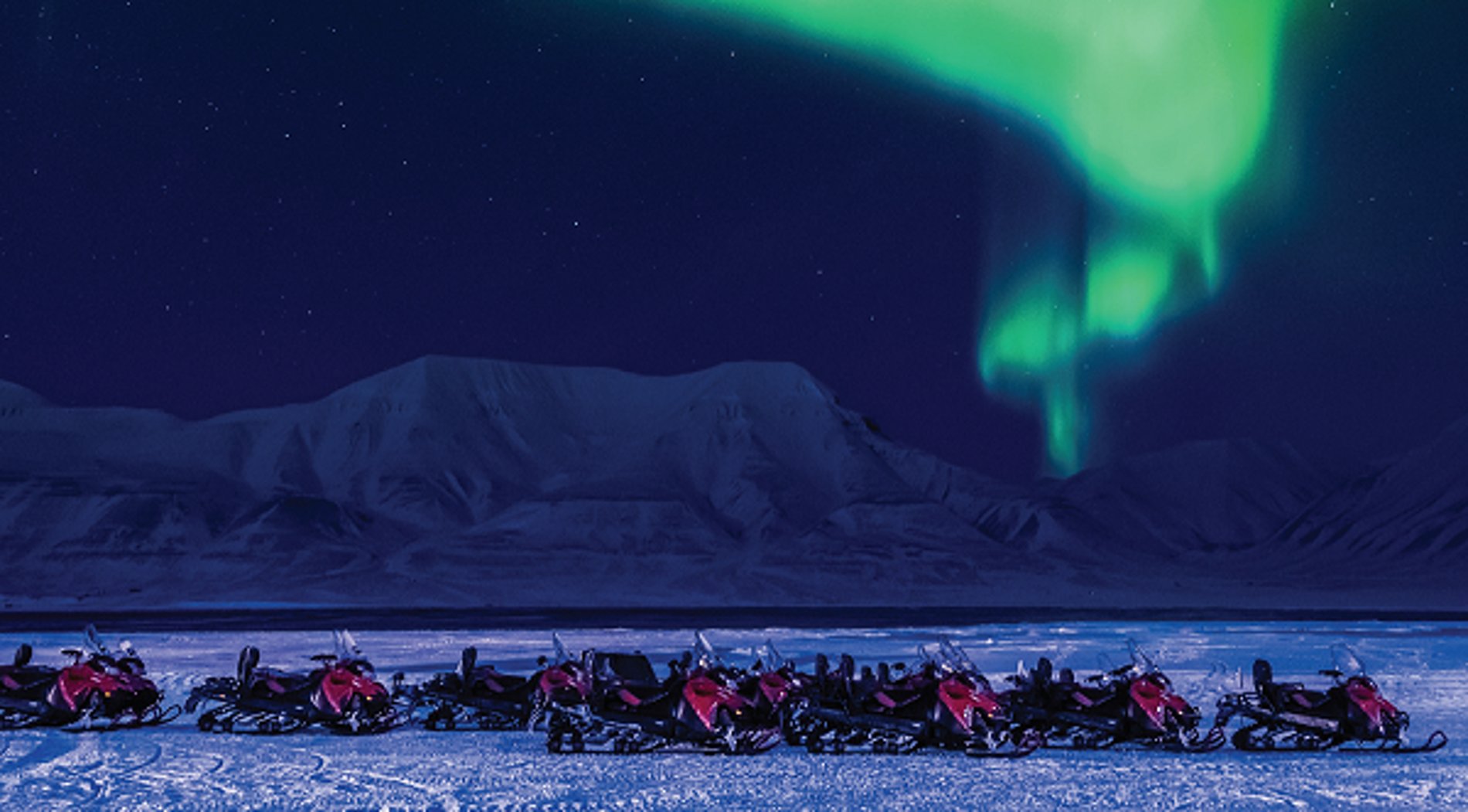 Åland Archipelago
The Glorious Åland Archipelago is one of the brightest jewels in Finland's crown, an island province located in the Baltic Sea between the mainland and Sweden. This autonomous archipelago has around 6,500 islands – of which 65 are inhabited – its own postage stamps, taxation system and flag and most of the locals speak Swedish. The islands offer a wealth of activities for travellers, such as island-hopping, water sports, cycling, fishing, golfing and boating. There's a lively capital, Mariehamn, handfuls of sleepy fishing villages and a couple of fantastic rocky and sandy beaches. One of the best things to do on Åland is renting a sauna boat, allowing you to hop between toasty furnace and freezing cold Baltic sea.
Porvoo
Porvo's glistening waterfront is very eye-catching, thanks to its red wooden shore houses and a hilltop medieval cathedral. As Finland's second oldest city after Turku, Porvoo is a jumble of charming old streets, centuries-old churches and delightful old buildings, the most delightful of all being the lovely red wooden buildings once used to store goods for the town. The town is positioned on the banks of the river Porvoonjoki, a boat ride from Helsinki and worth a day trip. Highlights include the church's 1764 pulpit and 15th-century frescoes and the museums on the market square, one dedicated to the works of a former art colony that formed in the town.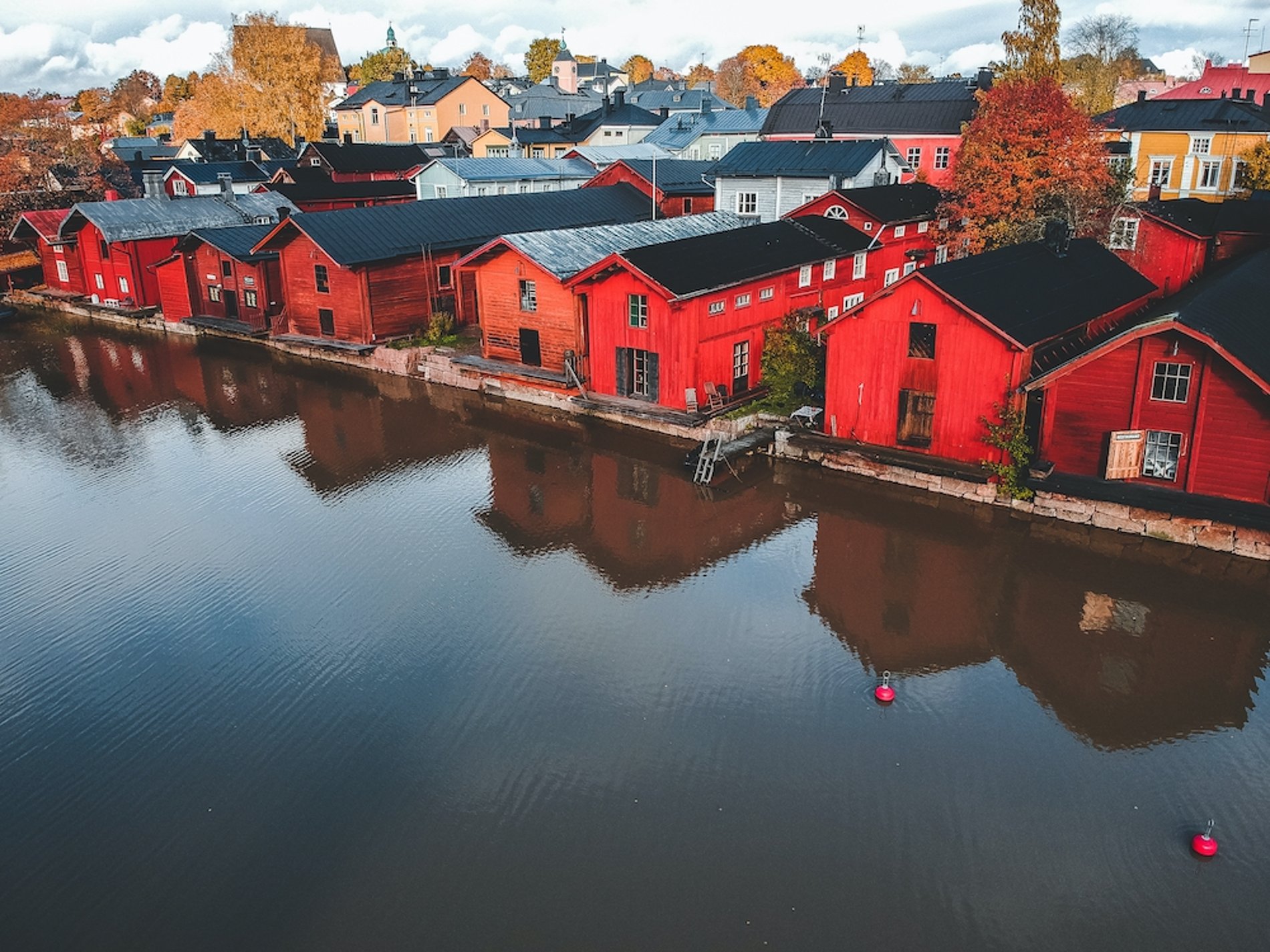 Vaasa
Finns and travellers flock to historic Vaasa for its fantastic array of museums and cultural events, as well as its sandy beaches and a heated domed waterpark. The town was originally built in the 1300s, but after a fire in 1852 was relocated and rebuilt six kilometres northwest thanks to a better harbour. Along your Finland cruise, you can still visit the remains of the old town which are now surrounded by lovely green parkland. Vaasa itself is lovely and peaceful and highlights include the Kuntsi Museum of Modern Art, Vaasa Maritime Museum and Tikanoja Art Museum, also the annual Night of the Arts, Vaasa Choir Festival and Korsholm Music Festival. To the north of the town you'll also find the wilds of the Kvarken National Park, perfect for hiking and birdwatching.
Lake Saimaa and Savonlinna
Lake Saimaa is Finland's largest lake, part of the eastern Saimaa region which is more sea than land. Surrounded by pristine natural beauty, Lake Saimaa is an aquatic playground for watersports and nature lovers, offering shoreside coniferous forests and boutique accommodations with private saunas. Near the lake, you'll also find the charming town of Savonlinna, home to the Olavinlinna Castle – a 15th-century fortress and castle with three imposing towers built on its own island. Make sure to go seal spotting, try a local Karelian pie and swim in the lake's deep blue waters while on your cruise to Finland.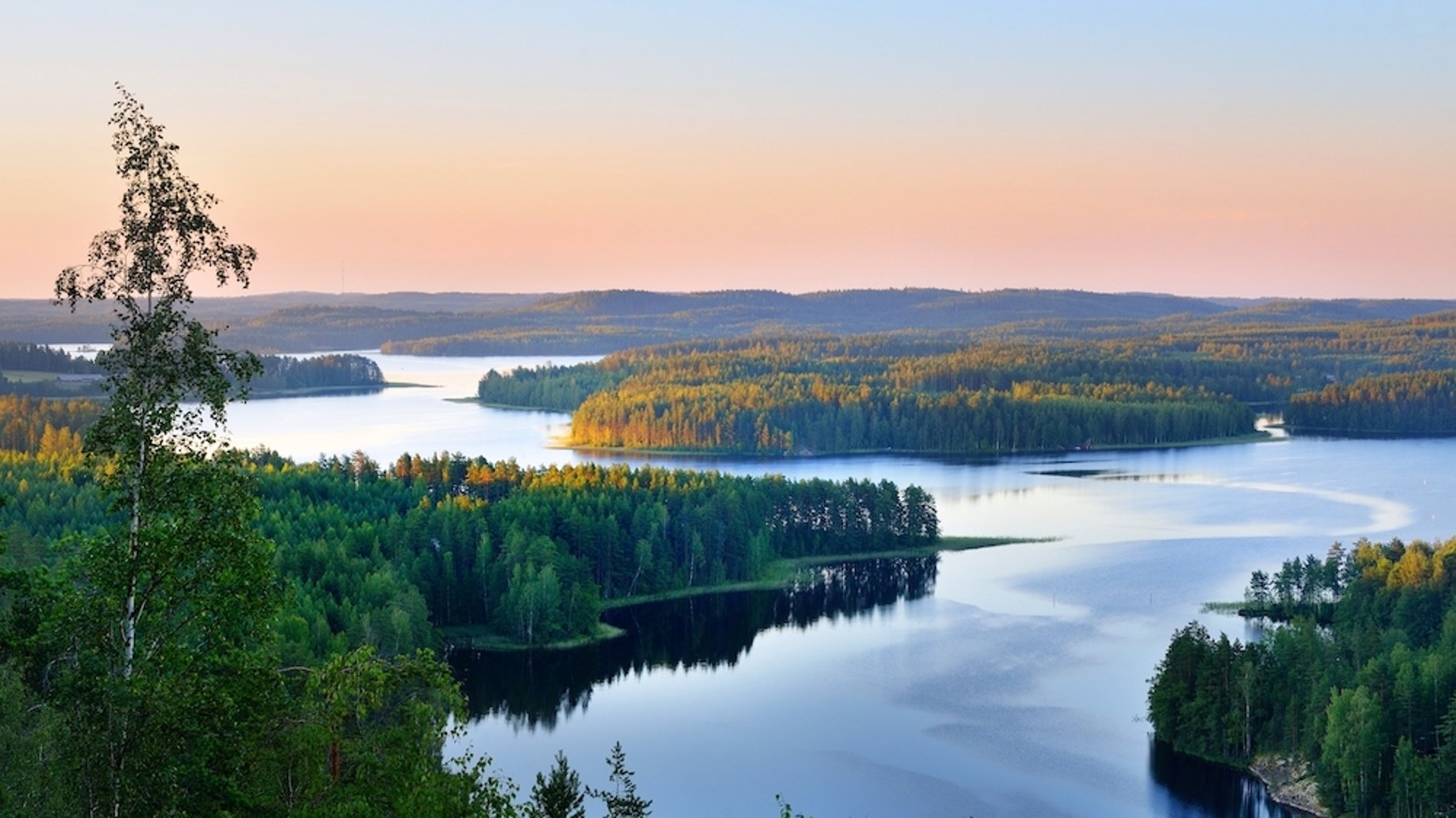 Iconic ports
Finland cruises: Best things to do in Finland
See the Northern Lights
Finnish Lapland is one of the most popular places in the world to see the night skies light up with the famous aurealis borealis. Make the most of your visit by booking an overnight stay in a glass igloo.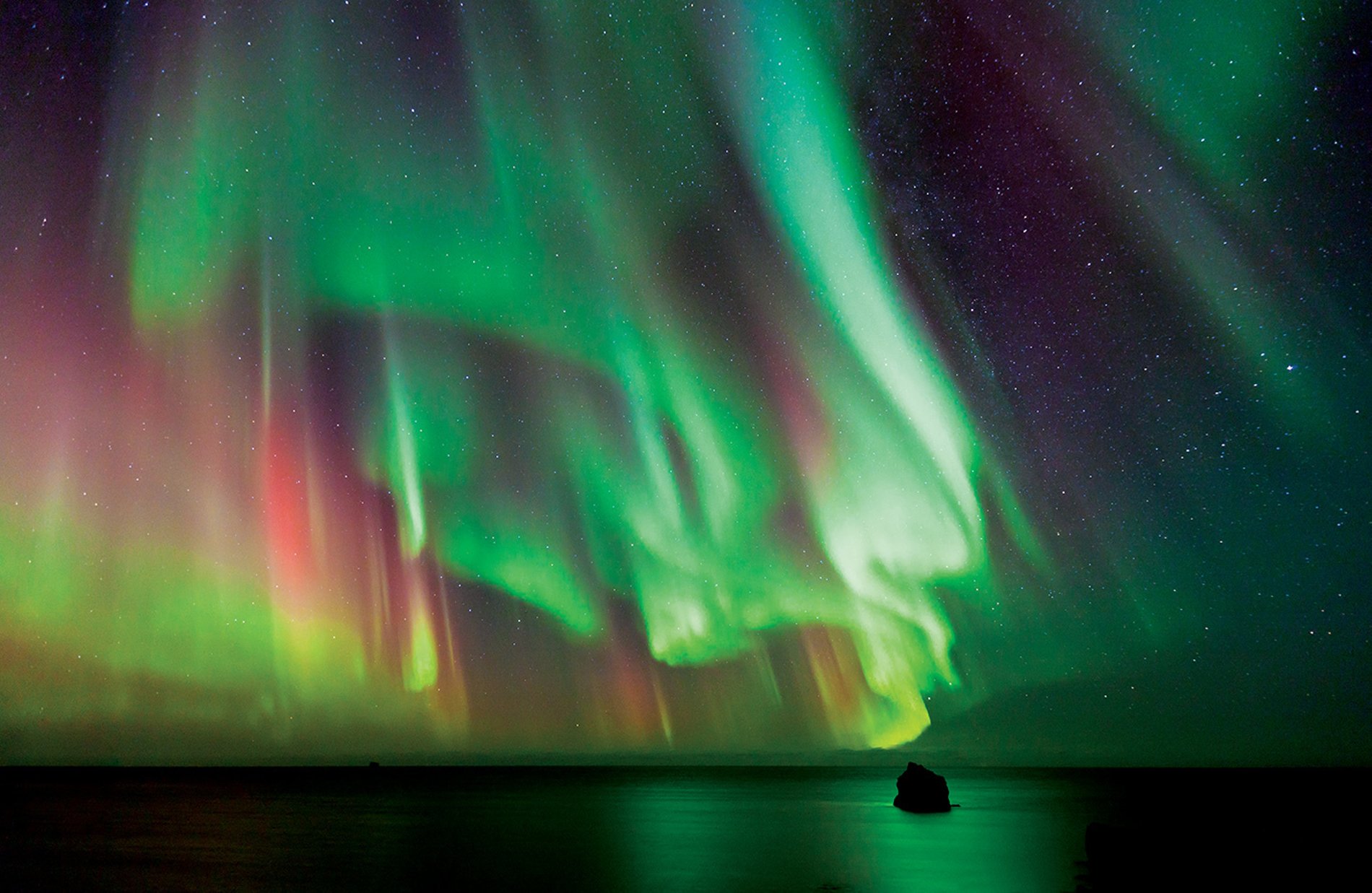 Visit a lighthouse island
Finland's coastline is home to more islands than any other country in the world. These islands usually have a gorgeous and historic lighthouse to visit and climb for great views. From Helsinki, the Söderskär lighthouse near Porvoo is a must visit.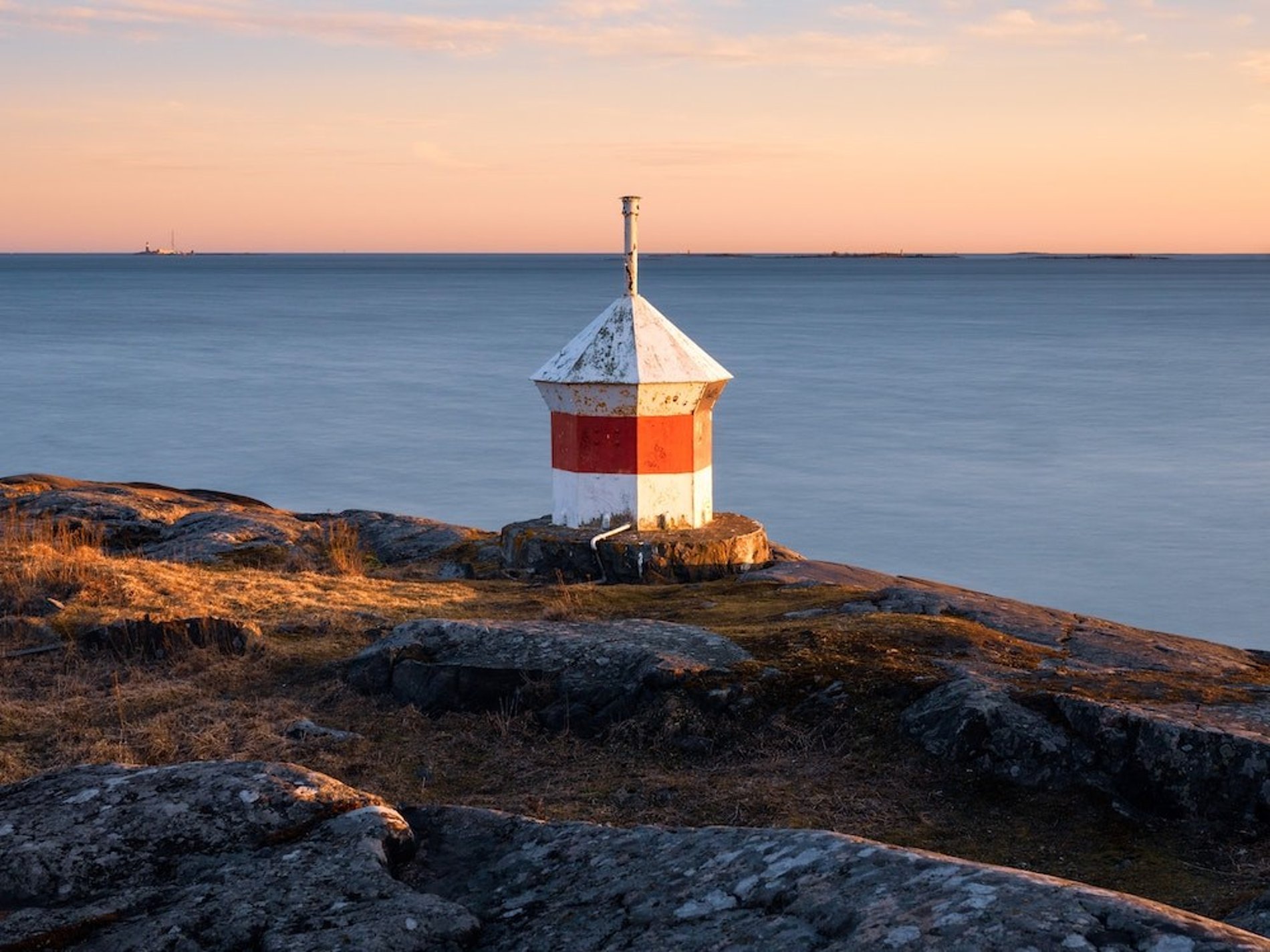 Feel festive
Rovaniemi's Santa Claus village remains open all year round, so it's possible to embrace the Christmas spirit even in the height of summer. Highlights include a snowmobile museum, Santa Claus's Office and the Arctic Circle drawn in the park.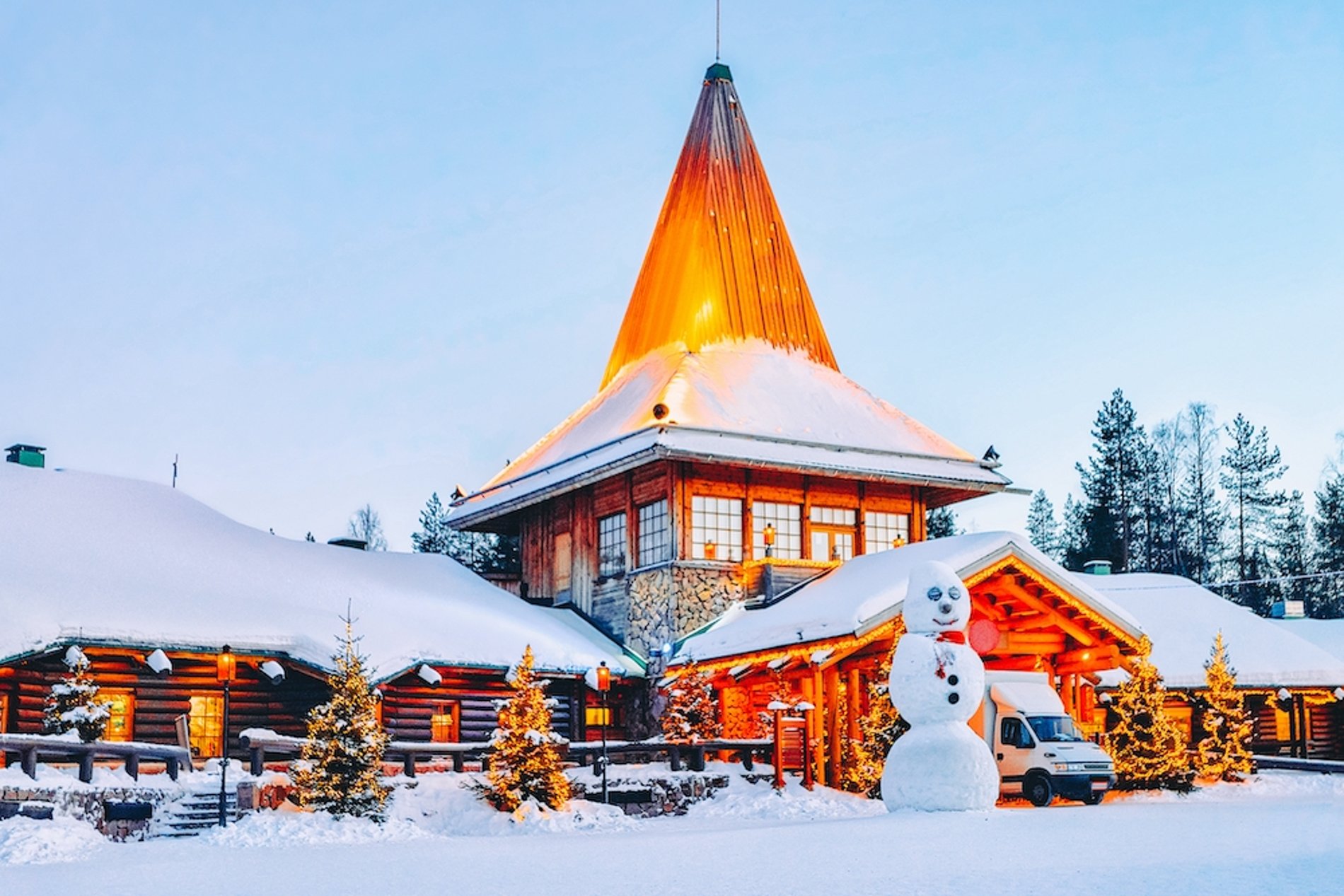 Visit a Unesco World Heritage Site
Finland is home to seven Unesco World Heritage Sites scattered across the country. Six of the sites are cultural, including the famous Suomenlinna fortress island. The natural site is the High Coast/Kvarken Archipelago between the Gulf and Bay of Bothnia.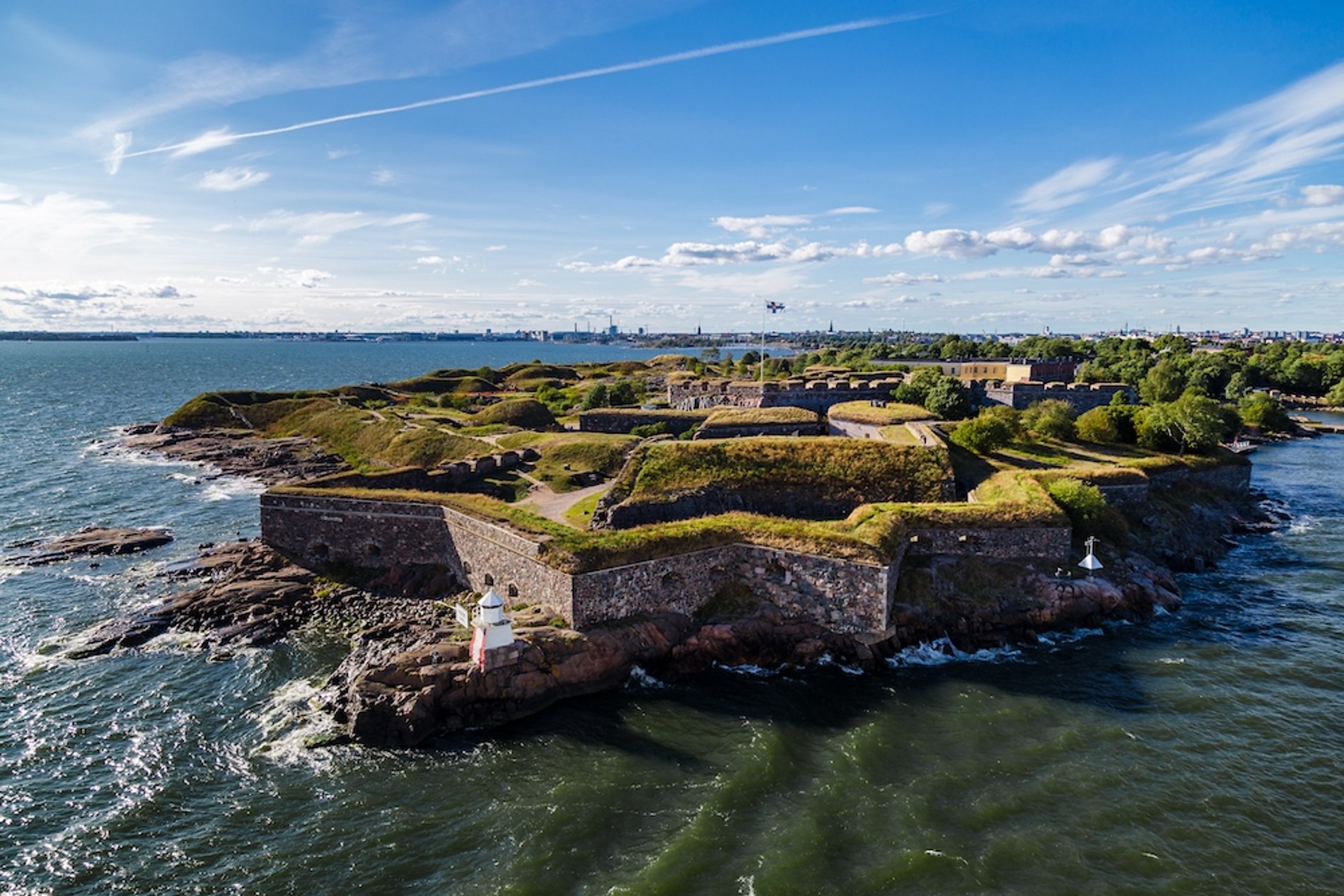 Sweat in a sauna
Finland has more saunas per capita than anywhere in the world – around two million for a population of 5.3 million. Make like a local and head to a sauna before jumping into either the icy Baltic sea, a big pile of snow or a chilly lake along a Finland cruise.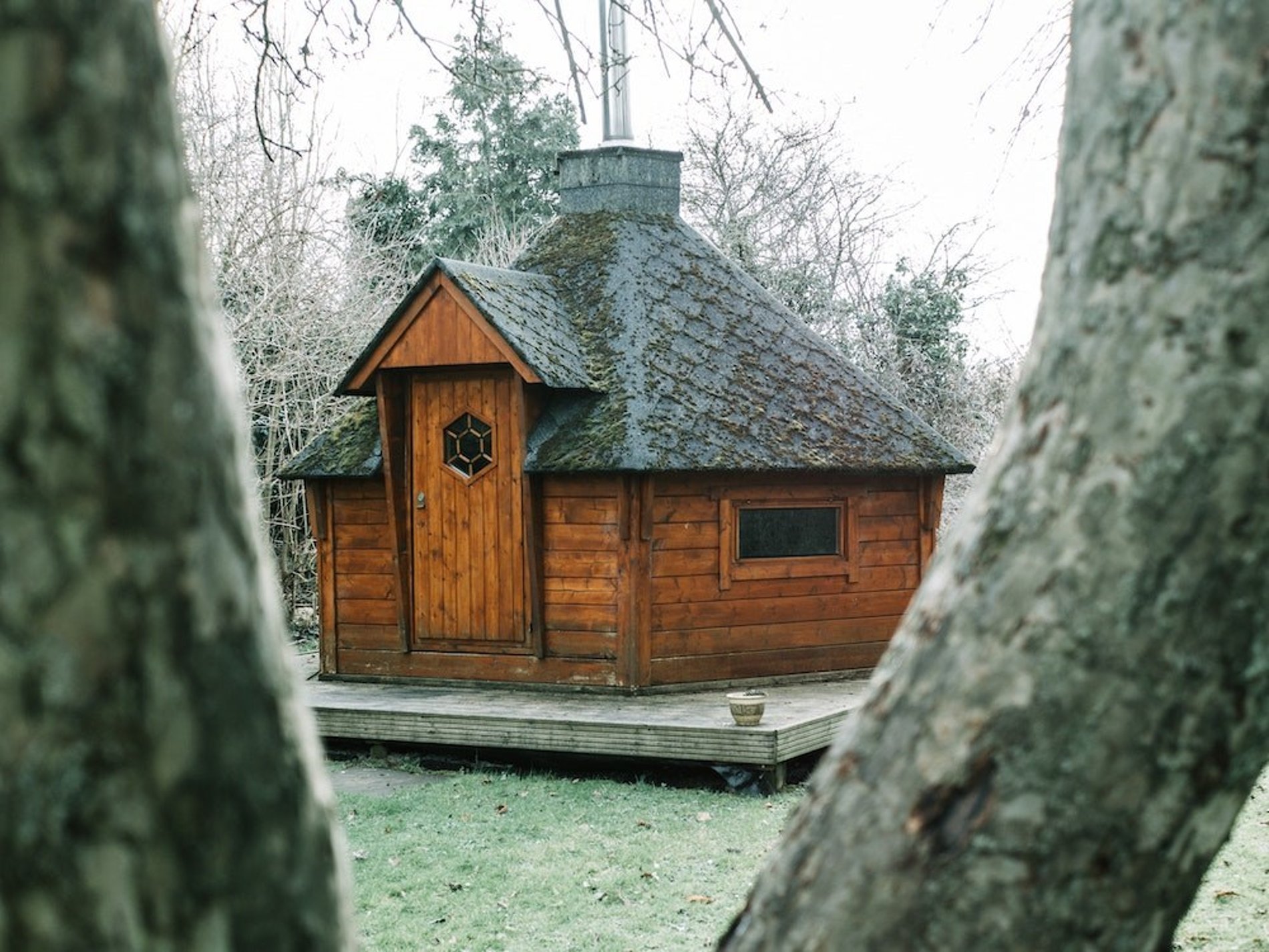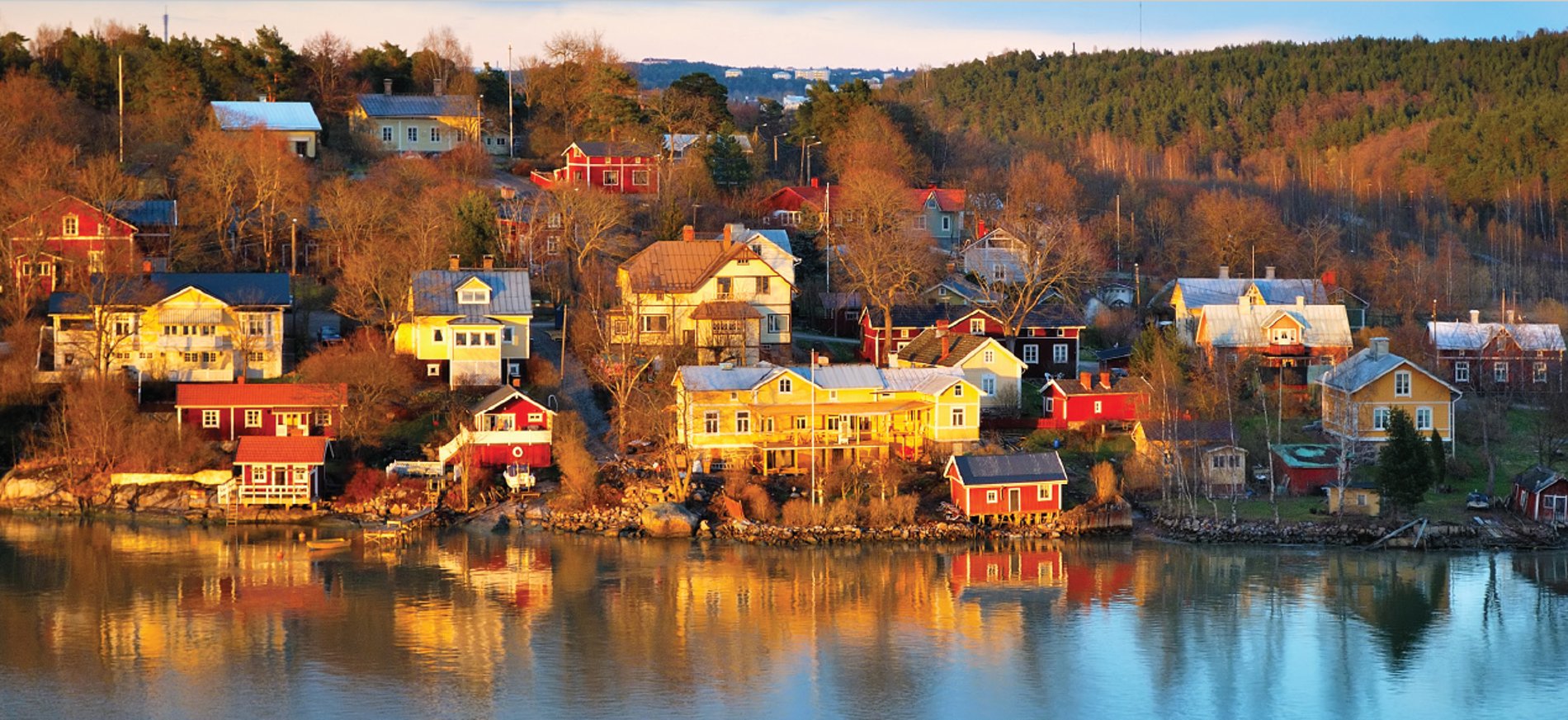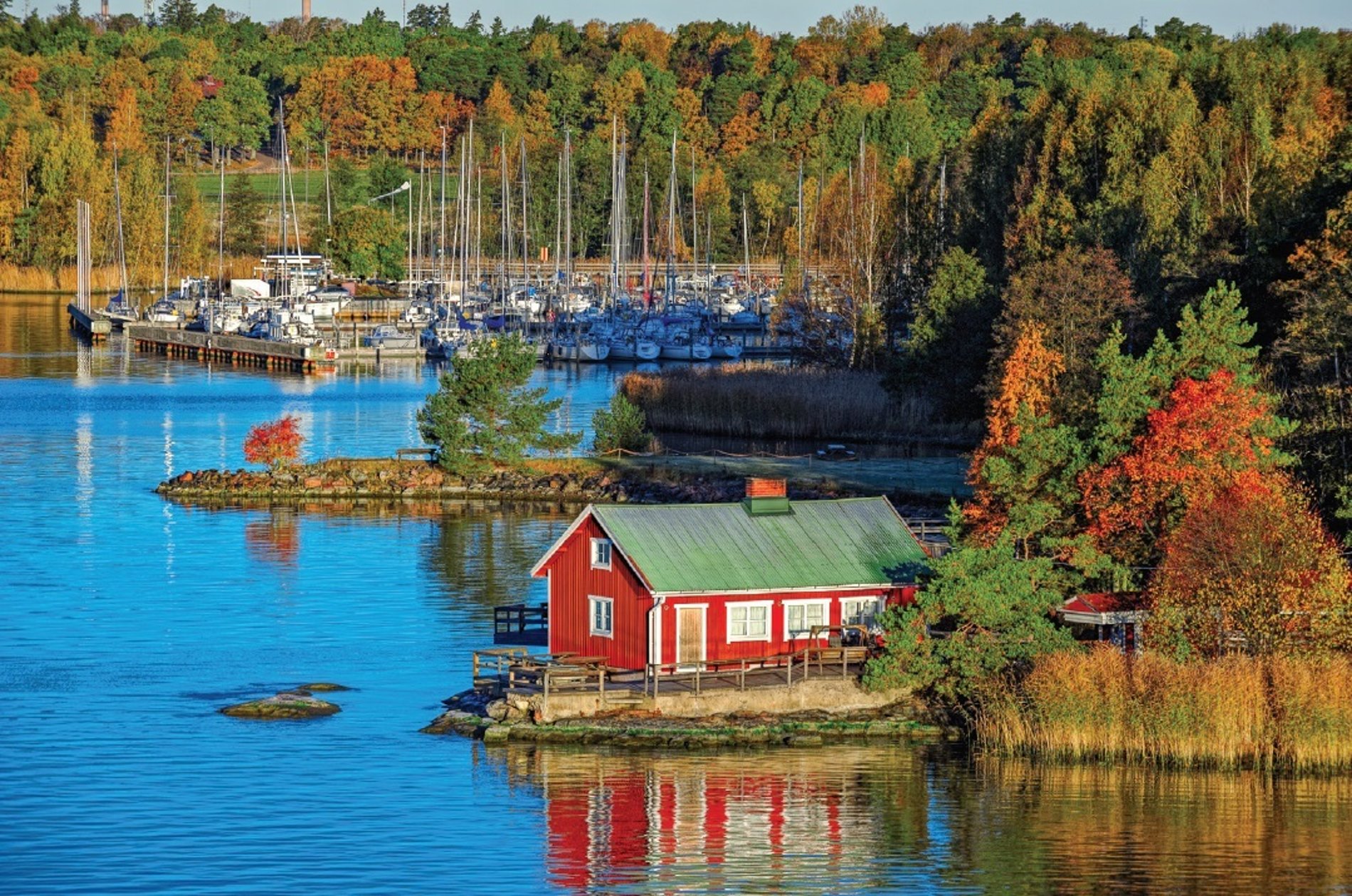 Baltic highlights include Turku, Finland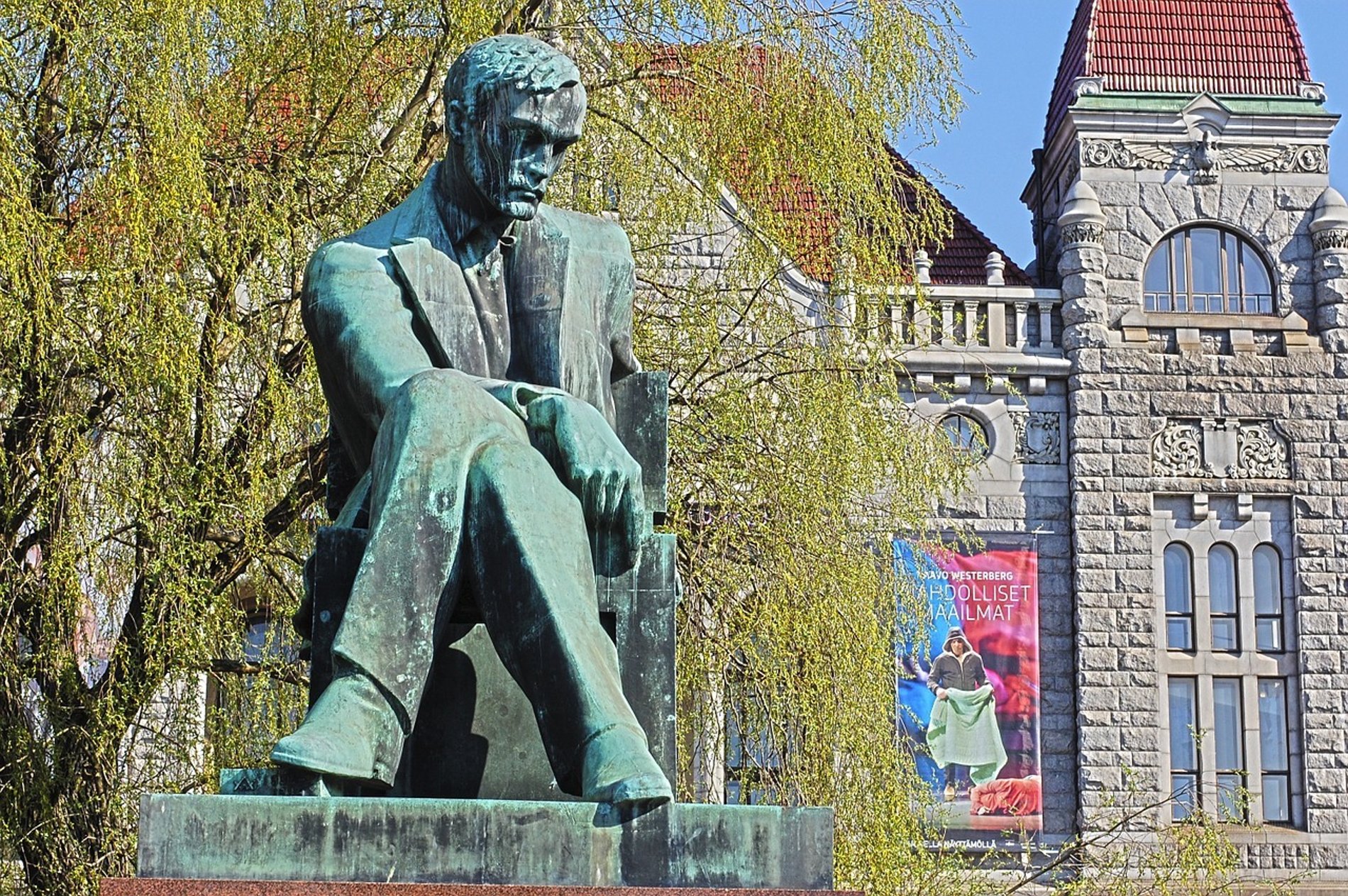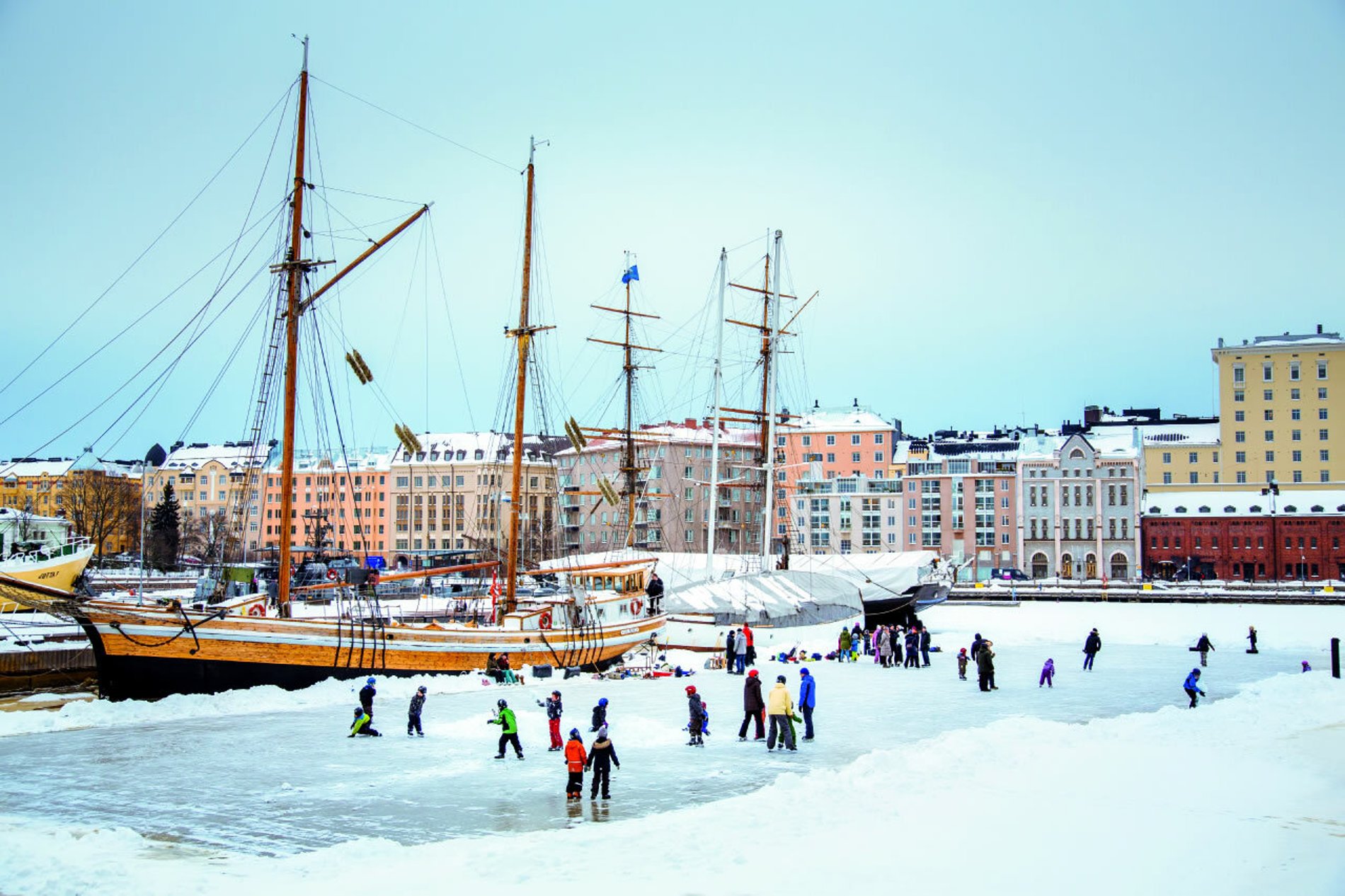 A destination guide of Finland – Lake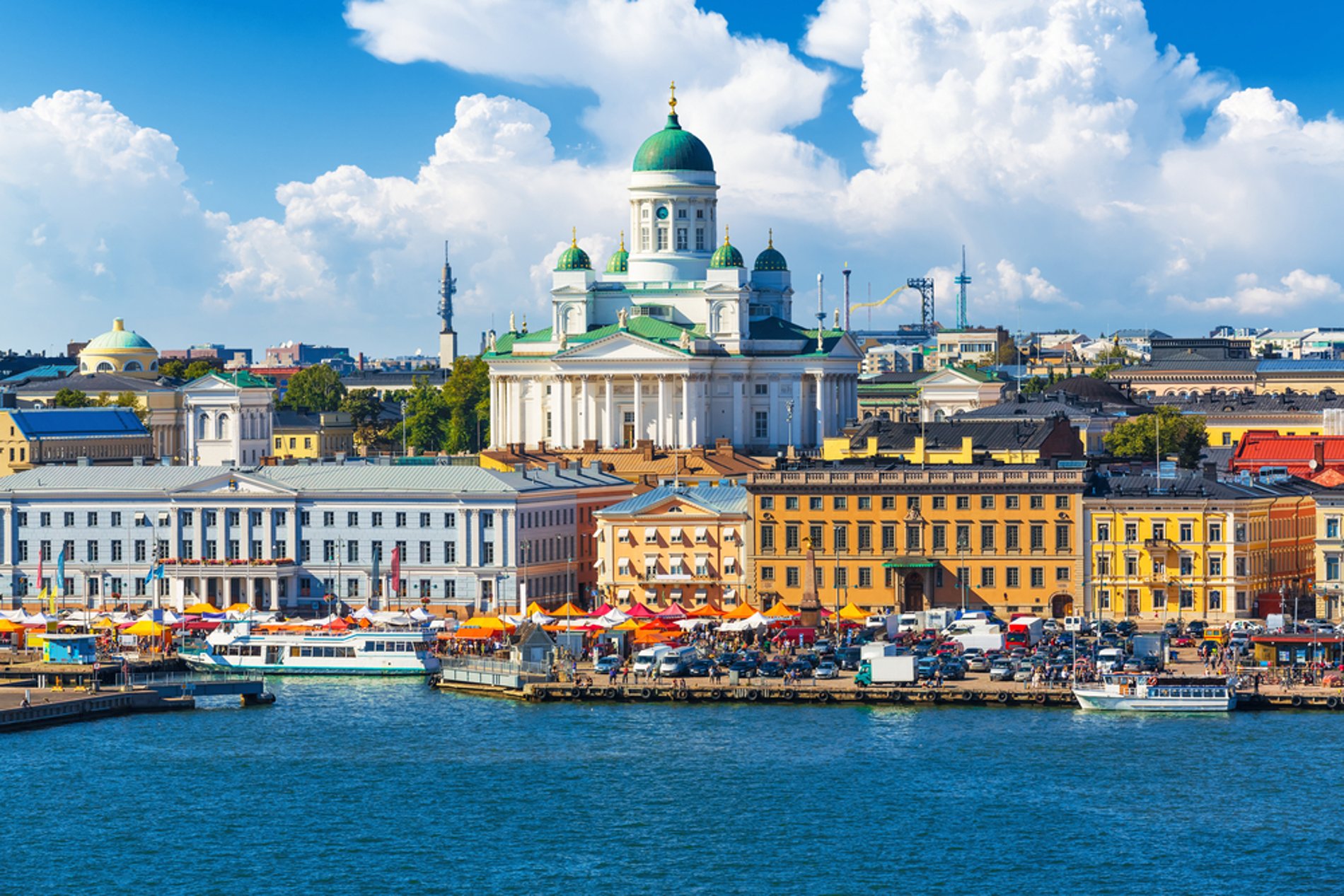 A destination guide of Finland -Helsinki