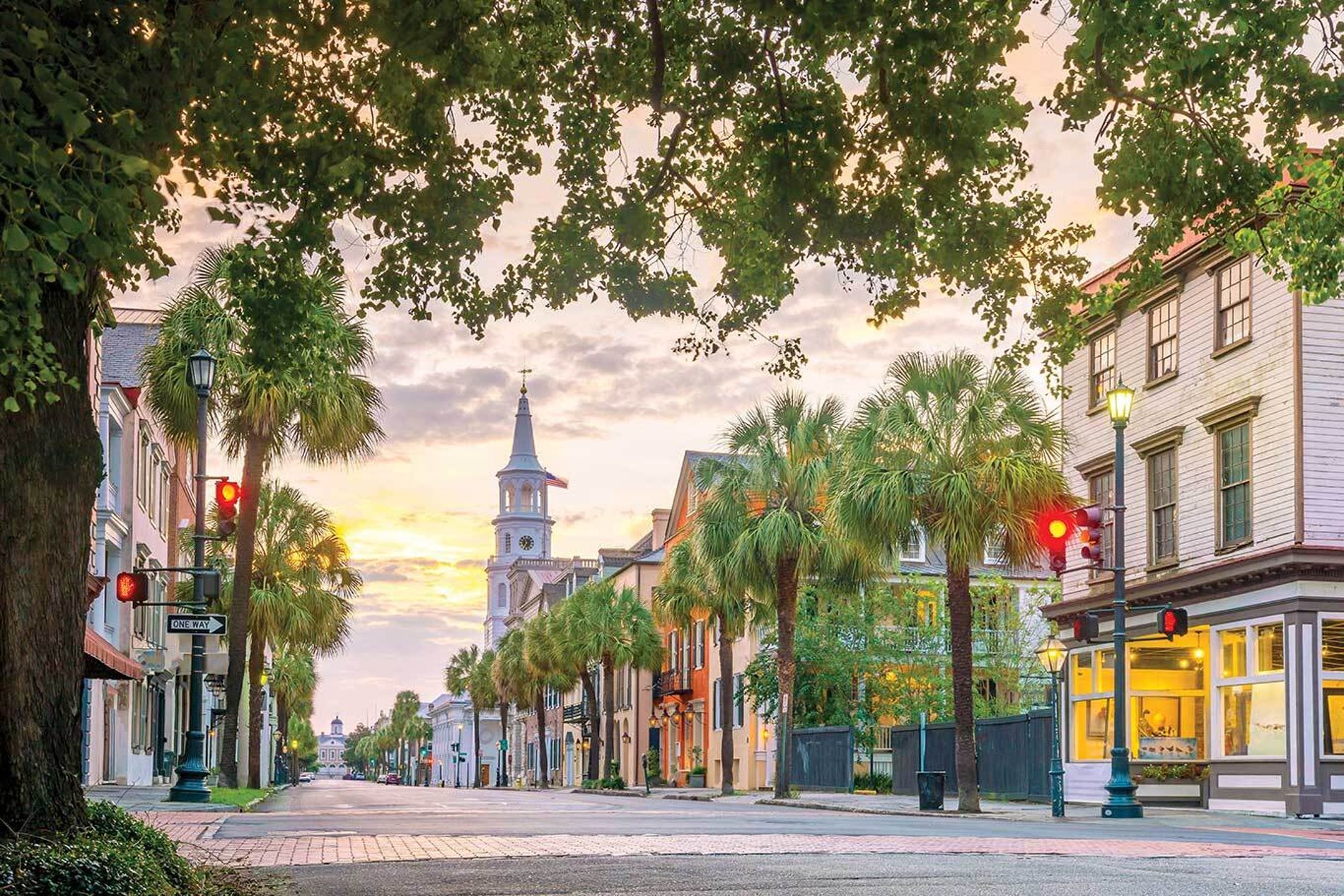 Charleston City Guide: What to See and Do in South Carolina's Southern Belle
This Southern belle in the heart of South Carolina has a rich if turbulent history – but her best is yet to come
Words by Sarah Neish
It's impossible to imagine how the first European settlers felt as they sailed into what is now Charleston Harbour more than three centuries ago. But a spirit of discovery lives on in this vibrant port city where heritage meets enterprise – think hipster entrepreneurs tapping away at MacBooks on antebellum porches, and horse-drawn carriages rattling over cobbled streets past modern fashion boutiques.
Against this genteel backdrop, one of the most exciting new scenes in the American South is bursting into life, with eclectic shops and restaurants springing up all over the French Quarter. Duck through one of these jasmine-framed doors to feast on oyster sliders, or jump in the elevator to the top of The Vendue hotel for cocktails.
But whatever you get up to, don't try telling a Charlestonian what to do. See that dark green paint all round town? That's the subtle badge of a defiant nature. Known as Charleston Green, this shade came about after the Civil War, when the North donated black paint to help residents fix up their damaged city. The locals then mixed this with a hefty splash of Southern yellow.
Charleston's growing popularity as a cruise destination may have opened up its mysteries to the rest of the world, but this is a city that blazes its own unique path.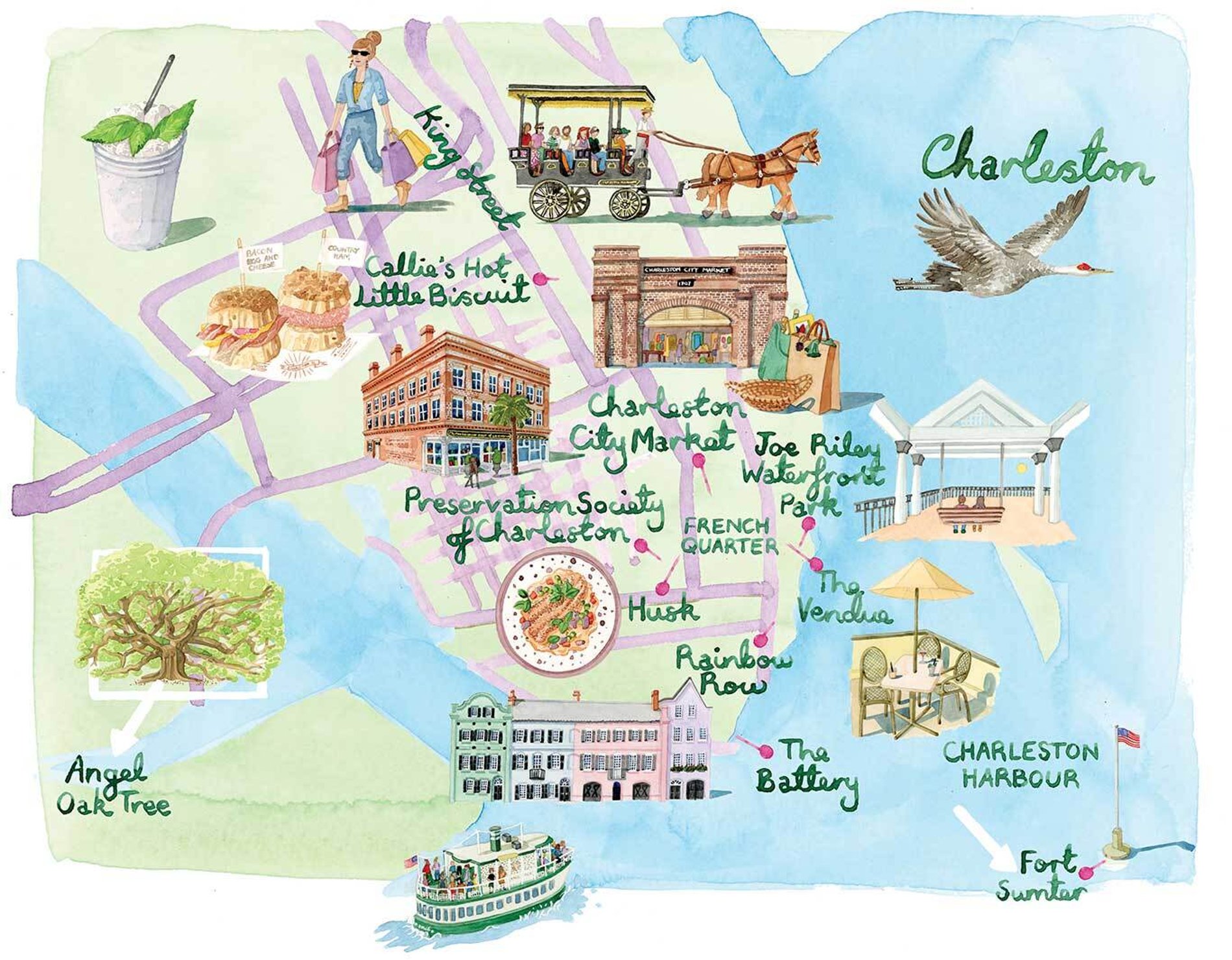 Must-sees in Charleston
Fort Sumter
The first cannon shots of the Civil War were fired at this historic spot, igniting a bitter four-year conflict that raged across the country. Take a tour of the fort ruins, complete with narrated boat ride around Charleston Harbour, to hear heroic stories and learn why this location became ground zero for the nation's famous battle between North and South.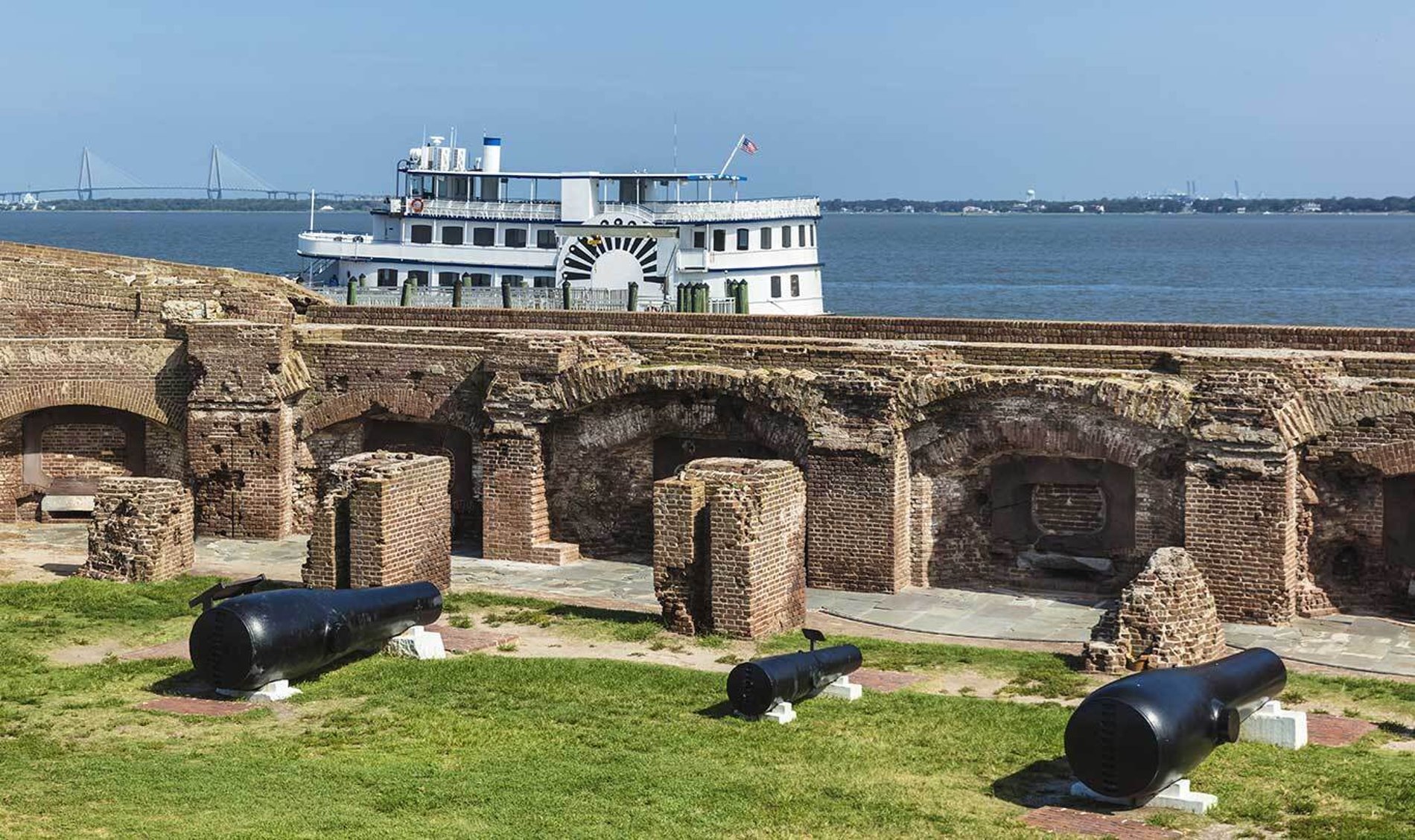 King Street
The bustling thoroughfare of King Street is the place to go for exceptional shopping and the trendiest eateries in Charleston. The wide boulevard, lauded as one of the country's 'Top 10 Shopping Districts' by Forbes Travel Guide, is carved into three distinct zones: antiques, fashion and dining. In between shops you'll find churches, art galleries and a rich array of restaurants showcasing Charleston's booming food scene.
Joe Riley Waterfront Park
Spread over 12 acres of Carolina coastline, this peaceful enclave is a fabulous people-watching spot. Feel like an extra in Gone With The Wind as you stroll down paths shaded by canopies of interlocking oaks. Check out the famous golden pineapple fountain, then follow the wooden boardwalk to the end of the pier, where you can settle down on a bench swing to watch graceful cranes swooping oceanside.

Snap & go in Charleston
Angel oak tree
An easy 20-minute taxi ride from downtown brings you to Johns Island and a sight worthy of Lord of the Rings: a colossal 400-year-old oak whose boughs stretch out like giant octopus tentacles. There was outrage a few years ago when a developer threatened to build apartments around the ancient tree but local conservationists stepped in to buy the land, protecting the grand old oak for generations to come. Follow centuries of courting Southern couples and laze in the shade of its mighty trunk.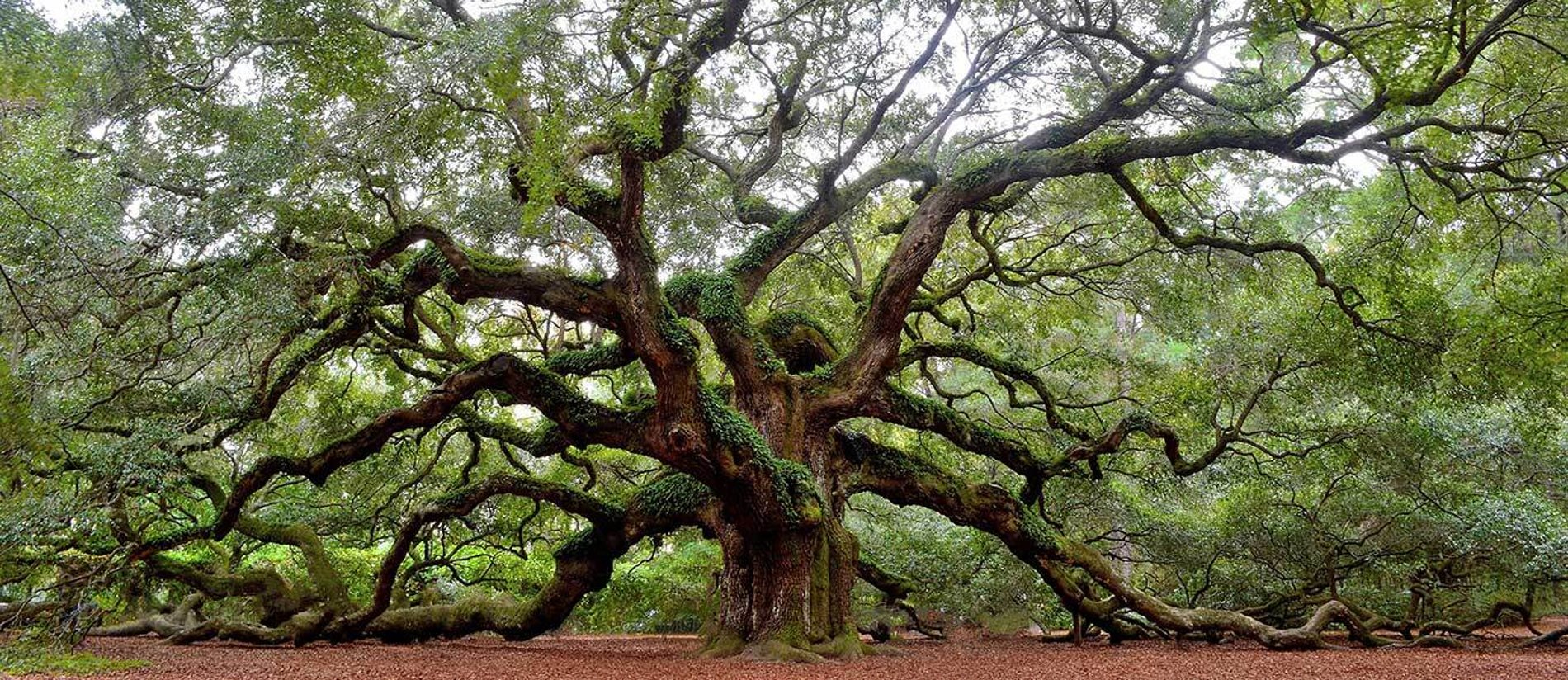 The Battery
Head to this scenic promenade at the tip of the Charleston peninsula to get your antebellum fix. The coastal road is lined with huge Southern mansions painted in pretty pastels, giving rise to the nickname 'Rainbow Row'. A stroll along the colourful strip offers a glimpse of opulent old-Charleston society – only the elite (judges, cotton brokers, etc) could afford to buy homes here – while ancient cannons and plaques denote the walkway's historical significance.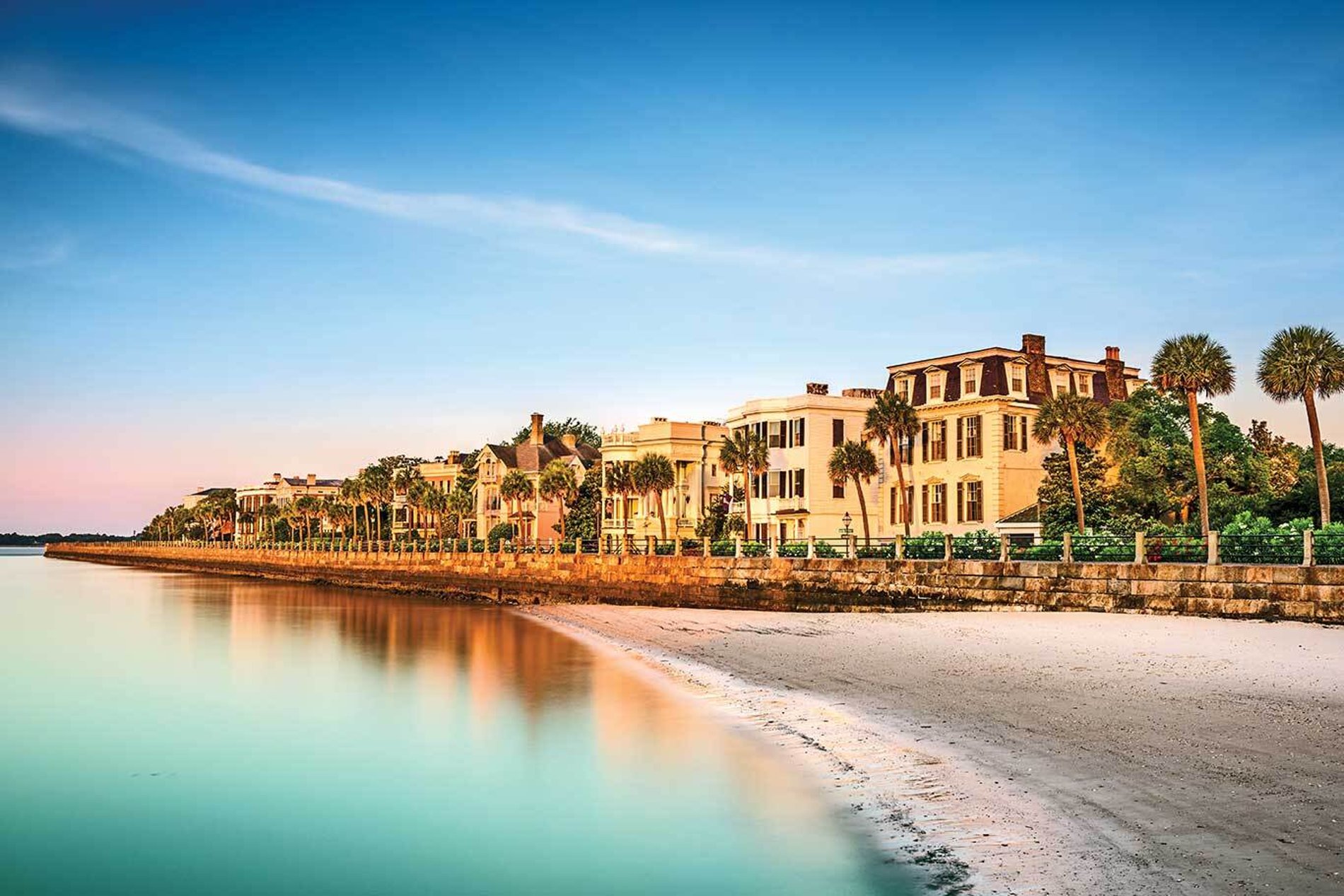 Grab a bite in Charleston
Husk
Behind the colonnaded porch of a handsome Victorian townhouse, Husk is a temple to 'new South' cuisine and abides by one simple rule: if it's not from the South it's not coming through the door. Expect dishes such as crispy catfish, steaming shrimp-and-okra stew and moreish Southern-fried chicken skins. A chalkboard pays homage to the folks responsible for what's on your plate: local farmers, fishermen, millers and bakers. Anyone who still thinks of Southern food as artery-clogging stodge is in for a culinary revelation.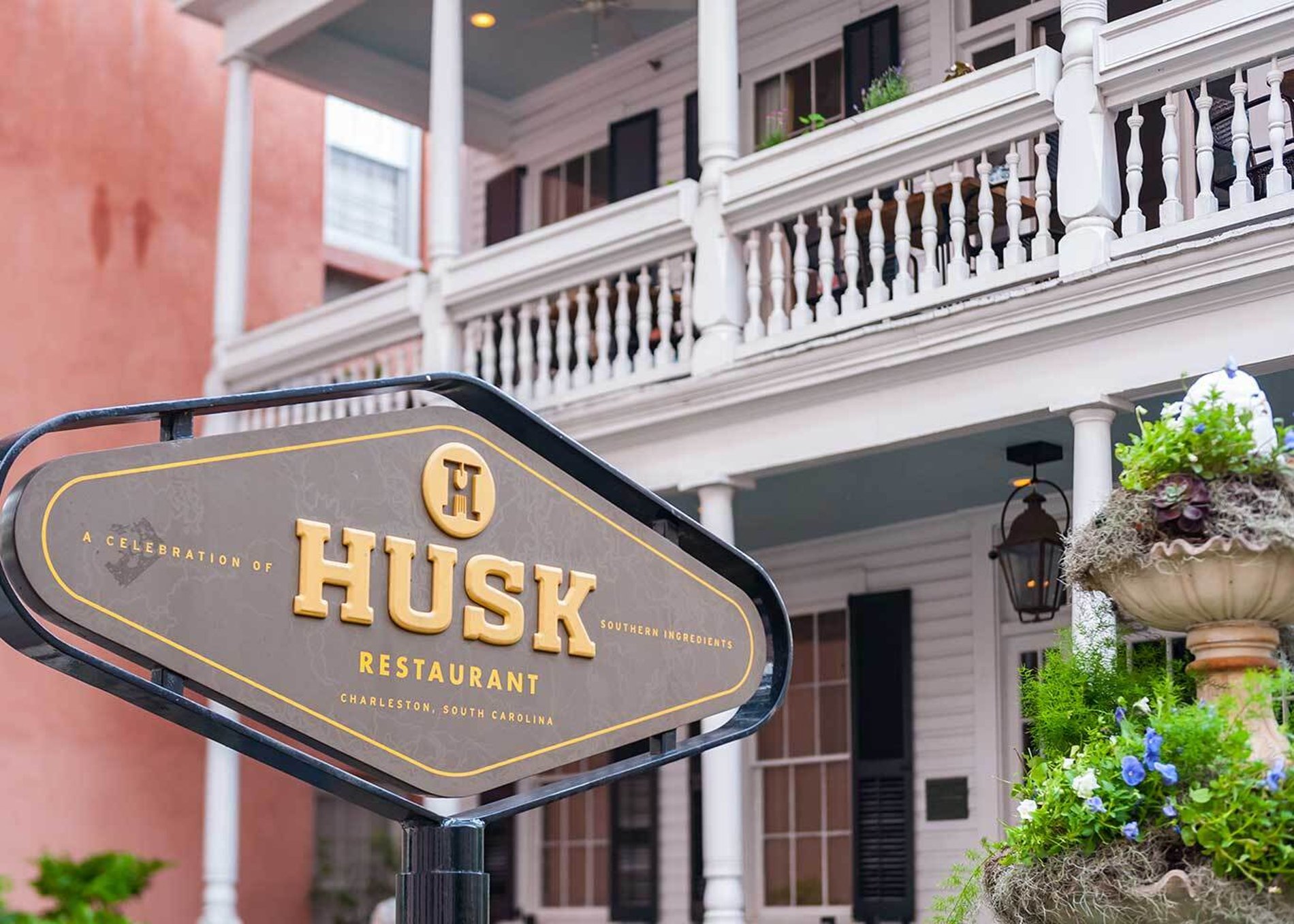 Callie's Hot Little Biscuit
You can't come to the South and not try one of its famous biscuits (nothing like a Digestive – think more along the lines of a savoury scone). This small-town biscuit shop is so good it's been featured in The New York Times twice. The piping hot country ham biscuits are a must, or try the black pepper bacon; perfect for a quick lunch on the go while you're taking in the sights. Thirsty? Wet your whistle with a pitcher of super-refreshing mint iced tea.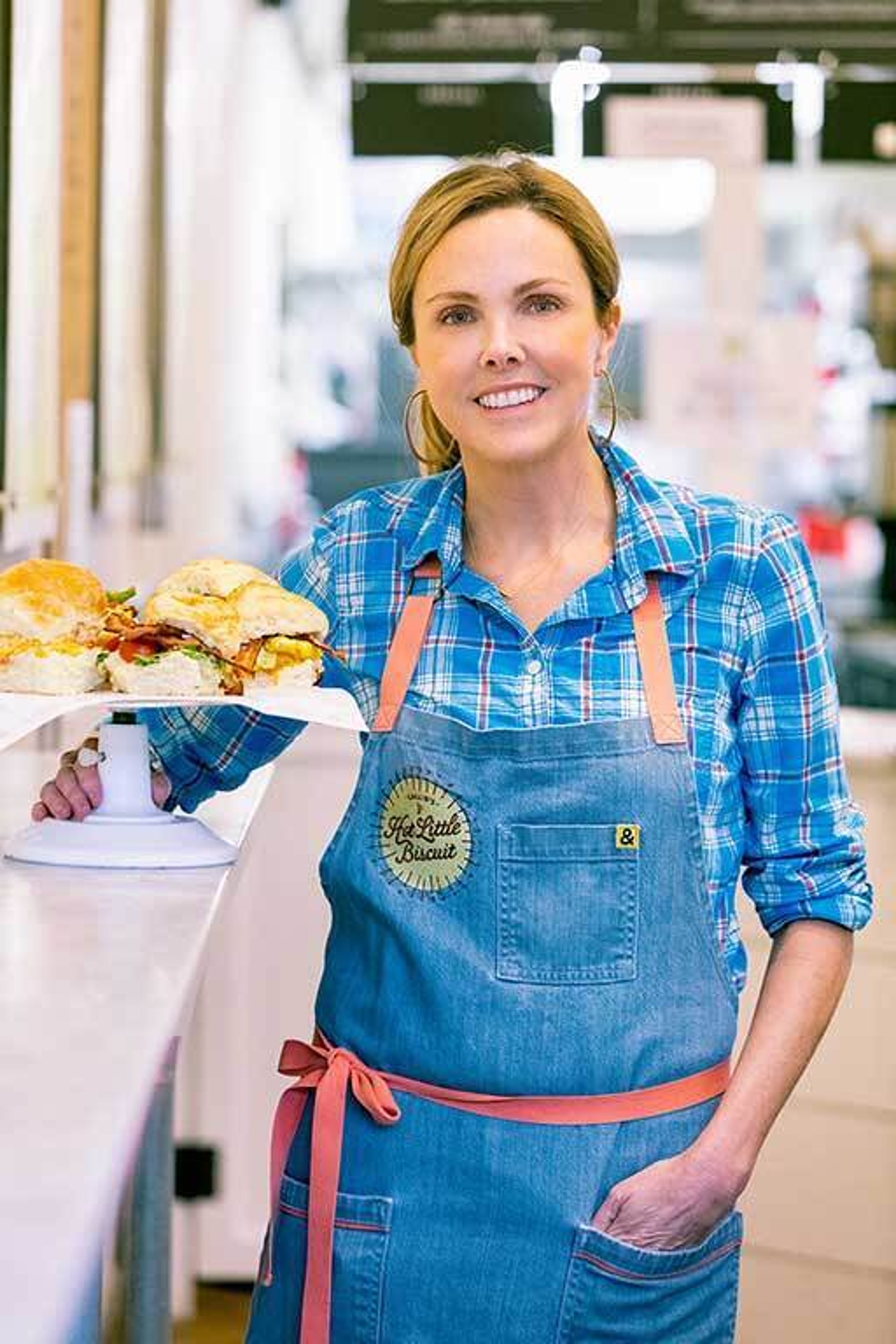 Retail therapy in Charleston
Charleston City Market
One of America's oldest markets, this first opened in 1804 and was once famous for the flocks of buzzards (affectionately called 'Charleston eagles') that would swoop down for scraps. These, thankfully, are long gone, and the now-vast city market stretches across three blocks. More than 300 vendors pitch up daily, selling everything from stone-ground grits and jewellery to ceramics, furniture and art. If you can't find it here, you didn't need it in the first place.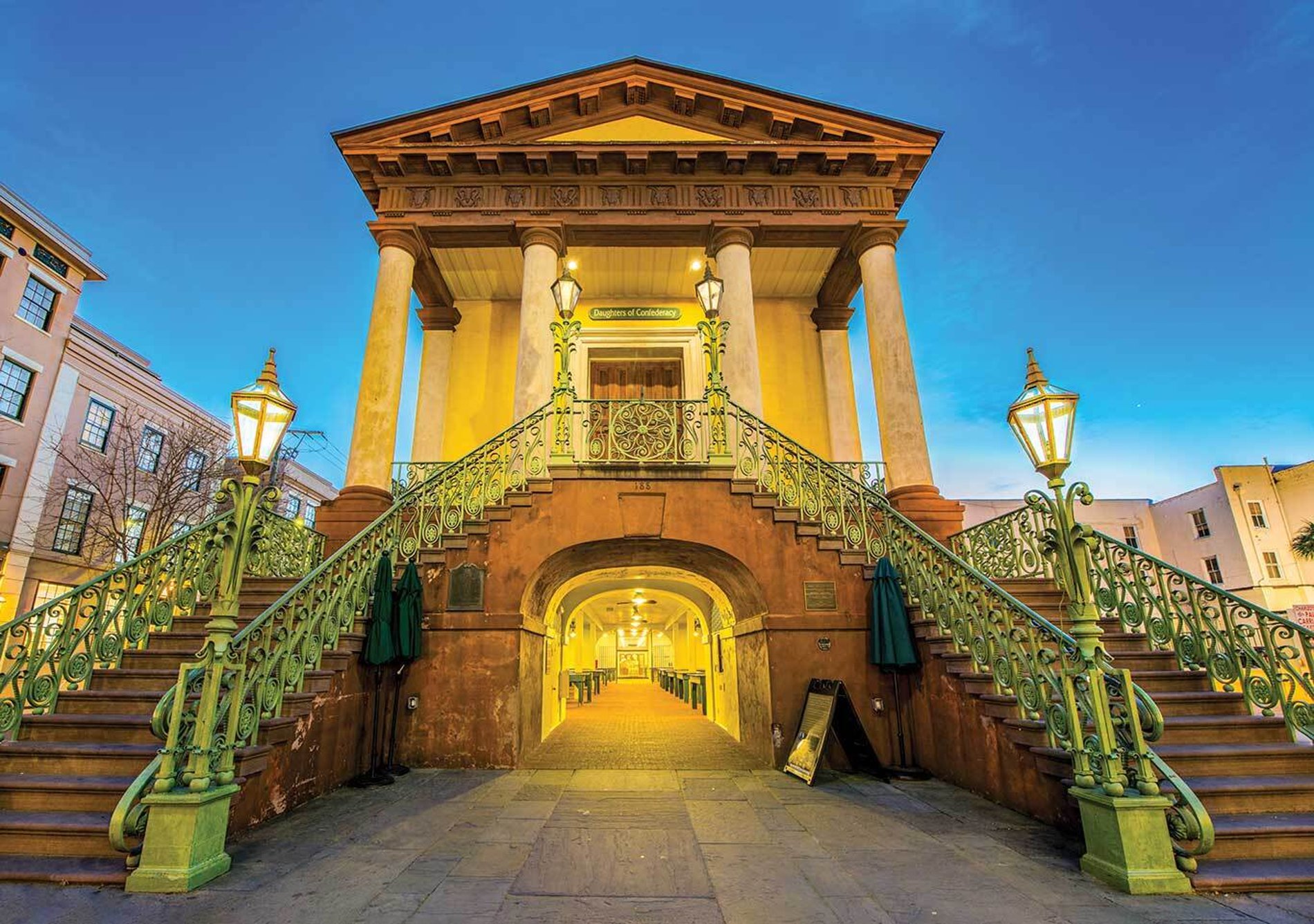 Preservation Society of Charleston

While its name might make it sound like a dusty old museum, this Aladdin's cave offers a brilliant boutique packed with authentic Charleston keepsakes. Everything at the Preservation Society is sourced locally, from cookbooks stuffed with Southern soulfood recipes to jaunty bow ties, baskets woven from sweetgrass, and pecans grown on a farm two hours north. After browsing its treasures, nip to the back room for free coffee, comfy couches and shelves of great books to peruse.