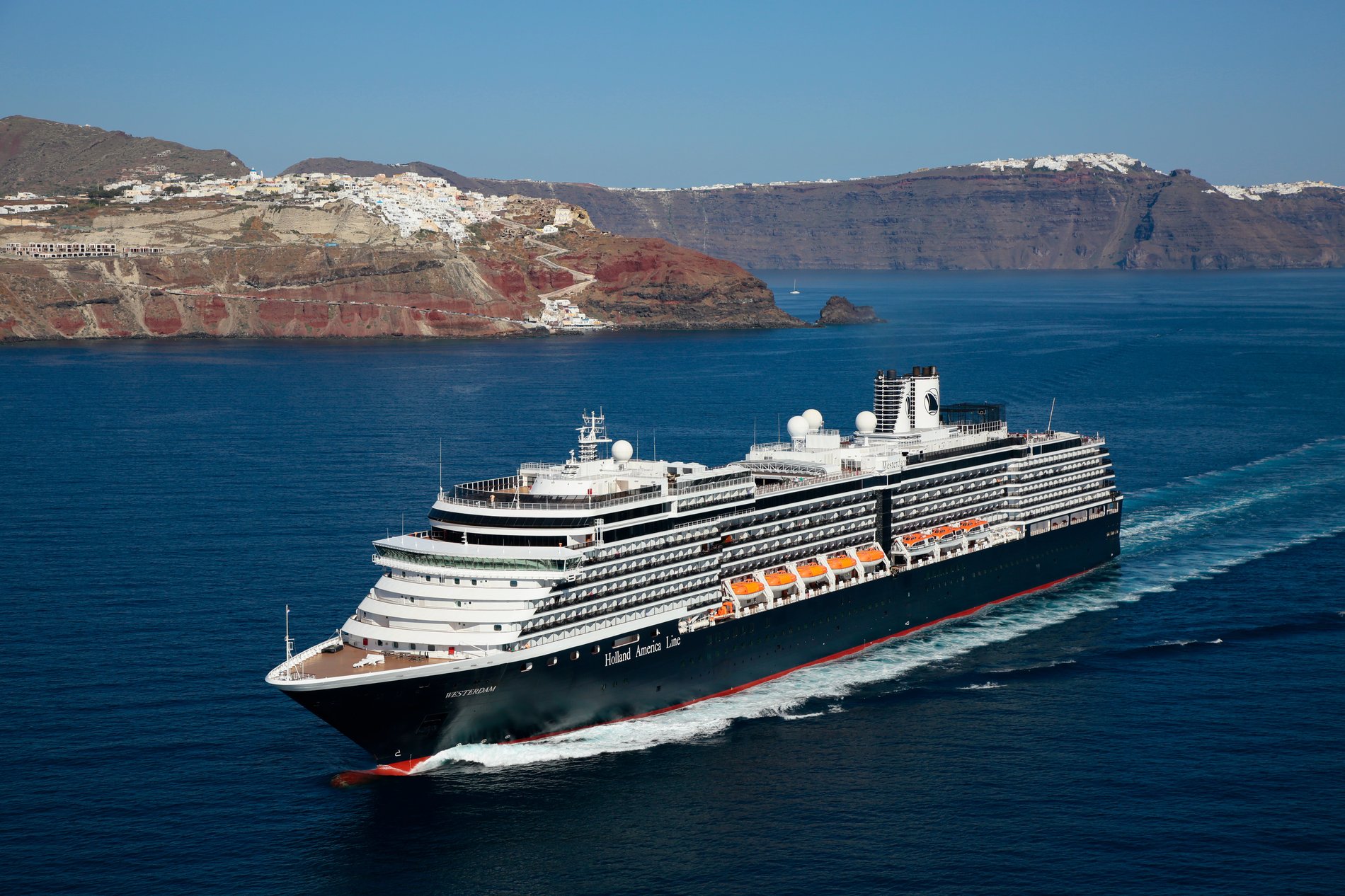 Holland America Line Releases 2022 Europe Programme with Amazing Sailings, from the Med to the Atlantic
Guests can take their pick from voyages throughout Northern Europe, the Mediterranean and across the Atlantic
Whetting our appetites for when we can finally get bac on the water, Holland America Line has released its new Europe 2022 programme with an incredible array of itineraries. Explore all Cruises with Holland America Line HERE
Commencing in April 2022, the line's new Europe programme will feature five ships sailing a variety of seven- to 35-day voyages throughout Northern Europe, the Mediterranean and across the Atlantic.

One of the main highlights of HAL's 2022 European season will be the addition of more seven-night Mediterranean cruises, with convenient weekend embark and disembark options.
The cruise line's Nieuw Statendam will sail a variety of seven-day spring Med sailings before repositioning to Copenhagen for a series of Baltic and Iceland sailings. The line's 18-day 'Viking Passage' between Copenhagen and Boston is perfect for guests who wish to enjoy the beauty of the Northern Atlantic in peak summer.
Westerdam will be sailing between Barcelona, Venice, Civitavecchia (Rome) and Piraeus (Athens) completing a series of seven and 12-day sailings, with overnight stays in Venice, Piraeus (Athens), Valletta, Barcelona and Istanbul.
Explore all Cruises with Holland America Line HERE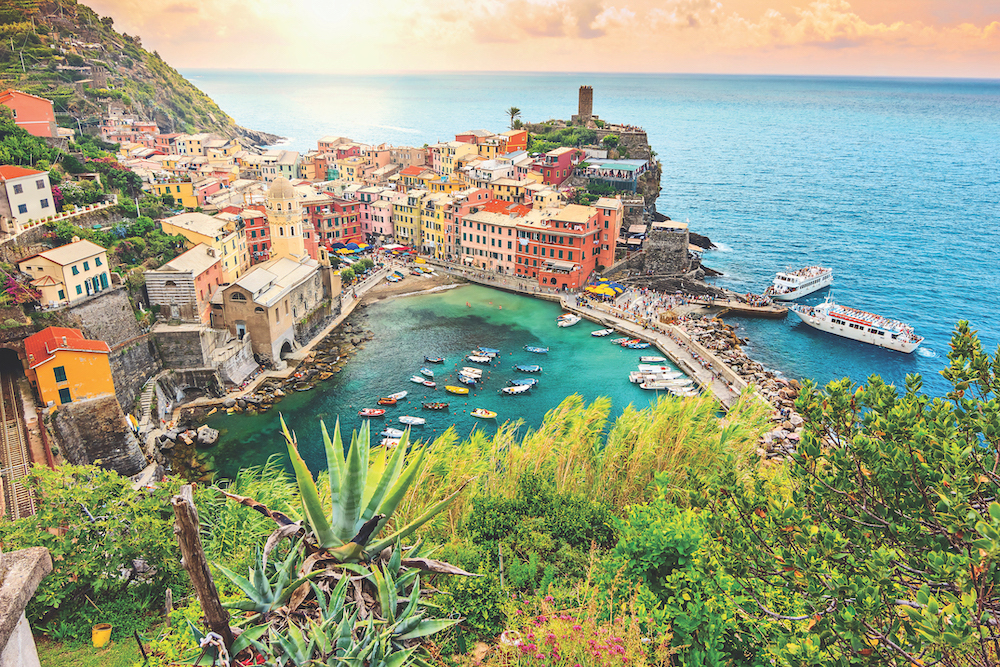 Along with this, the cruise line's popular 'Europe Voyages of Distinction' programme returns on Volendam with unique itineraries specially curated for guests looking to go off the beaten track. Meanwhile, the line's 14-night 'Ancient Mysteries & Egypt' cruise departing 10 September will mark a return to Alexandria, Egypt.
One of Holland America Line's most unique European voyages, the 35-day 'Voyage of the Vikings' will once again be offered roundtrip from Boston, plus shorter segment options between Boston and Rotterdam, and vice versa.
Furthermore, the cruise line's Rotterdam ship returns to Amsterdam for her second season in Europe sailing the line's signature 'Viking Saga's, 'Norse Legends', 'Northern Isles' and Baltic itineraries.
Finally, in October 2021, guests may join Rotterdam VII in her namesake city as the line recreates the historic 150th anniversary sailing of Rotterdam I, which embarked on her maiden voyage to New York City on 15 October 1872.
To celebrate the opening of Holland America Line's 2022 Europe season, the line is offering any group created by 31 March 2021 US$75 in onboard spending money per stateroom for only two GAP points.
Guests booking before 29 February 2021 will also be able to take advantage of HAL's 'Save Now, Cruise Later: Have it All Sale'.
This includes a signature beverage package, prepaid gratuities, a signature dining package and a 50 per cent reduced deposit. Those guests who book a suite will also receive the premium internet package.
Visit hollandamerica.com for more information.
Holland America Lines' ships