Princess Cruises Launches Incredible 12-Day No-Fly Scandinavia and Russia Cruise from Southampton
Sail to the magical lands of Scandinavia, with an overnight stay in St Petersburg, with Princess Cruises' new 12-day no-fly 2021 cruise on Sky Princess
From Southampton, once of the most culturally-rich and majestic regions to visit in Scandinavia, a region of beautiful floating cities, ornate palaces, trendy design scenes and world-class cities like Stockholm and Copenhagen.
A cruise to Scandinavia is often combined with a stop at Russia, the enigmatic country steeped in fascinating history. Located on the Gulf of Finland and close to the capitals of Scandinavia is St Petersburg, the city of palaces dancing to the tinkle of Tchaikovsky. In St Petersburg, visit the Hermitage with its 120 rooms, the Russian Ballet, palaces of the ill-fated Romanov family and shop on the fashionable Nevsky Prospekt.

Offering the chance to cruise to these cool, cultural and historical lands in 2021 is Princess Cruises, who is launching a brand-new Scandinavia and Russia cruise from Southampton aboard its new ship Sky Princess.

With departures in June, July and August 2021, the sailing will allow passengers not yet comfortable with flying, but also passengers looking for an easy and fuss-free sailing, to sail to the waters of Scandinavia and Russia, on an incredible 12-night sailing aboard ultra-modern and luxurious Sky Princess.
Enchanting destinations
The sailing will depart from Southampton and head north for the inimitable and effortlessly cool city of Copenhagen, Denmark's historic, trendy and culture-packed capital spread across two islands. Cruisers will have a whole day to explore the delights of Copenhagen, from visiting a very famous mermaid in the harbour to visiting a Hygge café and sampling a warm, buttery Danish pastry.
From Copenhagen, your Scandinavia and Russia cruise takes you to St Petersburg, Russia's former imperial capital and a world of palaces, canals and bridges floating on the Neva River. Travellers will delight at Russia's enchanting port city, home to the Hermitage, Winter Palace, Peterhof Palace, Peter and Paul Fortress and onion-domed Savior on the Spilled Blood.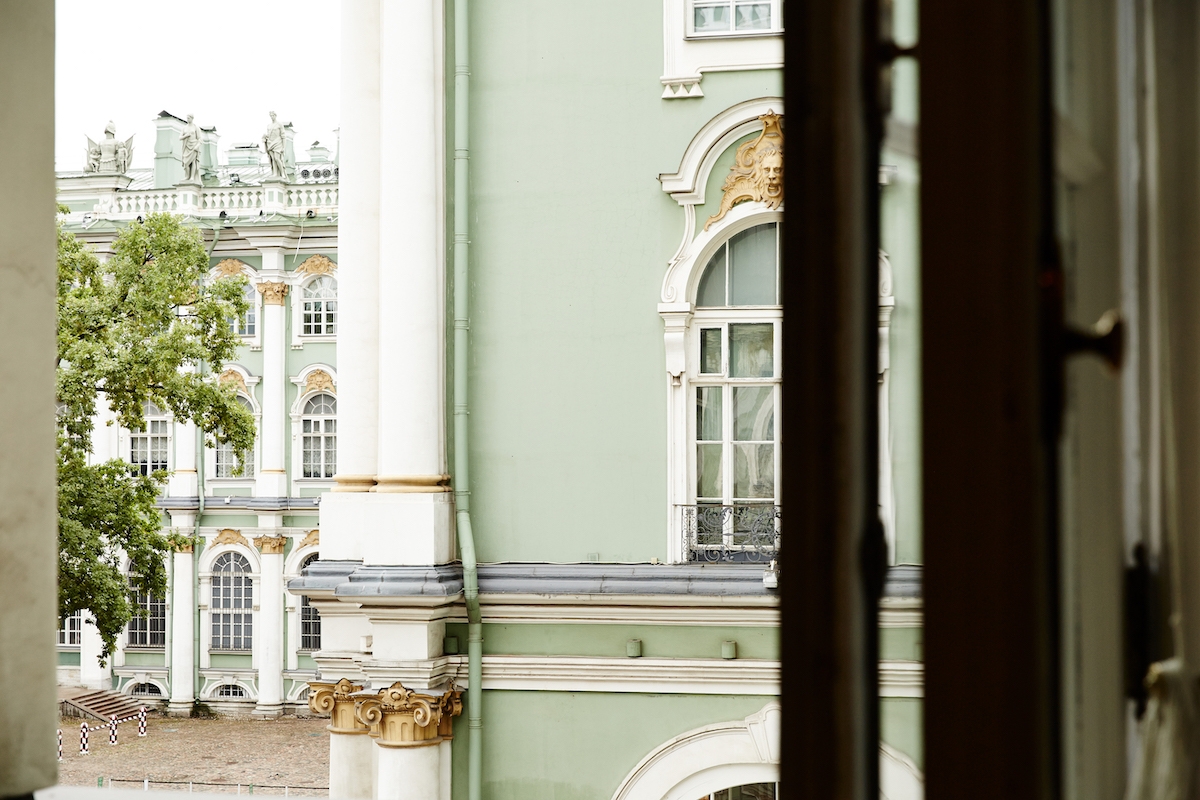 Come summer, the city comes alive with the White Nights Festival, where the sun never sets and the city never sleeps, with Princess 12-night cruise visiting St Petersburg in time for the festival. Passengers get an overnight stay in the city to soak up as much culture as possible, watch twilight performances, classical music concerts, ballet and see the streets come alive with dance parties, concerts and fireworks. Make sure to stay up late enough to watch a magical white hue envelop the 'night' sky.
Few cities compare when it comes to the grandeur of St Petersburg, but visiting Estonia's capital of Tallinn – next on the itinerary – is also like stepping into a fairytale. Shaped by a Danish, Polish, Tsarist and Soviet rule, Tallinn is a maze of enchanting castles and architecture, with its most impressive site being its Unesco-protected old town. Make sure to visit the ornate 19th century Alexander Nevskij Cathedral, wander the mysterious passages of forts and bastions and stop for a drink in one of the city's buzzing cafes and bars.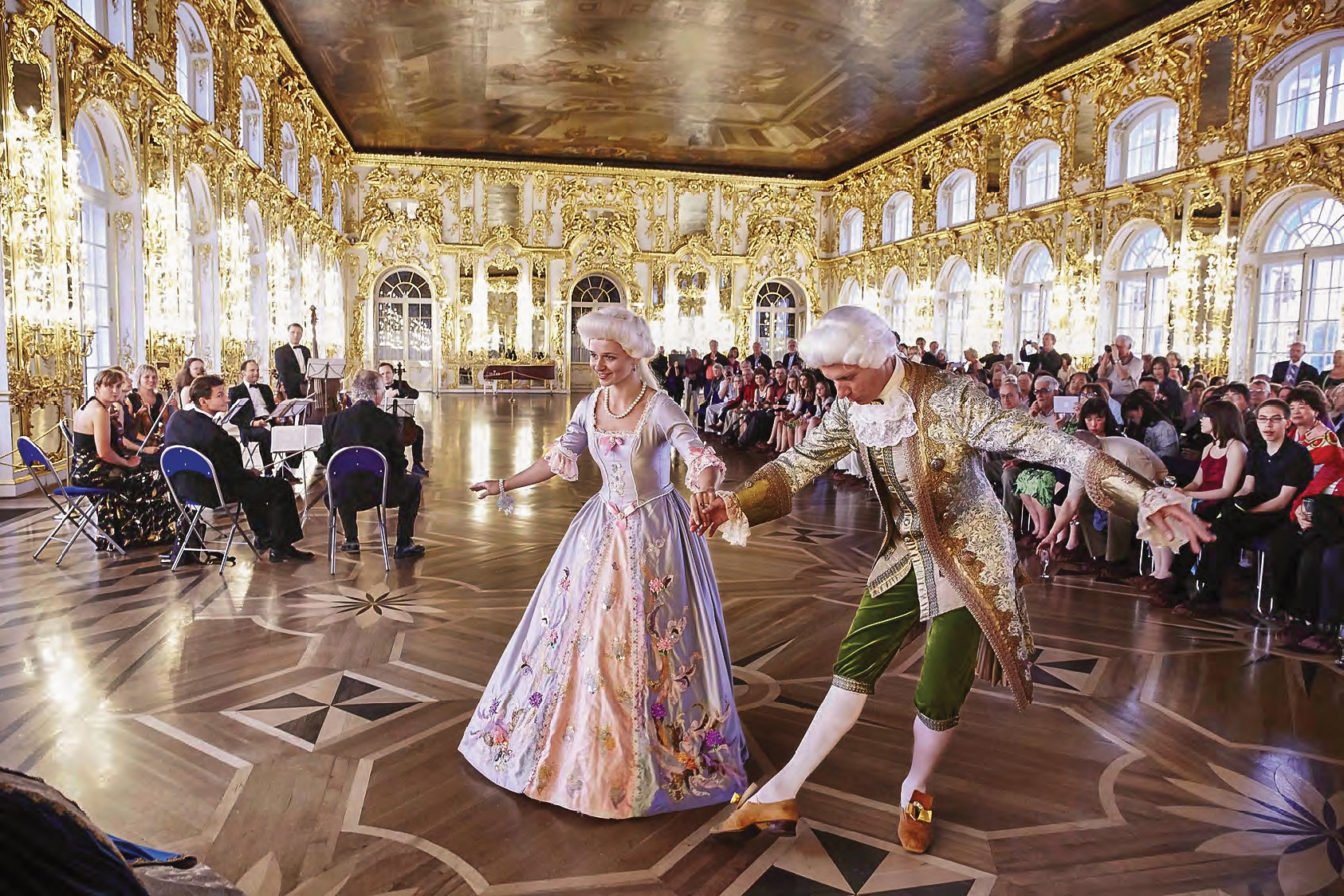 The next day travellers are able to awaken in one of the world's most beautiful capitals, Sweden's Stockholm, or as the locals call it 'beauty on the water'. The archipelago city is scattered across 14 islands and connected by 50 bridges, and cruisers will delight at its cobbled streets, historical district, museums and shops. Gamla Stan – the old town – is one of Europe's most preserved historic centres, and the grand Royal Palace is also worth a visit. Before heading back on board, pay a visit to the ABBA Museum, try some Swedish fare (meatballs and toast Skagen) and shop on the legendary Drottninggatan street.
The final stop on this magnificent sailing, before heading back to Southampton, is Skagen, a wind-swept resort town on Denmark's northernmost tip. Skagen is famed for its sandy beaches, art galleries and seafood restaurants that attract salubrious Danes, and is known for its yellow houses with red roofs. Visit a museum and art gallery, take a walk on the beautiful Baltic sand bar and learn about the town's fascinating art history, once the home of a group of artists in the 19th-century known as the Skagen Painters.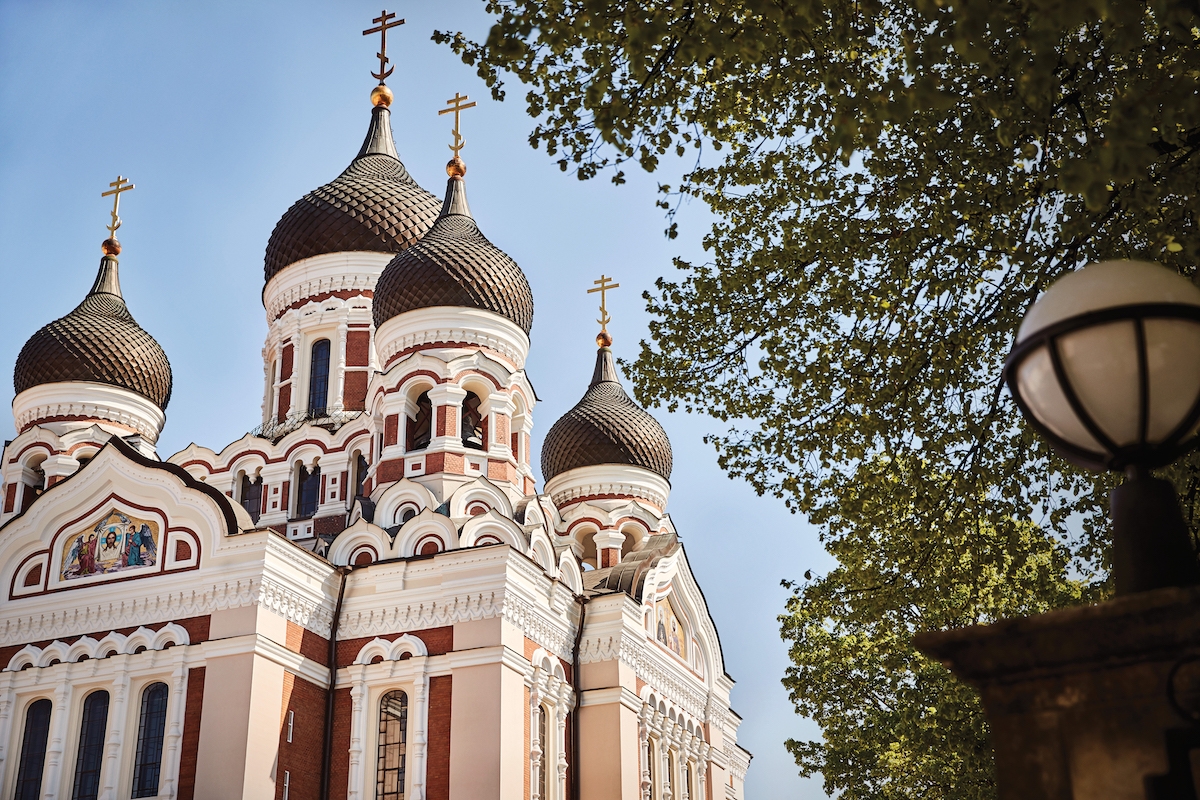 On board Sky Princess
Princess' bucket-list 12-day sailing offers plenty of sea days sailing through the Baltic sea, and there's no better Princess Cruises ship to experience these sea days than Sky Princess.
The newest addition to the Princess Cruises fleet, Sky Princess sets the bar when it comes to modern, distinctive and luxurious design and living, with all the attraction and amenities of the Royal-class ships taken to new heights.
Carrying 3,660 passengers, Sky Princess is the pinnacle of modern cruising, from its sumptuous accommodations – including the Sky Suite with the largest balcony at sea – to some of the finest and more varied dining around. On Sky Princess, menus take inspiration from the 380 destinations the cruise line visits, with 12 complimentary dining options and five lavish speciality options. Guests can dine on anything from fresh seafood, sushi and steaks, to pizza, afternoon tea, baked goods and international classics.
On board guests are treated to a superlative and safe cruise experience, with Sky Princess also a MedallionClass ship, giving passengers the chance to use the famous OceanMedallion wearable technology – offering a touch-less and personalised cruise experience.
Wander through the elegant European-style Piazza, try your luck in the Vegas-style casino, catch a show in one of the many entertainment venues, shop in a myriad of boutiques and perhaps take part in an on-board fine art auction. For a 12-day voyage with sea days, there's no ship like Sky Princess.
To book Princess Cruises 12-day Scandinavia and Russia cruise from Southampton, visit princess.com. Departures available on 7 June 2021, 1 July 2021, 13 July 2021, 18 August 2021 (18 August not calling at Tallinn). To you to book with confidence, Princess is even offering flexible booking conditions, including free cancellation up to 30 days before departure on bookings made before 31 January 2021.