Search for your ideal Cruise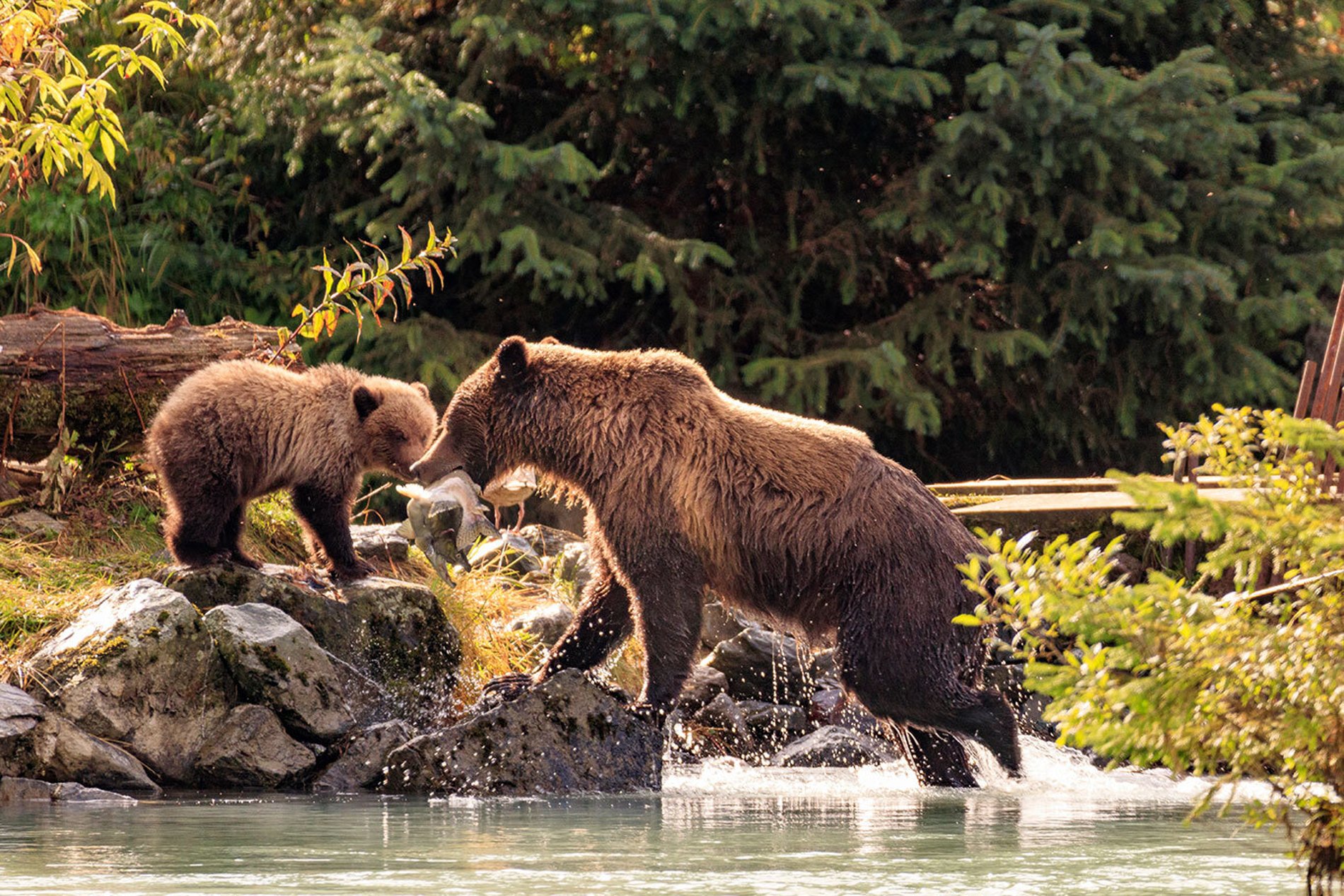 Holland America Line: Discover Amazing Wildlife on an Alaska Cruise
With more than 75 years' experience sailing in the region, Holland America Line consistently ranks as the best Alaska cruise operator because of its unmatched knowledge and experience
With its magnificent glaciers, untouched scenery and picturesque wildlife, Alaska is a dream holiday for anyone, but those who visit by cruise are guaranteed a once-in-a-lifetime experience.

Sailing from port to port across the state, a Holland America Line cruise to Alaska offers incredible wildlife sighting opportunities. From the moment you see a brown bear lumbering along the coast or an Alaskan moose emerge from the forest, your trip becomes truly magical.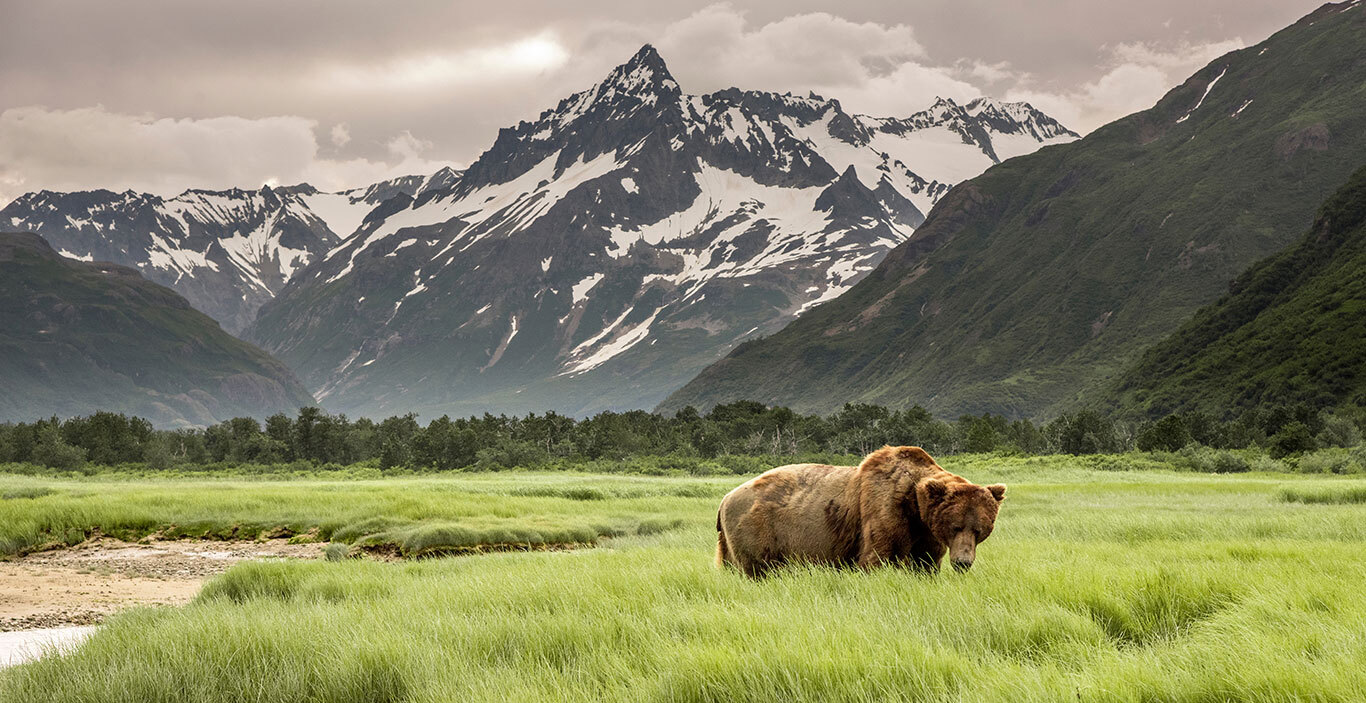 With nearly 150 years of experience sailing the world's oceans, Holland America Line takes guests beyond the usual tourist track with a choice of more than 500 itineraries connecting with all seven continents and over 425 ports of call.
Thanks to its exclusive Explorations Central destination immersion programming, guests will be given a deeper understanding of the places they visit with local cultural insights, insider travel tips and unique shore excursions.
Alaskan wildlife is varied and abundant, from the land to the sea. With so many climactic regions and the sheer vastness of the state, it's easy to focus solely on the land-based wildlife, however, the state's waters are also teeming with fascinating creatures great and small.
Explore all cruises to Alaska with Holland America Line HERE.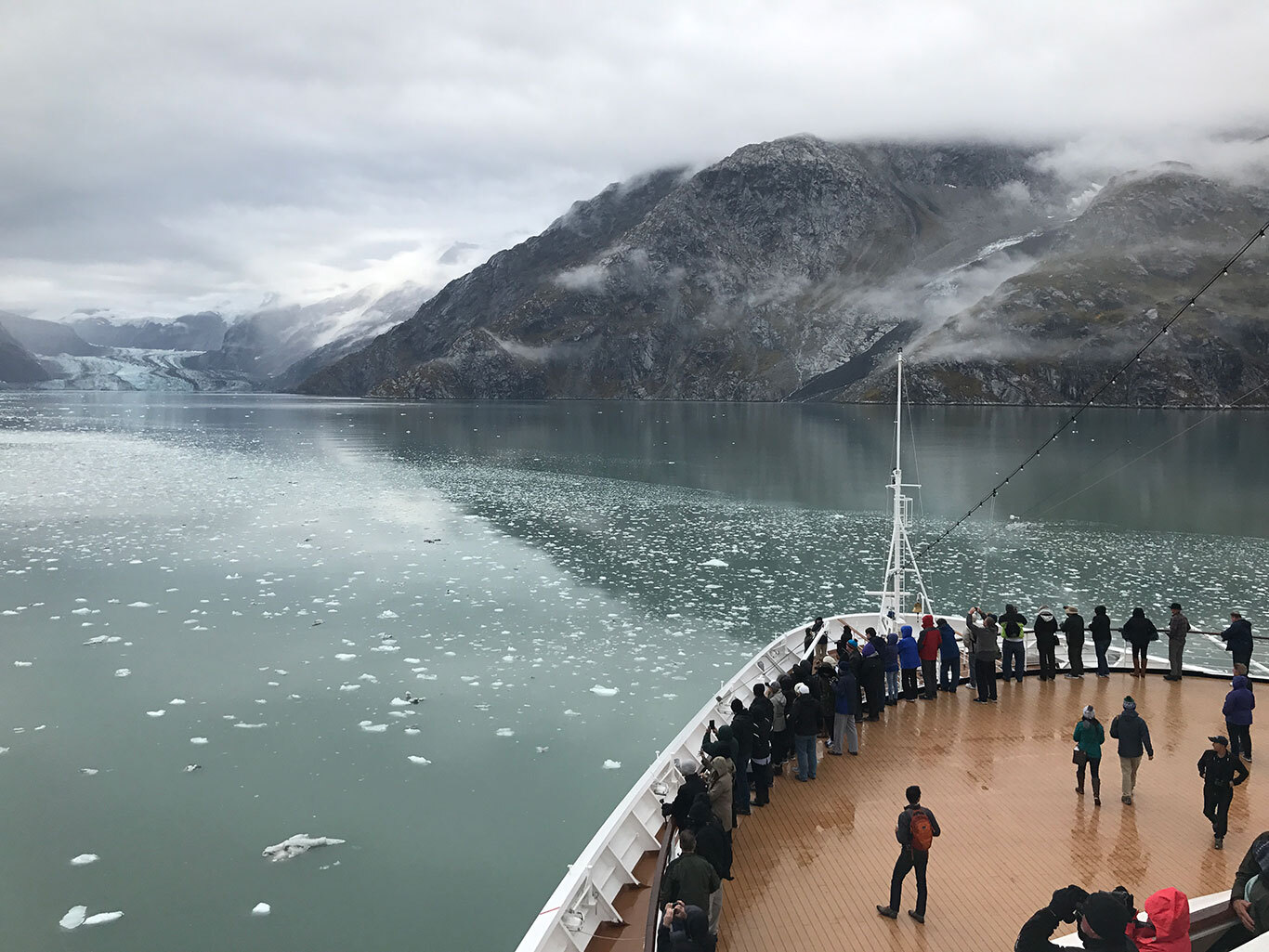 There's no better place to view marine wildlife than from the deck of one of Holland America Line's floating hotels at sea as you sail through the Inside Passage, offering you a front-row seat for the action.
Alaska's Inside Passage waterway stretches for 1,000 miles from Puget Sound in Washington all the way up to into the Gulf of Alaska. The Passage weaves through islands, fjords, mountains, glaciers and wilderness protected from the Pacific Ocean.

Whether it's a porpoise zipping along with the boat or an otter chilling on an ice floe, seeing Alaska's great wildlife is something you'll never forget. Though you will likely see wildlife from your Holland America Line ship, it's advisable to book an Alaska shore excursion so you can see the animals up close in their natural habitat.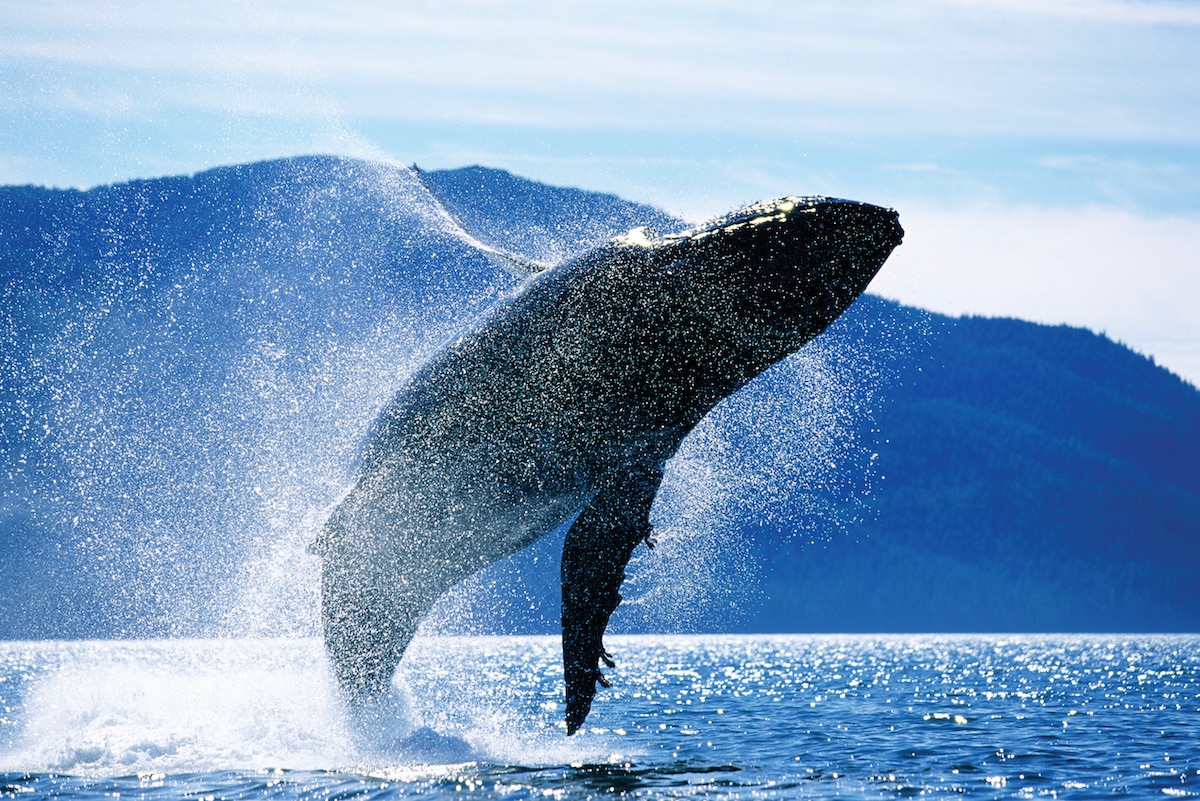 Whale watching is a favourite among passengers, and during your cruise, you may get the chance to spot humpbacks and orcas. Lucky watchers will be able to catch one of the more spectacular sights of whales breaching — breaking through the water's surface in an acrobatic display.
But it's not just the marine life passengers can look forward to while on an Alaska cruise. One of the best places to see the state's land-based wildlife is on a visit to Denali National Park. And a Holland America Line Land+Sea journey offers you just that.

After your cruise, you can spend up to three nights at the company's elegant McKinley Chalet Resort and enjoy a complimentary Tundra Wilderness Tour, an expertly guided six- to eight-hour adventure, when you'll likely spot some combination of Alaska's big five: grizzly bears, caribou, moose, Dall sheep and wolves.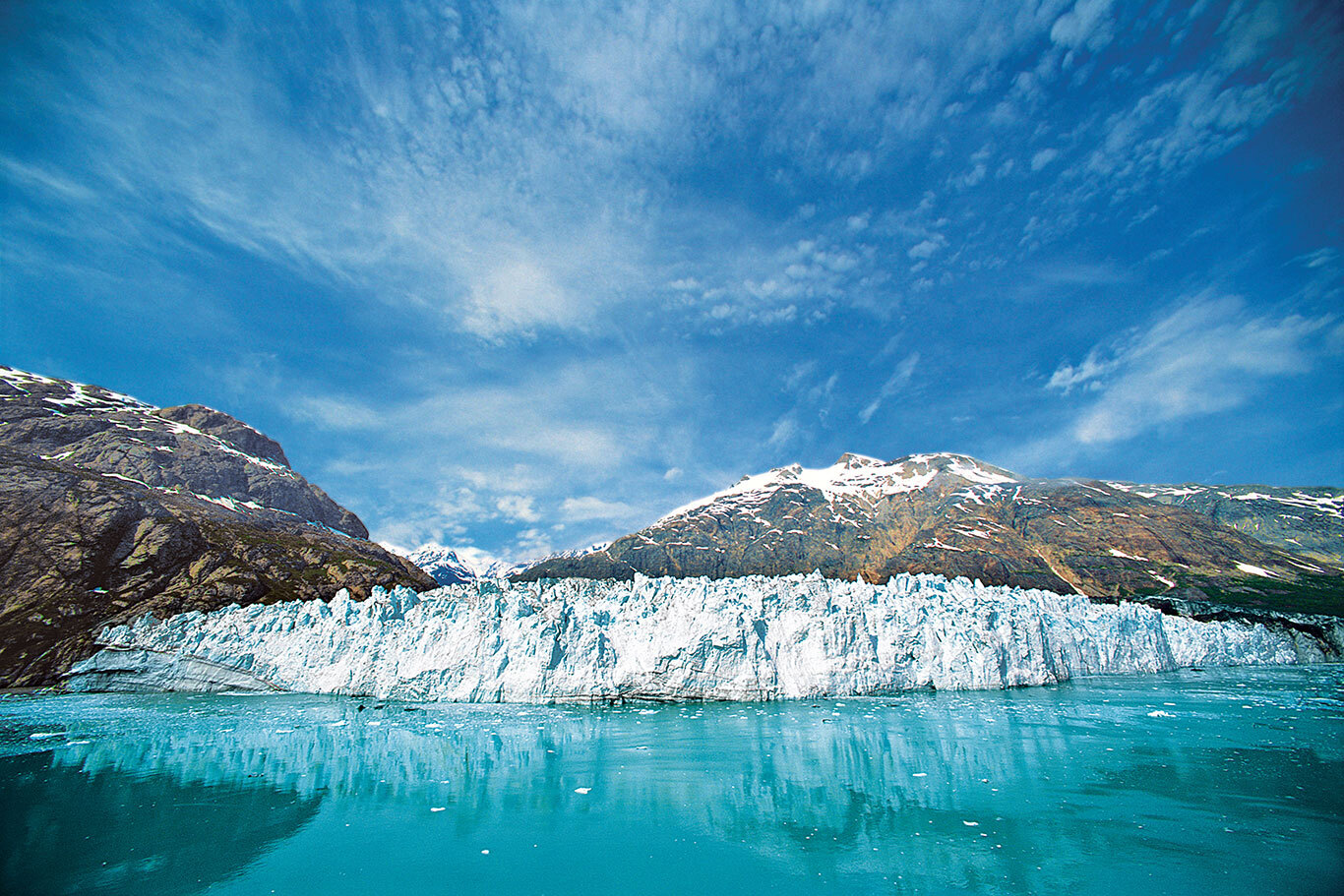 Along with the wildlife, the Alaskan scenery is truly awe-inspiring. One of the must-see sights is Glacier Bay National Park, part of a 24-million-acre World Heritage Site. As well as stunning glaciers, it is made up of rugged peaks, fjords, inlets, rivers and streams, as well as forests, foothills and wet tundra. In fact, Holland America Line boasts more permits to Glacier Bay than any other cruise line.
Those looking to explore the inland further are encouraged to take a ride on 'the railway built of gold' as it weaves its way through steep ravines and cliff-hanging turns. The White Pass and Yukon Railroad allows you to follow in the footsteps of the prospectors who were on the hunt for the gold that was discovered in 1897.
A number of Holland America Line Land+Sea Journeys include a trip and all guests visiting Skagway on a Holland America Line Alaska cruise may opt for this as a day excursion.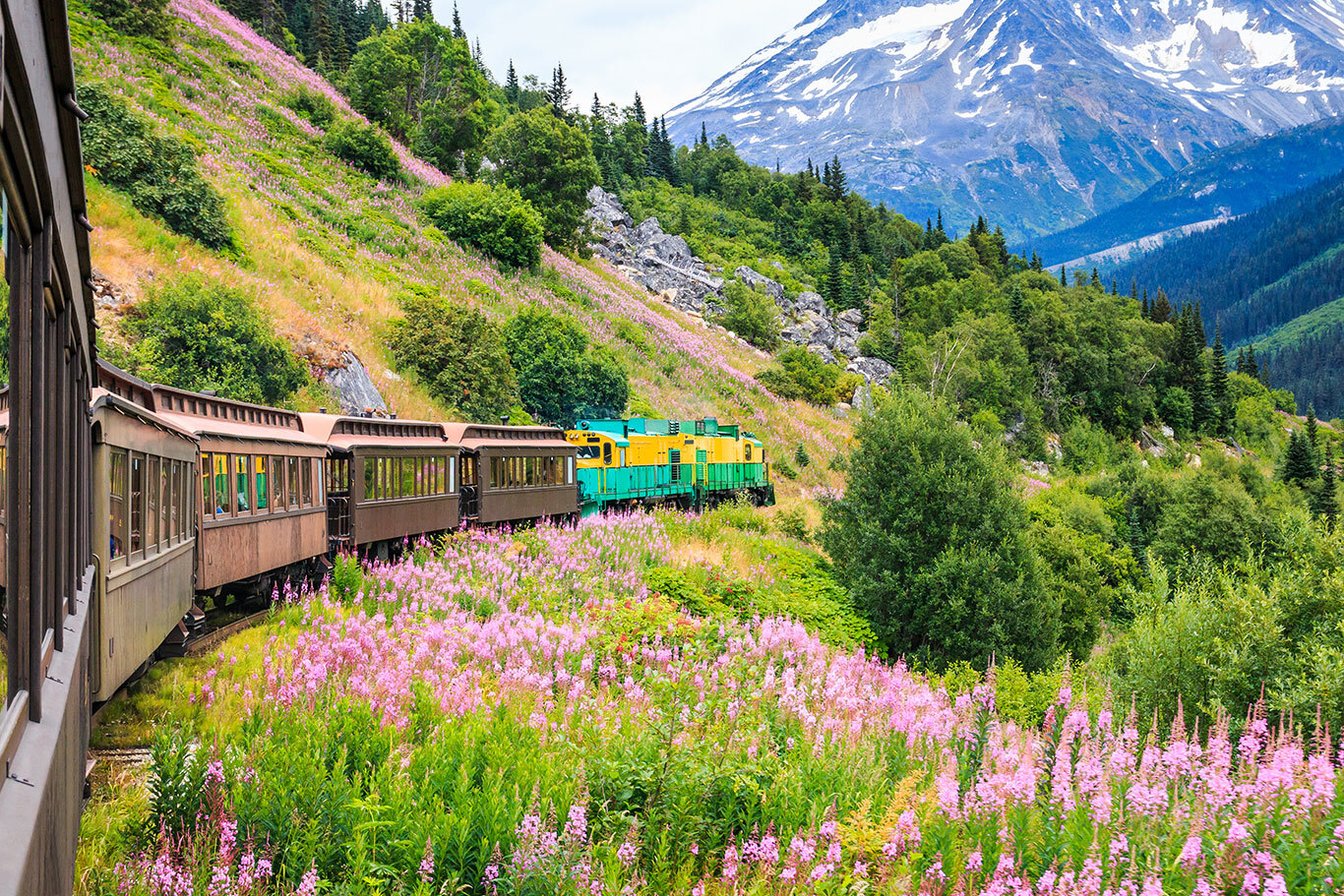 Today the White Pass railway serves as an Alaska shore excursion, a scenic railway for visitors that offers a mix of stunning scenery and history, carrying travellers between Skagway, Alaska, and Carcross, Yukon Territory.
This fleet is composed of a combination of 70 fully restored and replica parlour cars pulled by both steam and diesel-electric locomotives. Each of the cars is named after a lake or river in the Yukon — the oldest car, Lake Emerald, dates to 1883.
So, no matter if you're looking to head to Alaska for the wildlife or scenery, or both, there is nothing to stop you finding Alaska and making it the experience of a lifetime.
For more incredible worldwide discoveries visit hollandamerica.com, call 0344 338 8605 or contact your travel professional.
Explore all Holland America Line's ships
Read more about Holland America Line