Search for your ideal Cruise
Princess Cruises' Princess Plus Fare Offers the Best Value at Sea
The cruise line's incredible all-inclusive package covers premium drinks, wi-fi and gratuities
From the cocktails by the pool to paying for wi-fi and additional gratuities, all those little extras on your cruise can certainly add up and there's truly nothing worse than ending your relaxing holiday with a large and unexpected bill. Fortunately, Princess Cruises has a solution – and a very well-priced one at that.
No matter where you're cruising to with Princess Cruises, from the Caribbean to the Mediterranean, take any money worries out of the equation by choosing the Princess Plus Fare.
For only £30 per person per day on top of your standard fare, guests will enjoy all-inclusive drinks, unlimited wi-fi, and stateroom gratuities will be paid on their behalf.
Read more about Princess Cruises HERE.
To put this into perspective, if these benefits were added on without Princess Plus, it would amount to more than £65 per day – so double the price.
Available for cruises worldwide lasting for a three+ night duration, the Princess Plus Fare can either be selected at the time of booking, or alternatively, guests can add it on at a later date by calling the cruise line.
The premier drinks package includes everything from cocktails and wine to beer and spirits, as well as specialty coffees.
Passengers who prefer soft drinks or are under the drinking age can order drinks such as fruit juices, mocktails and smoothies, along with any other drinks they fancy.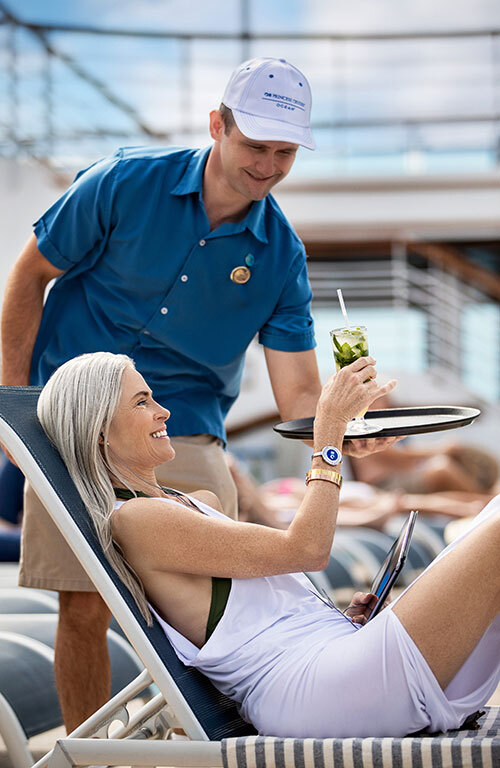 Explore Princess Cruises' ships
Princess Cruises offers wi-fi as part of the package as more Princess ships are upgraded to MedallionNet, the best wi-fi at sea, which has made it easier than ever for guests to stay connected at sea, offering them unlimited access.
Thanks to this state-of-the-art technology, you can now FaceTime your family in the morning, catch up on your shows by the poolside in the afternoon or make everyone envious with your holiday snaps on social media. There's no reason to be disconnected from the real world when on a cruise anymore.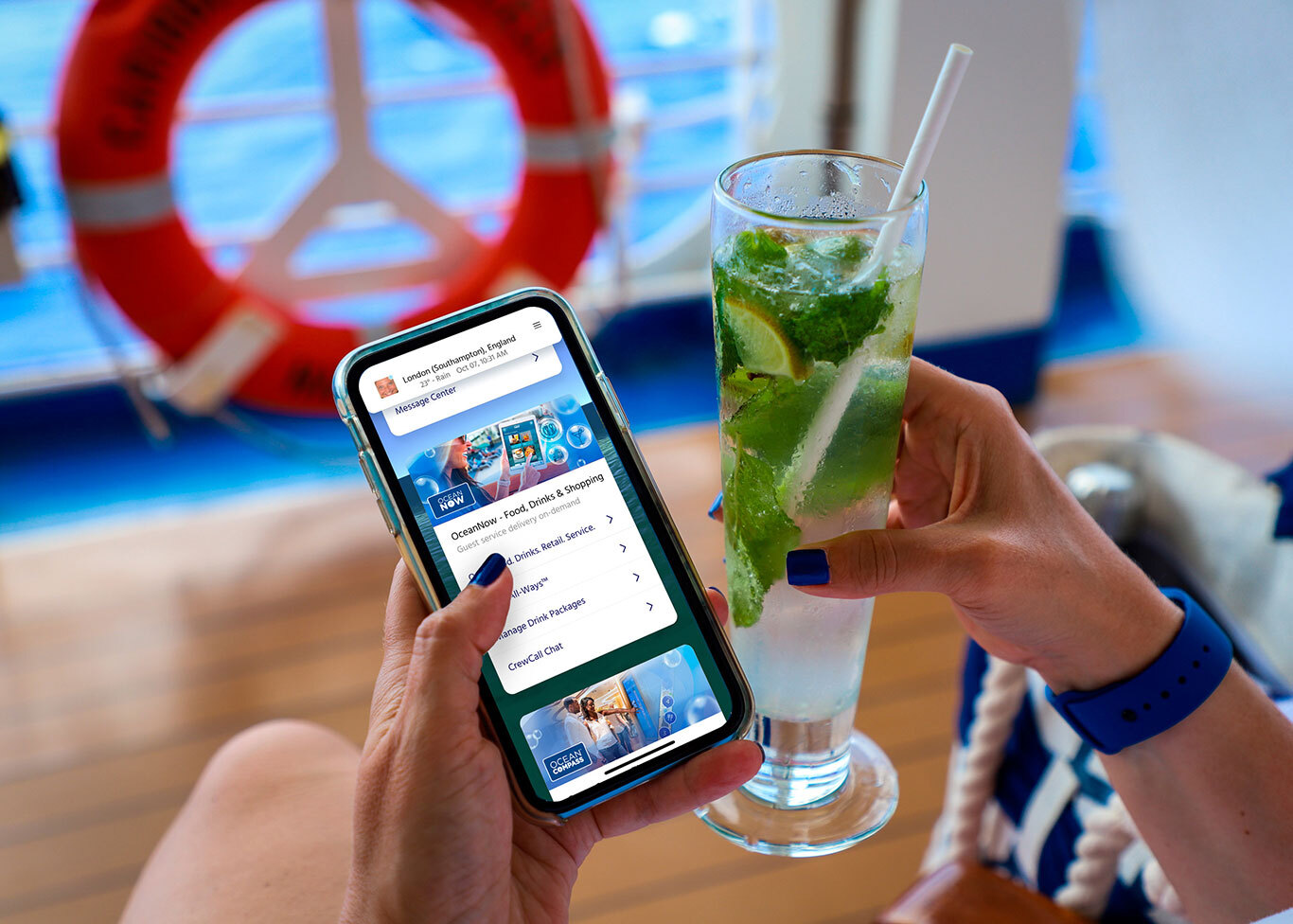 The cruise line's innovative OceanMedallion technology all means that you won't have to move an inch to order drinks – simply order what you like through the app and they'll be delivered right to wherever you happen to be on the ship, whether you're in your stateroom or lounging by the pool. With Princess Cruises, you have the choice.
For more information on Princess Plus, visit princess.com.