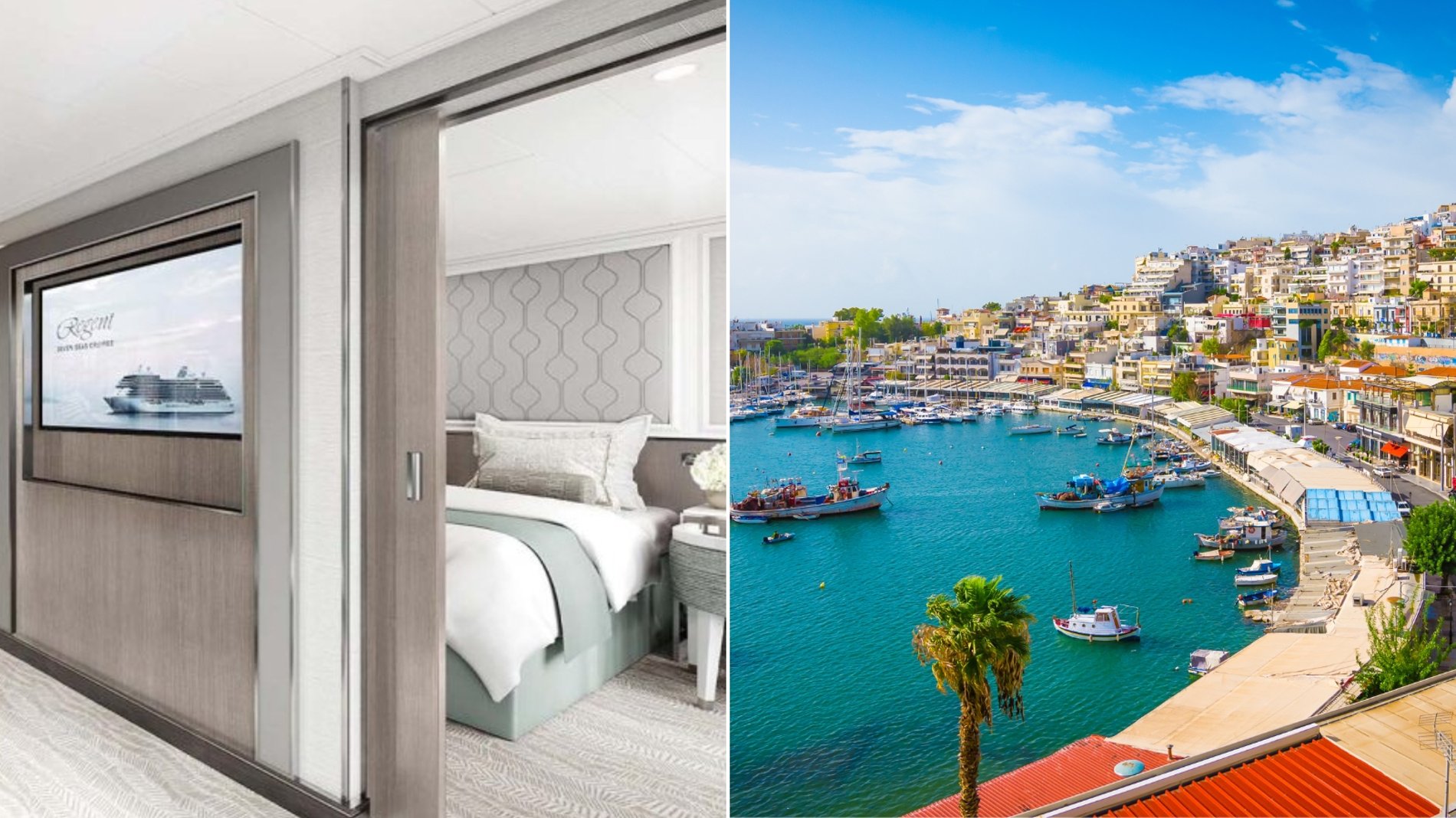 Captivating Cultures abound in Europe: Discover more with Regent Seven Seas Cruises
Indulge in consummate luxury as you immerse yourself in Europe's enthralling array of cultures, plus for a limited time, enjoy a free two-category suite upgrade and up to 50 per cent off select sailings
It's a beautiful feeling when you're upgraded – a hotel, a flight, a new mobile phone – so imagine doubling the pleasure with a two-category suite upgrade on an all-out luxury European cruise with Regent Seven Seas Cruises.
The ultra-luxury cruise line, which operates The World's Most Luxurious Fleet™, has announced a tempting time-limited deal, with guaranteed suite upgrades and a further discount on the cruise fare of up to 50 per cent.
This enticing offer is available until 31 October 2023, and can be applied on a spectacular range of itineraries across the continent, including the classic Mediterranean, enthralling Greek Isles and Turkey, and the dramatic landscapes of Northern Europe.
The full collection of voyages included in the 'Captivating Cultures' offer is available online at RSSC.com/captivating-cultures.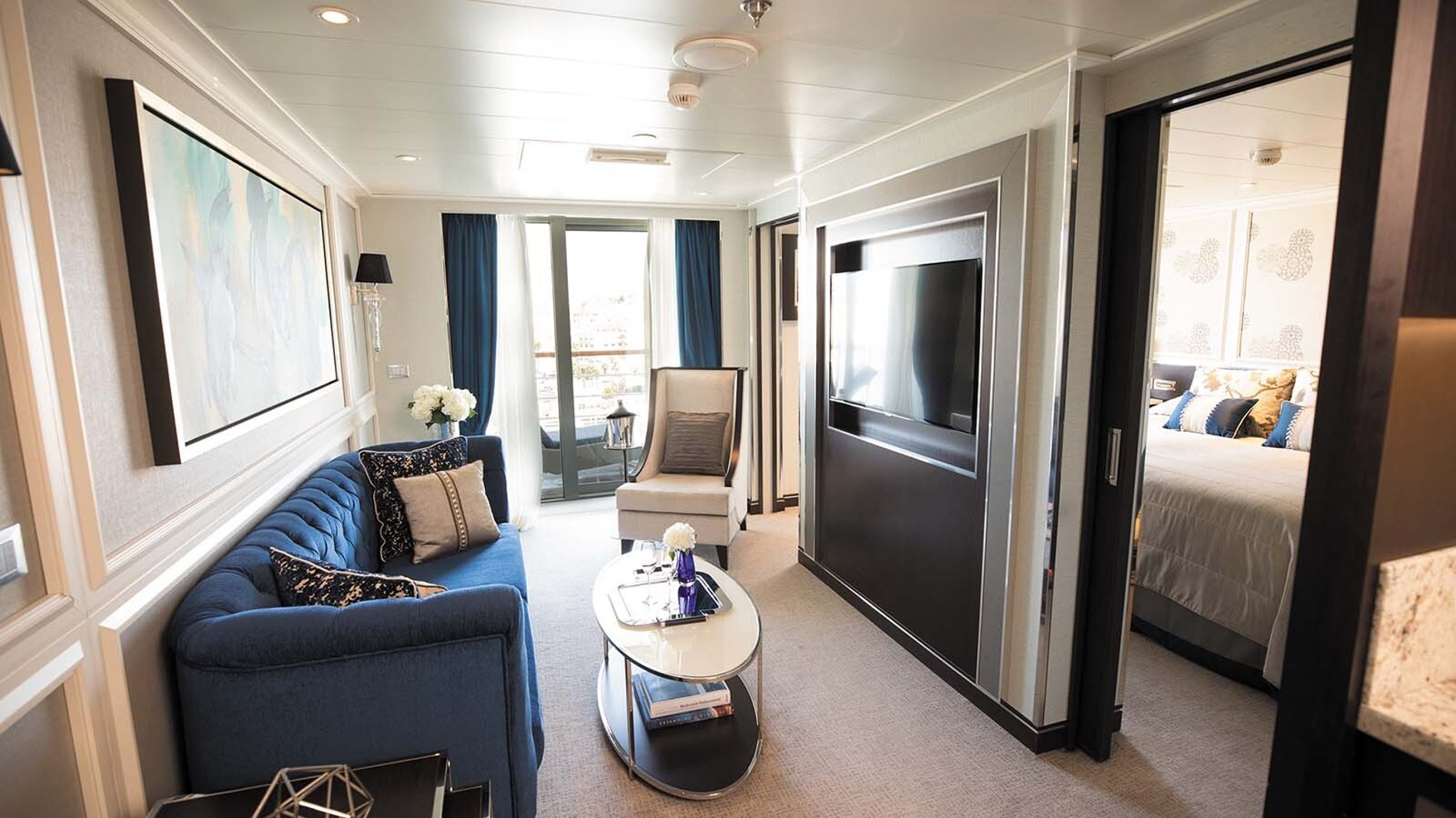 What does a two-category suite upgrade look like?
99% of suites onboard Regent Seven Seas Cruises' exquisitely designed ships feature a private balcony, and all include luxury amenities, and (of course) the customary top quality of service and attention from the crew.
Your two-category suite upgrade gives you more space to enjoy these exceptional standards.
With suites ranging from 28.5 to 443 square metres, your ship's deluxe living quarters range from a swish studio to a roomy seafaring palace that measures about five times larger than the average UK suburban home.
As part of this offer, you can book the Penthouse Suite for the price of a category B suite, and luxuriate in the early morning sun on your spacious balcony, or indulge in some fine in-room dining while watching a film in the separate lounge before choosing your outfit for the evening in your walk-in wardrobe.
Whatever category of suite you select, up to a Penthouse, you'll pay the price of the suite two categories lower. And remember, you can also receive up to 50 per cent off the total cruise fare on select voyages.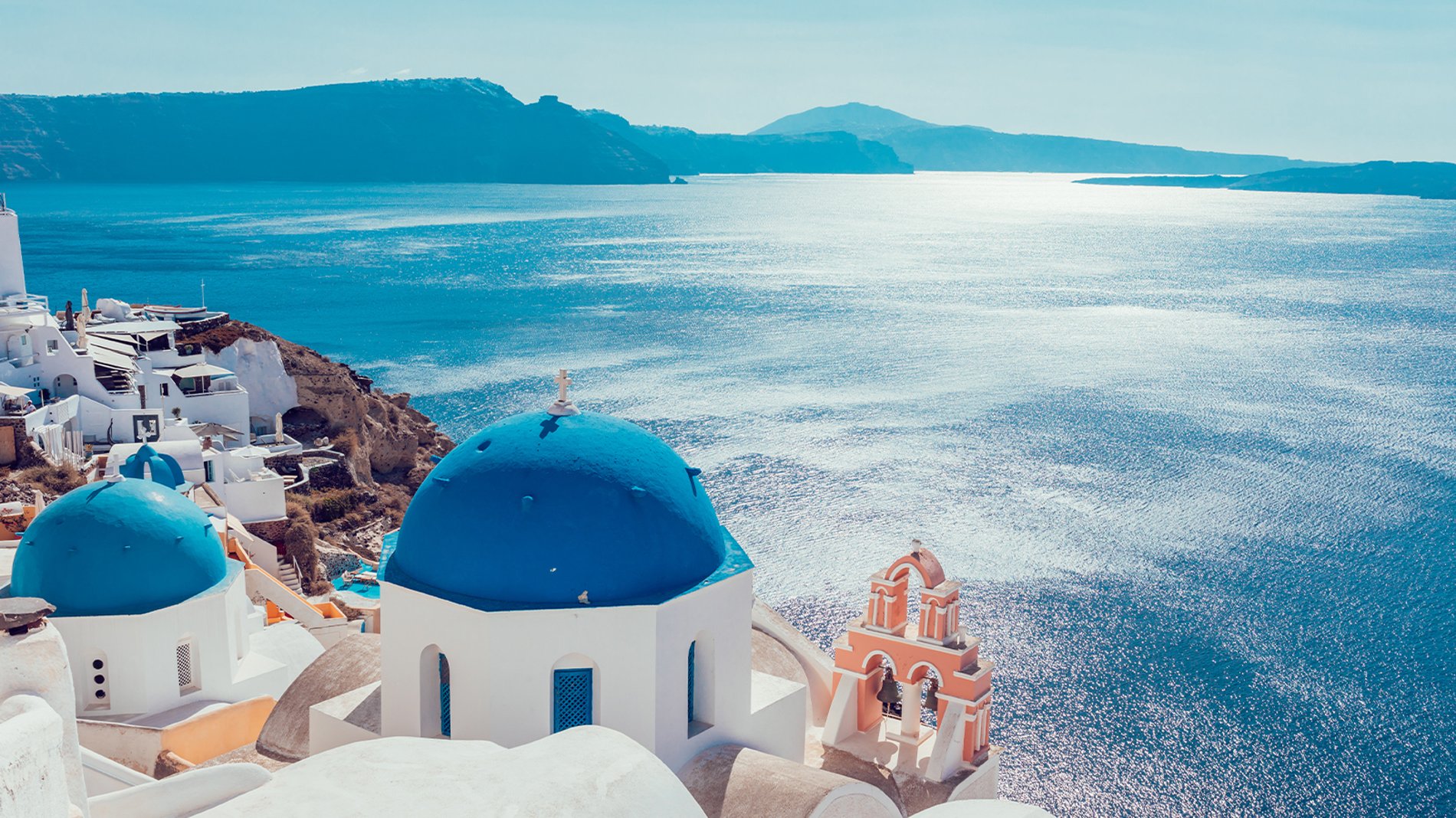 Which itineraries are included in the deal?
1. Visit Northern Atlantic Europe from Reykjavik onboard Seven Seas Splendor® for 10 nights in Europe's furthest reaches into the Atlantic Ocean.
Summer is an opportune time to visit these northernmost territories of the Atlantic, as the long days and cheerful sunshine bring out the dramatic contrasts of the fertile volcanic landscape, richly cushioned moss blanketing ancient, blackened lava fields.
The fare includes return flights and transfers as well as a plentiful supply of all-inclusive and unlimited shore excursions.
2. Explore the Greek Isles for less with 45 per cent saving on a Mediterranean classic from Greece to Malta.
Sailing onboard Seven Seas Voyager®, this 14-night journey weaves through many ancient and medieval strongholds, with religious heritage particularly proudly presented in Athens, Istanbul and Jerusalem.
Gratuities and onboard beverages are covered in the price of the cruise, which visits six countries in a fortnight.
3. For a one-week getaway, indulge in a half-price Greek Isles escape onboard Seven Seas Voyager.
Departing from Istanbul and sailing towards Athens, this fabulous taster voyage includes up to 39 shore excursions, including the ancient centre of Ephesus and the whitewashed Greek islands of Santorini and Mykonos.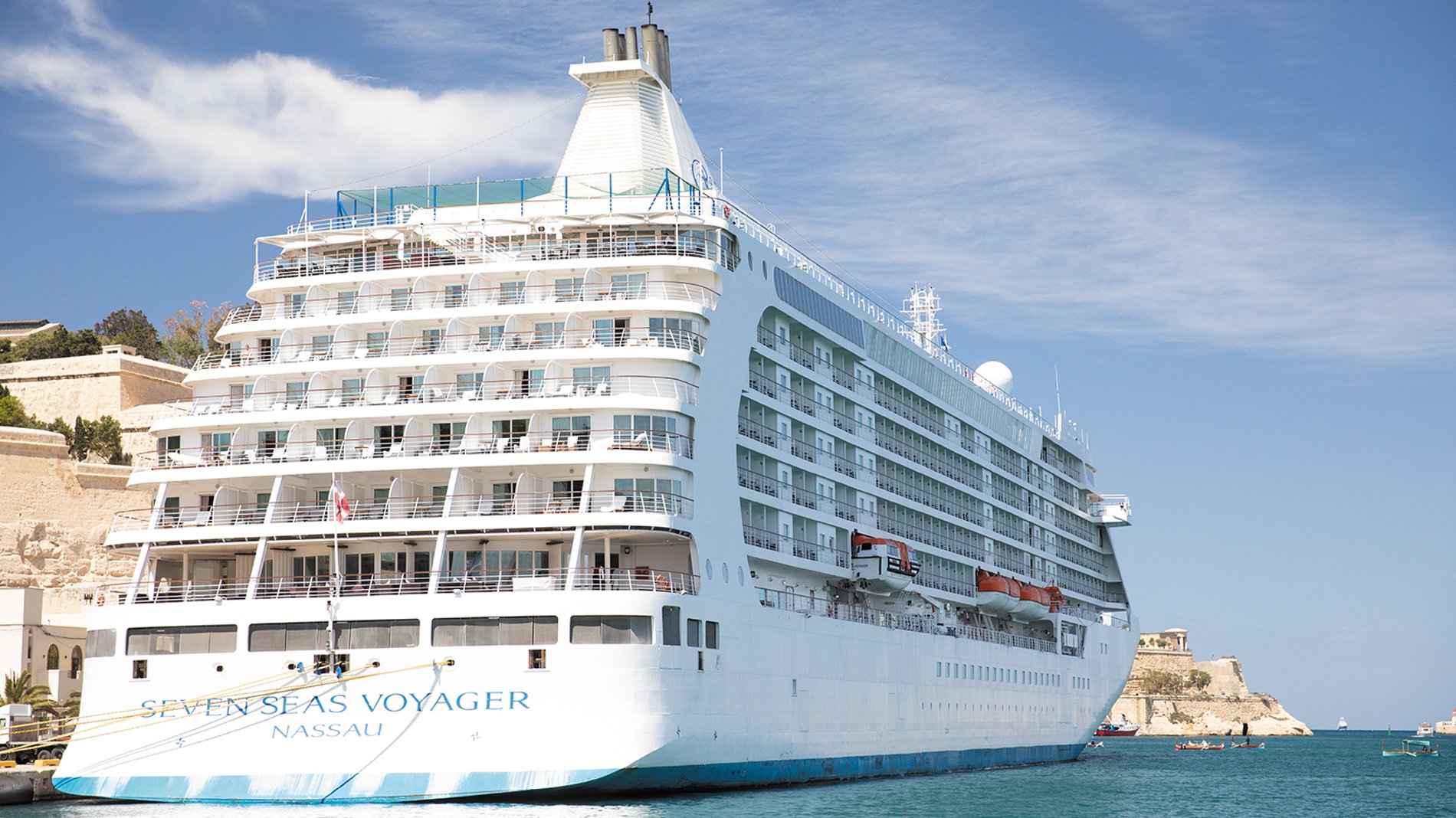 4. Enjoy western Europe at its finest and sail from the playground of the rich and famous, Monte Carlo to Amsterdam over the course of 12 splendid nights.
This marvellous itinerary starts in the warm embrace of the Mediterranean Sea, visits Marseille and Barcelona, before emerging on Europe's Atlantic coast and exploring highlights such as Lisbon and La Coruna on its way towards the North Sea.
Stops in the Channel Islands, UK, and Belgium add some northern interest on the way to Amsterdam.
5. Experience the British Isles in a totally new way with a nine-night sailing onboard Seven Seas Voyager. Britain is – through much of its history – a proudly maritime nation, so there can be no better way to explore our fine country than by sea.
Join the ship in Antwerp (flights and transfers are included) and sail back to Blighty with a kaleidoscope of ports in England, Scotland and Northern Ireland.
Follow us on social media